The 5 Do's For Planning an Expo
Large in scale and big in dollars, exhibitor events, or expos as they are commonly referred to, bring in vendors from all over, which in turn, brings coveted crowds. As the planner of an expo, your main call to action is location, location, location. When your venue offers everything you could ask for (and more), your job as the planner morphs into, quite simply, a piece of cake. Be it a space that is atypical and therefore interesting, easily accessible and staffed with seasoned professionals, vendors and attendees are sure to be repeat customers.
In a quest to curb all of your planning conundrums, below are our top five must-haves when planning an expo.
Choose a space that offers a fantastic flow.
Much like driving on a busy road, lanes are key even when not in the car. "People have a tendency to follow their traffic instincts on the street and off," says Lincoln Financial Field Senior Sales Manager, Special Events, Lynnette Camacho. "Event spaces that offer longer narrower spaces tend to work well for expos because the attendees can walk in one direction and then back in another, giving your exhibitors the best possible number of visitors." The takeaway: uniquely shaped venues, such as Lincoln Financial Field, avoid the awkward middle of the room vendors loathe.
An easily accessible location is a win-win for all.
Yes, we adore Center City for its shops, restaurants and walkability, but narrow streets, piles of cars and parking meters leave something to be desired. "Find a location that is not only easy to drive to from all area points, but is also easy to get into," Camacho explains. "A location that is off major highways and/or bridges and has proximity to the airport, trains and subway stops, are key factors." The takeway: Increase both exhibitor and visitor attendance with a motto of easy on, easy off.
Please, we beg, don't skimp out on the cool factor.
Rather than the banality of a hotel or convention center, a unique venue such as Lincoln Financial Field offers a cool factor. Yes, hotels have rooms to lodge attendees and visitors, and yes, convention centers are centered around holding large-scale events, but there's nothing quite like visiting a stadium, historic building or a museum, which boasts an element of interest unlike much else. The takeaway: "Think outside of the box," says Camacho. "Find a location that offers something more that could potentially peak your attendance."
Outstanding service c/o the venue staff is a must.
An expo is a service event, after all, and a venue that offers the best possible service is imperative. "Staff should be plentiful and helpful," Camacho insists." Ask your location about all they offer and about their service philosophy; it is the key to keeping your exhibitors and attendees happy and coming back." The takeaway: A venue that is already set up for large-scale events, such as sports and concerts, have key components already in play (parking attendants, directional assistance, security, labor to help load and unload, cleaning, etc.)
Make your expo an "experience" rather than simply an "event".
Providing attendees with something extra – from interactive elements to live entertainment – doesn't hurt. "Lincoln Financial Field can offer stadium tours during your expo, which not only helps the attendees mind to take a break from the constant conversations and questions, but they get to relax, take a stroll around a world class sporting facility, and come back refreshed and ready to finish their rounds," says Camacho. Further, Camacho explains, "Lincoln Financial Field also offer access to Eagles Alumni that can come and sign autographs and talk with the attendees, or have a visit from their mascot Swoop and entertain the attendees while they are on the exhibit floor." The takeaway: Enhance your expo in a way that both educates and entertains attendees.
If you're searching for a one-of-a-kind venue for your upcoming expo, look no further than Lincoln Financial Field; an amazing space primed for your amazing event.
---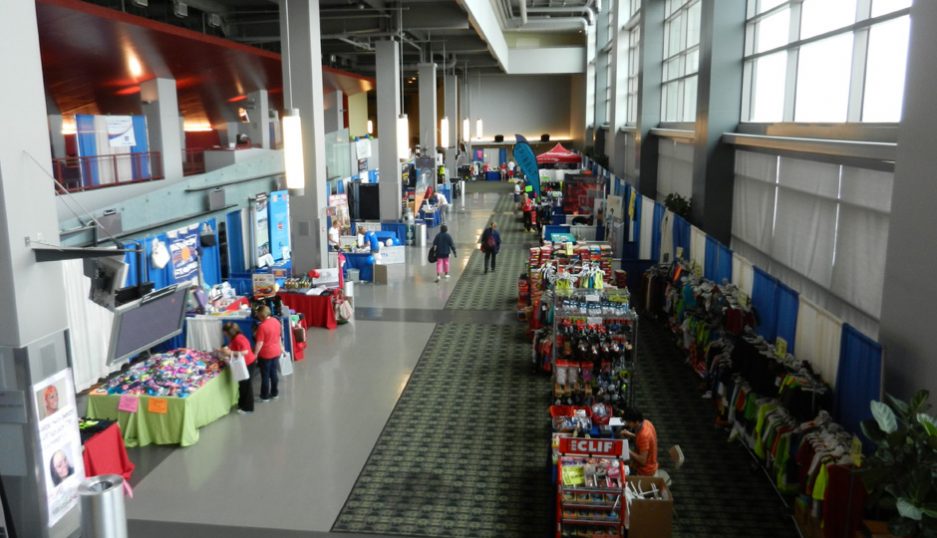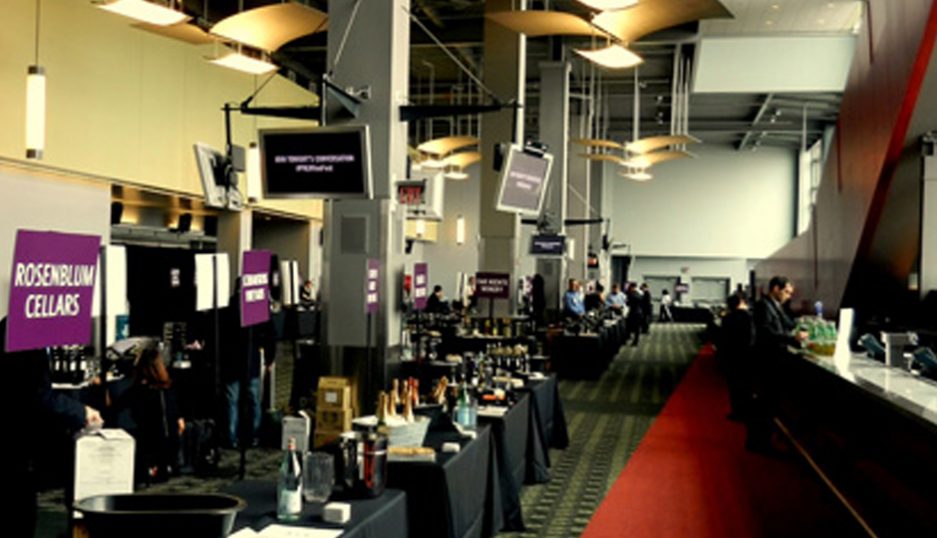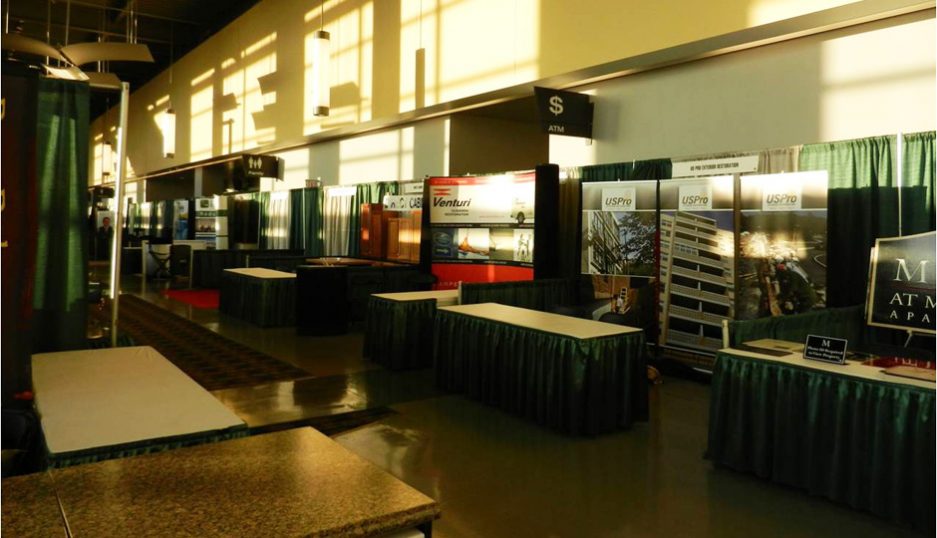 ---
This is a paid partnership between Lincoln Financial Field and Philadelphia Magazine's City/Studio
---