Whiskey Fest Proves Lincoln Financial Field is THE Place for your Event!
The moment you catch a glimpse of it from Interstate 95, the excitement in your gut builds and the glisten in your eyes begins to sparkle. It's the beloved home of our Philadelphia Eagles, Lincoln Financial Field. Week in, and week out, it proves itself to be the best stadium there is, no exceptions (at least in our minds, right?).
However, beyond the action on the field, Lincoln Financial Field is also home to fantastic, state-of-the-art event spaces – from club lounges and luxury suites, to the press box or even the pro shop – that are the perfect backdrop for fabulous events. Add in superb gourmet fare, unforgettable décor and, if you like, an appearance from Eagles cheerleaders or SWOOP (yes, really), and it's an extraordinary experience.
When Philadelphia Magazine recently had its 11th annual 2014 Whiskey & Fine Spirits Festival at Lincoln Financial Field, an extraordinary experience is what was had. Featuring premium whiskey, bourbon, rub, vodka, gin, tequila, scotch and malts, this virtual mass tasting of luxurious spirits was (and always is) one of the best nights of the fall, made better by its surroundings. "This event works well in our space in regards to guests being able to fully experience each of the spirit tables and their lounges, without feeling crowded, and our staff works hard to accommodate all in a safe, clean and friendly environment," explains Lincoln Financial Field Senior Sales Manager, Special Events, Lynnette Camacho. "Plus, the location of the stadium and complimentary parking makes it very convenient for guests from all over the Philadelphia region to attend," Camacho continued.
Accompanied by top of the line event managers that guide customers each step of the way along with beautifully maintained venue spaces that may have you wishing you could move right in, the pros at Lincoln Financial Field take the stress and hassle out of everything – and we mean, everything. "The LFF and Aramark staff could not have been more accommodating, customer-service friendly or responsive to the Whiskey Festival event needs. From the start of planning all the way through event breakdown, we were surrounded by knowledgeable, qualified and passionate staff," remarked Philadelphia Magazine's Events Marketing Manager, Alicia DeFillipo. "The recent renovations to the venue help showcase one of Philadelphia's iconic entertainment facilities and is the perfect canvas for all types of events and entertaining opportunities. We are very much looking forward to our Food & Wine Festival at the SCA Club in Spring 2015," she continued.
Not to say that there may not be challenges when planning an event of this scale, but if there are any, you can rest assure the staff at Lincoln Financial Field will handle it with grace – and a quick hand. "As an event planner, you encounter changes on the day of the event and on-the-fly adjustments always need to be made. The Aramark and Lincoln Financial Field staff was incredibly flexible and accommodating, allowing us to keep our minds at ease," noted Event Marketing Manager, Nadine Enders.
So, please, do yourself a big, big favor: The next time you are looking a space that is "…not only a world-class sporting venue, but also a world-class event space for all types of special events," be sure to contact Lincoln Financial Field. And on a side note, if you missed this year's Whiskey & Fine Spirits Festival (say it ain't so!), make up for it at the Wine and Food Festival at Lincoln Financial Field on May 6, 2015!
---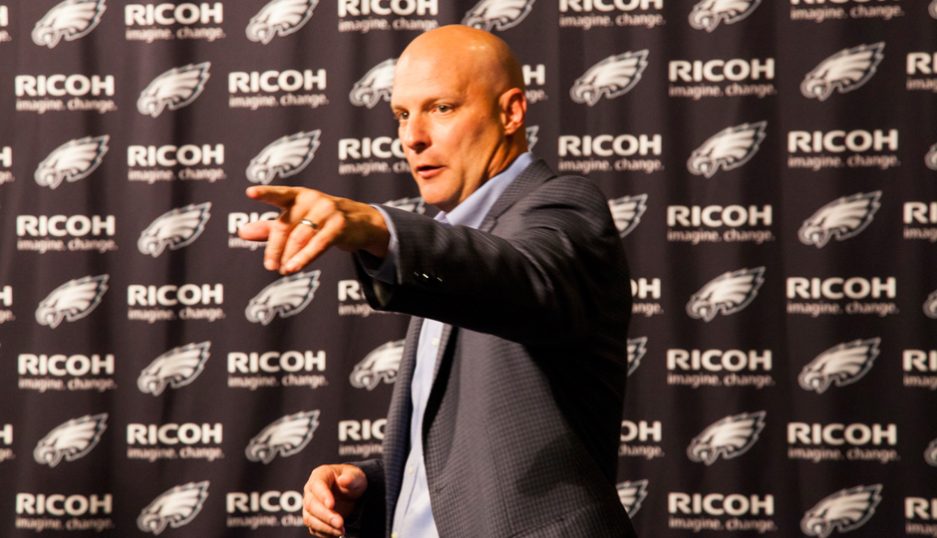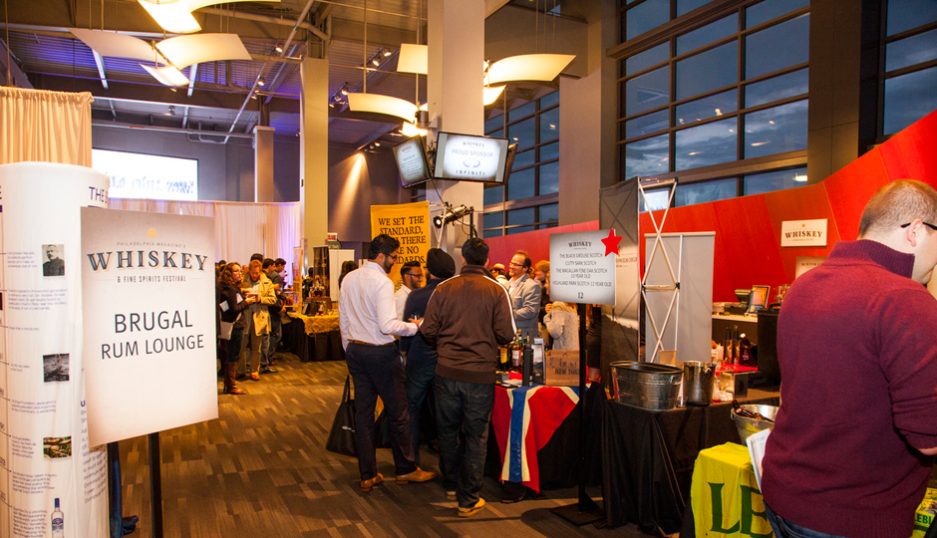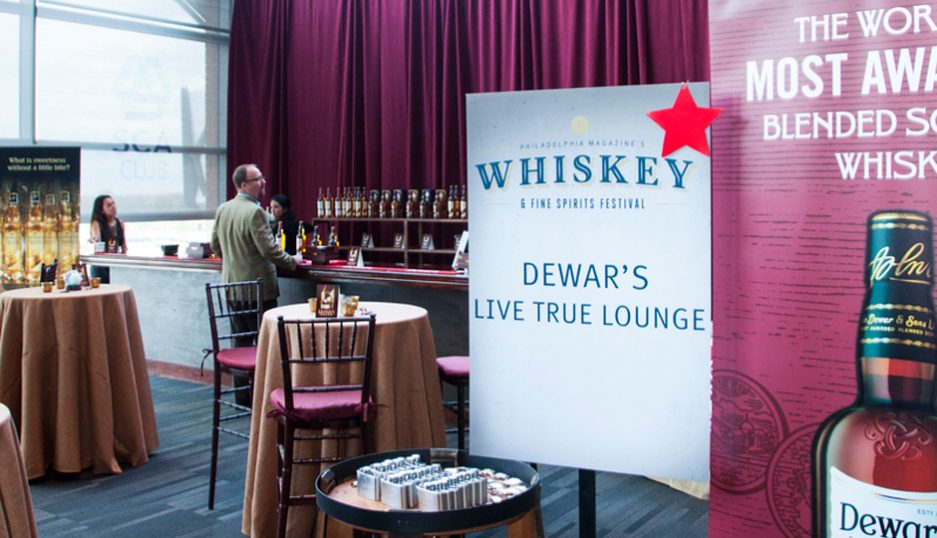 ---
This is a paid partnership between Lincoln Financial Field and Philadelphia Magazine's City/Studio
---