4 Creative Hobbies to Keep Your Mind Sharp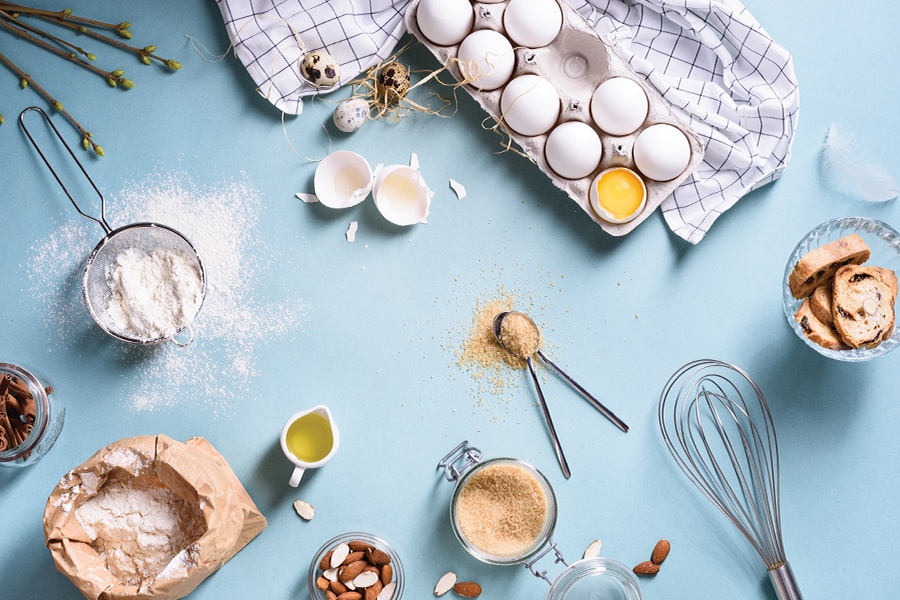 Want to keep your mind sharp? Break out the frying pan. Mounting research indicates there are steps you can take to help reduce the risk of memory loss. In addition to living a healthy life, there is evidence that being social and staying physically active are important. That's why you should view having a hobby (or two, or three) as a necessity rather than an indulgence.
Learn a second language
Mental exercise, the kind that involves learning and using a new skill, is believed to help maintain brain cells and stimulate communication among them. It's easier to come by when we're working, but it requires some conscious effort in retirement.
Volunteer
It's not only the size and quality of your social network that directly impacts your brain health but your level of engagement in it. If it's hard meeting new people, try volunteering.
Take a cooking class
There's a strong link between a nutrient-dense diet and strong thinking skills. If your cooking ability is limited to scrambled eggs, enroll in a low-pressure cooking class. New confidence in the kitchen may help fuel memory retention by engaging all of your senses.
Start exercising
Studies show that regular exercise has a profound impact on the brain. It builds and preserves thinking skills, boosts memory, improves your mood, and cuts down on stress. An added bonus: it tires you out, so you'll get a better night's sleep.
For more information on making the most of your midlife and beyond, click here.
This is a paid partnership between Philadelphia magazine and Philadelphia Magazine's City/Studio
---