11 Best Fashion Movies on Netflix
Fashion from the comfort of your couch.
---
Confession time: I have really bad taste in movies. Like, really bad. I adore rom coms and when I find a movie that I like, I'll keep it in rotation for months. But what I lack in cinematic eye, I make up for with my ability to pick out the most aesthetically pleasing movies out there. Hey, they might not all be Oscar winners (some are!), but they're definitely the most fashion-forward movies available on Netflix Instant Watch. Now, go grab some popcorn and veg out; there are about 22 hours of movies to watch here.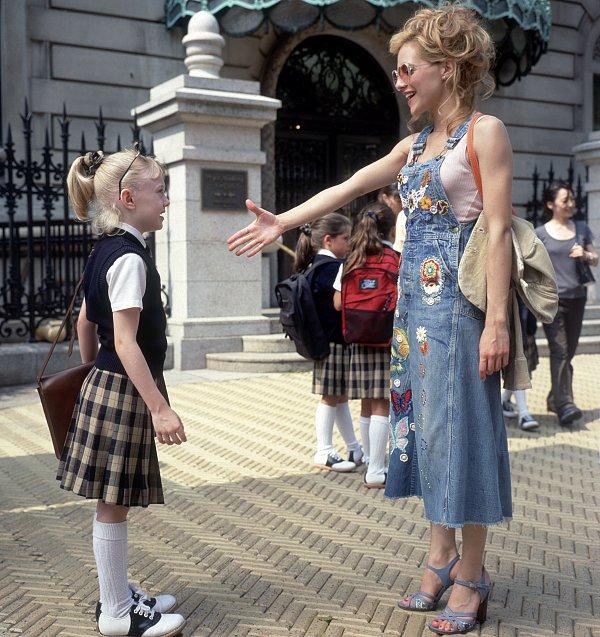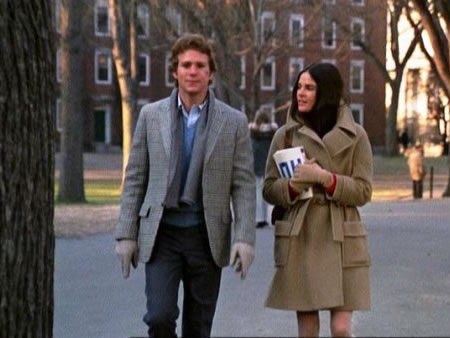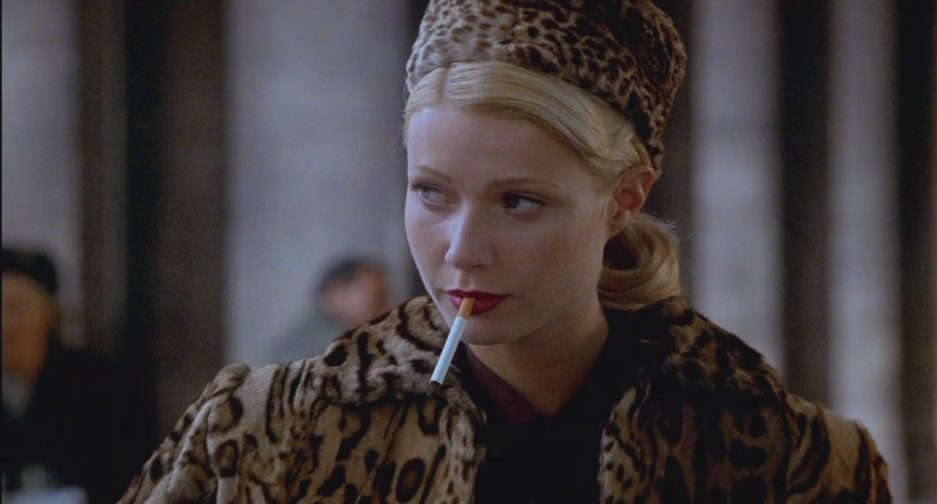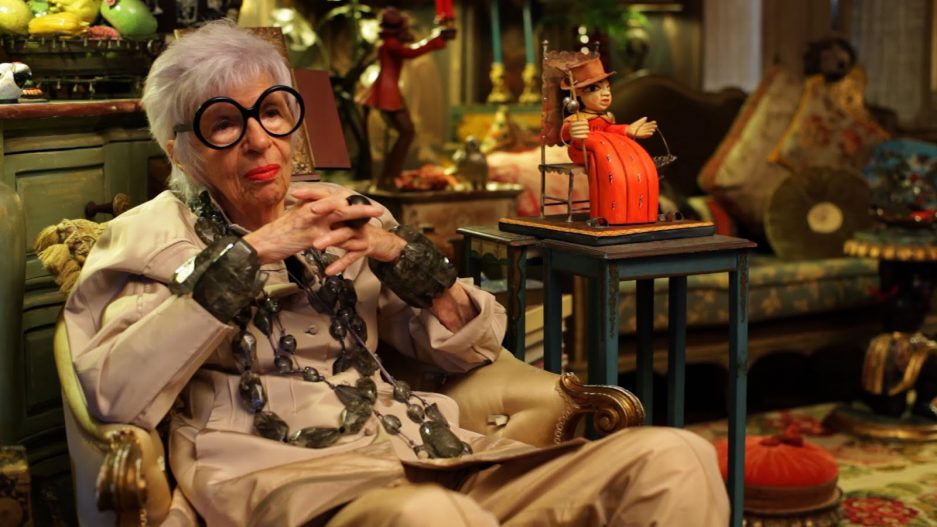 ---