5 Tricks for Styling Short Hair
Local stylists tell us their favorite products for short 'dos.
---
Confession: I am hair-challenged. Like, can't-blow-dry-my-own-hair kind of challenged. So when I had long hair, I ran to the beauty gurus of the Internet with every embarrassingly simple need (read: "how to French braid"). There was always an endless supply of expert advice, product recommendations and Pinterest-worthy tutorials that helped take my hair from frizzy disaster to fabulous (see our roundup of the best 9 hair tutorials on the web here). My hair incompetency was my own little secret.
But last summer, I cut my hair super-short. And while it was adorable when I left the salon, as soon as it came time to style it myself, I was clueless. So of course, I turned to my trusty blogs and YouTube channels for help, but what I found was totally disheartening. There was nothing to help me navigate this new short-hair world. The first few weeks of my short cut were filled with awkward style attempts and lots of headbands. I learned the hard way: It's hard out there for short-haired ladies.
So here's your solution. Whether you're considering making the chop or are already rocking a short 'do, consider this your official short hair guide. Read on for celebrity styles you should copy right now, as well as product recommendations from local stylists Joey Rose, owner of Center City's Rinse Salon, and Jason Arnold, manager of Jenkintown's David Arnold Hair Salon. May you never have a bad hair day again!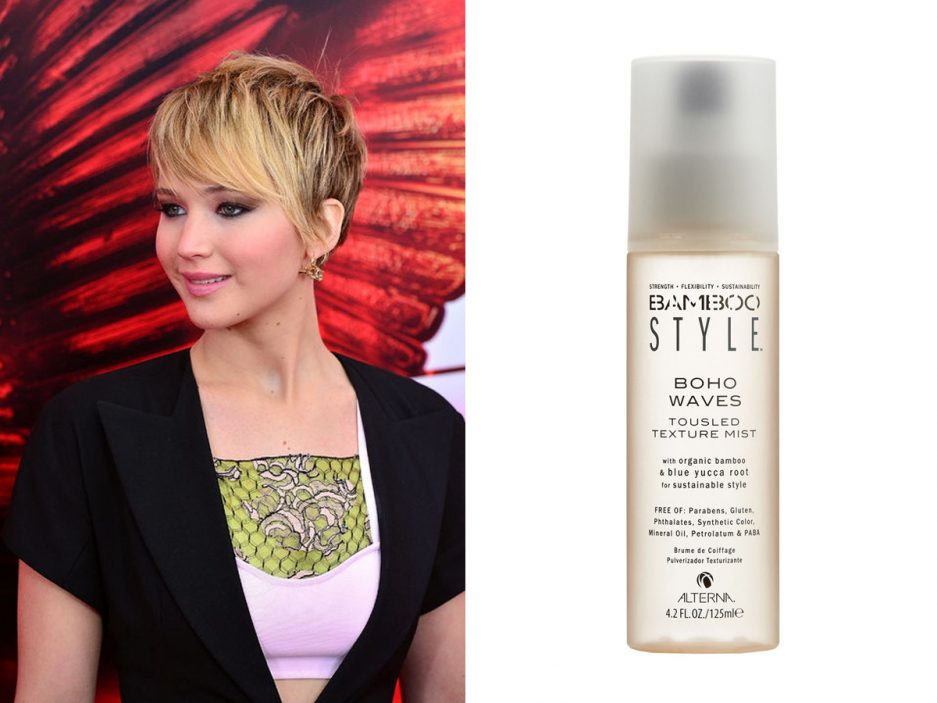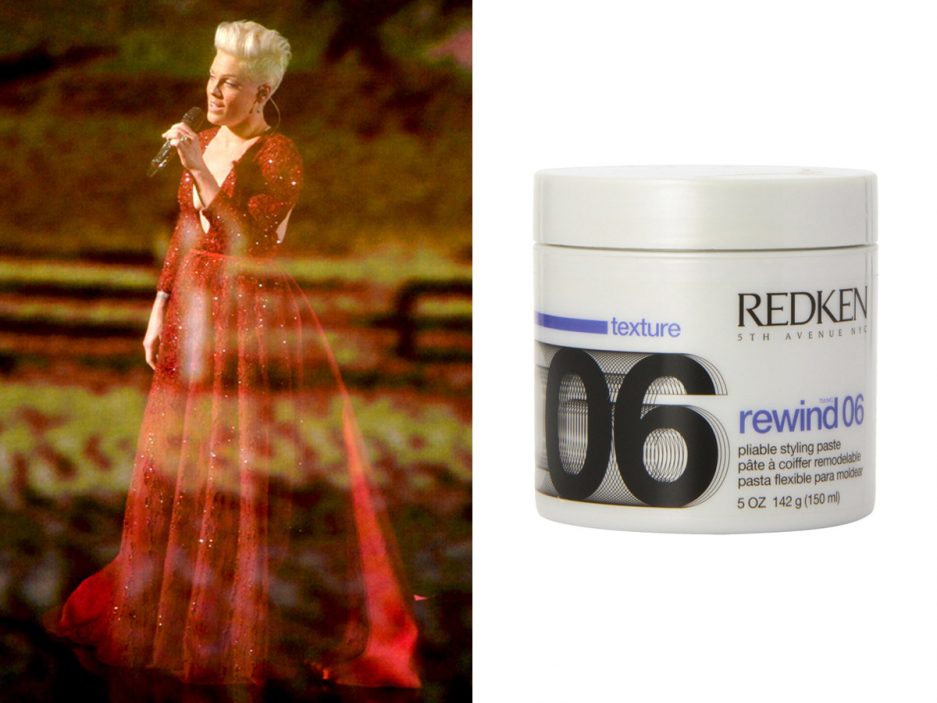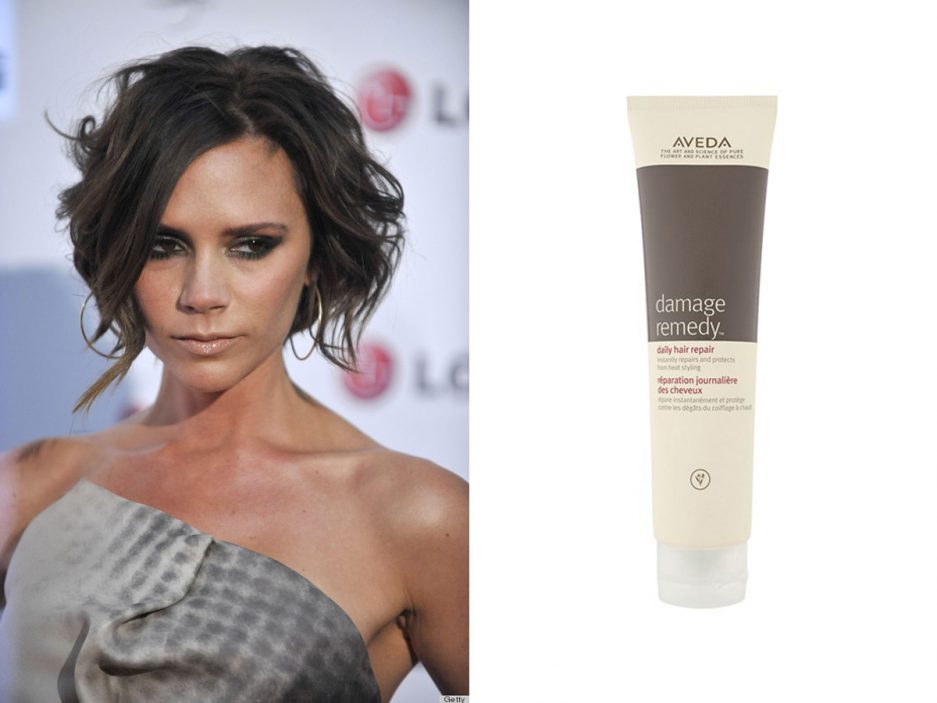 ---