Men's Spring Style Guide: The 12 Best Menswear Stores in Philadelphia
What to wear, how to wear it, and where to buy it.
---
Fashion is a woman's game—or is it? All over town, menswear shops and bespoke studios are opening, flourishing, and proving that style isn't just for the girls. From the rugged leanings of Fabric Row's Armour to the handcrafted gems by Rittenhouse's Commonwealth Proper, it's never been easier—or more fun—for guys to stretch their sartorial wings. Here, what the well-dressed Philadelphia man will be wearing this spring.
---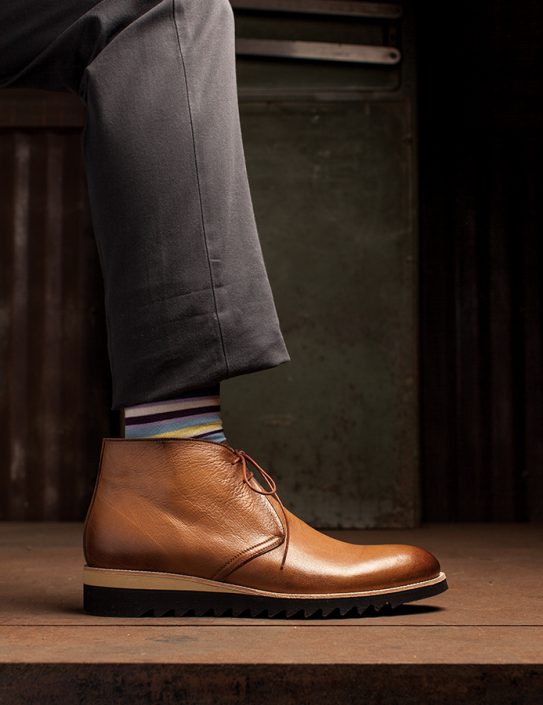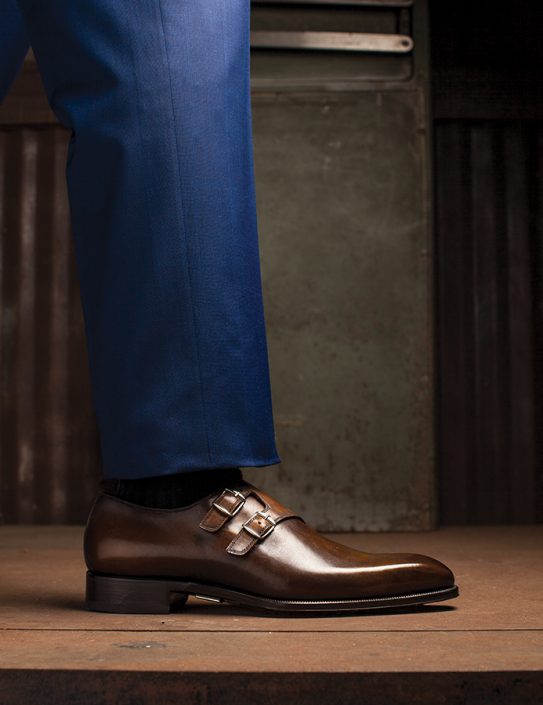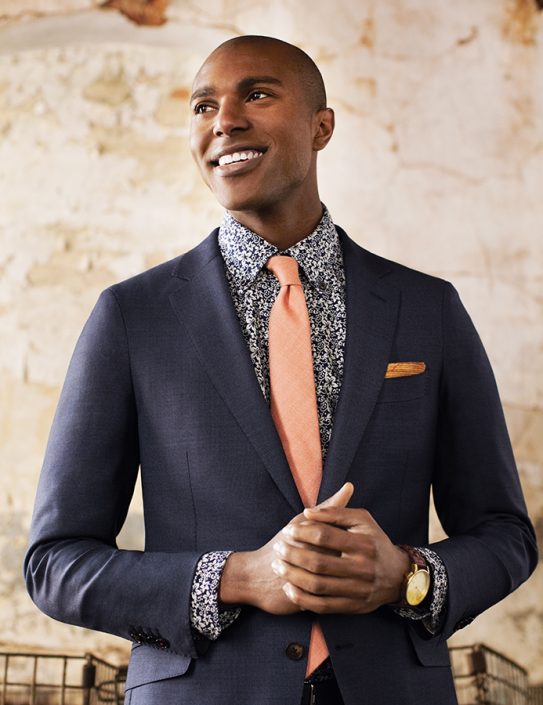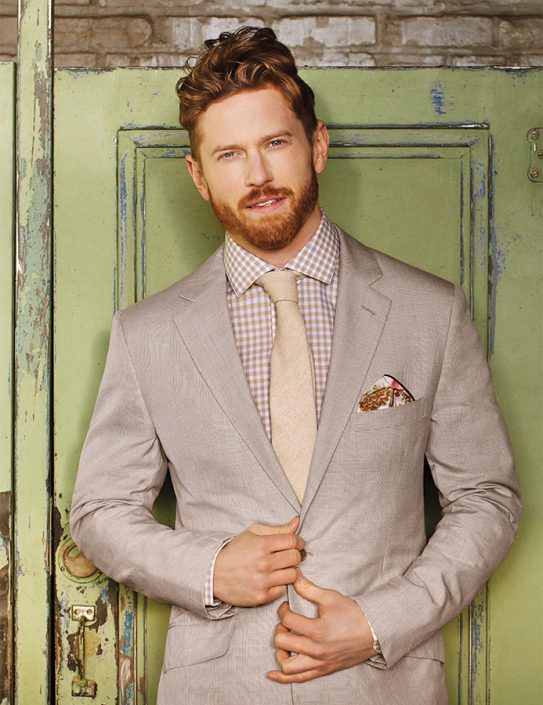 ---
The Men's Guide to Shopping in Philly
Armour: For casual, well-priced apparel and accessories with a rugged, cool feel.
Boyds: For high-end pieces (and the highest-end suiting) by big name brands.
Commonwealth Proper: For bespoke pieces and natty extras like ties and pocket squares.
Govberg Jewelers: For the best selection of watches around.
Ikire Jones: For custom-made (right in here Philly!) blazers and pocket squares with bold patterns and splashes of color.
Mettlers American Mercantile: For American heritage brands and preppy style.
Neiman Marcus: For a huge selection of names you know.
Omoi Zakka Shop": For quirky-cool accessories like watches and headphones and some apparel.
Saks Fifth Avenue: For a vast collection of big designers.
Sugarcube: For incredible jeans, great accessories and well-made, subtly stylish separates.
Suitsupply: For slim-cut suits, weekend wear and accessories with Euro flair at reasonable prices.
ToBox: For shoes and leather goods (and shoe shining!).
Photography by Miller Mobley // Styling by Lauren Kozakiewicz // Grooming by Kat Sterrett // Location: Globe Dye Works
First appeared in the March 2014 issue of Philadelphia magazine.
---