What To Wear To ThinkFest
We have answers! Here, eight street-style outfits for inspiration, and how to get the look.
---
As part of a media company that throws many events, the question I get asked most often is: "What do I wear to ______ ?" Sometimes, the answer is easy. For Best of Philly, wear a cocktail dress. (Or, for me, a caftan.) For Philly Mag Shops, an easy-to-change-out-of outfit. For ThinkFest—Philly Mag's weeklong event celebrating the brightest minds and most innovative ideas in Philly—well, that's where you can have some sartorial fun. There's the main event on Saturday, November 9th, featuring incredible speakers and discussion panels (hey, come to the panel I'm moderating on the future and importance of the city's ever-growing retail scene!), and before that, on the 7th, a keynote event featuring a Q&A with Chris Matthews. There's much, much more; go here for all the details and to buy tickets. So, to answer your question about what the heck to wear, Shoppist has put together some outfit inspiration just for you, including eight on-point pieces to get you through the most inspiring week in the city. Oh, and I've got the answer the most-asked question of all time: Can I wear jeans? See you next week!
---
What To Wear To Thinkfest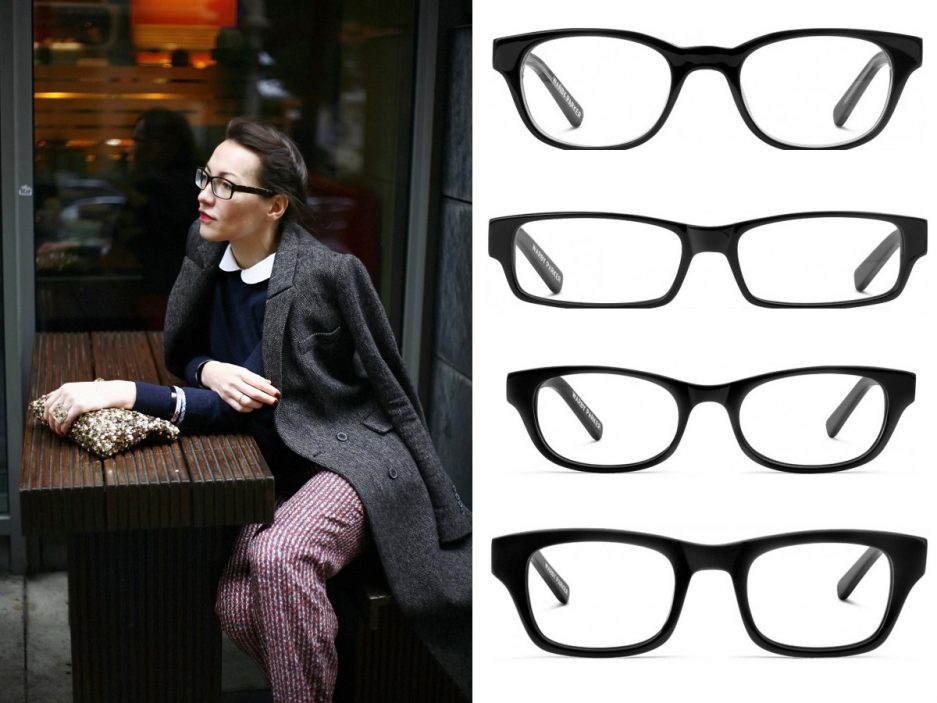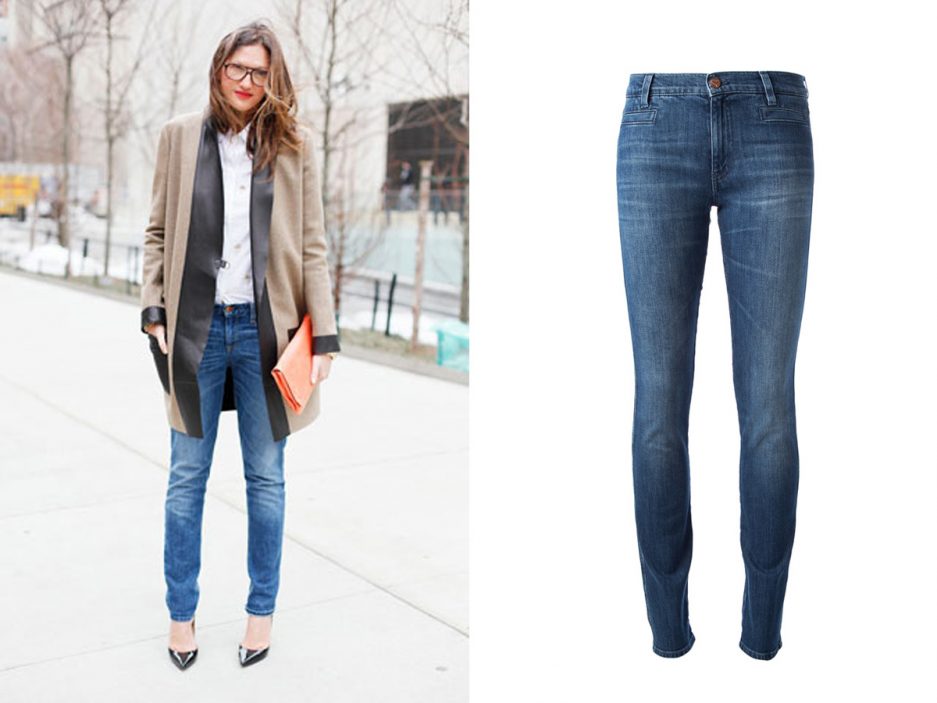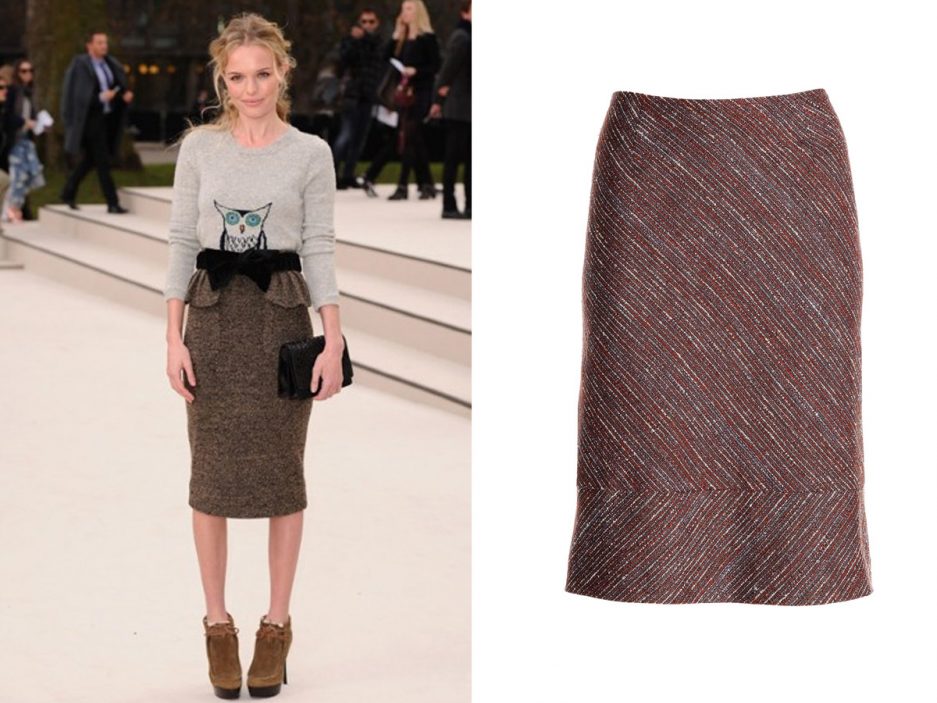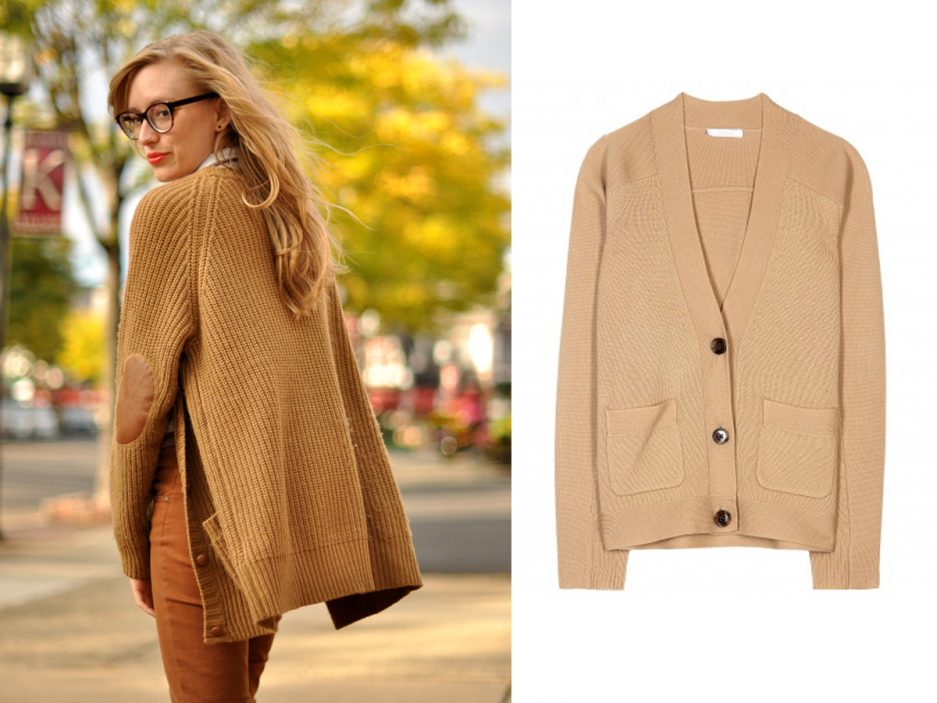 ---
---