Classic Convenience in Abington for $290K
This classic bungalow has been thoroughly updated and is so move-in ready the agents have even shown you where your furniture should go.
---
How convenient is this nicely updated postwar bungalow in Abington's Abington Woods section?
So convenient, the agents have already placed your furniture for you.
You may note some blue rectangles in the photos below. That's where the agents have taped off the places where you might want to put your bed or your sofa.
You can't get much more move-in ready than that.
This handsome bungalow now boasts all the modern creature comforts, including upgraded bathrooms with tile showers, a kitchen with granite countertops and ceiling fans to help your heating and cooling system work more efficiently.
The hardwood floors in the main floor sparkle, and the main living space has been transformed into a versatile open-plan room that you can configure to suit your needs. (Yes, it's okay to ignore the agents' suggestions.)
The master bedroom and a second bedroom are located on the main floor, while two more bedrooms and a loft office or den can be found upstairs.
In back you'll find a deck and a spacious backyard. And down below lies an unfinished basement with plenty of room to stash your stuff.
You can park your car in the driveway in front. But if you'd rather walk, you're just a block off Old York Road, where SEPTA bus service can take you to nearby Willow Grove Park mall, the Willow Grove Regional Rail station and downtown Jenkintown.
THE FINE PRINT
BEDS: 4
BATHS: 2
SQUARE FEET: 1,500
SALE PRICE: $289,900
---
2054 Roy Ave., Abington, Pa. 19001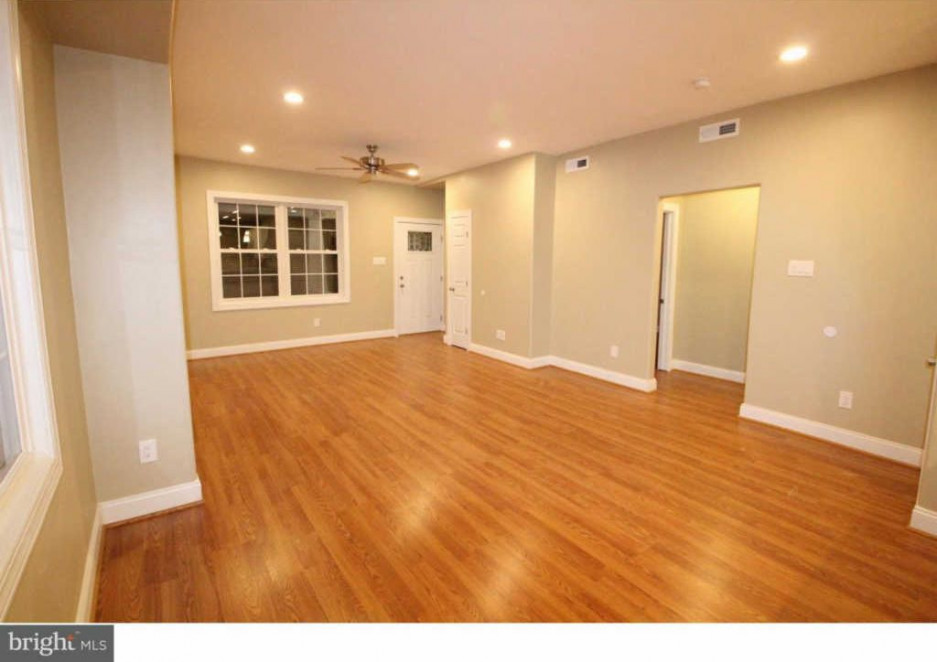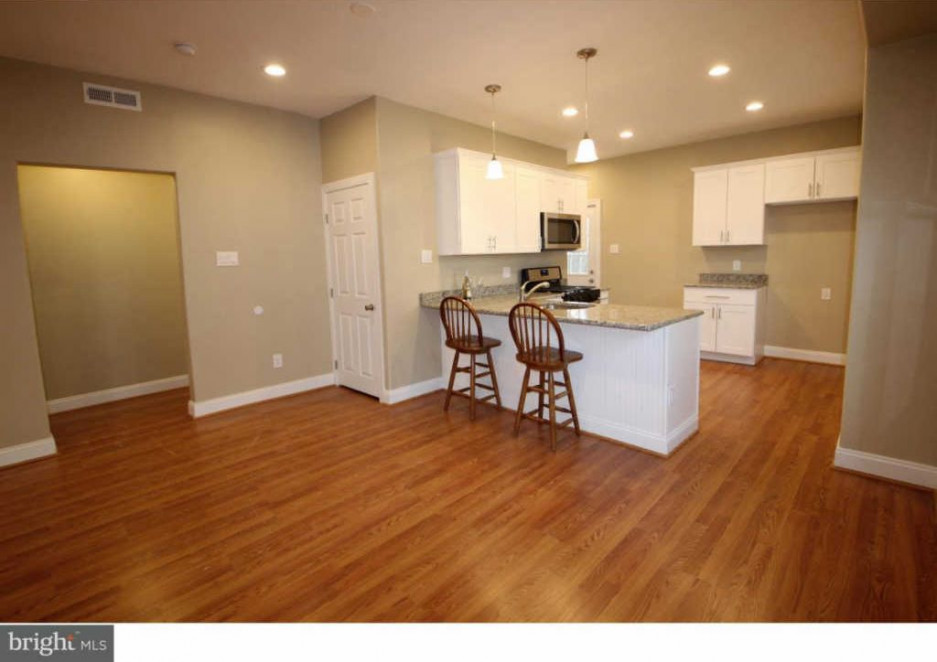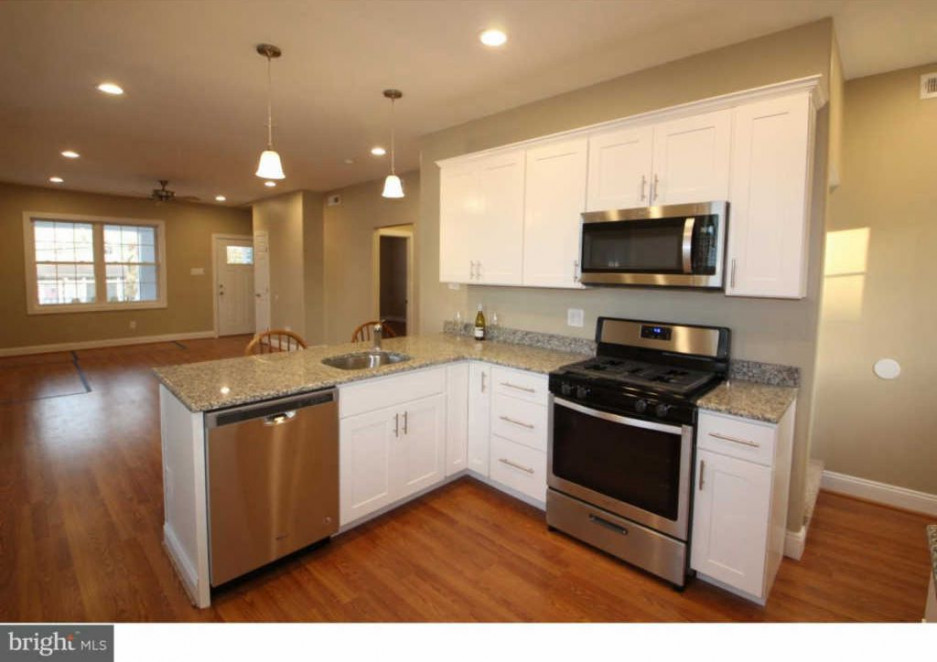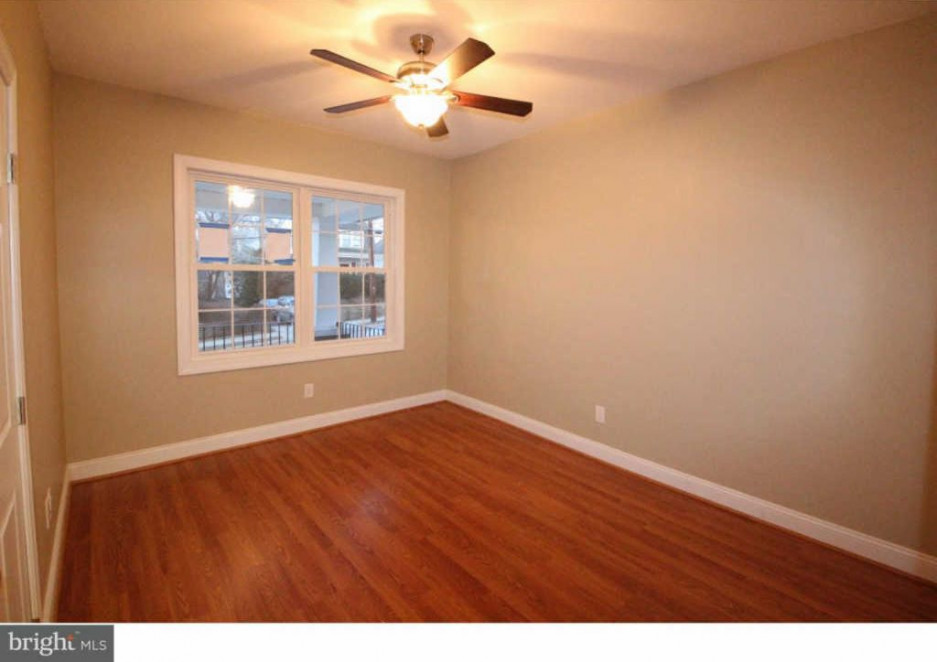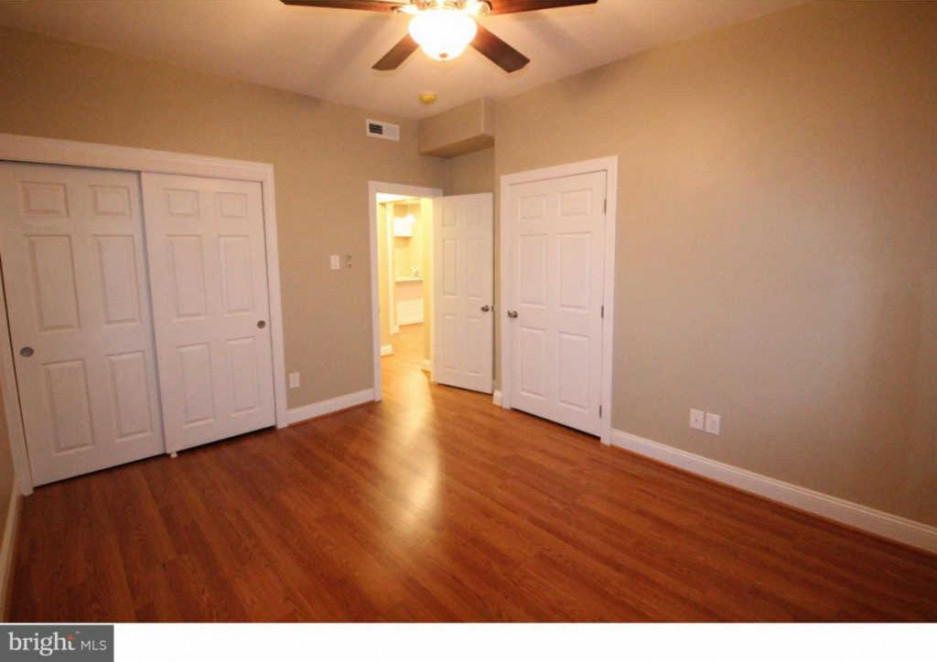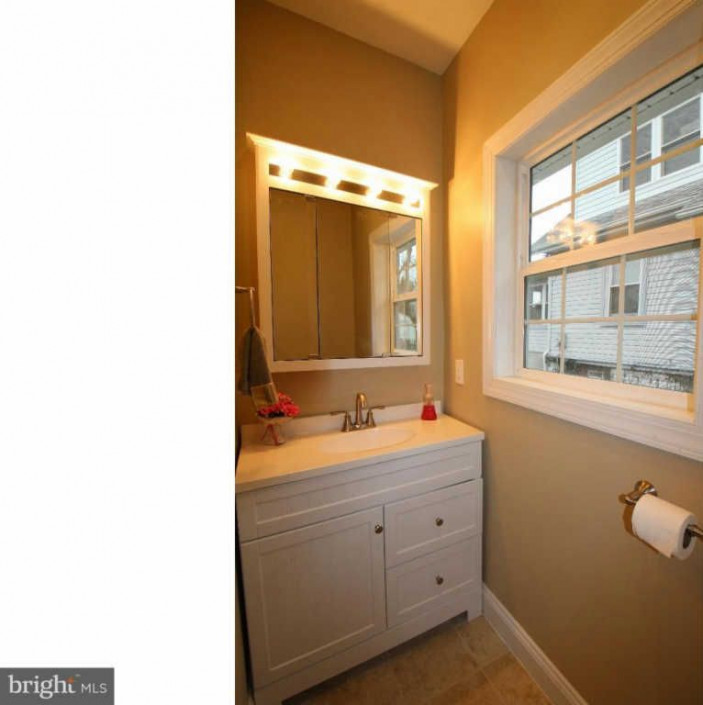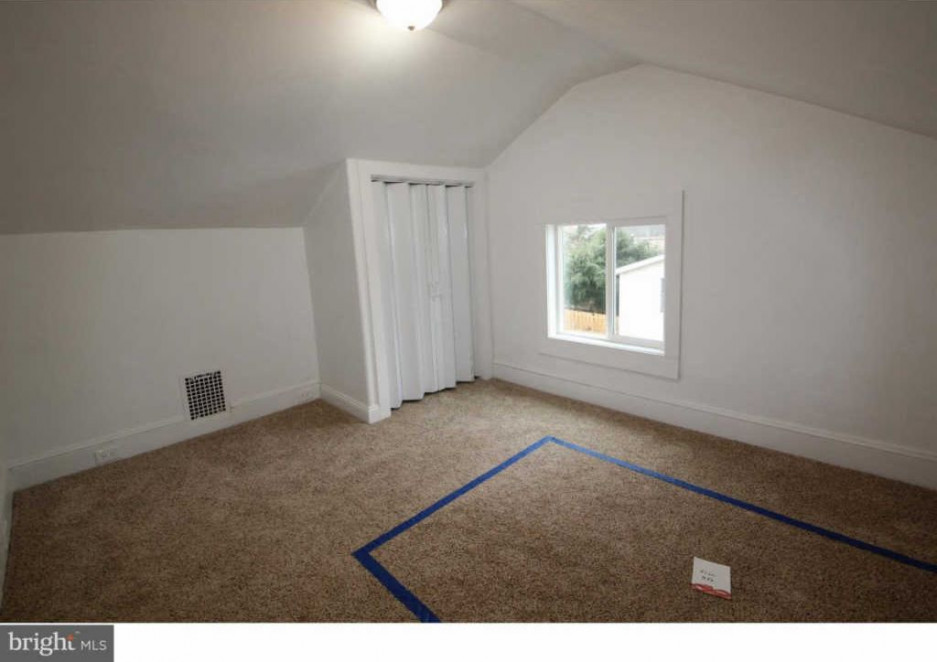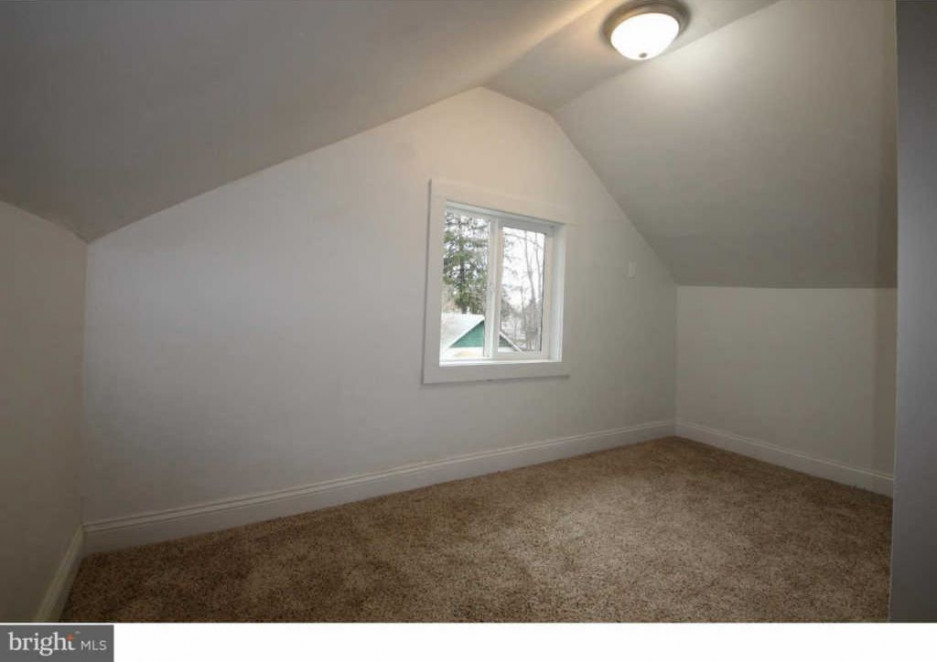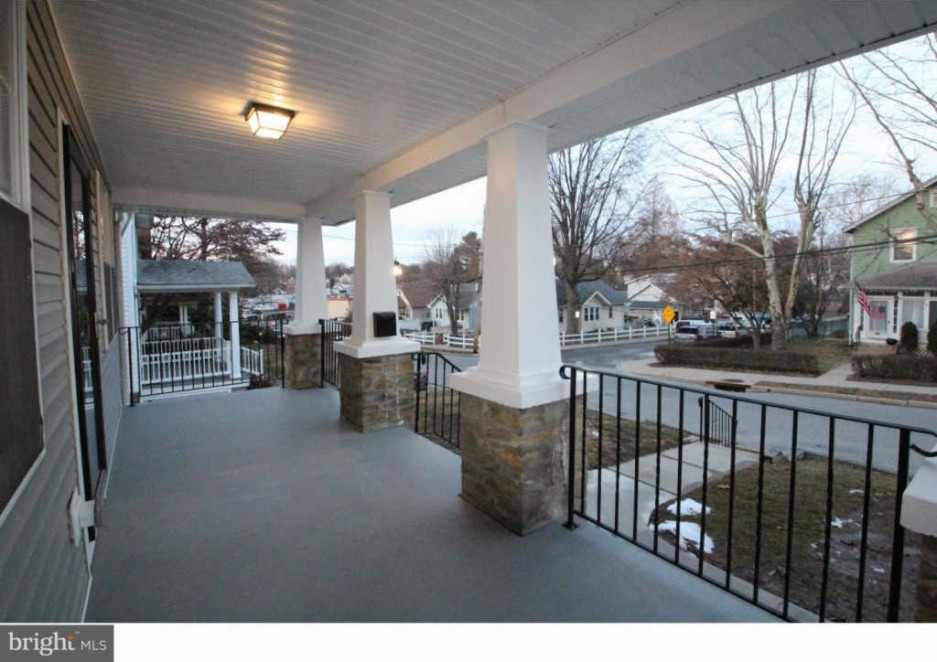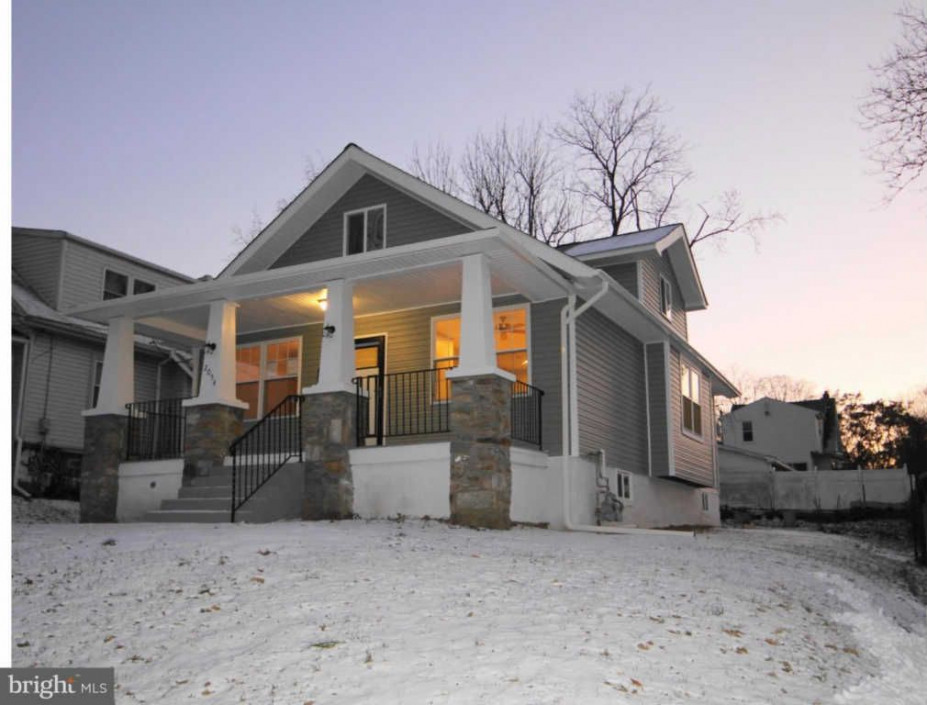 ---
2054 Roy Ave., Abington, Pa. 19001 [Margaret & Mark Bythrow | Keller Williams Realty – Horsham]
---
---