A Brand-New Classic in Haverford for $825K
If we didn't tell you, would you have guessed that this modest yet striking and spacious home is 59 years old?
---
The Main Line has plenty of attractive midcentury homes, both traditional and modern. It also has its share of new construction homes that come with all the bells and whistles today's buyers demand, mostly in traditional dress but occasionally not.
A local builder called our attention recently to a home in Haverford that combines all of these into one smartly redone package. Let's tick off the boxes, one by one:
Midcentury: This spacious, handsome expanded Cape was built in 1958.
Traditional: You'll find a number of design elements commonly found in traditional Main Line homes inside, like a turned wood stairway railing and wainscoting and crown moldings in the dining room.
Modern: The main living spaces on the main floor have been opened up so they flow one into another, from the living room to the dining room to the family room that's an extension of the breakfast room incorporated into the spacious kitchen. And that stone fireplace in the living room is pure midcentury modern.
New construction: What you see here is the product of a just-completed total rebuild of this classic home, which was redesigned by JAS Architects and executed by 191 & Company.
Bells and whistles: Let's start with that kitchen, shall we? Wine fridge, six-burner gas range with grill, center island, granite countertops, contemporary cabinetry, full tile backsplash — we could go on in this vein, but then we wouldn't get to the swimming pool and brick patio in the back or the two master bedrooms, one on each floor, or the tricked-out downstairs master bathroom with its marble tile floors and marble-topped double vanity.
In sum, this modest-looking home has everything you want in it. Whether you enjoy formal entertaining, casual gatherings, or relaxing with the fam; whether you're looking for one-floor convenience or elevated private luxury; and whether you prefer traditional style or a contemporary feel, you'll feel right at home here.
This home is also a short drive away from both Haverford College and the heart of Haverford and the Blue Route and easy access to King of Prussia and the airport.
THE FINE PRINT
BEDS: 4
BATHS: 3
SQUARE FEET: 3,300
SALE PRICE: $824,900
OTHER STUFF: This home also accommodates both your stuff and your visitors handily, with plenty of storage space in the attic and basement, a two-car garage and plenty of driveway parking.
---
3521 Darby Rd., Haverford, Pa. 19041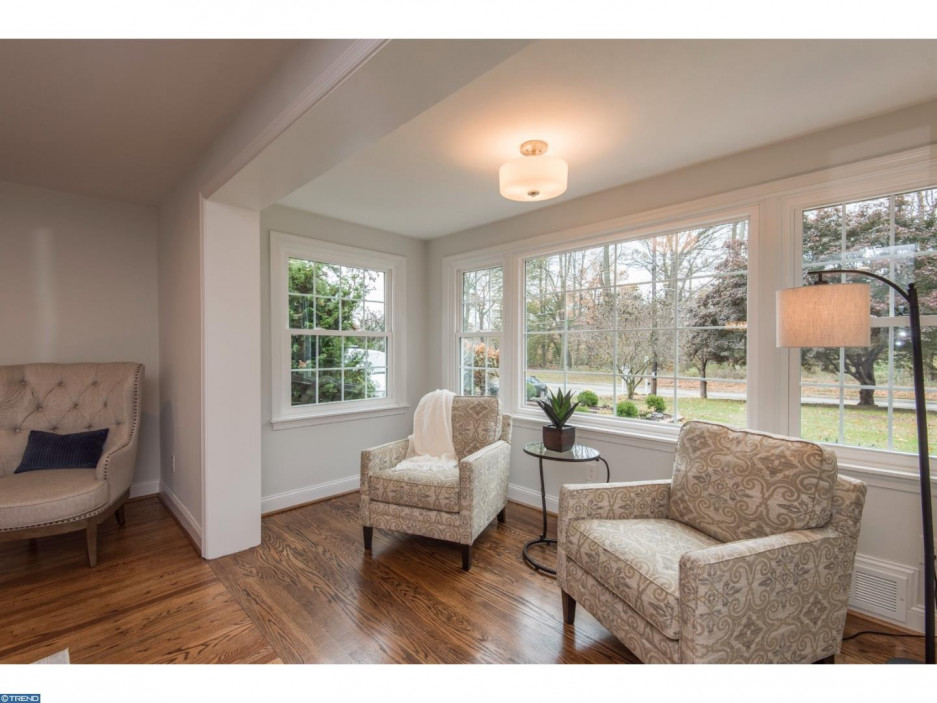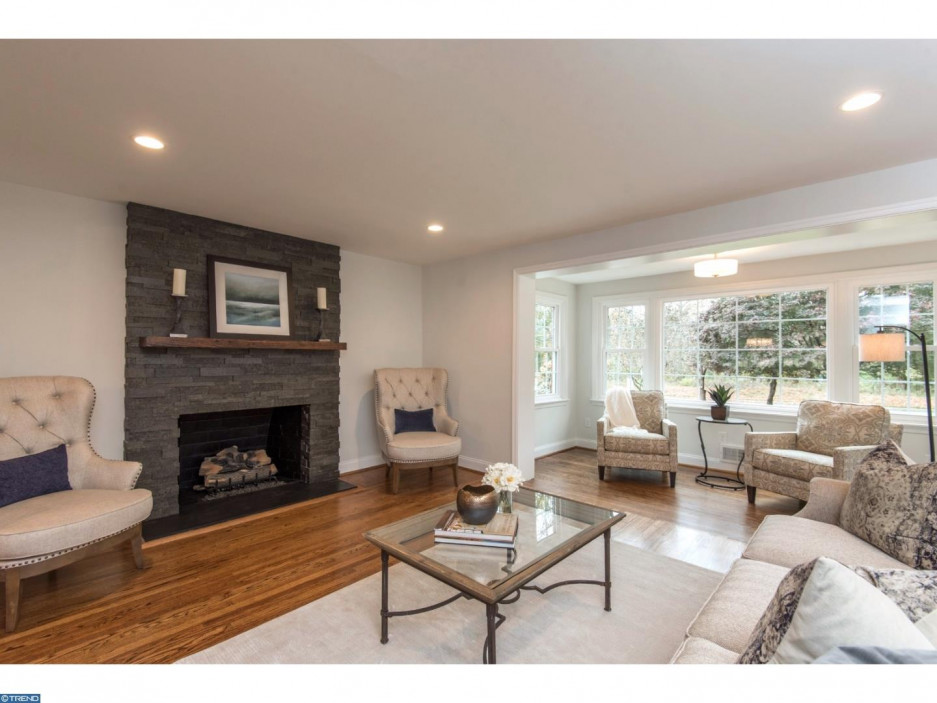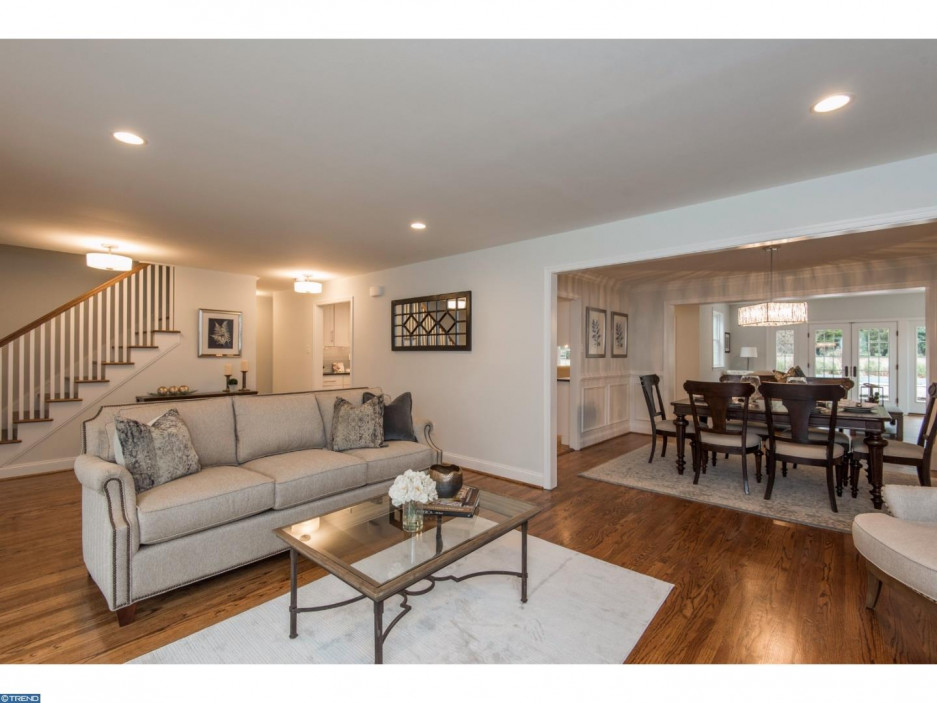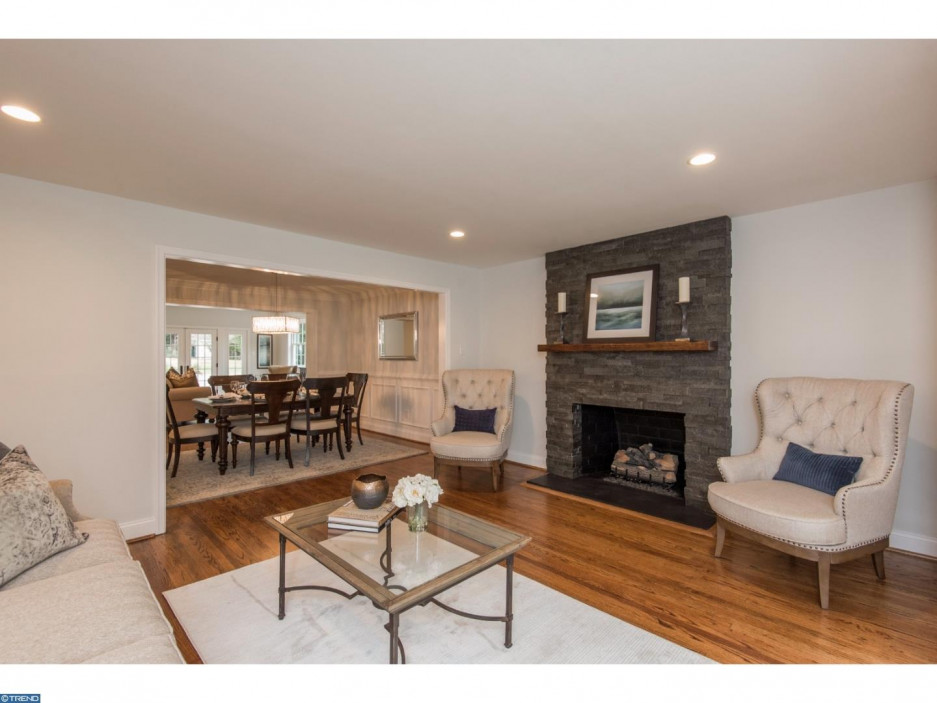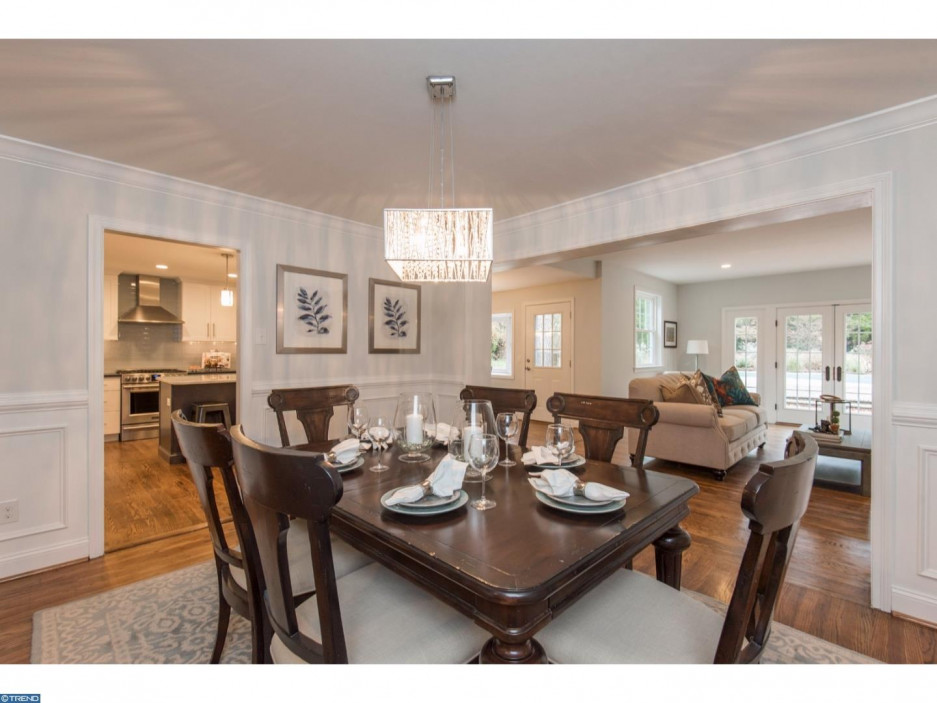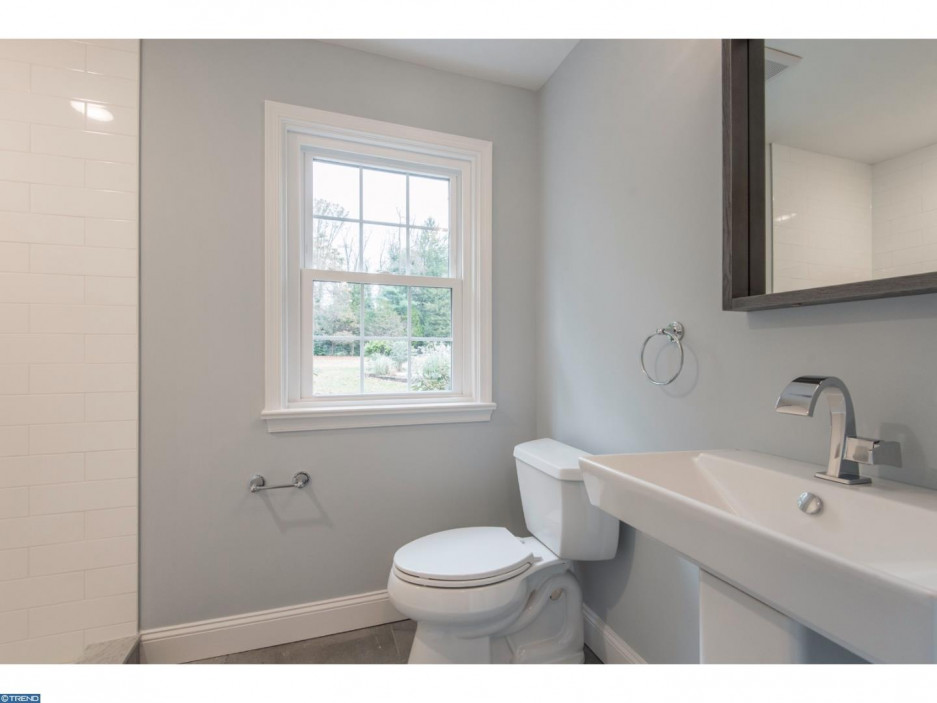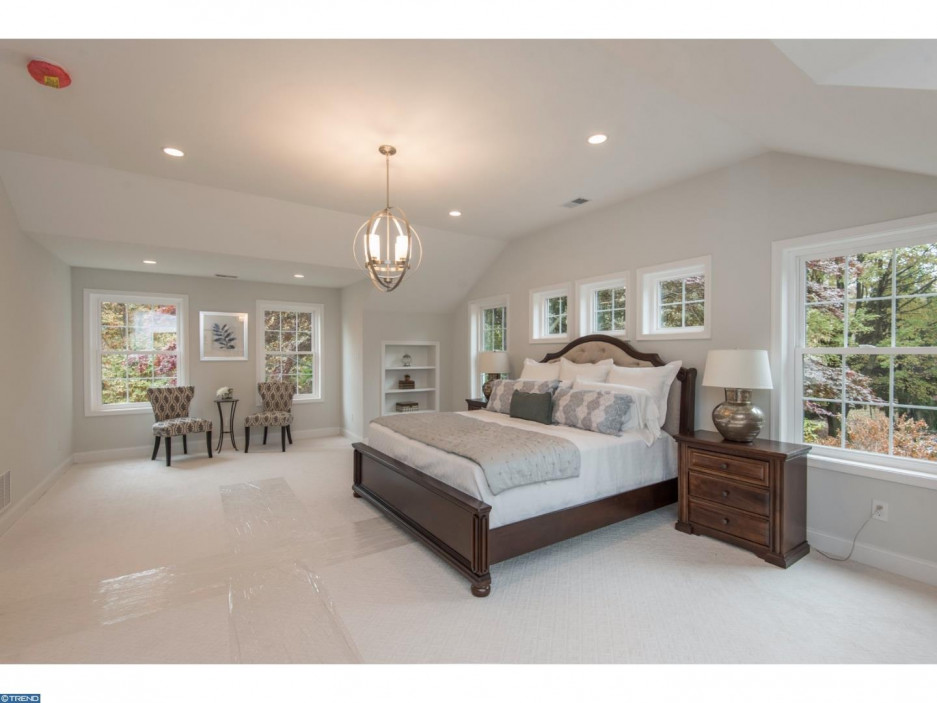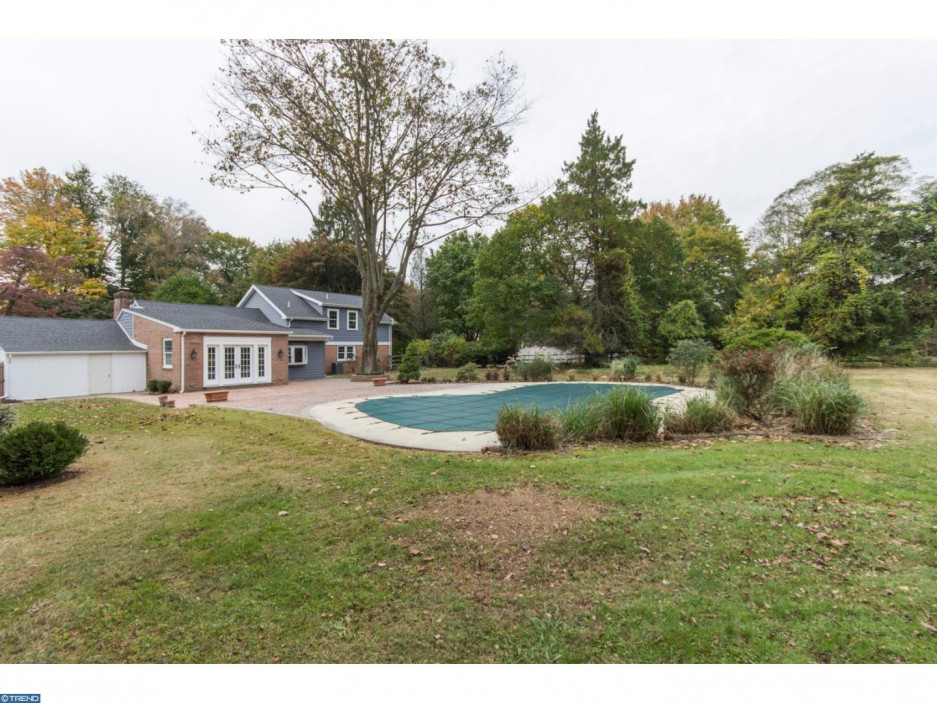 ---
3521 Darby Rd., Haverford, Pa. 19041 [Frank DeFazio | Center City Team | BHHS Fox & Roach Realtors]
---
---