A Great Start in Phoenixville for $190K
Nicely updated, this twin puts you close to the center of everything that's attracting a new generation to this old mill town.
---
Having seen what's developing on the Westside of town, we can aver that Phoenixville is indeed a happening place now. This old mill town on the Schuylkill in Chester County is humming with new life as visitors discover its attractions, and developers are scrambling to build new housing for those visitors who decide they want to be residents.
But we imagine there are some of you out there who want something with a little more character, a little more history, a little more presence. A place that's been around a while and is knit into the fabric of the community.
Here you go.
This modest twin just up High Street from the Schuylkill has that character, which its owner has preserved while giving it a modern refresh.
The welcoming front porch invites you into this home, whose main floor has a totally open layout — but one that's enhanced by traditional details like a handsome wood archway between the front and middle rooms. (Ordinarily, the living room's in front and the dining room's in the middle, but the current owner has given these spaces a role reversal. That's one of the pluses of an open floor plan.)
The kitchen in back got a total makeover that has turned it into a cook's delight. There's also a granite-topped peninsula facing the middle room for things like a casual breakfast or brunch.
The bathroom upstairs also got an upgrade. There's new carpeting in the bedrooms, and the original hardwood floors and millwork have been refinished and shine like new.
Out back is another nice porch and a backyard with storage shed. There's also parking for two cars.
Walk down High Street, hang a left on Main, and cross French Creek and you're in the heart of Phoenixville. Here you can shop, dine and enjoy the cultural events the Colonial Theater has to offer.
Now, what was that we were saying about new housing for the wannabes? Two new townhouses and a single-family home are set to go up across the street. You'll be able to welcome your new neighbors when they move in.
THE FINE PRINT
BEDS: 3
BATHS: 1
SQUARE FEET: N/A
SALE PRICE: $189,900
---
11 E. High St., Phoenixville, Pa. 19460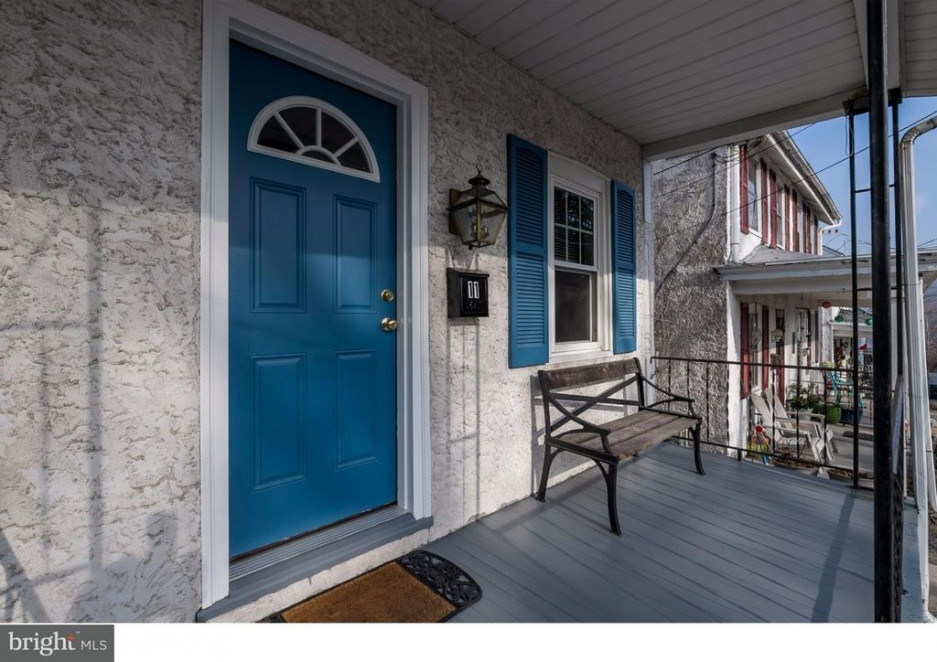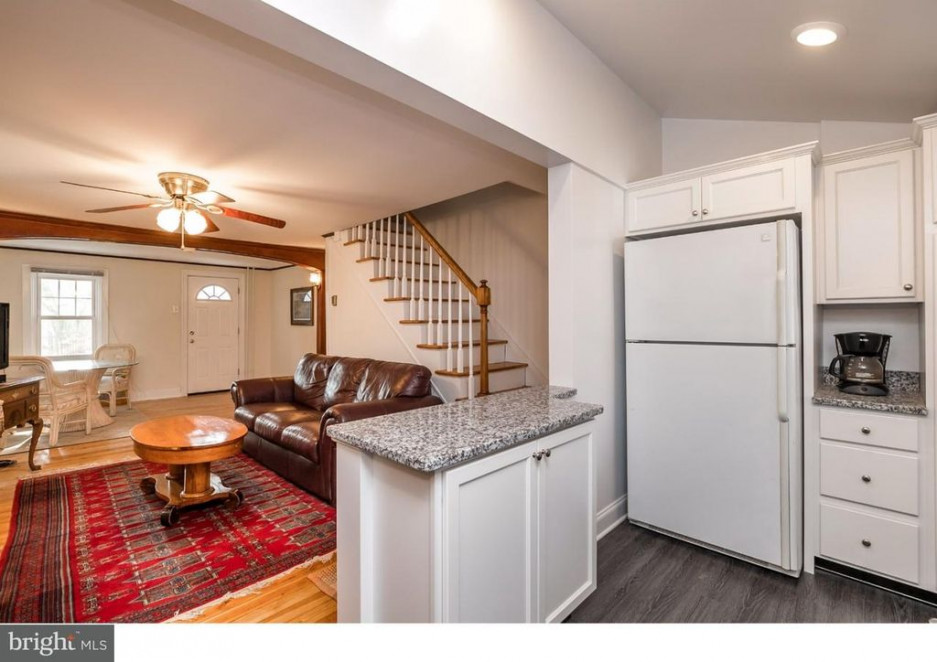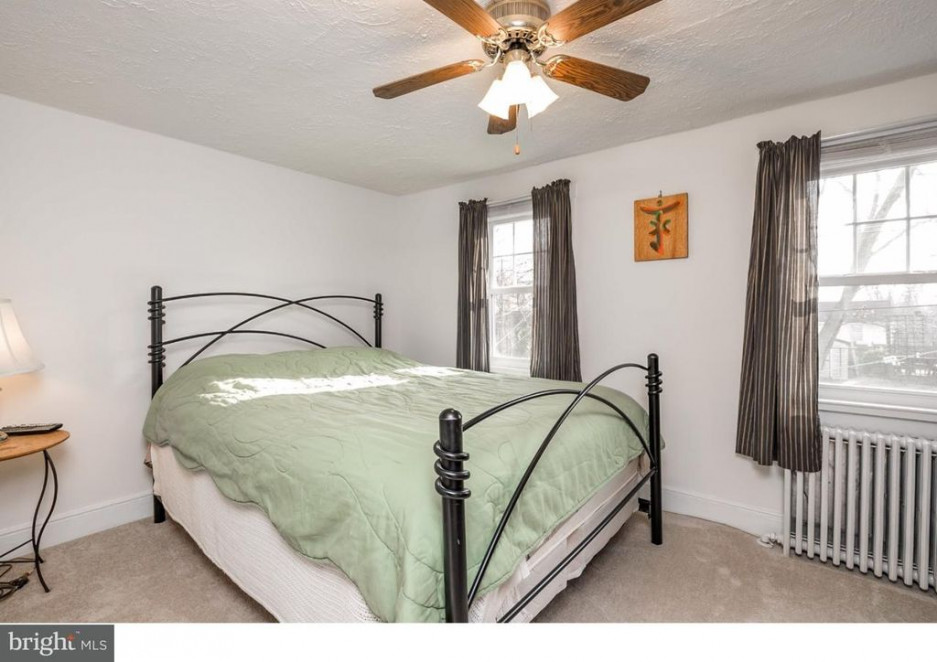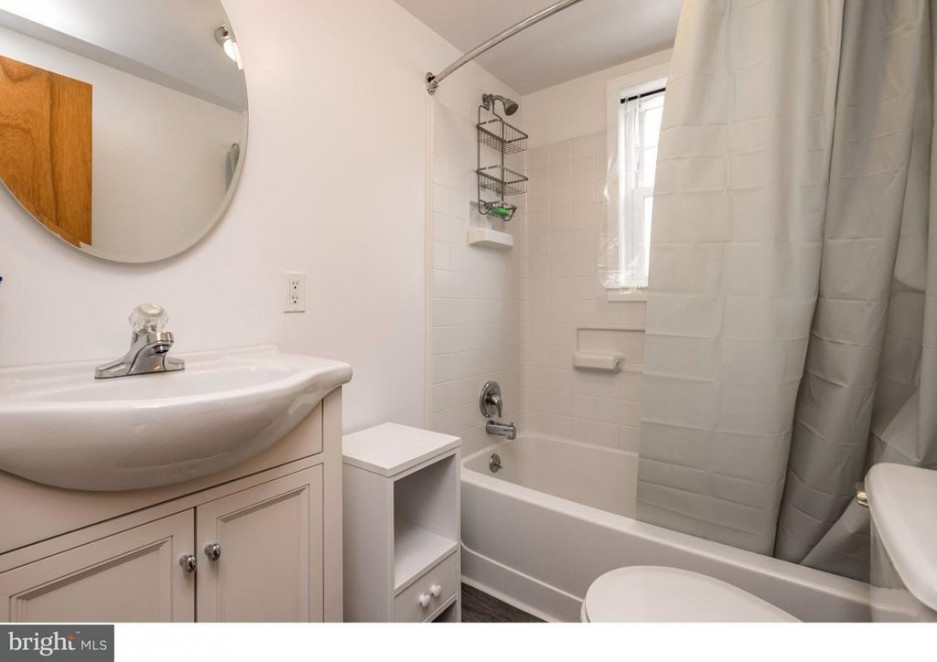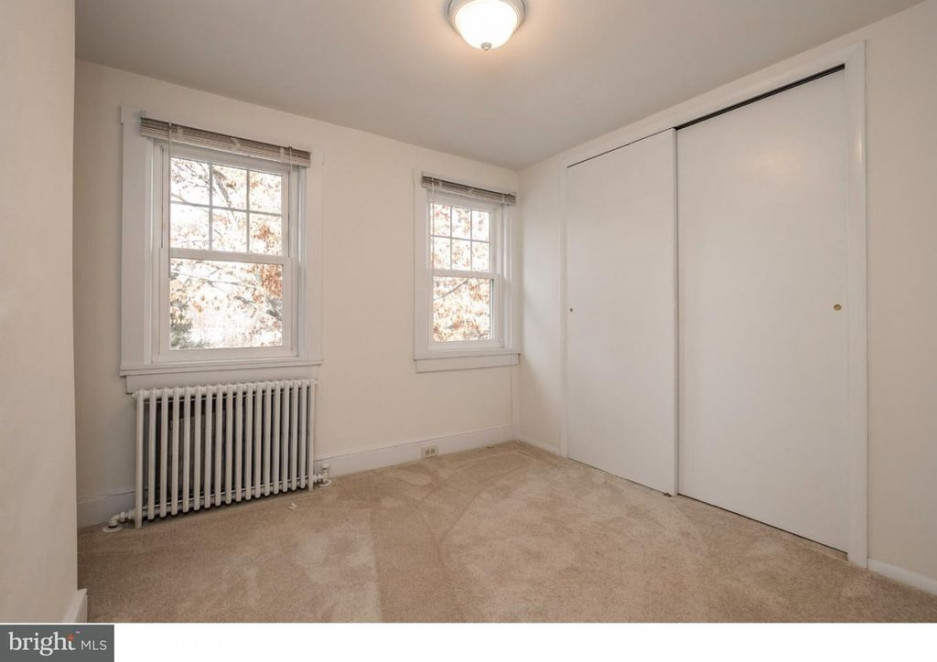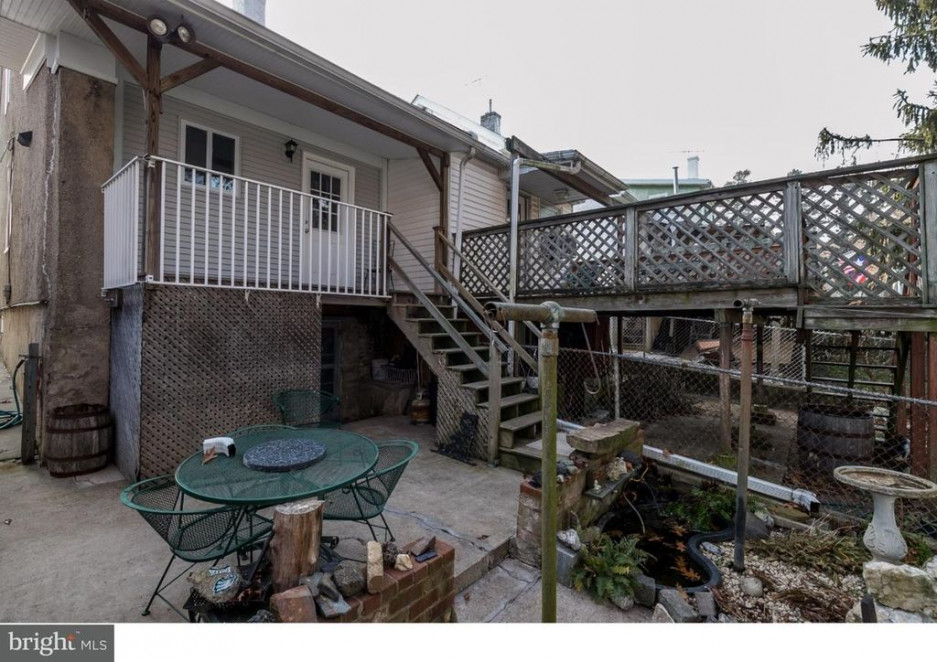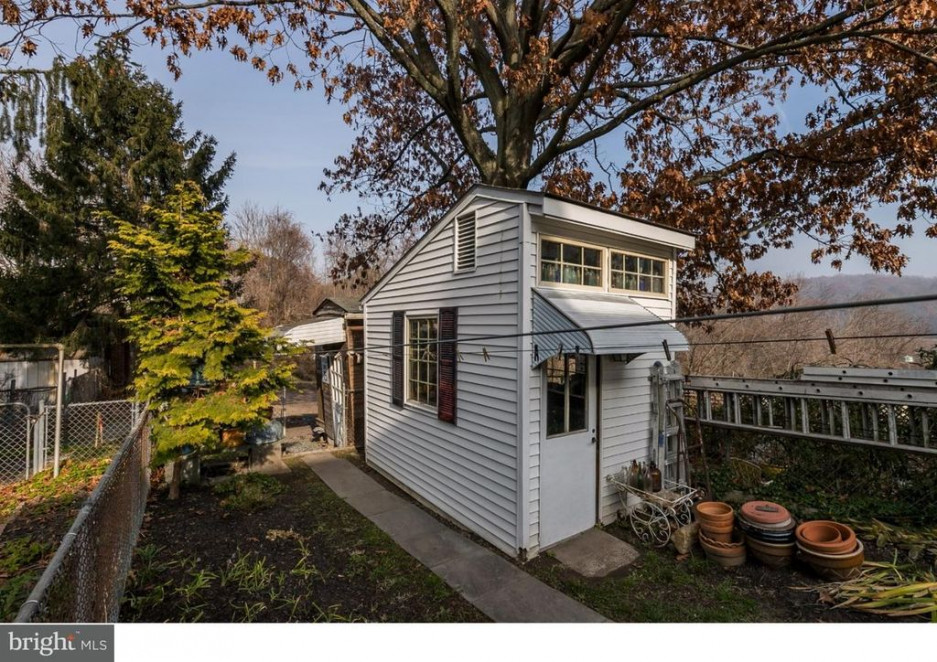 ---
11 E. High St., Phoenixville, Pa. 19460 [Gary Mercer | Keller Williams Realty – Greater West Chester]
---
---