First-Time Find: A Foothold in Fishtown* for $235K
*Actually, this is one of those homes an agent moved into a hot neighborhood nearby. But you don't know where Old Richmond is either. And it's a great buy.
---
Need more than two bedrooms?
Have less than $300,000 that you can afford to spend on a house?
Want to live in Fishtown?
Usually, if the answer to the first two questions is "Yes," then the answer to the third is, "You can't."
But every so often, a house that flips that last answer comes on the market. This* is one of those houses.
It has plenty of space, indoors and out, and loads of potential. And if you have a little extra to spare for some remodeling, you can turn this into a real showplace.
This home is already in very good condition: it's been well maintained, and the cherry wood floors on the main floor sparkle. The layout is traditional: a staircase with a handsome wrought-iron railing separates the living room in front from the dining room in the middle, which the current owners use as a family room.
Behind these is an eat-in kitchen with a tile floor and stainless steel appliances. The countertops are new, but the cabinets look to be different ages, and they're definitely different colors. You have plenty of room to reconfigure, remodel or even expand this kitchen to suit your tastes and dreams.
In the back is a large patio perfect for outdoor relaxing and entertaining.
On the second floor are a nice-sized bedroom and a bathroom with a large linen closet, tile floor and new tile tub surround. Again, the vanity cabinet could stand at least refinishing, but otherwise, this room is also in great shape.
The current owners use a seven- by five-foot (35-square-foot) room off the bathroom as a huge closet, but it could also serve as a home office or study.
The top floor contains a spacious master bedroom in front and a third bedroom in back.
The unfinished basement offers storage space and laundry hookups.
*This home actually lies outside the historic borders of Fishtown; it's north of York Street and close enough to Aramingo Avenue to put it in Old Richmond. Some would locate it in East Kensington. But you know real estate agents; when a neighborhood gets hot, the agents expand its boundaries to take in adjacent territory in cooler communities. But if you have to be on the cutting edge of market trends, don't worry: the wave that washed over Fishtown is moving through this area and will jump the railroad viaduct that separates it from Port Richmond soon enough. Buy this home, put a little money into it, and hang on for a while; when you're ready to move on, you'll reap the rewards.
THE FINE PRINT
BEDS: 3
BATHS: 1
SQUARE FEET: 1,316
SALE PRICE: $235,000
---
2412 E. Firth St., Philadelphia, Pa. 19125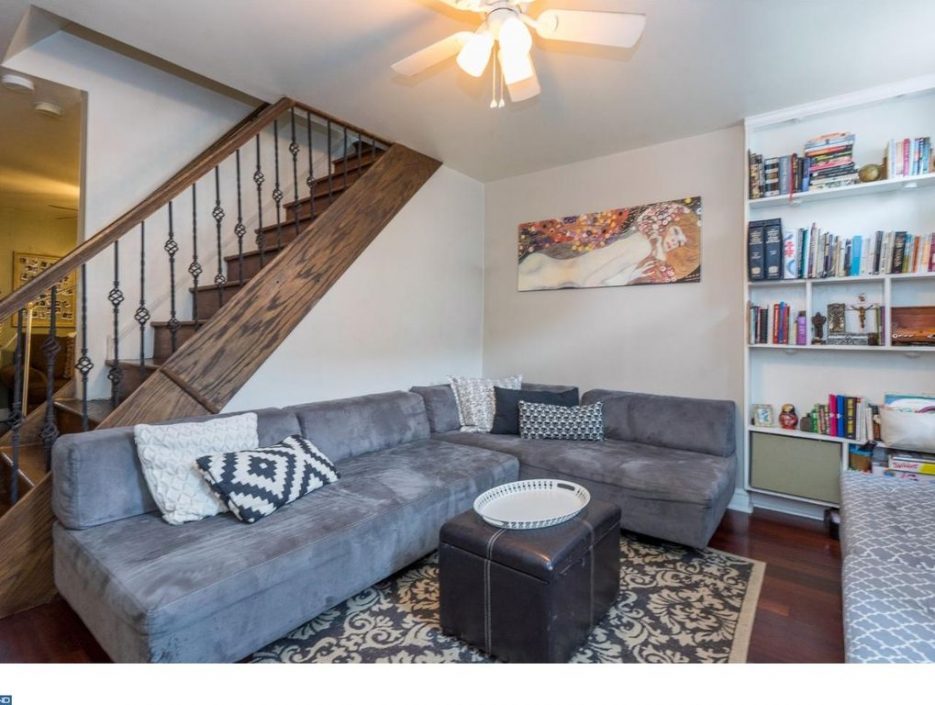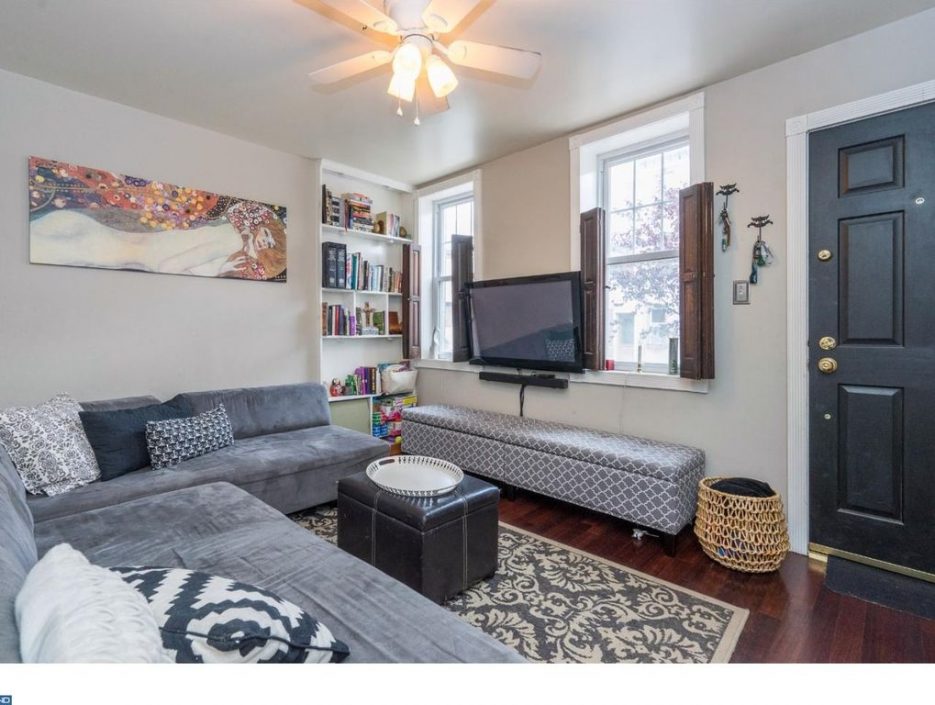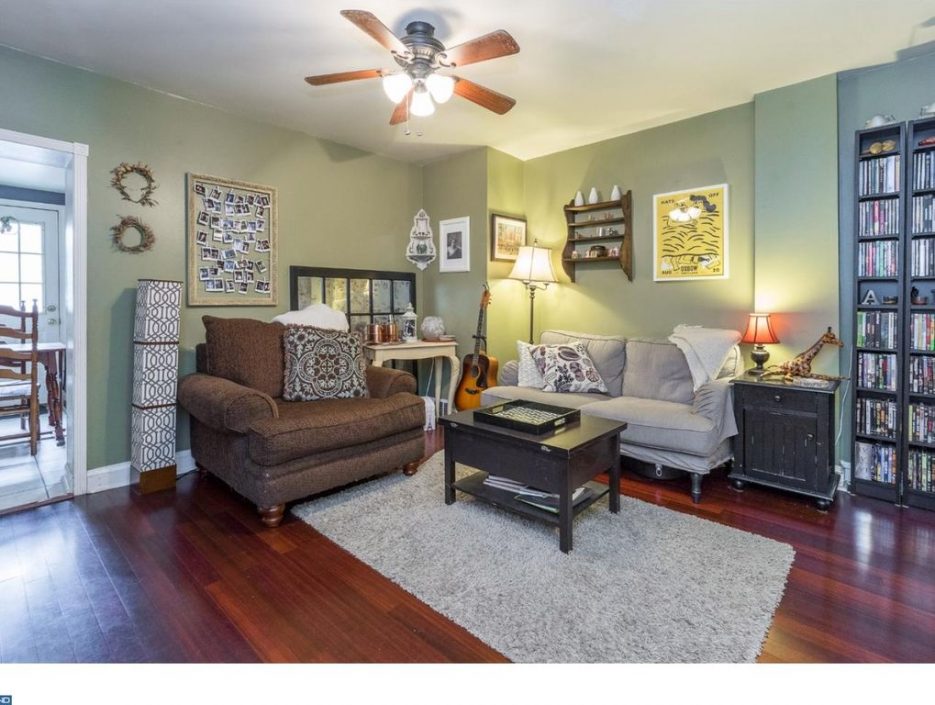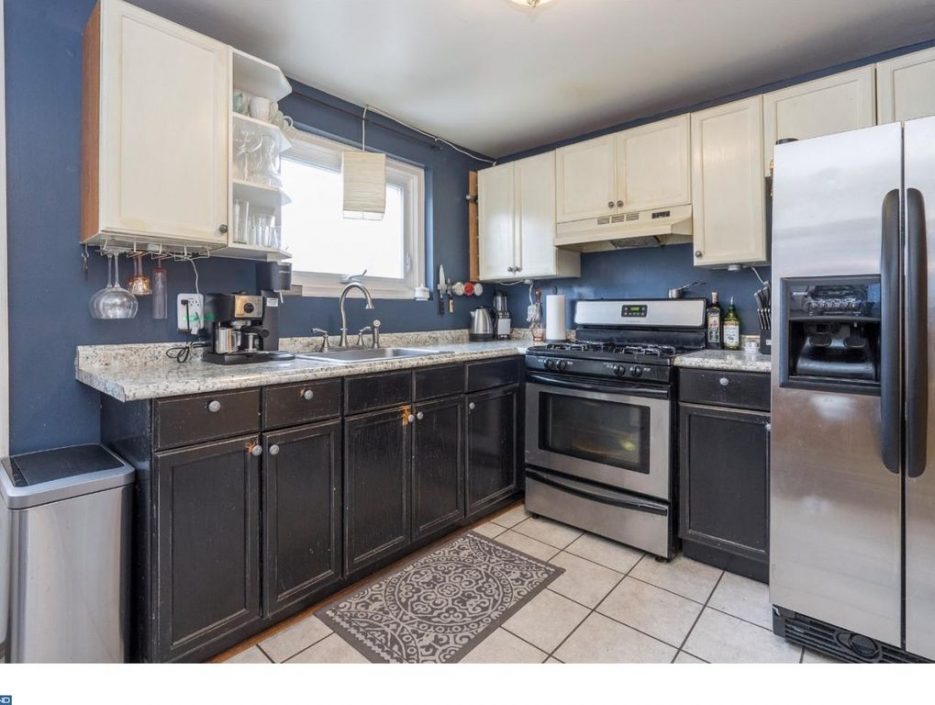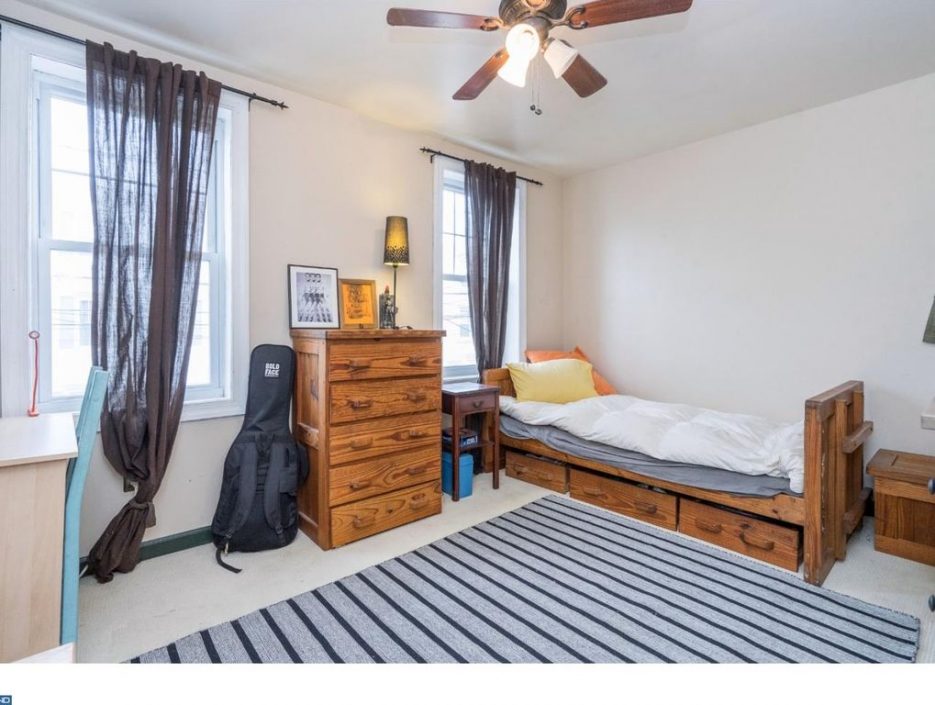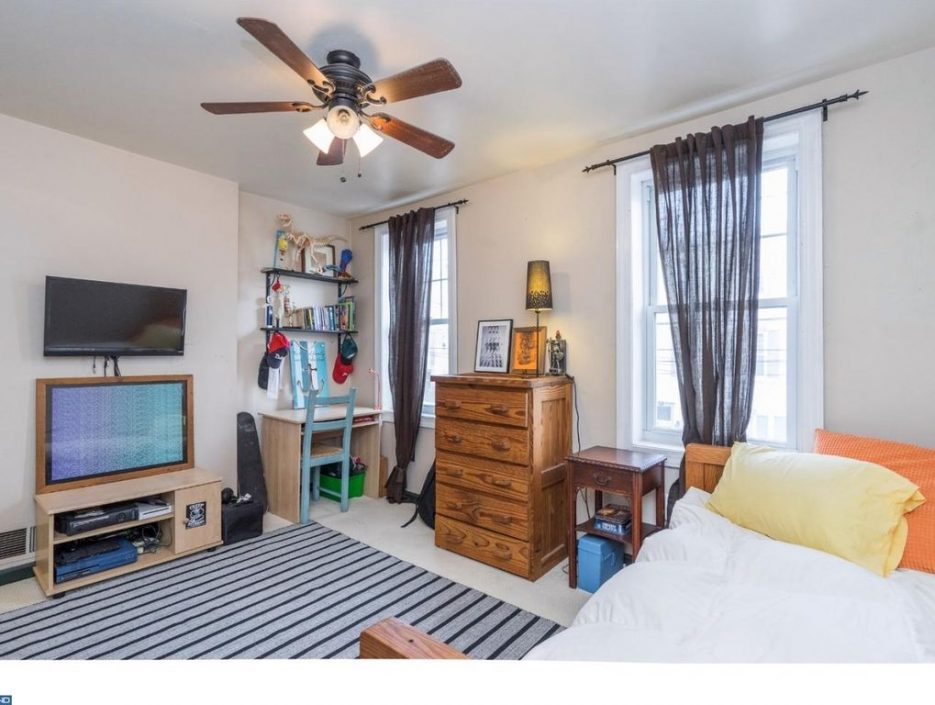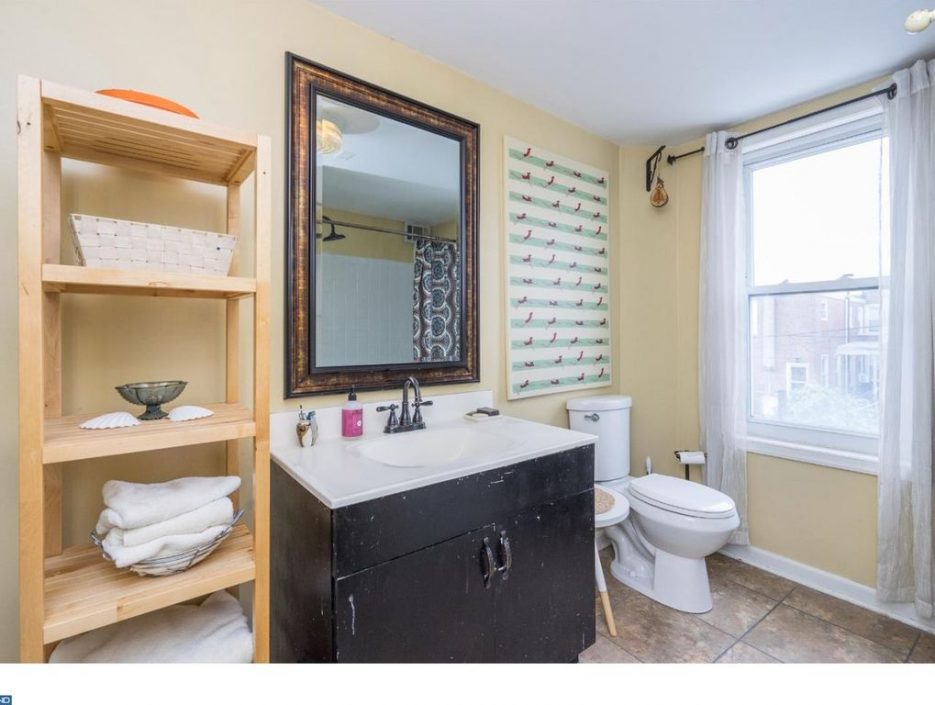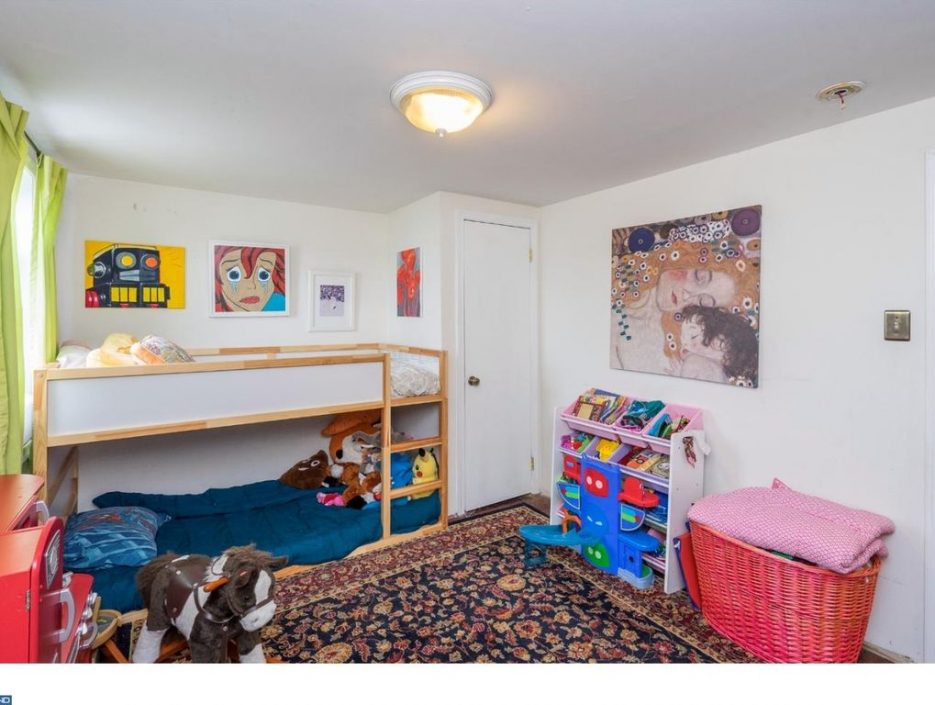 ---
2412 E. Firth St., Philadelphia, Pa. 19125 [Danielle White | Space & Company]
---
---