First-Time Find: A Step Up in Point Breeze for $245K
You've seen rehabs like this before, we're sure. This one proves again that little things can make a big difference.
---
The two-story rehabbed Philadelphia row home has become almost as much a cliché as the three-story new construction home with the projecting square window bay that Cecil Baker can't stand.
Both tend to scream "cheap."
But there's a difference between "cheap" and "inexpensive."
This rehabbed two-story row home in Point Breeze is inexpensive.
How can we tell?
Well, as Ludwig Mies van der Rohe said, "God is in the details," and so is the difference.
Let's start with that fully exposed brick wall in the main living area. It adds character and flair to what would have otherwise been a typical bland gray box.
The recessed LED lighting and ceiling fan both indicate some thought towards efficiency and the future went into this home as well.
The kitchen checks off all the usual boxes but does so in a way that makes it look like the builder put a little extra effort into checking them off.
Then there's the master bathroom. Yes, that's marble tile on the floor and the walls of the extra-large shower stall.
And in another nod towards tomorrow, the second-floor hallway has a generous-sized landing that opens up several options down the road: you could put in a staircase for a roof deck and pilot house, for instance, or expand the second bedroom, or move the laundry to an enclosed second-floor closet.
The finished basement offers plenty of room for storage, or a home gym, or a home theater, or a play room or rec room.
Located on a pleasant little block just off Point Breeze Avenue, this home offers you a great value in a neighborhood on the rise.
THE FINE PRINT
BEDS: 2
BATHS: 2 full, 1 half
SQUARE FEET: 1,044
SALE PRICE: $245,000
---
2326 Mountain St., Philadelphia, Pa. 19145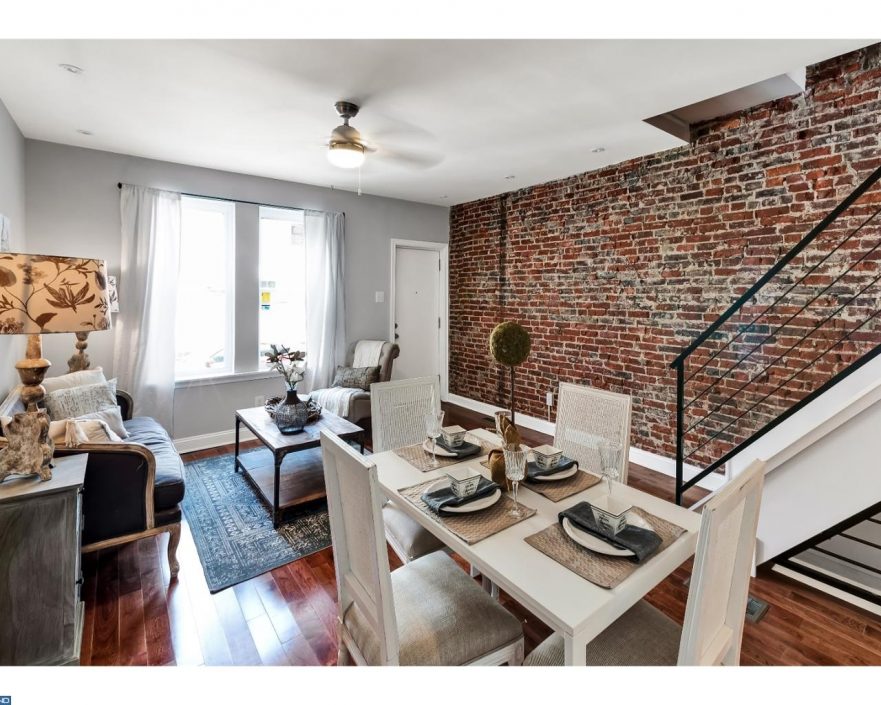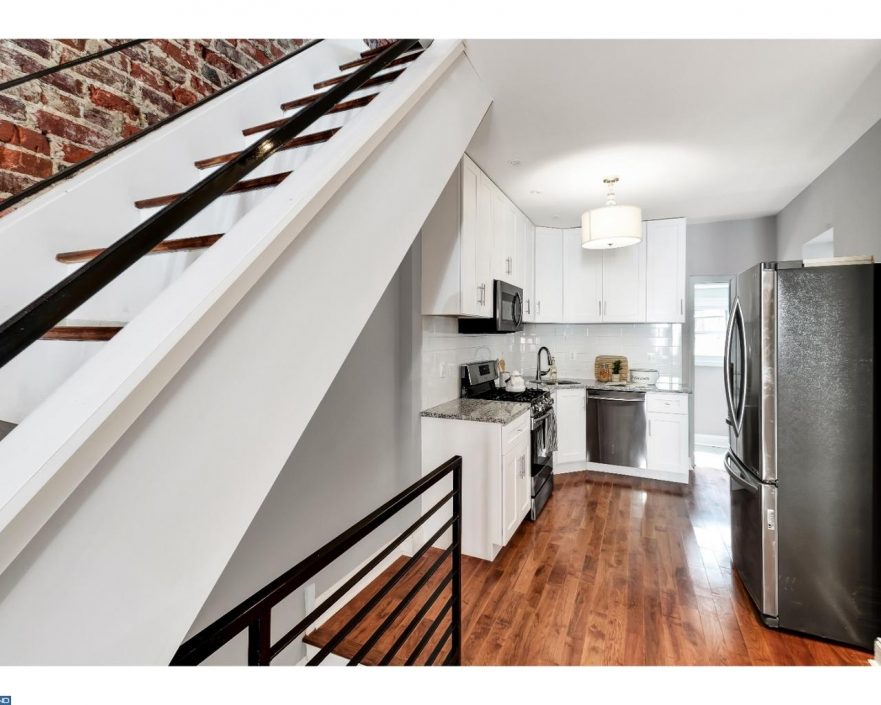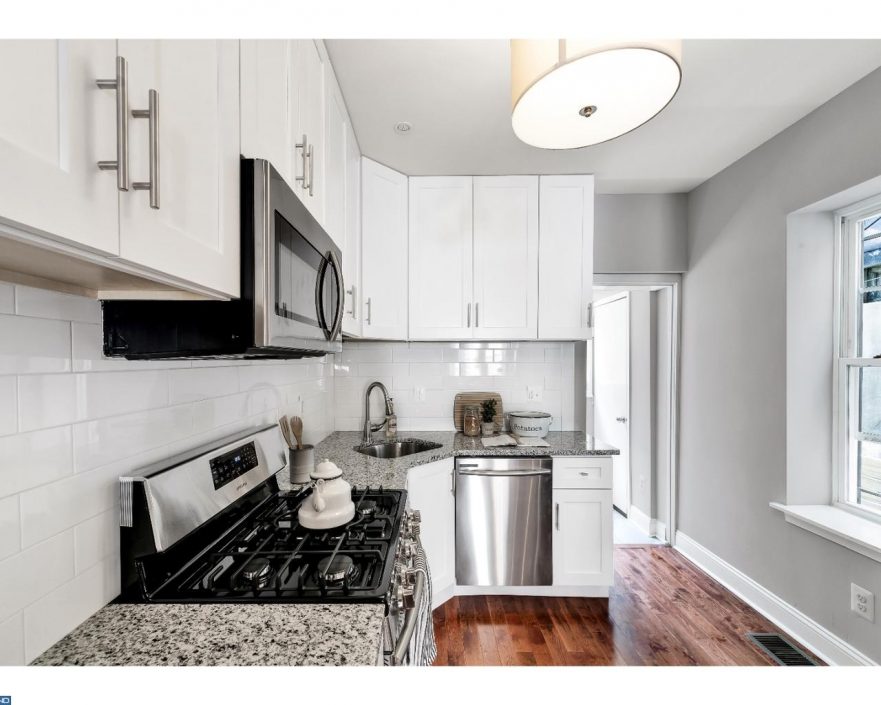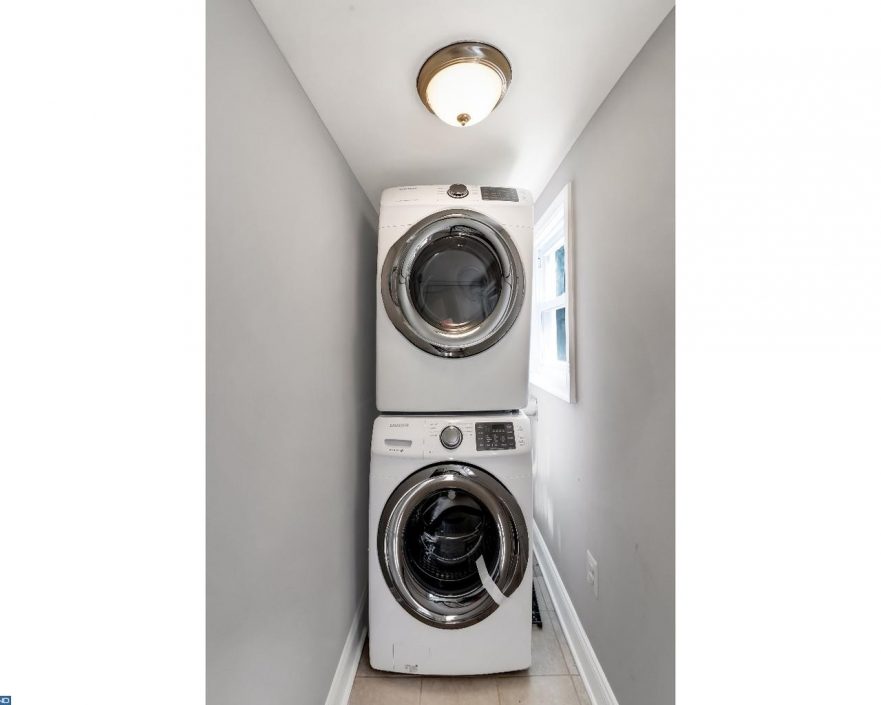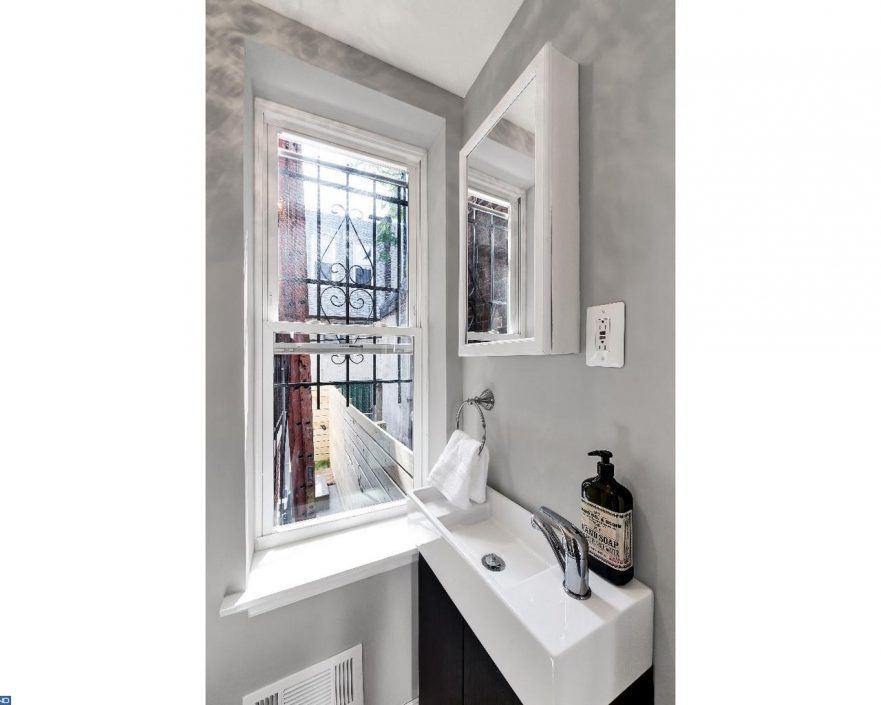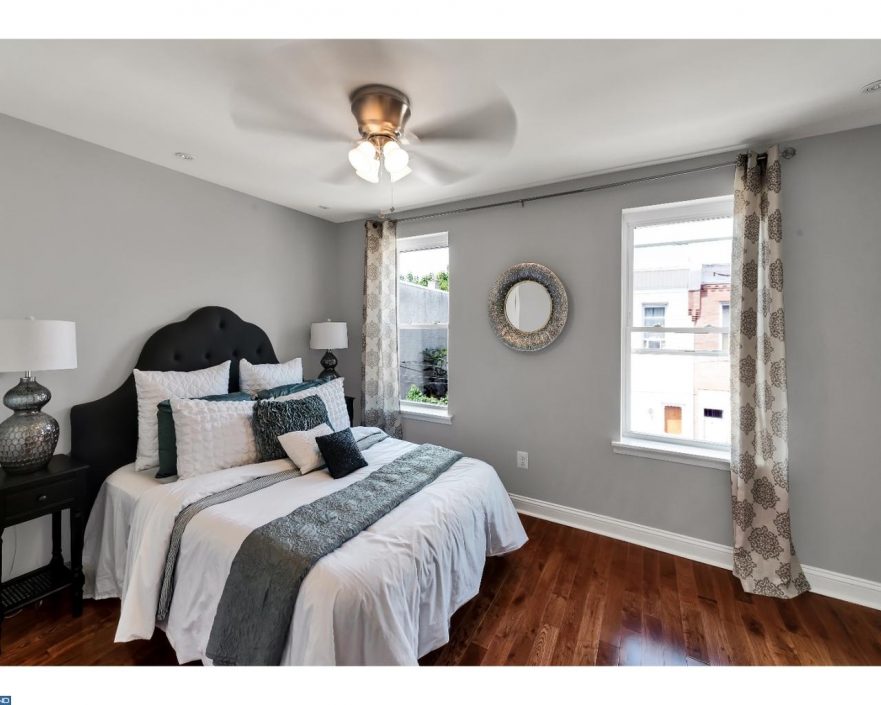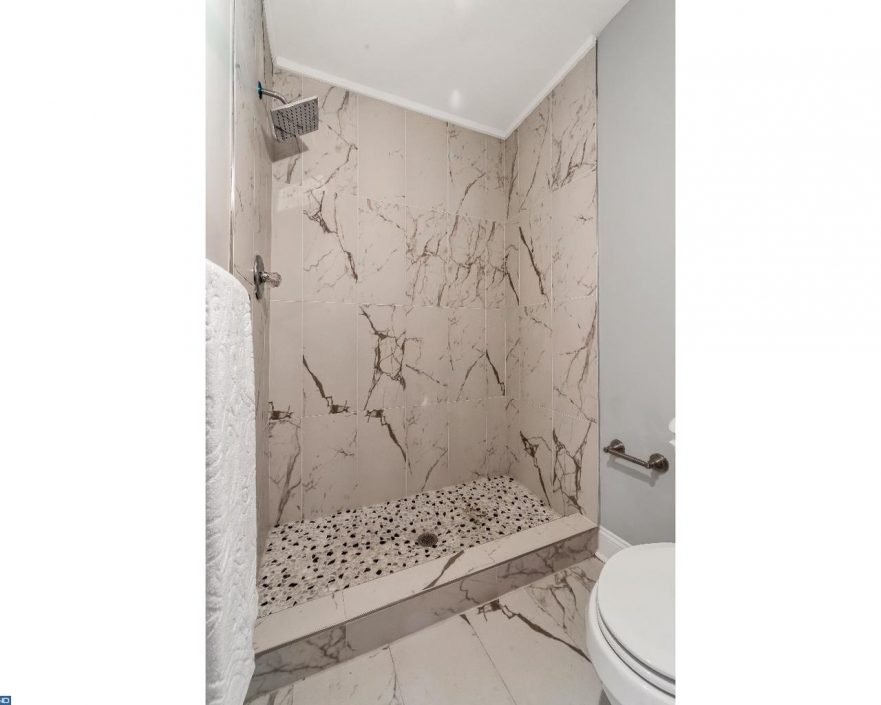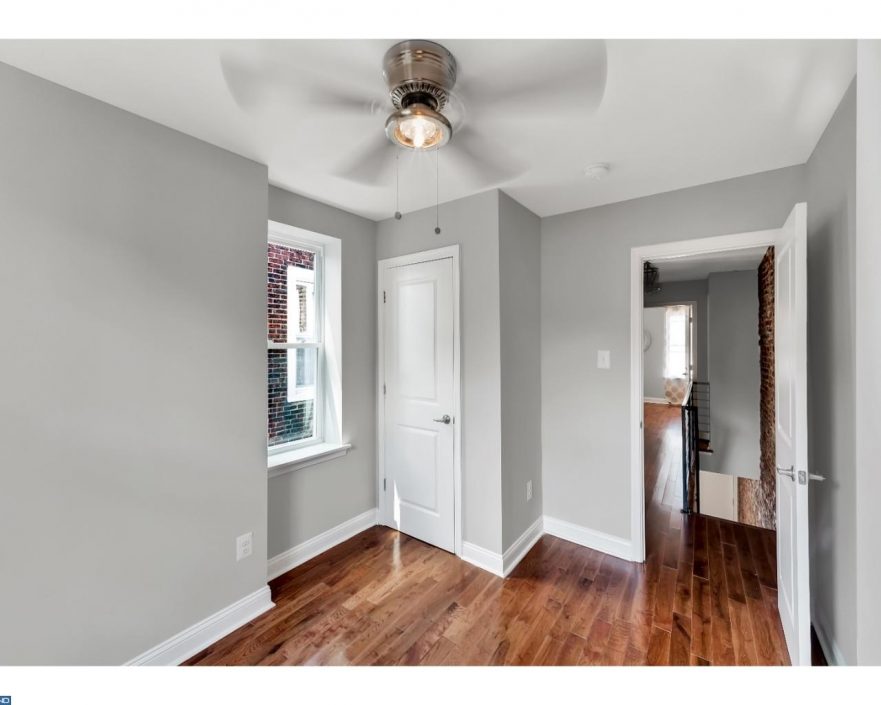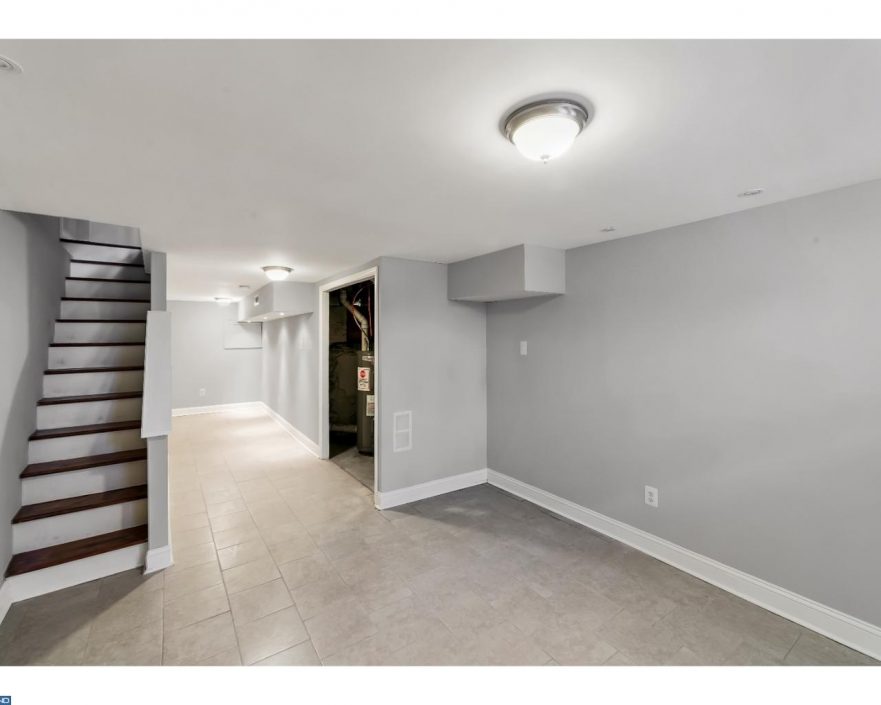 ---
2326 Mountain St., Philadelphia, Pa. 19145 [John Benson | RE/MAX Home Experts]
---
---