What $500K Will Buy You in Overbrook
Yes, you can spend that much on a house in this West Philadelphia neighborhood - in its historic Overbrook Farms section. We found one that's a real standout.
---
There are only a relative handful of Philadelphia neighborhoods where one can find houses selling for $500,000 or more. Most of them are in "Greater Center City," the upper reaches of Northwest Philadelphia, or parts of the Far Northeast.
One of them, however, lies in West Philadelphia: Overbrook Farms. This National Register historic district is famous for its huge, substantial homes dating to the dawn of the 20th century.
These homes showcase classic Colonial, Dutch Colonial and traditional American style and design. This one does too — on the outside.
On the inside, it's a whole 'nother story. Walk through the front door of 6320 Overbrook Ave. and prepare to have your mind blown by a striking contemporary home in turn-of-the-century drag.
See any interior walls on the main floor? There are a few of them. One set surrounds the kitchen pantry and the other ensures privacy in the powder room. Otherwise, the entire main floor is one huge open space lit by recessed lighting with a single support column in the center, a feat pulled off by builder Shane Fisher of SFI Property. Its distinguishing features are the fireplace to the left of the main stairs, the main stairs themselves with their traditional railings, and a striking kitchen with white lacquer cabinets, stainless steel appliances, and a tray ceiling with indirect shelf lighting over the island (yes, architect David Whipple of Assimilation Design Lab even dispensed with the standard trio of pendant lights).
The upstairs floors are as modern as the main floor. The feature that makes this home stand out from the crowd upstairs is the spacious bathroom in the master bedroom suite. There's a dual vanity, a dual-flush toilet, and a huge frameless rain-head shower — and by "frameless" here we don't mean there's no metal frame around the shower stall glass, we mean there's no shower stall — just a change to shower-stall tile on the floor. (That marble-tile accent wall is a looker too.)
The master bedroom also has a couple of other nice touches: a traditional fireplace and its own private balcony. And don't worry, the hall bathrooms have more traditional tubs and showers.
This home has plenty of room for you, your family, and your guests, what with seven bedrooms, three bathrooms, a powder room and all that wide-open space on the main floor. It also has plenty of room for your stuff in the unfinished basement and a nice back yard. And it's just a short walk away from the Overbrook Regional Rail station and neighborhood eateries, with St. Joseph's University and shopping and dining on City Avenue easily reachable on transit or by car.
Can't make up your mind whether you want traditional or modern style? This home is one of those rare birds that offers both.
THE FINE PRINT
BEDS: 7
BATHS: 3 full, 1 half
SQUARE FEET: 3,898
SALE PRICE: $515,000
OTHER STUFF: There's driveway parking for two cars and a 10-year property tax abatement. Yes, this was the only home currently on the market at the $500K price point in Overbrook Farms. But there were two more currently listed for a good bit more, topping out at $750,000.
---
6320 Overbrook Ave., Philadelphia, Pa. 19131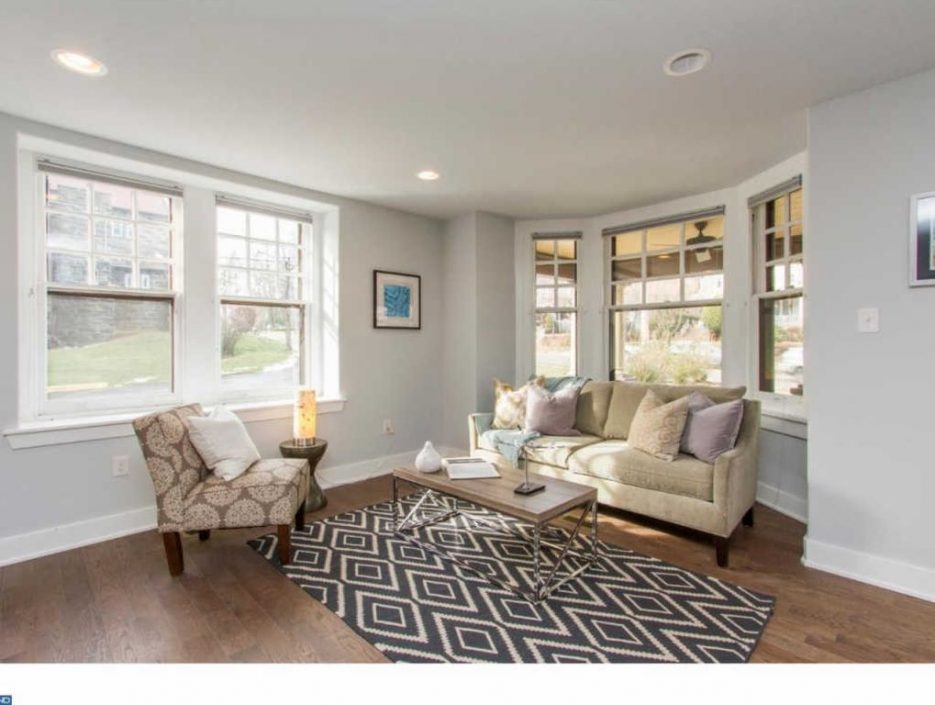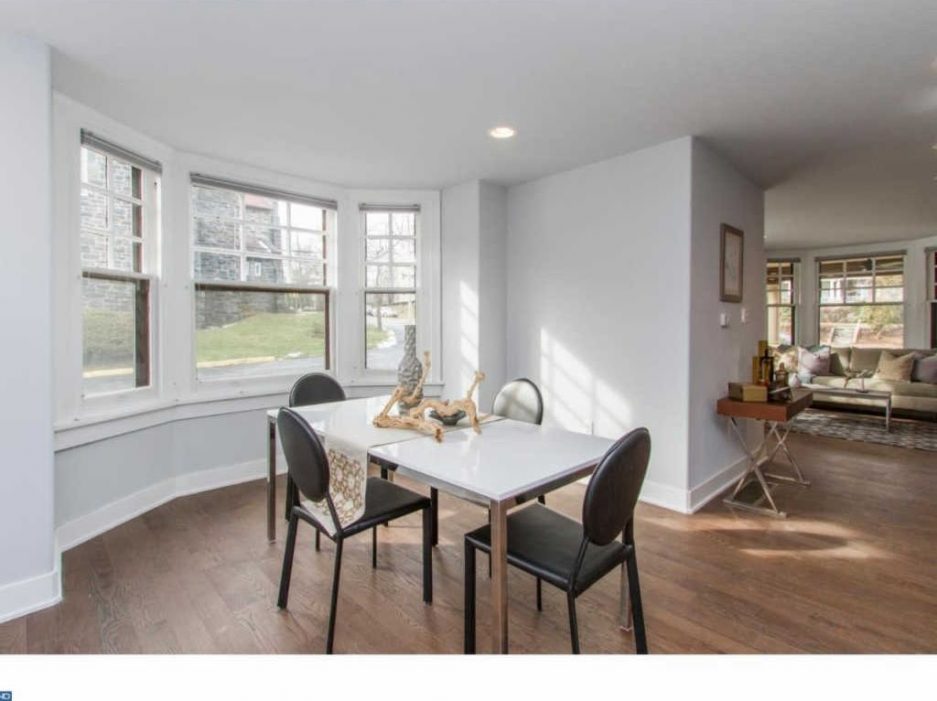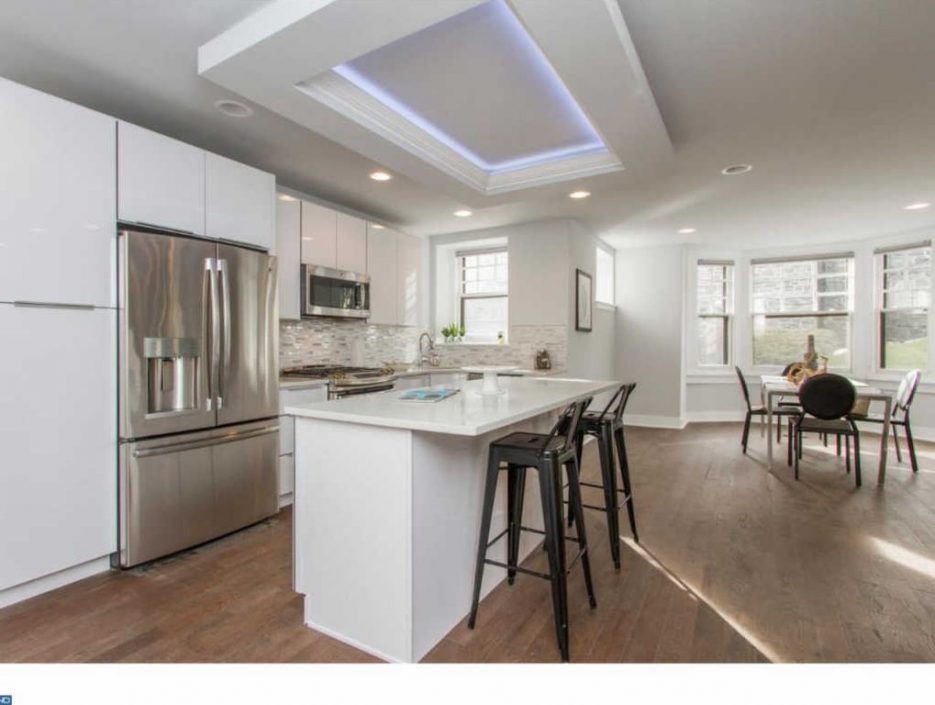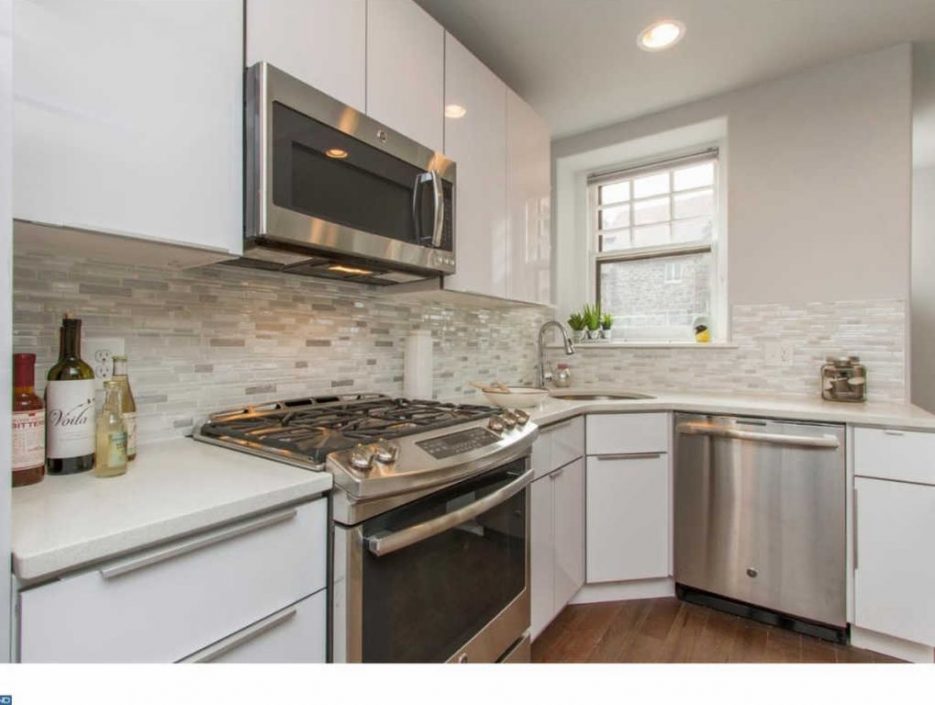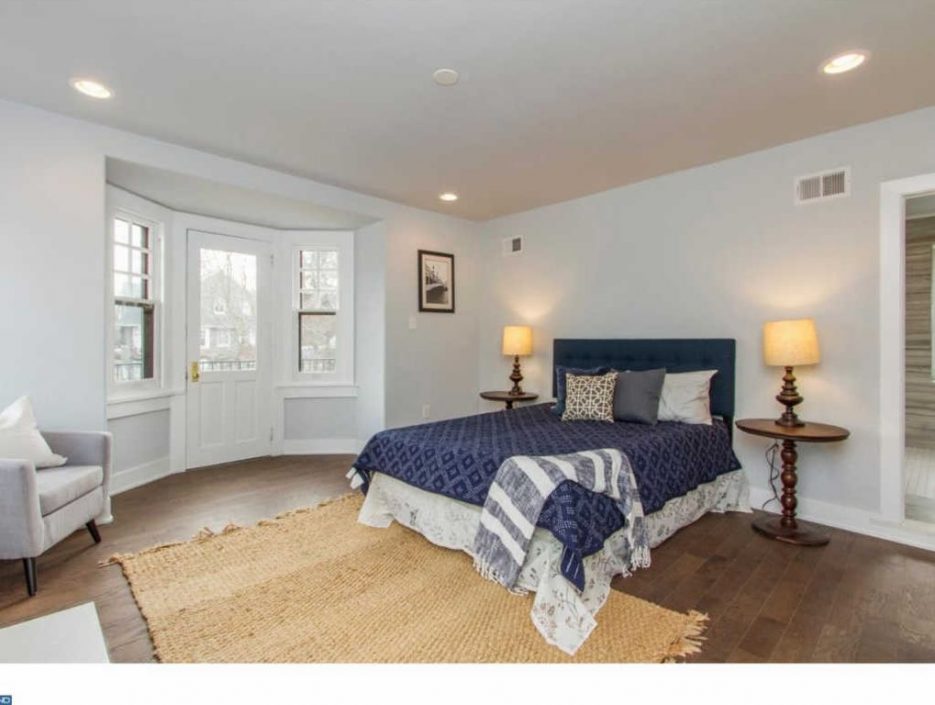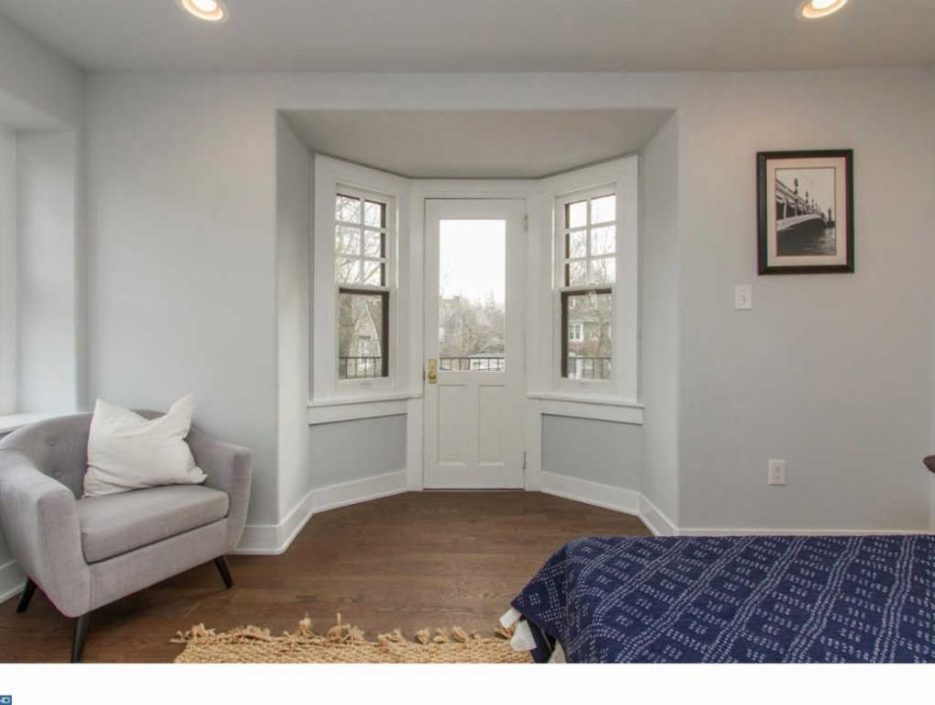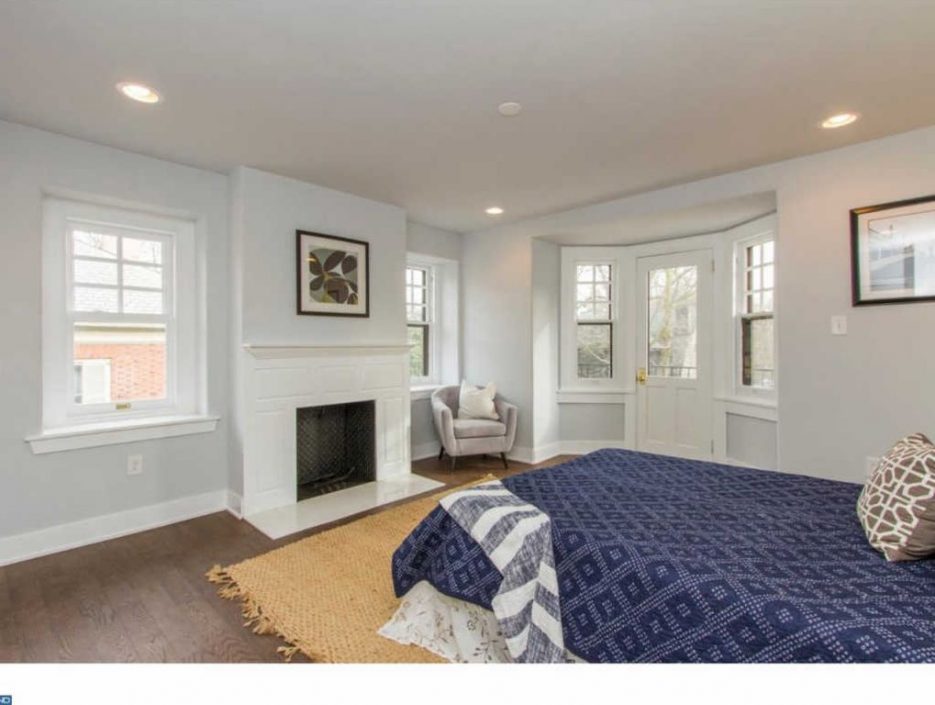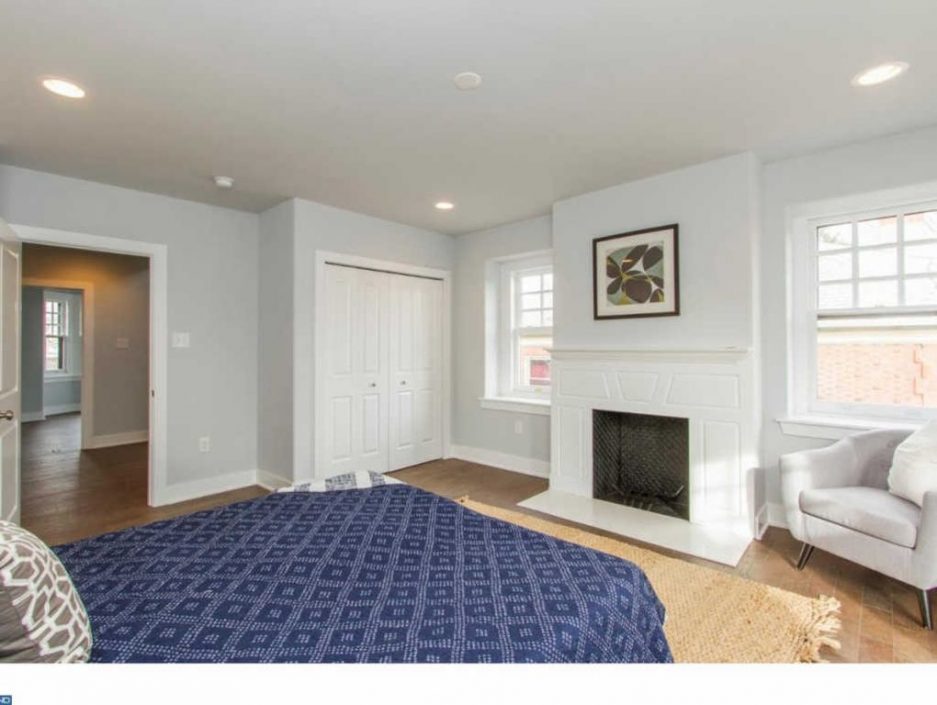 ---
6320 Overbrook Ave., Philadelphia, Pa. 19151 [Ryan Kanofsky | Philly Living Team | Keller Williams Realty]
---
---