First-Time Find: Cozy Cottage in Wallingford for $125K
This mini-rancher is in excellent condition and has several attractive features, its school district not least among them.
---
Generally speaking, if you want to send your kids to school in one of our region's top-ranked suburban school districts, you're going to have to pay for the privilege.
But there are exceptions to every rule, and this cozy little rancher in Wallingford is one of them.
Did we say little? It is small — at 694 square feet, it's smaller than many of those famously tiny Philadelphia trinities. Yet this small package is loaded with good things.
Some of them are outside the package, like its spacious back yard. You'll find a paver patio and a storage shed here, giving you plenty of room to put your stuff and your guests when the weather's right for outdoor entertaining.
Inside, this home has been maintained to a very high standard, with recent updates to the kitchen, a sparkling wood laminate floor in the living room, an up-to-date bathroom and a ceiling fan in the living room that helps the central air conditioning work more efficiently. The owner is so confident that the improvements are of high quality that this home comes with a one-year home warranty.
There's plenty of cabinet space in the eat-in kitchen and a laundry room as well.
Finally, there's that last external amenity: an address in the Wallingford-Swarthmore School District, one of the region's finest. We'll bet you never thought you could buy into the district for so little, now, didn't you?
THE FINE PRINT
BEDS: 2
BATHS: 1
SQUARE FEET: 625
SALE PRICE: $125,000
---
758 Pennsylvania Ave., Wallingford, Pa. 19086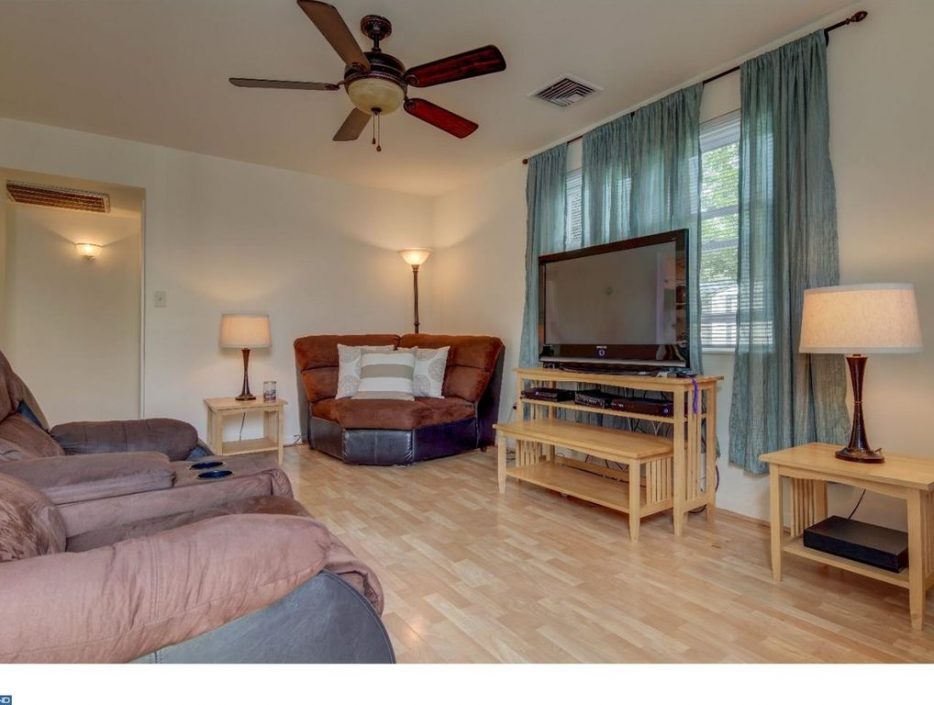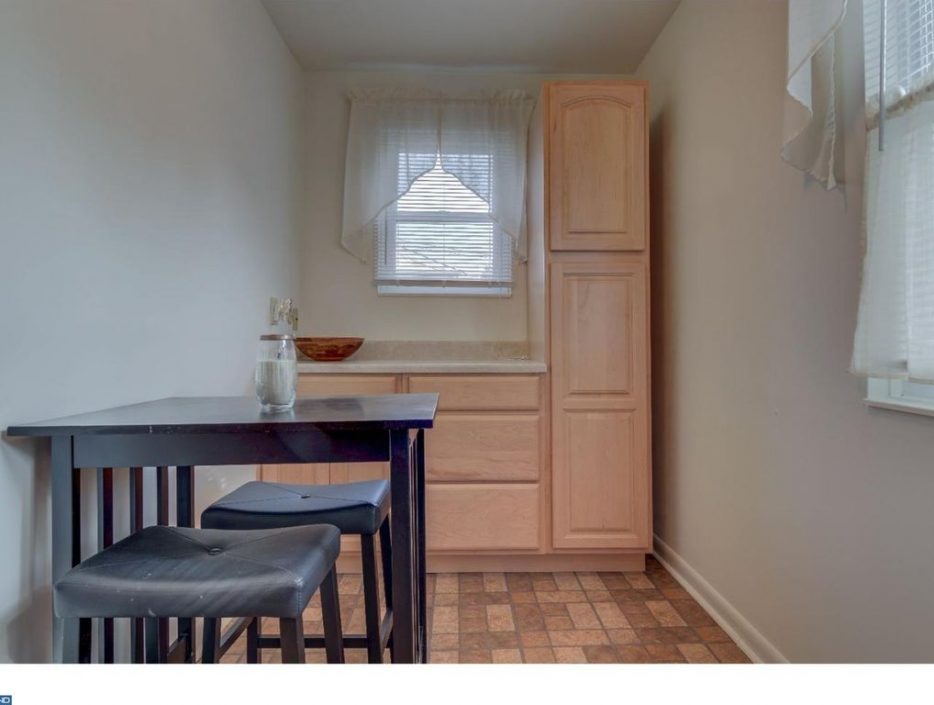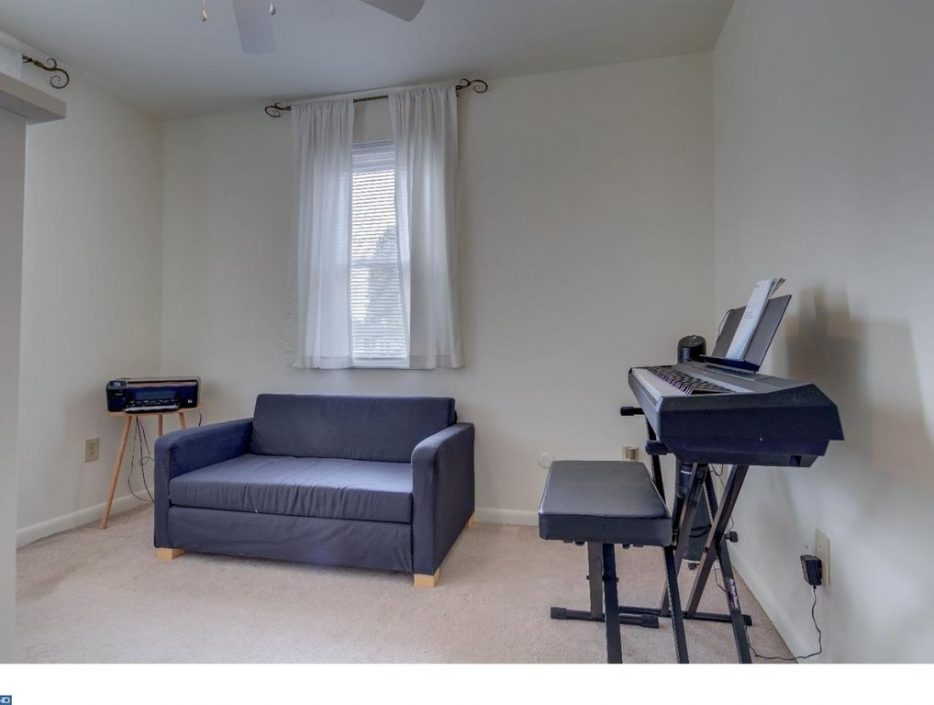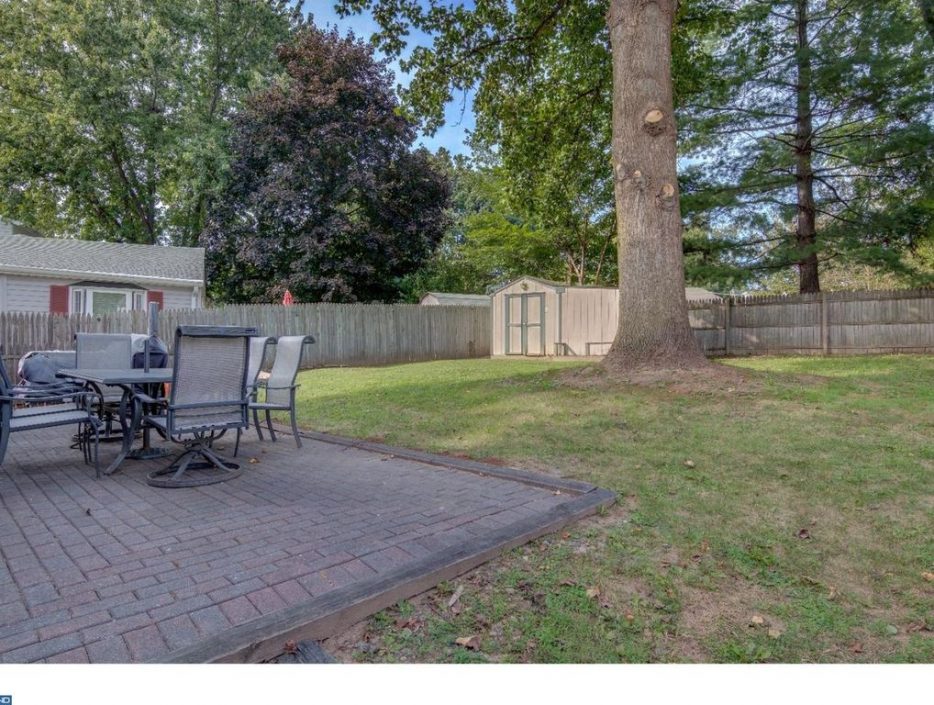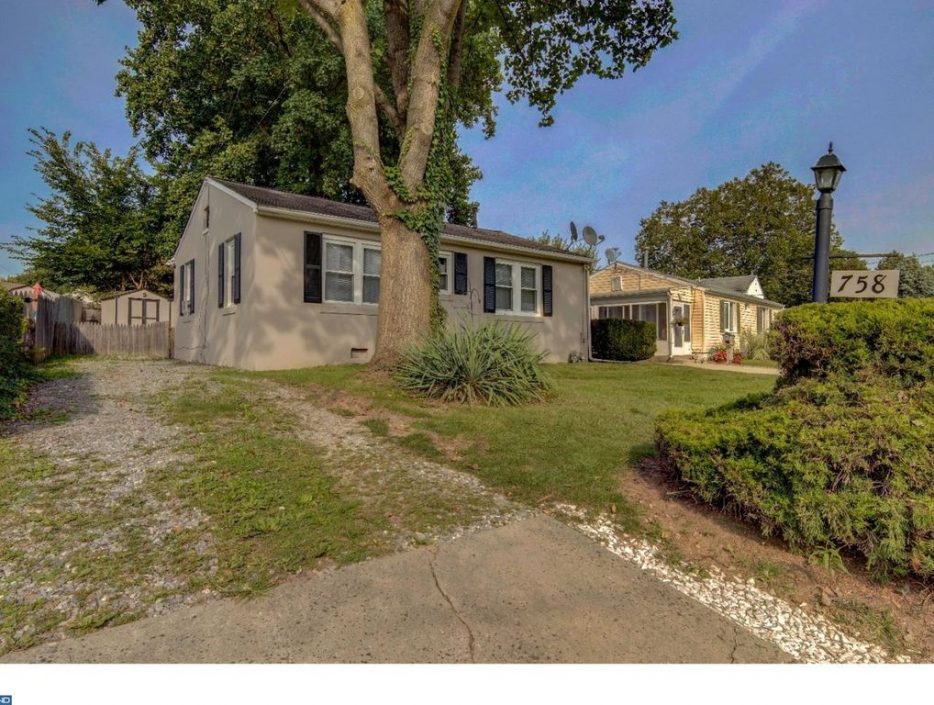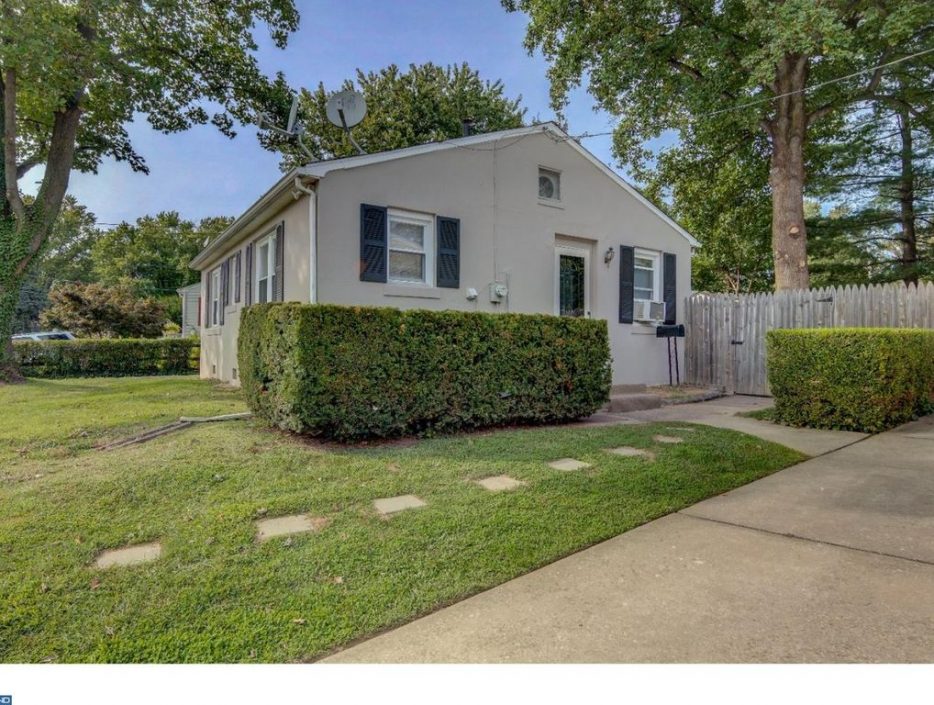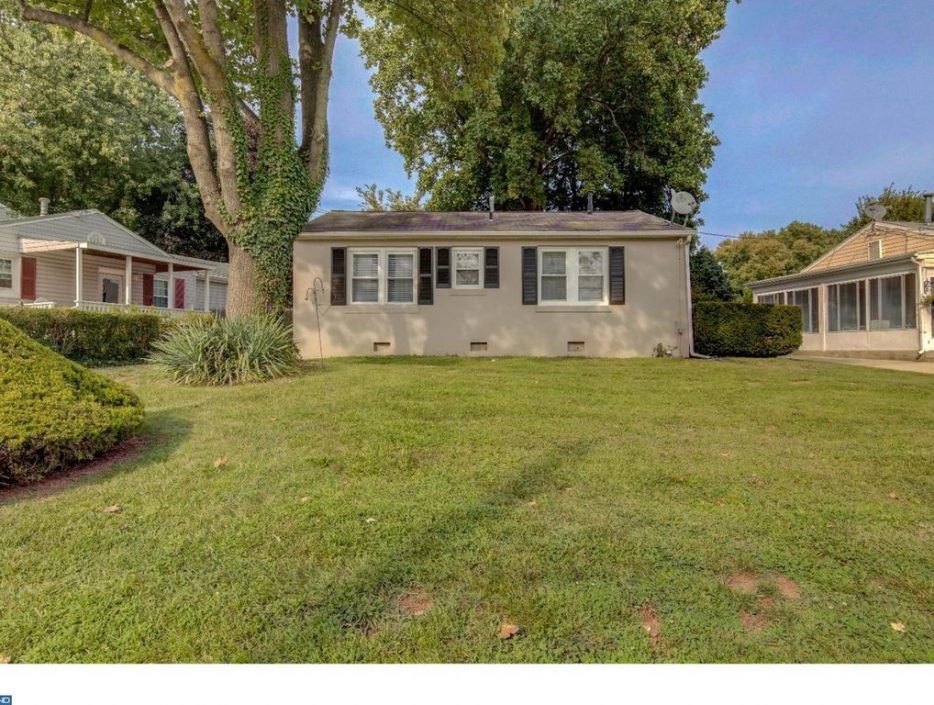 ---
758 Pennsylvania Ave., Wallingford, Pa. 19086 [Mike Mulholland Team | Long & Foster Real Estate]
---
---