First-Time Find: Design for Living in Old Richmond for $325K
Showcase-home design without the showcase-home price sets this super-stylish property apart from the pack.
---
The buzz these days is that Fishtown may be over — that is, it's no longer a neighborhood where you can snap up a housing bargain or find a decent starter home.
We have in this designer home where Fishtown and Old Richmond meet evidence to the contrary.
"Wait, what?" we hear you ask. "A designer home for $325,000?"
Miracles do happen, and this is one of them.
This home is the product of a rehabber who also runs a home staging and design business, and the homes she finds and fixes up showcase both sets of talents.
This one incorporates many of her signature construction moves, like using reclaimed materials to dramatic effect. Take that reclaimed-wood wall that covers part of the staircase on the main floor. In addition to providing more wall space for displaying objects or serving as a backdrop, as in the photo above, it gives the open space a ton of personality, accented by the stair rail with its mix of modern and reclaimed traditional elements.
You'll find a similar mix of traditional and contemporary style throughout this home: classic cabinetry and contemporary fittings and tilework in the kitchen, for instance, or hand-painted vanities with vintage and industrial finishes in the bathrooms.
This home also has a nice-sized master suite, plenty of storage space in its basement, and a rear patio that just begs you to entertain on it.
And when you feel like getting out, you'll find plenty of shops and eateries within walking distance. You're just a stone's throw from a shopping center with a supermarket as well.
THE FINE PRINT
BEDS: 2
BATHS: 2
SQUARE FEET: 1,161
SALE PRICE: $325,000
OTHER STUFF: This home also has a newer climate control system with a Nest thermostat you can set with your smartphone. As of this writing, the sale price on the listing remains $335,000, but the builder/broker has informed us of a $10,000 price reduction.
---
2301 E. Cabot St., Philadelphia, Pa. 19125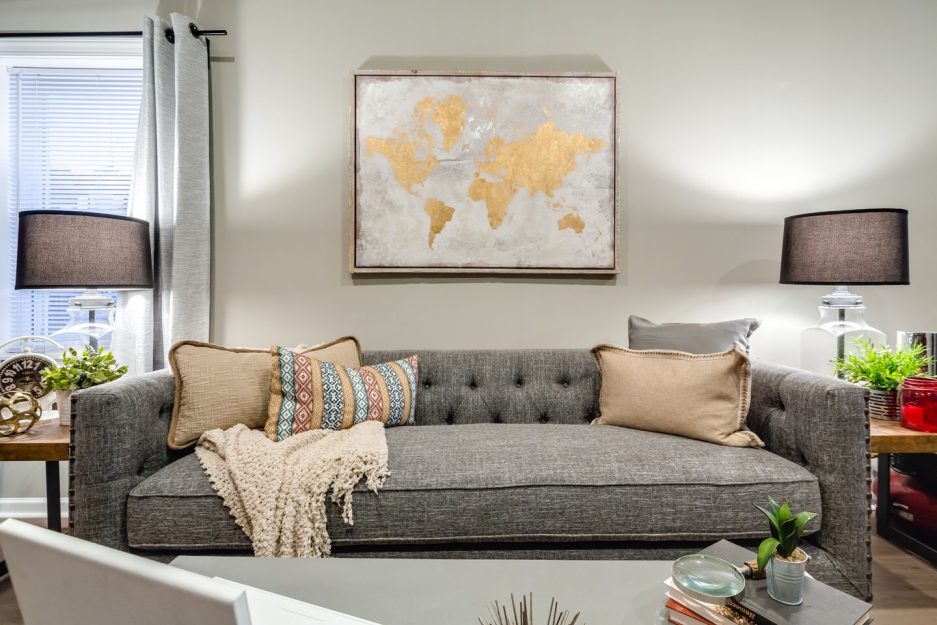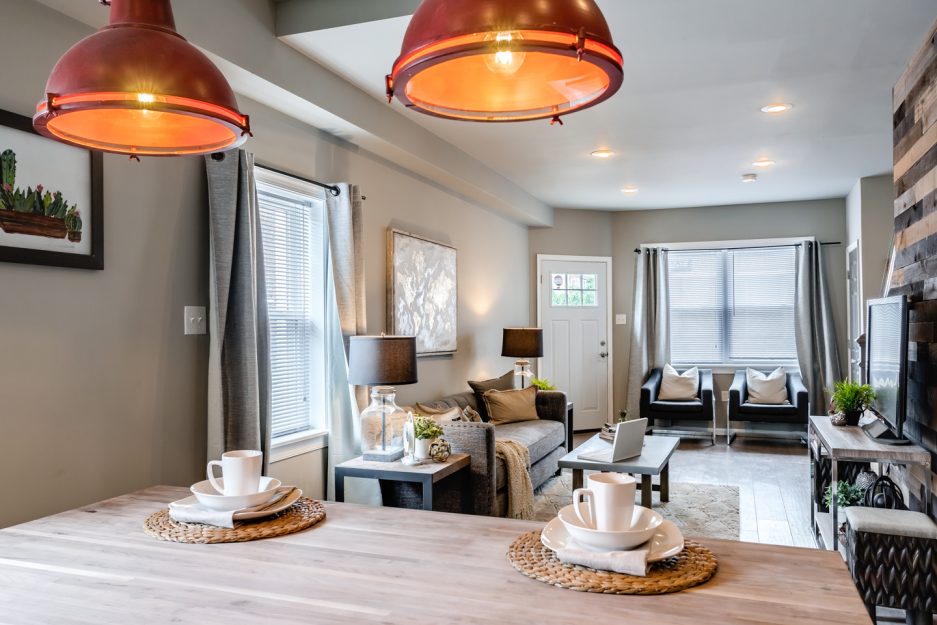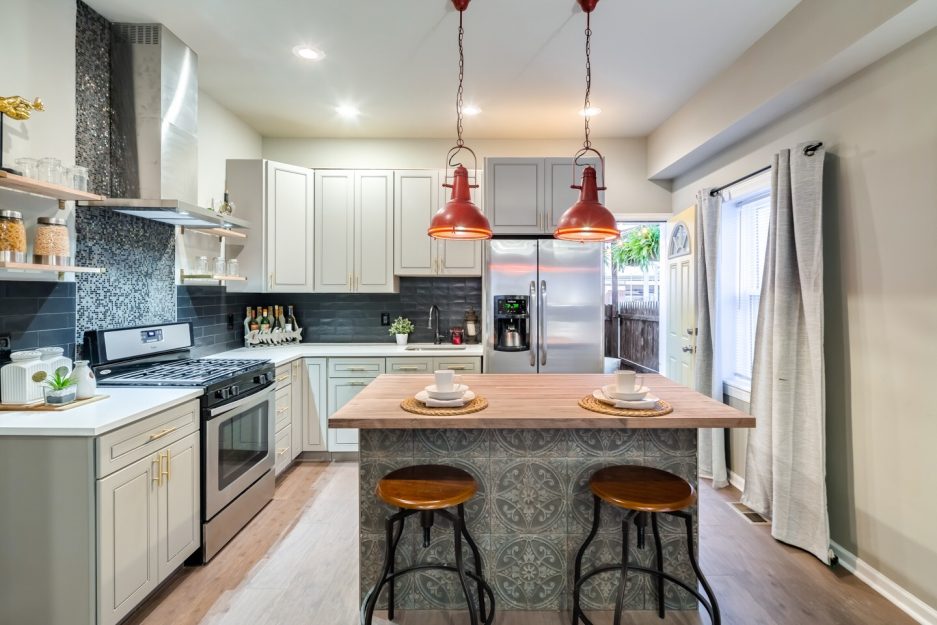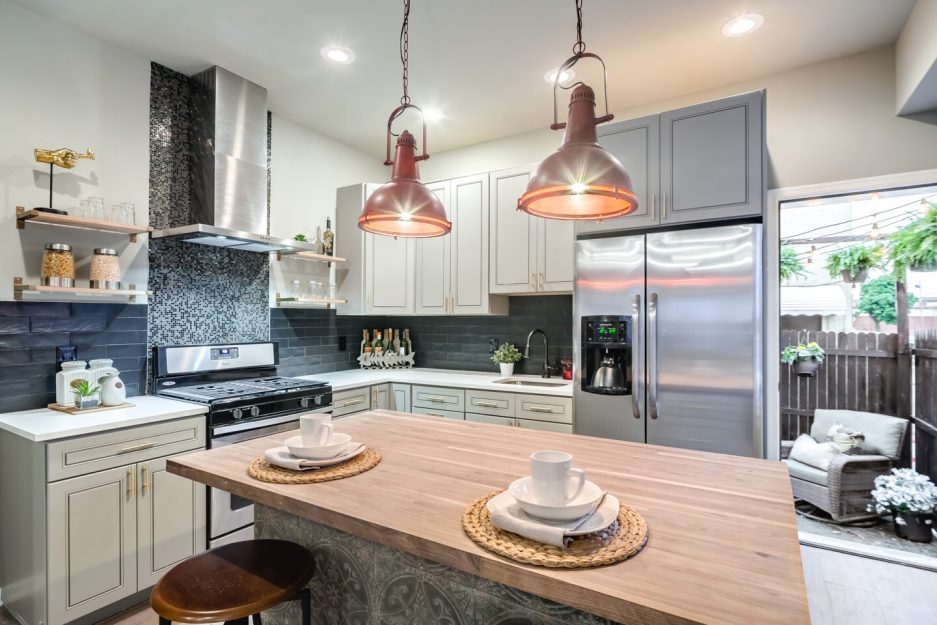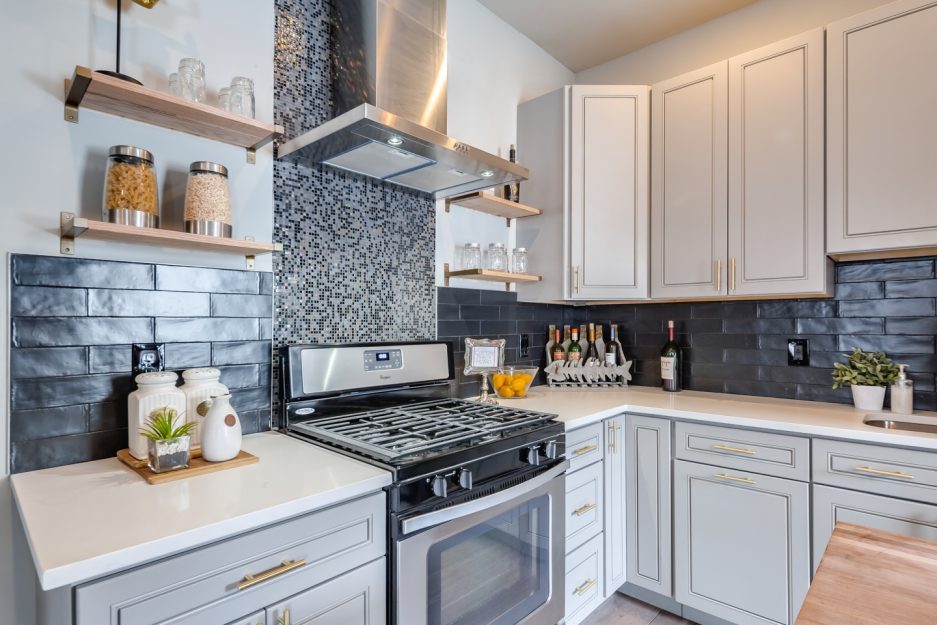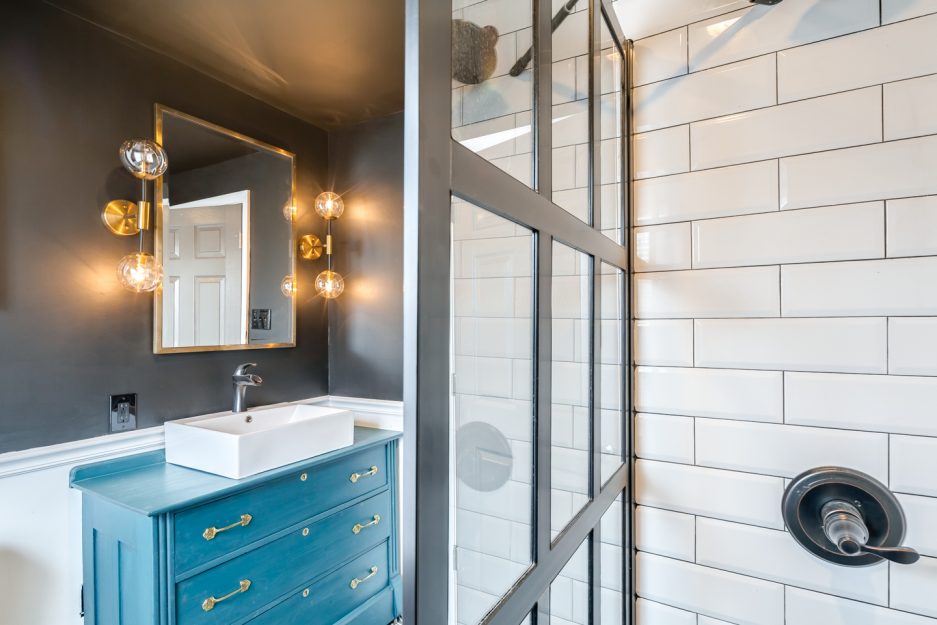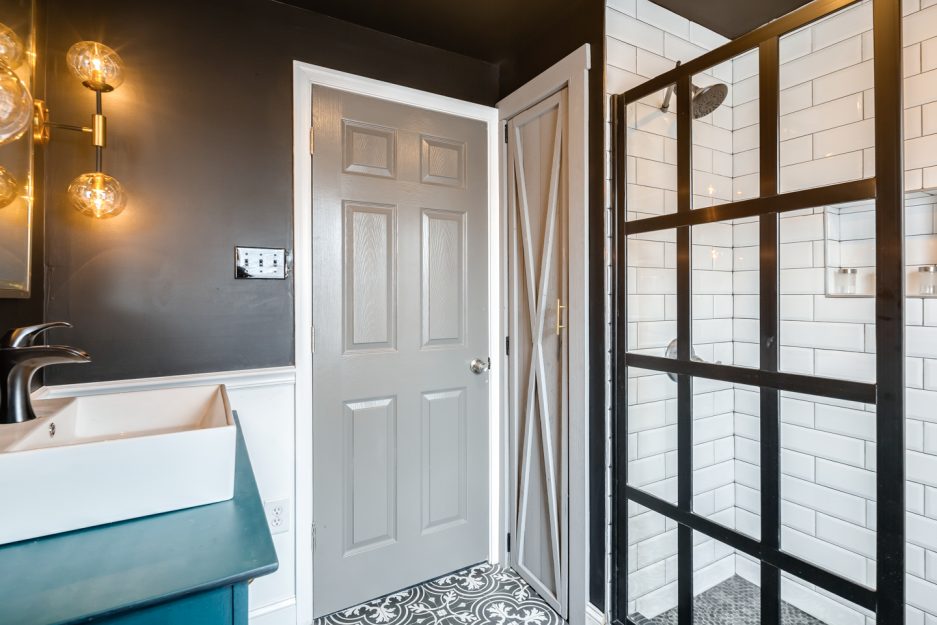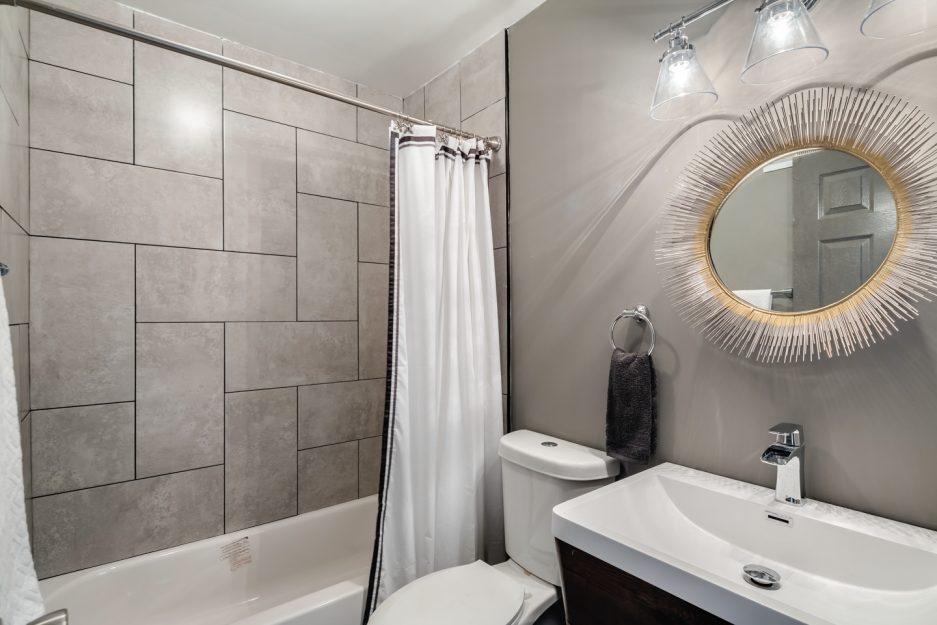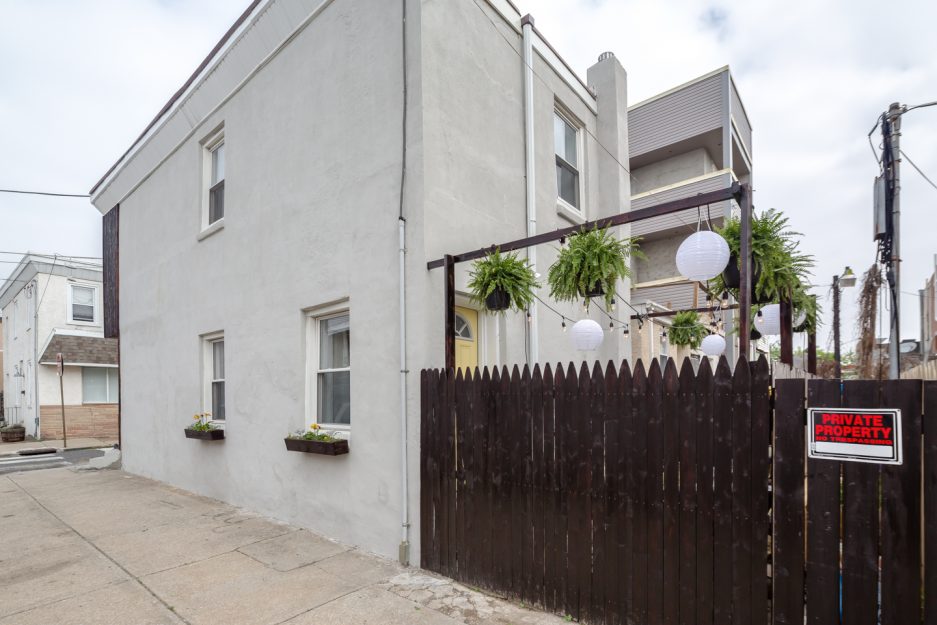 ---
2301 E. Cabot St., Philadelphia, Pa. 19125 [Kelly Straka | Custom Philly Homes]
---
---