Luxury High Above Washington Square
Well, actually, a few blocks off the square, but who's quibbling? Visitors and residents will get the VIP treatment at AKA Washington Square.
---
Now that extended-stay residence pioneer Larry Korman has finished assembling all the pieces of his Washington Square property, he took some time to show off the work to a group of real estate professionals and the media on March 29th.
AKA Washington Square at The Franklin offers furnished residences with hotel services aimed at the extended-stay market — people who need a place they can call home for more than a month but less than a year— and unfurnished apartments with annual leases for working professionals. Most of the units are one-bedroom apartments or suites with full kitchens and dining areas, but the Washington Square property also features several all-new and truly stunning bi-level penthouses.
The furnished suites bear the touch of AKA's in-house designer, Nicholas Cardone, a master of the sleek, contemporary minimalist aesthetic. So does the model unfurnished unit, but what those ultimately become is up to their residents.
Guests and residents alike enjoy access to a 24-hour business center, fitness center and resident services desk as well as valet parking. The building's famed ballroom, which had a cameo in "The Silver Linings Playbook," is available to book for catered events, and there's an elegantly furnished lobby with a lounge bar as well. The building is surrounded by outstanding restaurants from the likes of José Garces, Stephen Starr and more, but AKA's own in-building restaurant, Rarest, is no slouch either, and for faster gourmet fare, there's always the DiBruno Bros. specialty-foods and bottle shop on the 9th Street side.
The photos above and below should give you an idea of what guests and residents can expect.
---
AKA Washington Square: A Look Inside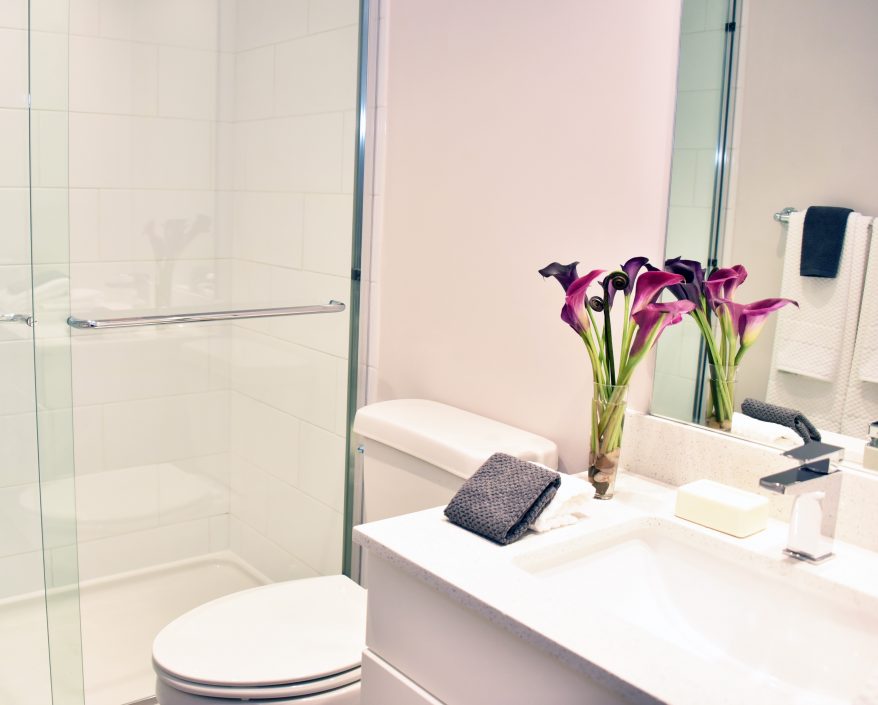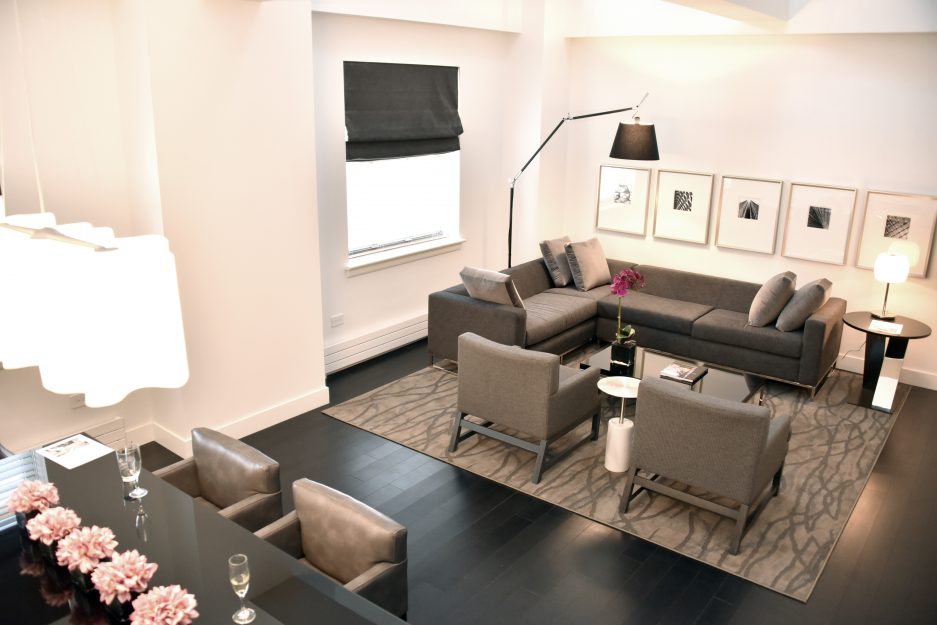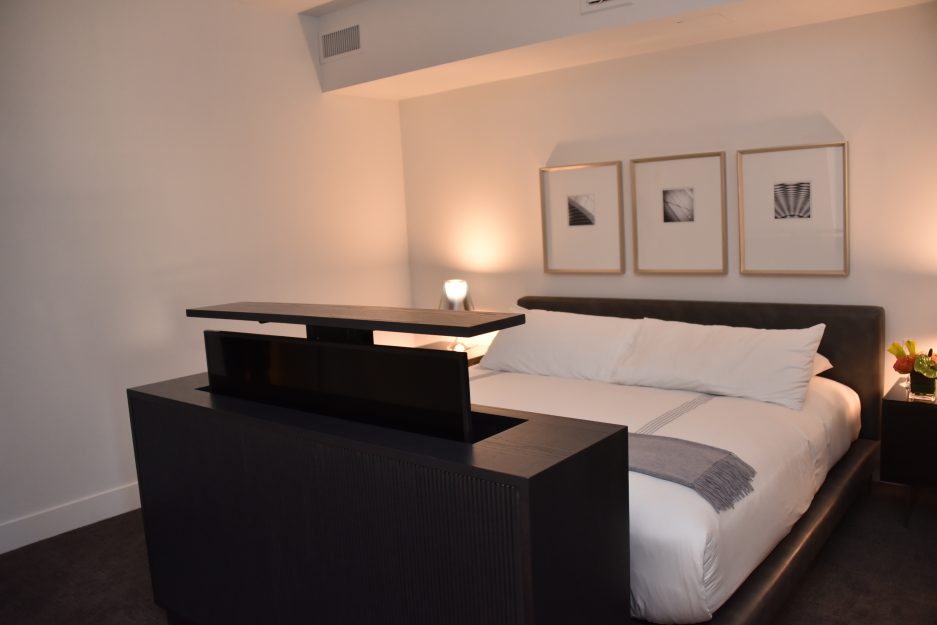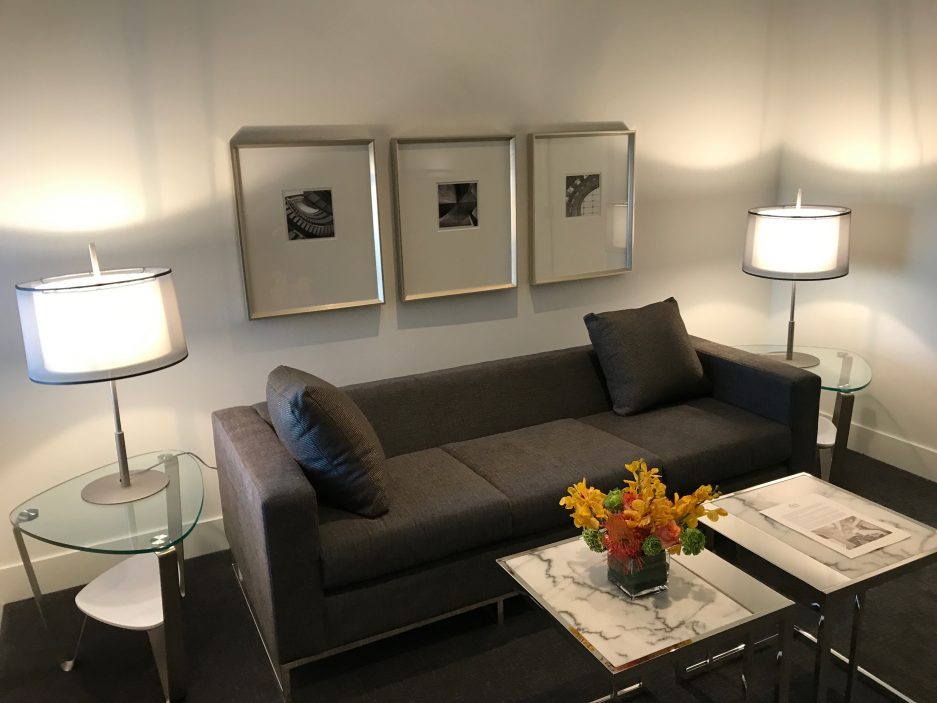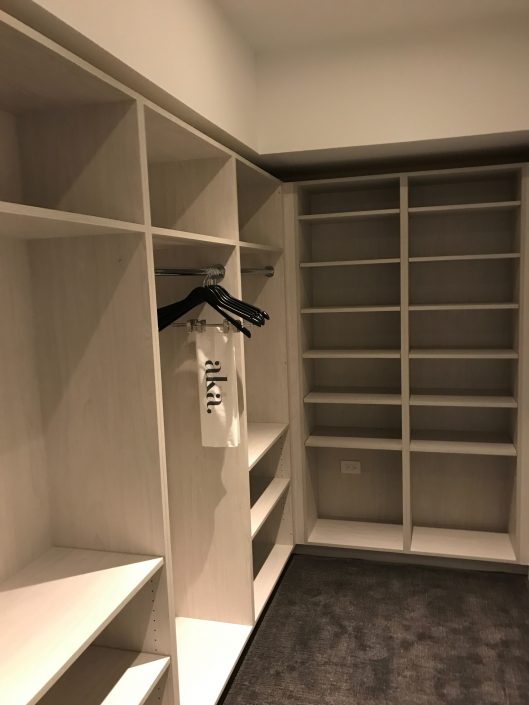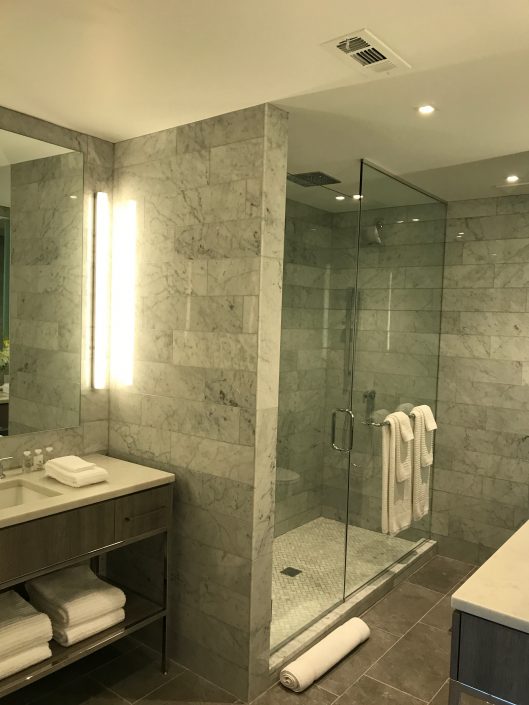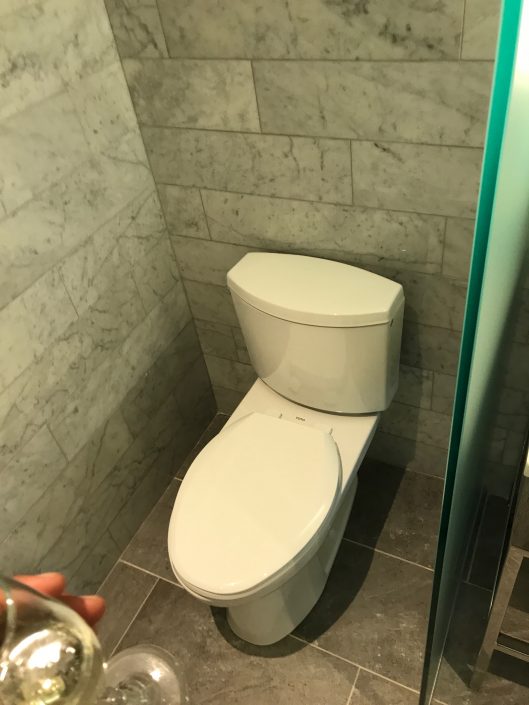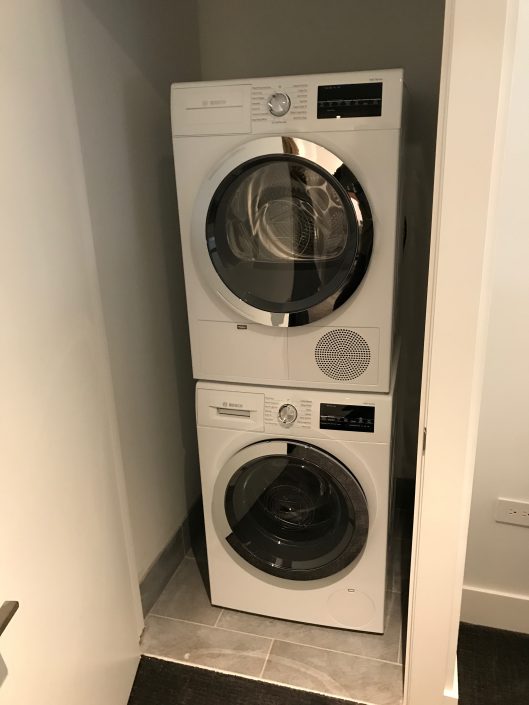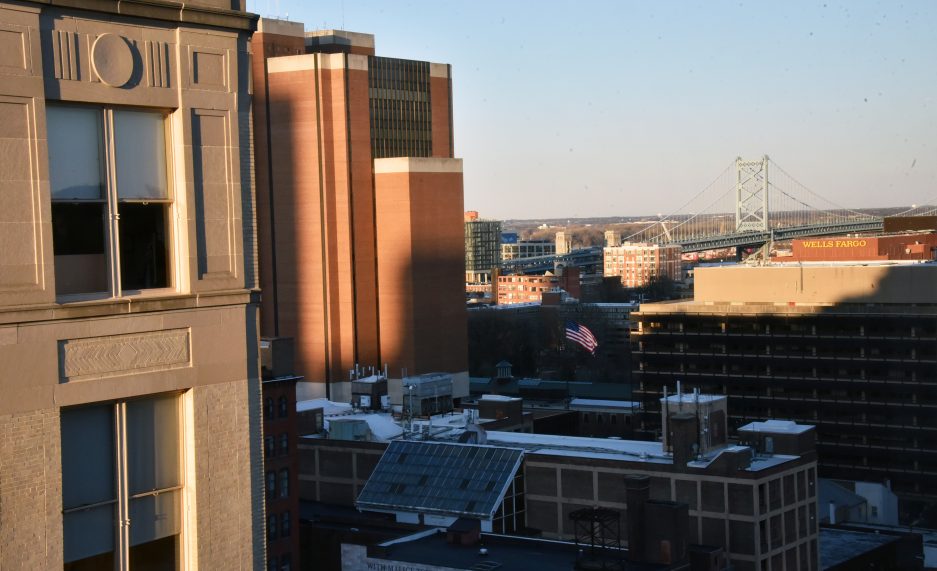 ---
Follow Sandy Smith on Twitter.
---
---