Hard Hat Tour: The Lincoln
The restored apartment building in Wash West will officially reopen on Jan. 31. We got a look at things to come.
---
"Better late than never" might be the best way to describe the nearly complete restoration of The Lincoln, the apartment building at 1222 Locust Street in Washington Square West's Gayborhood that was seriously damaged in a fire in 2006.
David Perelman bought the onetime hotel-turned-apartment building in 2014, and the company he founded, PRDC Properties, has been rebuilding it for the past year. Even as construction crews were working to finish the lobby and several apartments on our recent tour, new residents are already moving into the building.
The apartments in the building have been rebuilt to a standard that can only be called "luxury" — but at rents below that range. Thoughtful touches include closets with built-in drawers, shelves and racks, translucent glass doors that let light into the bedrooms, and kitchens with upgraded stainless steel appliances and granite countertops.
Our tour took us from the work in progress in the main lobby to the community deck on the roof with its panoramic views of the surrounding area.
---
The Lincoln Sprints Toward Opening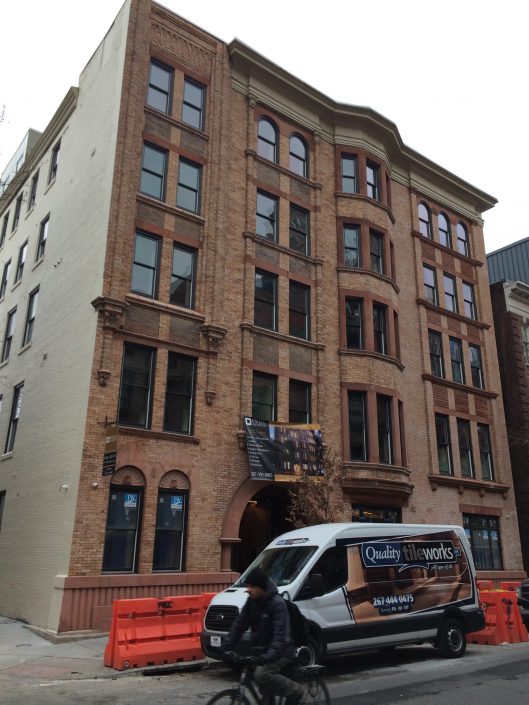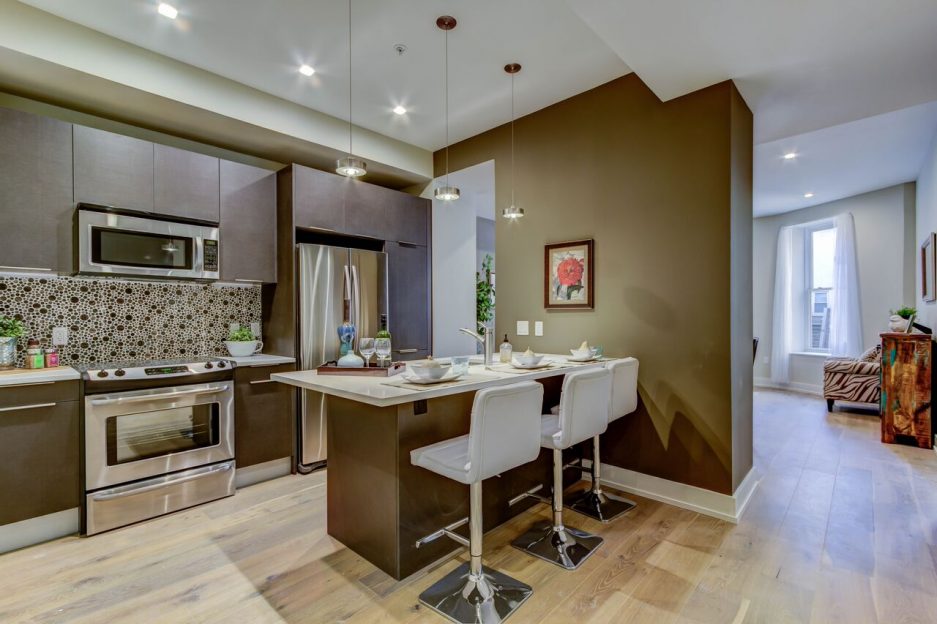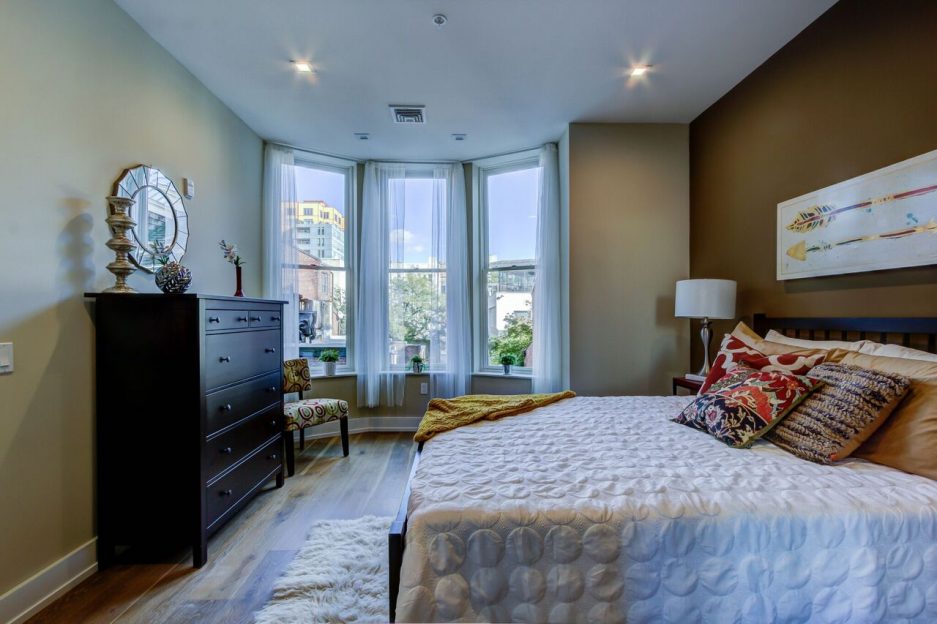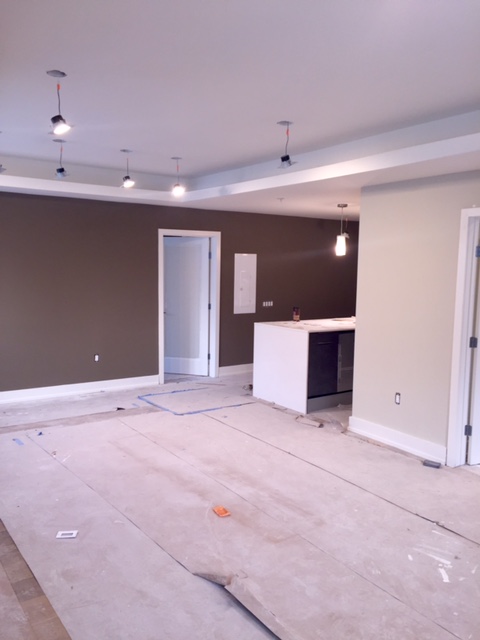 ---
Follow Sandy Smith on Twitter.
---
---