First-Time Find: Downtown Living in Bucks County for $230K
There are suburban towns in this region where one can "live in the middle of it all." Doylestown's one of them, and you can't get more central than this condo over a store.
---
We've heard it from the experts: Millennials love walkable urbanism, but like their parents before them, they too find the suburbs mighty appealing.
So it is that postwar, auto-oriented edge cities like King of Prussia are now retooling their built environments to accommodate these seemingly conflicting sets of values.
But is it really necessary to do that when the Philadelphia suburbs are full of walkable urban places already?
One of the finest such places is Doylestown, the oh-s0-charming Bucks County seat. It's full of classic small-town ambience along with plenty of things to do: interesting local shops, great local eateries and more cultural institutions than a town this size usually boasts.
And this week's First-Time Find — which, we'll admit, is not for everyone — puts you right in the middle of everything.
That's because it embodies another small-town downtown tradition: living over the store. What the proprietors of such stores once did in days gone by, young adults now do in order to afford the kind of urbane lifestyle they seek.
And this condo over a store is ideally suited for a single adult or young couple starting out on their journey through life.
It's been kept in tune with the times through renovations. Its hardwood floors sparkle, and it offers a good-sized living room, a modern kitchen with brushed-steel appliances, and a rear deck that overlooks an attractive pedestrian walkway lined with shops.
Its bedroom has two closets to store your stuff, lots of cabinet space in the kitchen, and two more closets in the hall and by the front door. And if you don't feel like hanging out on your deck when the weather's nice, there are plenty of places to hang out with friends and neighbors nearby, including the Doylestown Brewing Co., right below your deck, and the local Starbucks.
And if you decide you want an urban experience that's a little more urban than this, you can always hop the SEPTA Lansdale/Doylestown Line into the city. The terminal's only a few blocks south of you.
THE FINE PRINT
BEDS: 1
BATHS: 1
SQUARE FEET: Not available
SALE PRICE: $230,000
OTHER STUFF: This home's price was reduced by $10,000 on Dec. 15.
---
46 E. State St., Apt. M, Doylestown, Pa. 18901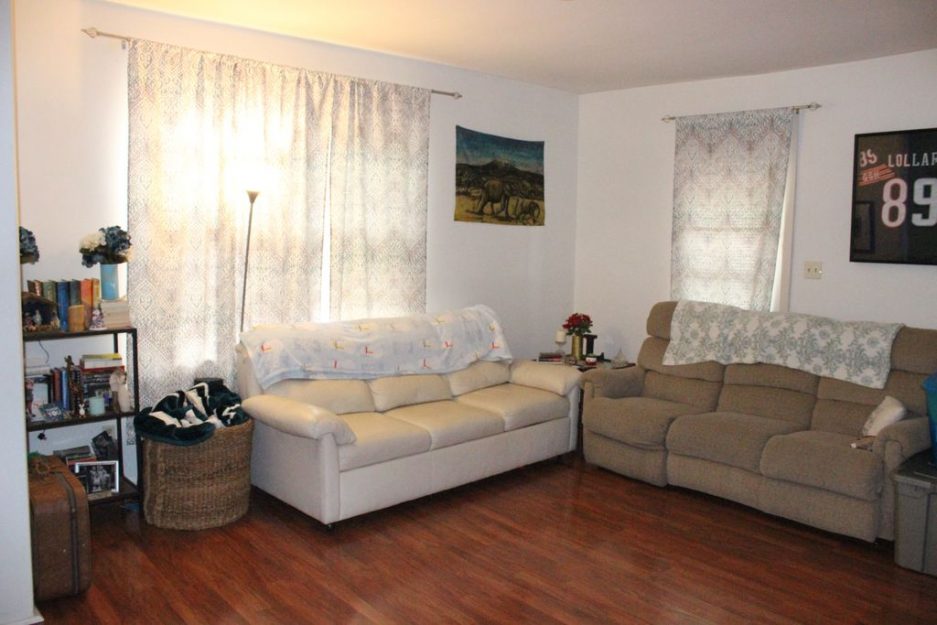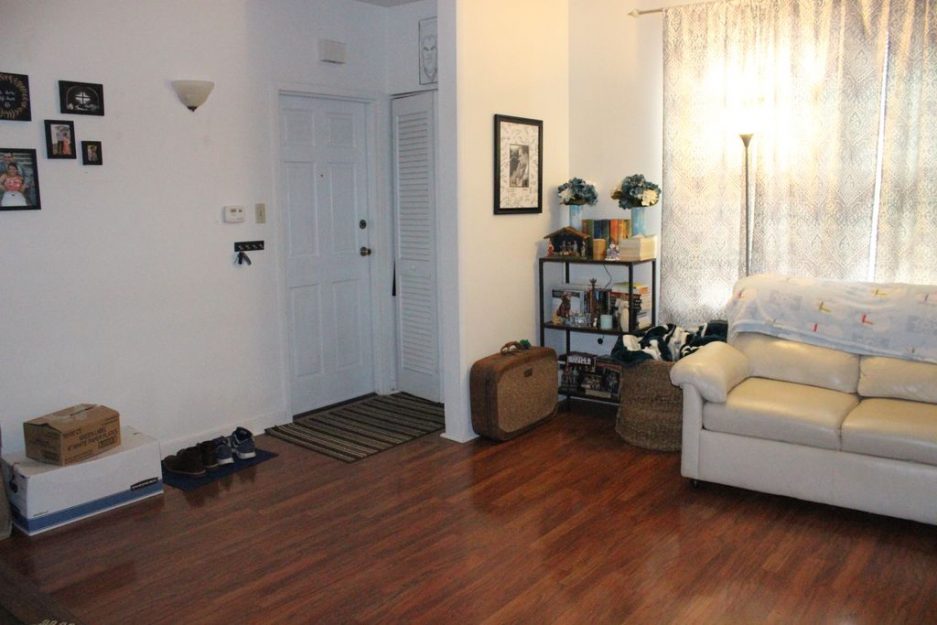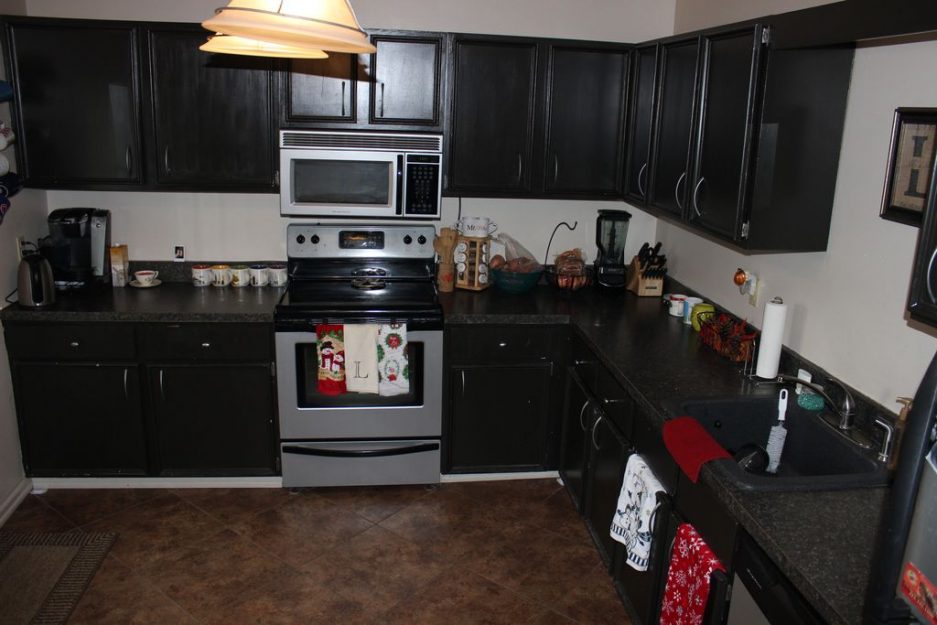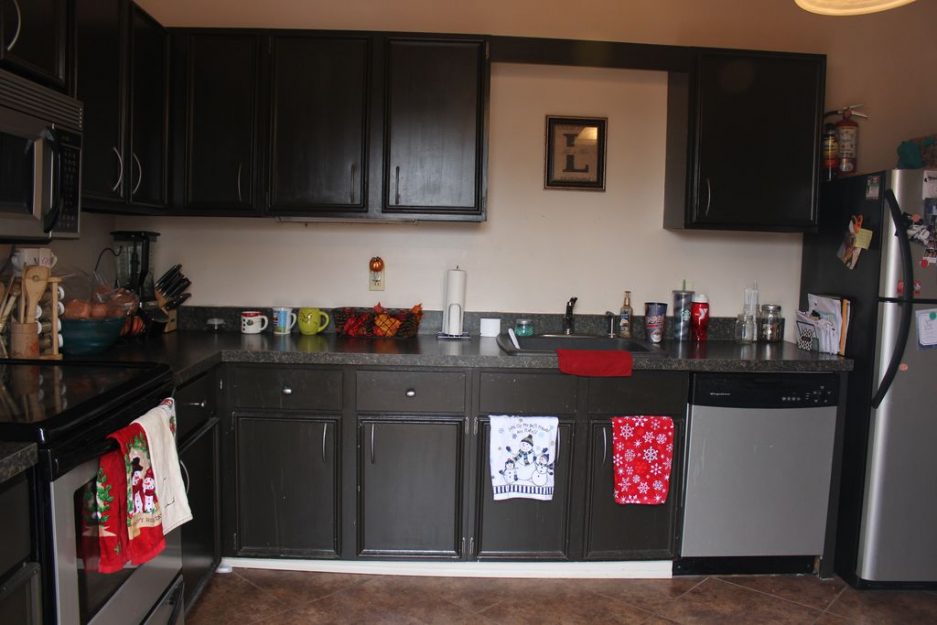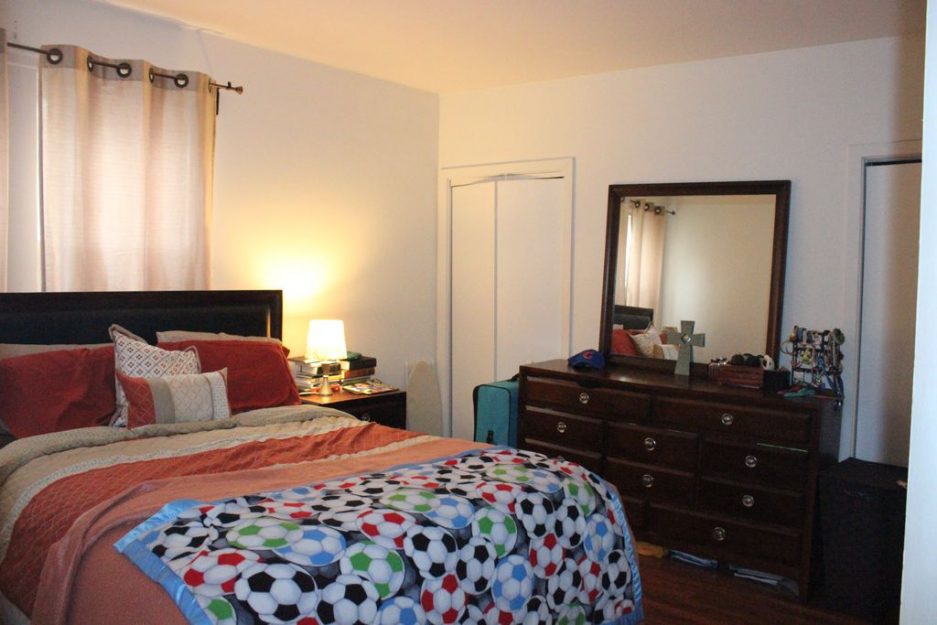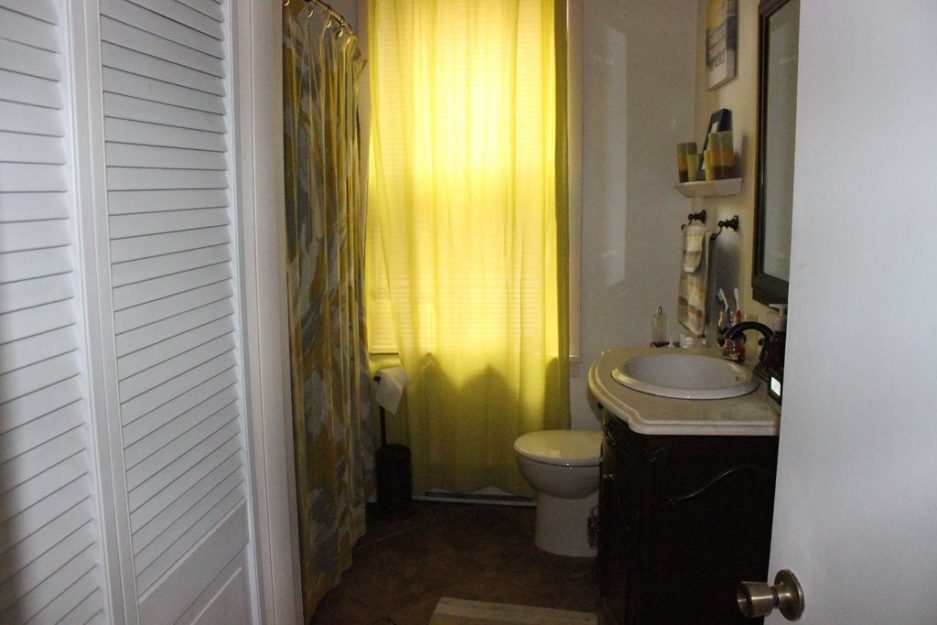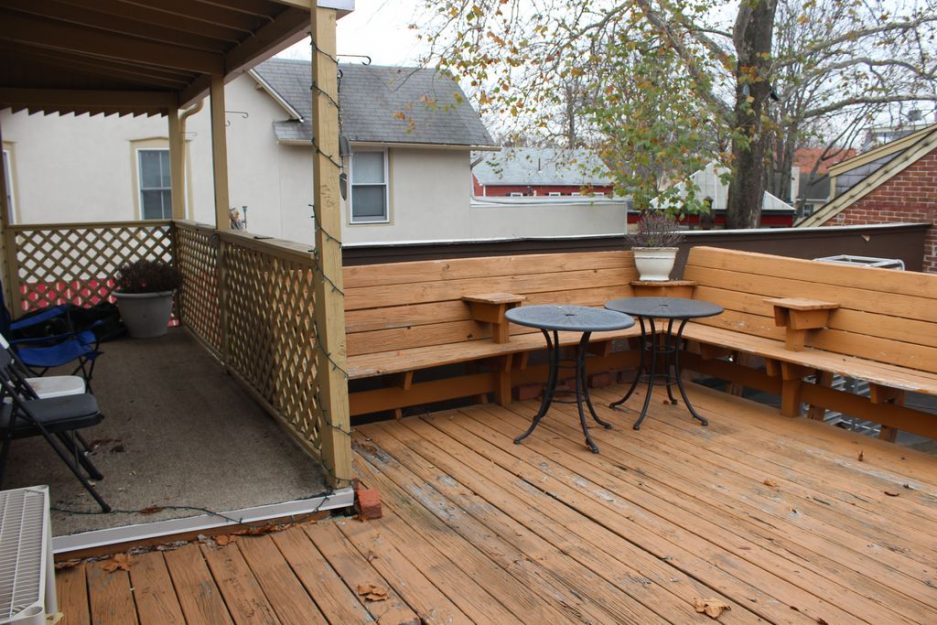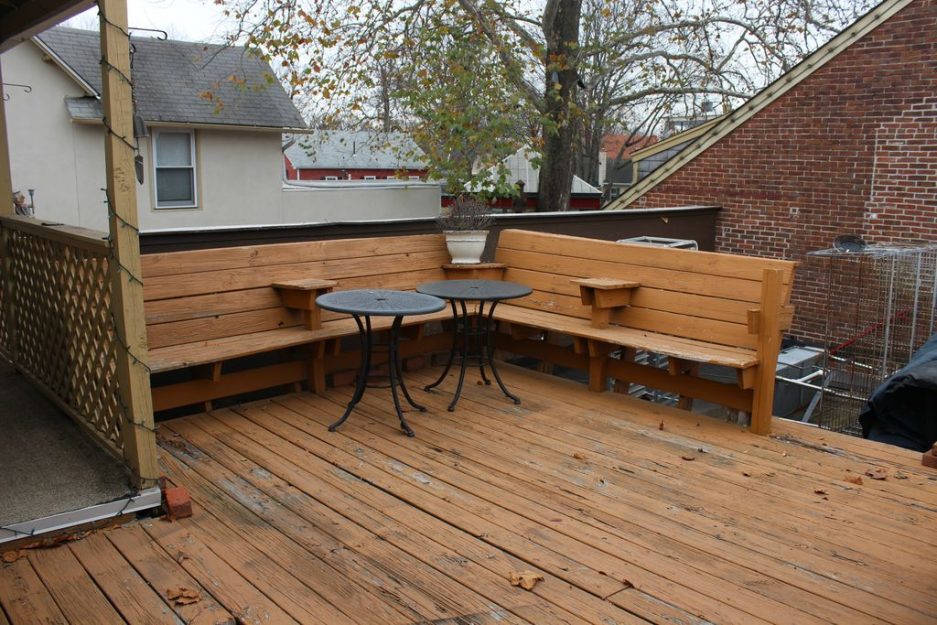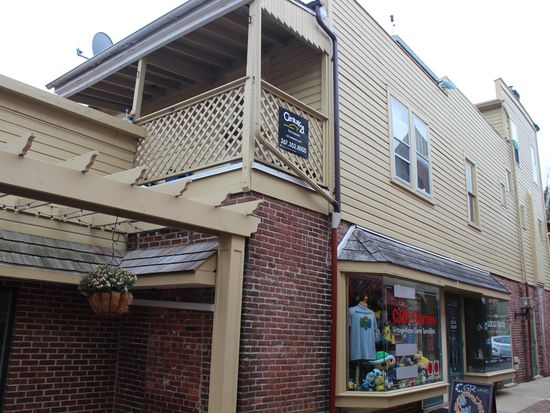 ---
46 E. State St., Apt. M, Doylestown, Pa. 18901 [Jillian Munn | Century 21 Veterans]
---
---