First-Time Find: Rejuvenation in Overbrook for $180K
Rich mocha hardwood floors and plush carpets. Elegant detailing in the woodwork. An all-new, super-stylish kitchen. This place looks pricey, but isn't.
---
Let's see. You've probably come here because you're on the hunt for the perfect first home, a place that doesn't make that piggy bank squeal. Well, luckily for you, we've found you a home that perfectly fits this description, and just in time for the holidays. Not only is the price right, but its elegant detailing and stylish updates make it look like it ought to cost a lot more than it does.
Located in the Overbrook section of Philadelphia, this newly remodeled townhome is a dream. Situated on a tree-lined street that's just a quick hop over from Overbrook Farms and Morris Park, this spacious home brings more to the table than location and price.
Inside, a designer kitchen with quartz countertops, stainless steel appliances, and pendant and recessed lighting sets the tone for this home. A fabulous wood-burning fireplace and French doors make the living and dining rooms stand out, while mocha hand-scraped wide-plank bamboo hardwood floors cover the main floor and plush carpets are a cozy treat for your feet upstairs in the bedrooms. Even more desirable elements to the home include a large, light-filled master bedroom with a walk-in closet, as well as a stylishly renovated bathroom and an all-new powder room in the finished basement.
Outside, you have two ways of enjoying the outdoors: from the front of your home, on the front patio and yard, or from the large rear deck in the back. Everything about this home suggests to us that this could in fact be your very own Christmas miracle.
THE FINE PRINT
BEDS: 3
BATHS: 1 full, 1 half
SQUARE FEET: 1,440
PRICE: $180,000
OTHER STUFF: The guts of this home are also all-new, including the heating, air conditioning, and electrical systems. It also has hard-wired smoke alarms.
---
6436 Morris Park Rd., Philadelphia, Pa. 19151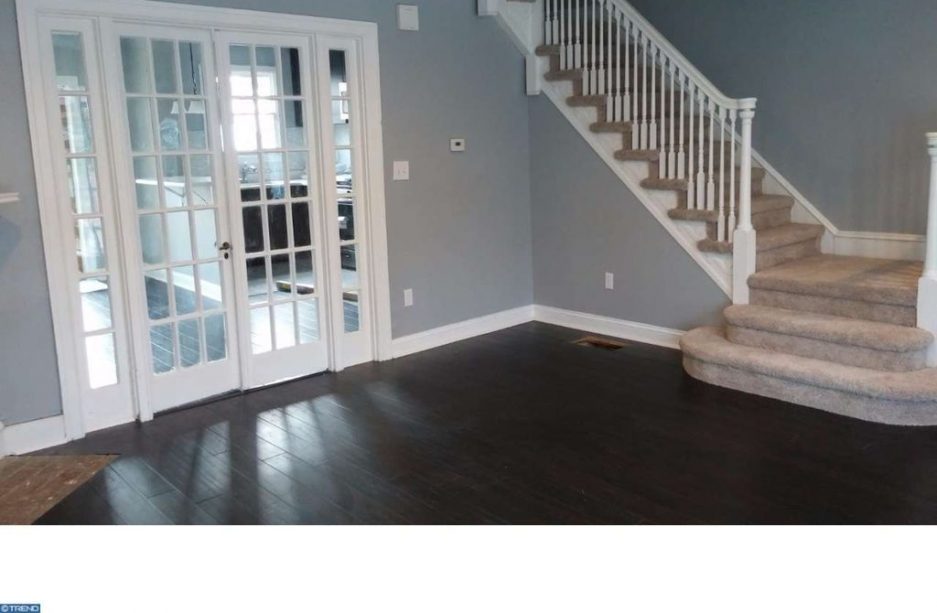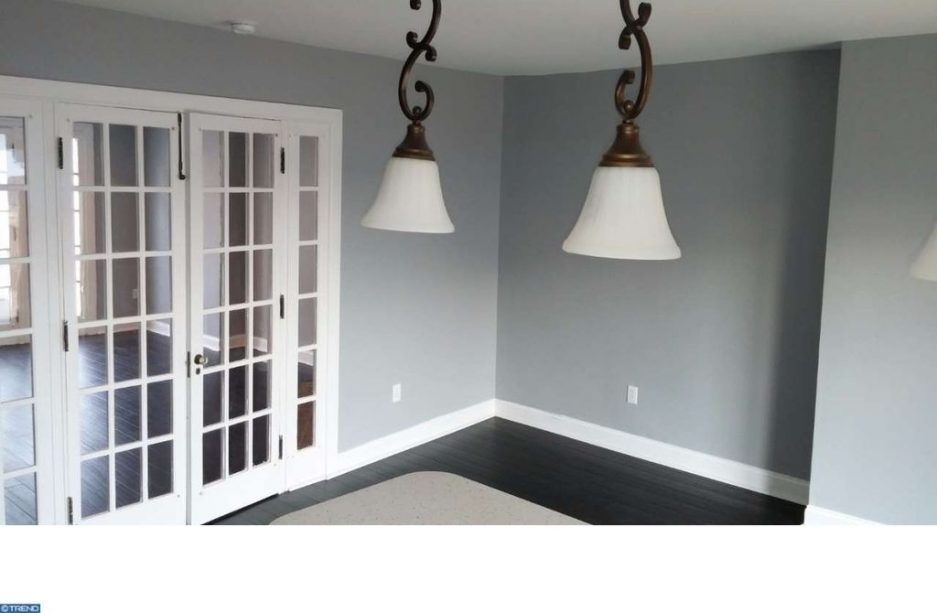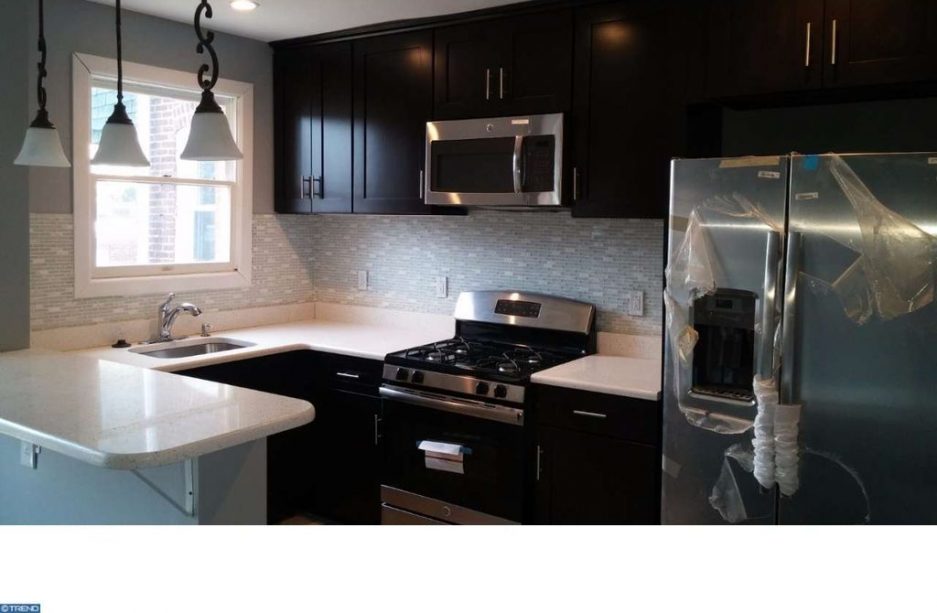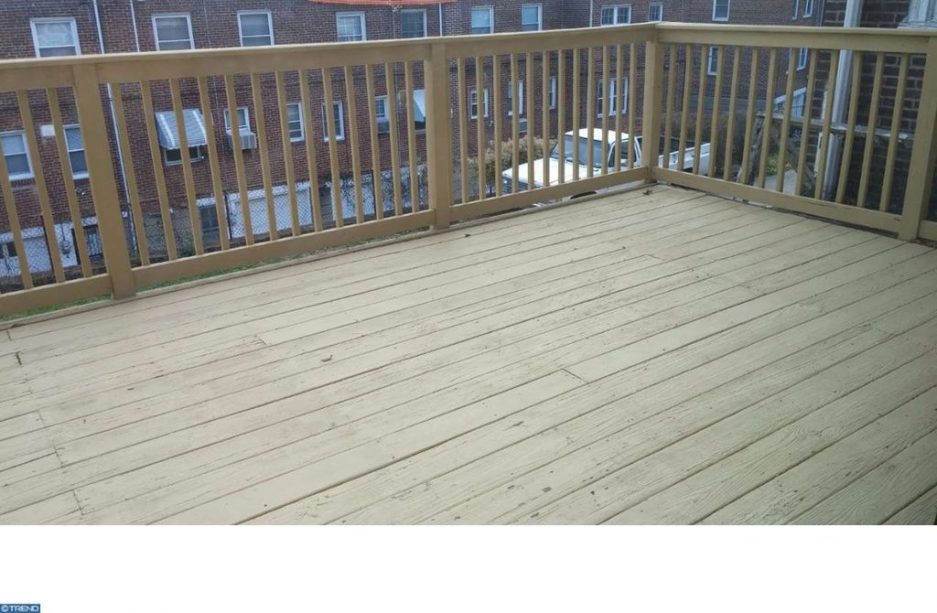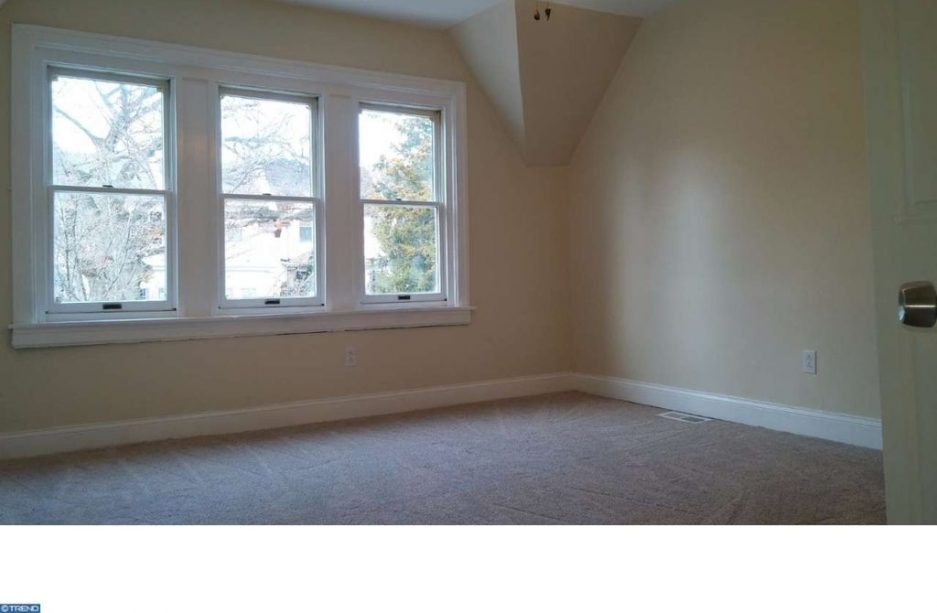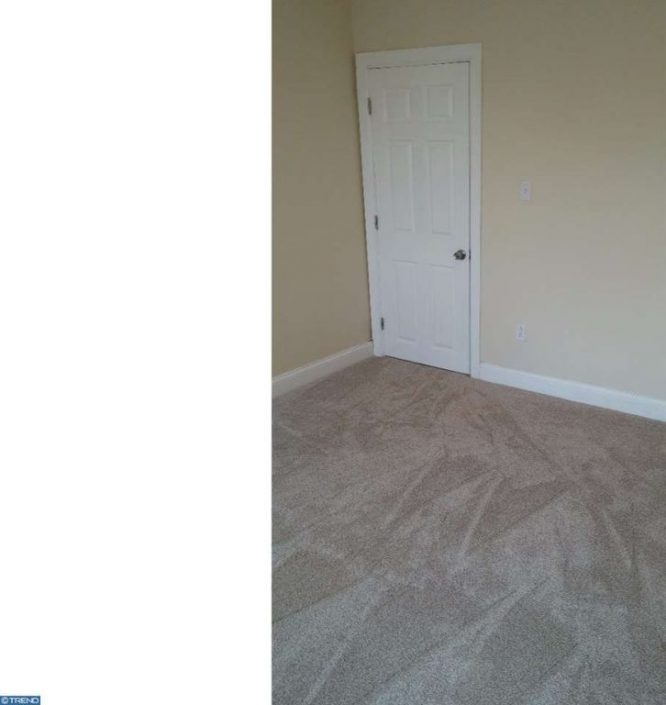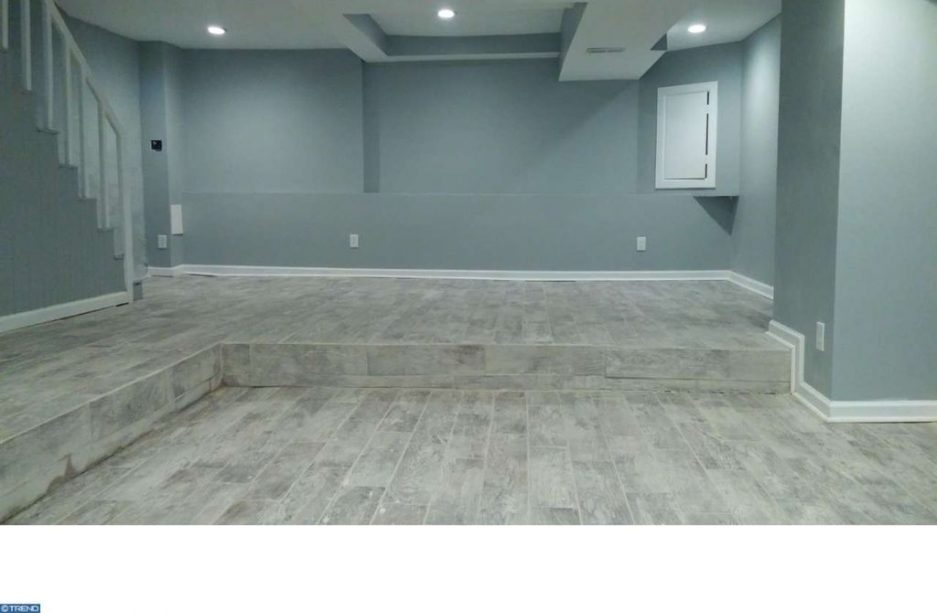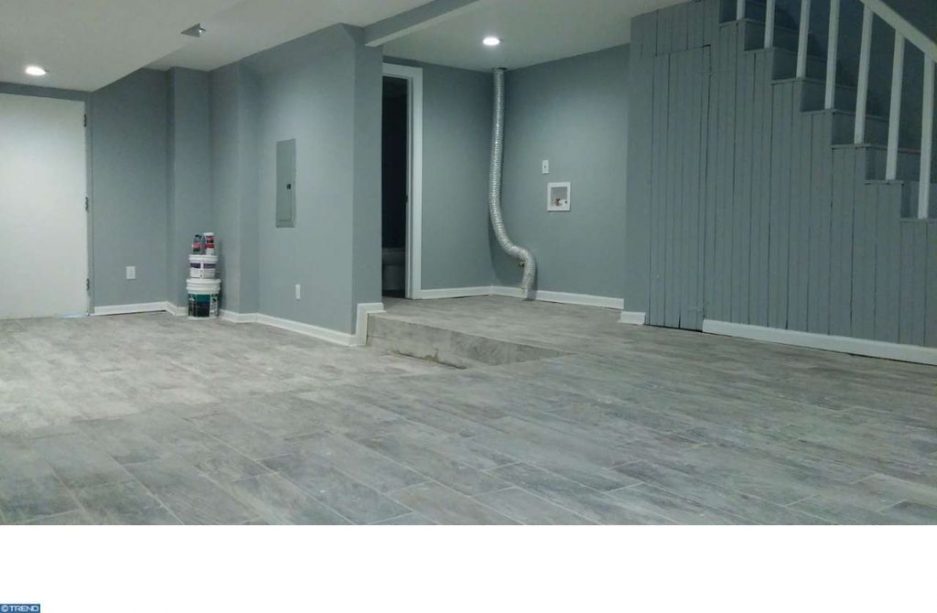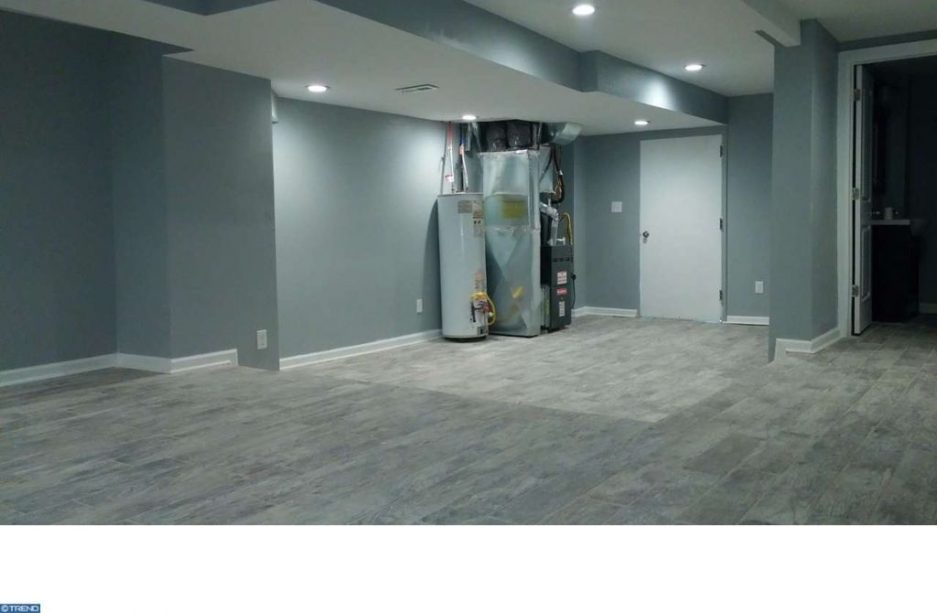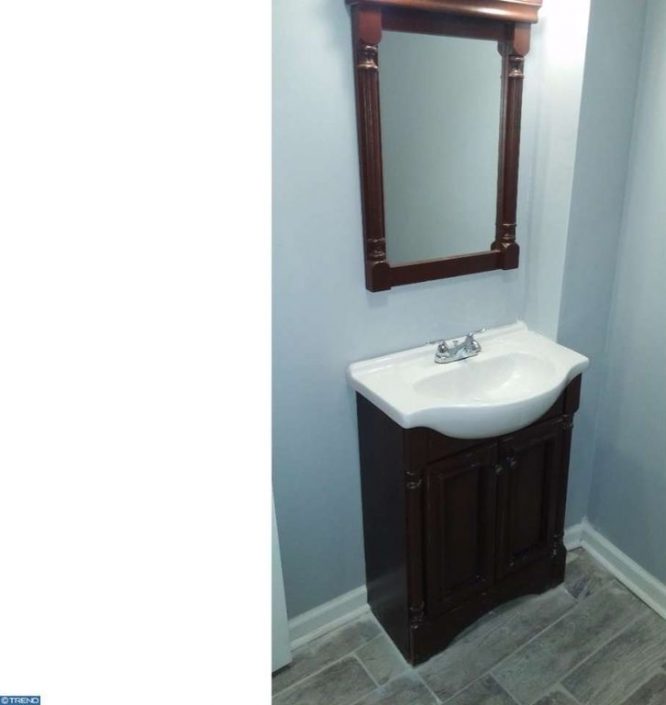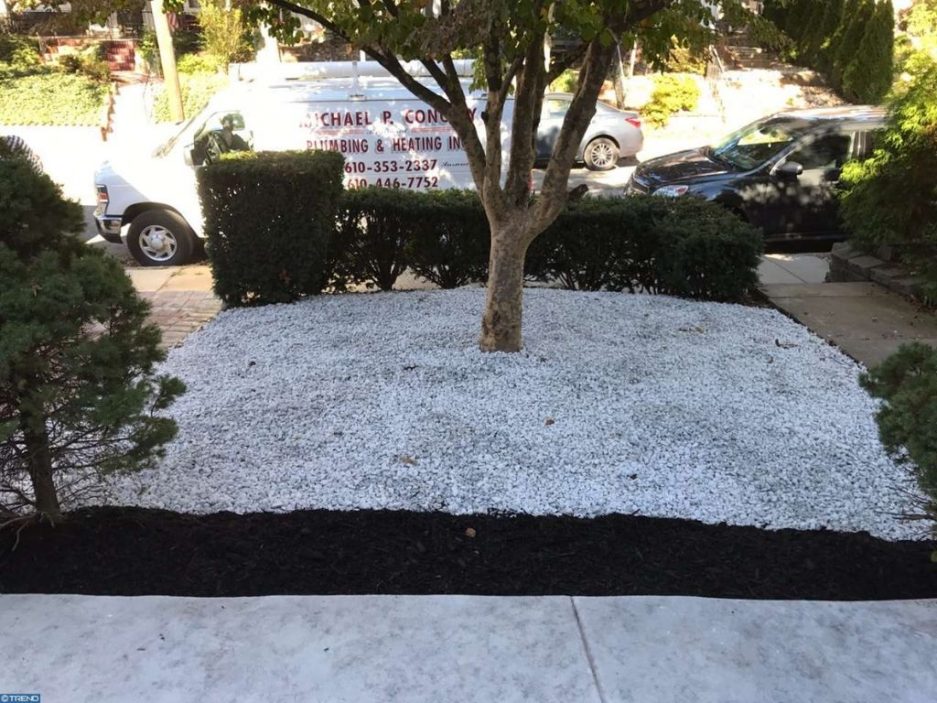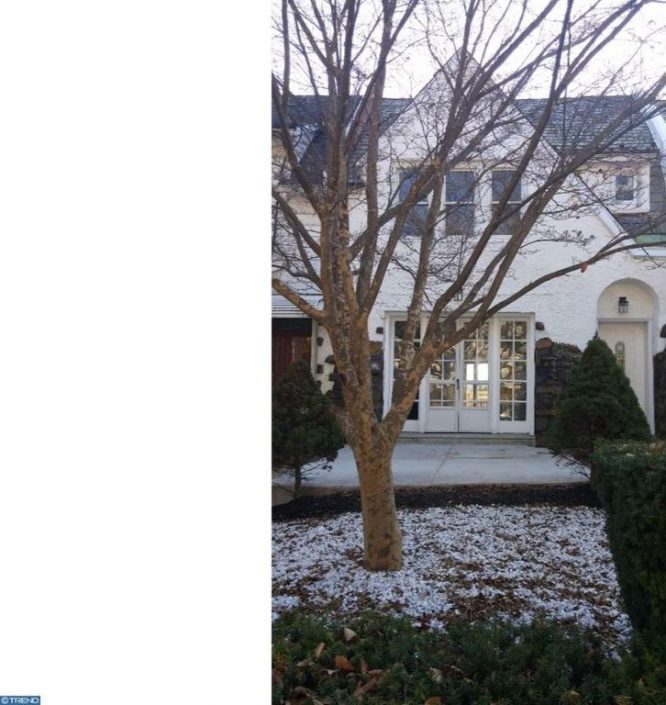 ---
6436 Morris Park Rd., Philadelphia, Pa. 19151 [Christopher Rossmaier | RE/MAX Hometown]
---