Trinity Tuesday: Living Color in Rittenhouse for $425K
It's hard to be "neutral" about this attractive, stylish trinity whose every room reminds you that life is more fun lived in color.
---
As someone who considers herself a fan of the neutral palette, I have to say that most of the time, I'm adverse to any sort of bright colors, particularly in my home. However, this little trinity wears those random splashes of color perfectly. Not only does the color liven up the home from the otherwise muted color palette of monochromatic accents, hardwood floors and white walls, but it sets it apart from any other trinity we've seen before. Besides, there's nothing like a bright blue wall that makes you feel anything but.
Walking into this home is like entering the beginning of a rainbow. You'll not only take notice of the bright blue accent wall, but also of the beautiful hardwood floors and recessed lighting throughout the living room of your home. Nice floor-to-ceiling bookshelves also compliment the room, and a front-facing window allows you to people-watch from your couch.
Beyond the living room, you'll notice the updated kitchen. The muted gray cabinetry, wood-block countertops and stainless steel appliances (circa 2015) are nicely offset by the lime green and bright blue wall that cheerily brightens up the space.
Upstairs, on the second floor, lies the first of two bedrooms. This cozy room, outfitted with more bright hues of purple and blue, includes another floor-to-ceiling built-in bookshelf along with a nice-sized closet and the home's bathroom, which is accessible from the hallway and is equipped with a stand-up shower and updated finishes.
On the third floor, you'll find the second bedroom. Beautiful airy windows, high ceilings, and hardwood floors give the room a larger-than-life effect while pops of purple and green adorn the walls. A third built-in bookshelf and a large closet define the wall on the room's stairwell side.
Moving downstairs to the basement, you'll find a space with plenty of storage as well as the site of your laundry and mechanical facilities.
In back of the home you'll find a wood-decked patio. Whether accessing it from your living room or from the entrance outside the home, this deck area offers a sweet nook, perfect for a small table and chairs, with a nice little lot around it in which to plant some colorful flowers.
Perhaps one of the most incredible things about this house, besides its affinity for color, is the location. You can literally walk out of your home, turn right, then right again, and see the Center City skyline come into view. Moreover, you have the ability to walk right to work in Center City, a luxury many people would definitely kill for. With Rittenhouse Square and South Street West also just a short jaunt away, you're destined to never live a dull moment. We should also mention that besides being right in the heart of the city, you're also near the Schuylkill for a jog or a stroll, and the SEPTA Broad Street Line, even closer, can take you anywhere else in the city you might want to go (via connections).
THE FINE PRINT
BEDS: 2
BATHS: 1
SQUARE FEET: 1,050
SALE PRICE: $425,000
OTHER STUFF: Your children, if you have any, will be able to attend the highly regarded Greenfield Elementary School.
---
1639 Addison St., Philadelphia, Pa. 19146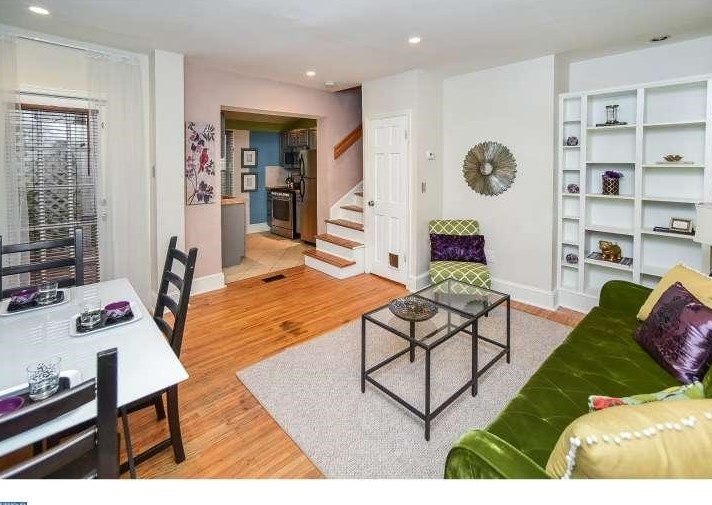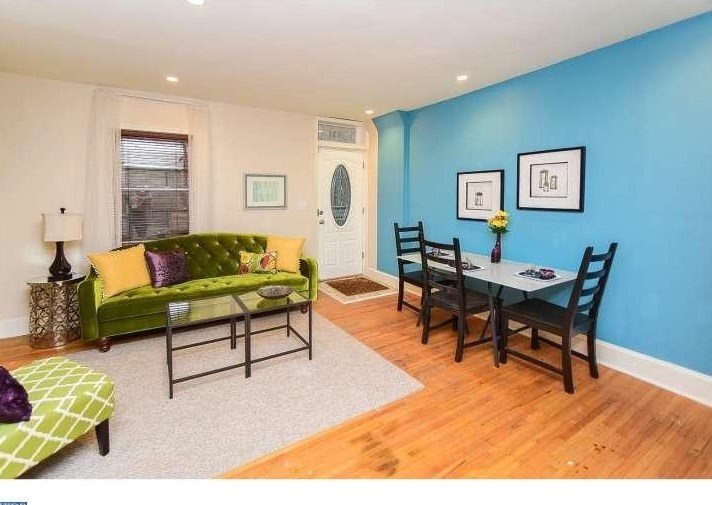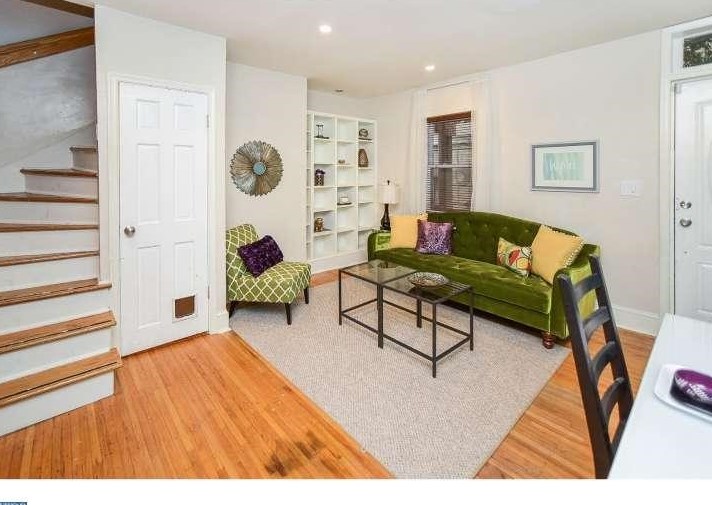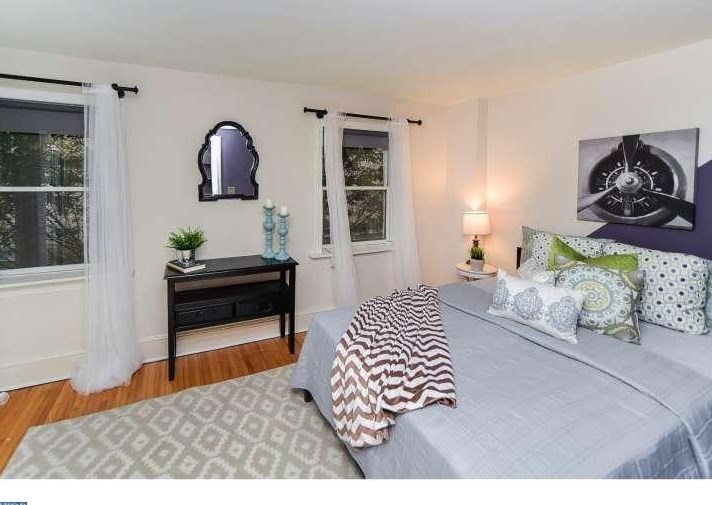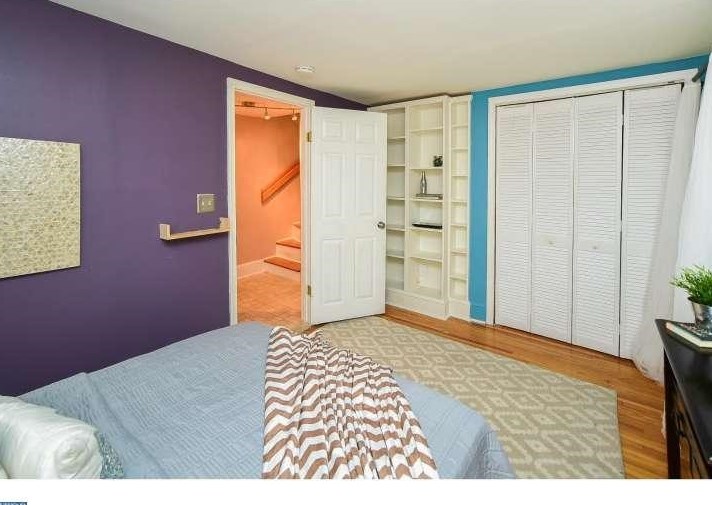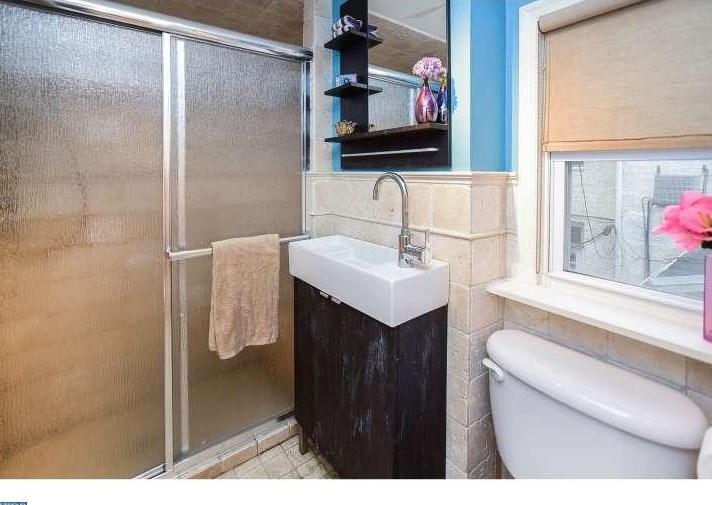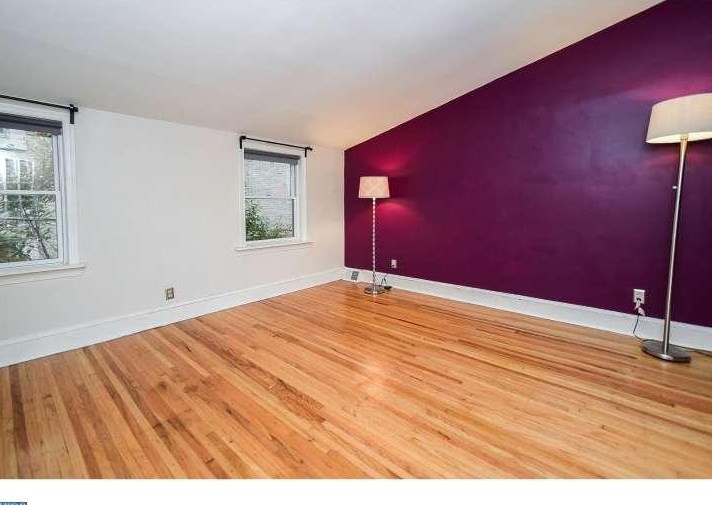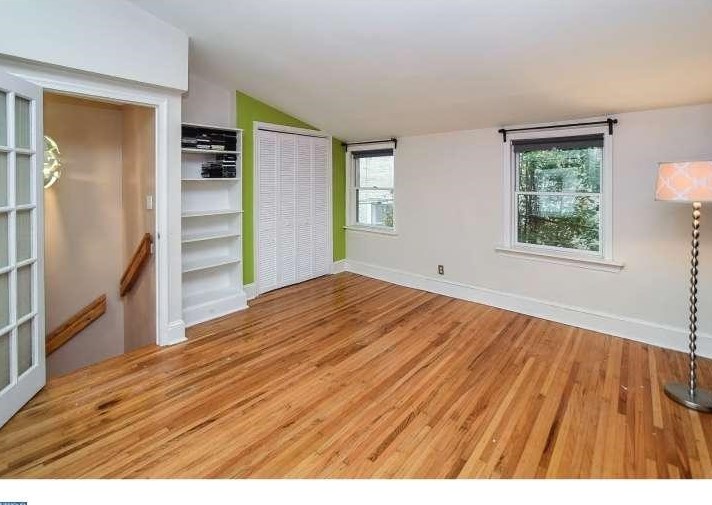 ---
1639 Addison St., Philadelphia, Pa. 19146 [Andrew Gismondi | Coldwell Banker Preferred]
---