Hard Hat Tour: Van Pelt Mews
Cecil Baker's been on a tear recently with a number of high-profile, critically acclaimed multifamily projects. With this Rittenhouse townhouse development, he gets domestic once again.
---
It seems that architect Cecil Baker has the golden touch these days. Not only is he the emergency surgeon of choice for ailing projects, having resuscitated at least two high-profile projects that were going south design-wise with their neighbors, he has produced equally high-profile designs of his own that have won him further acclaim for the way they interact with their sites, in particular a luxury condo tower behind Independence Hall that hides itself from the Liberty Bell.
His latest project may not fall into the high-profile category, but it once again shows why he has become our most praised residential architect.
Van Pelt Mews is a 12-unit luxury townhouse project on Rittenhouse Square's western fringes that combines the historic restoration of a 19th-century townhouse and carriage house on Sansom Street with nine large new homes fronting on Van Pelt Street.
Because the new homes front on an intimate side street lined with other historic structures, Baker explained, they are designed so that the street plays the starring role. Though it's difficult to pull off with homes the size of the typical luxury home today, the townhomes do not overwhelm their neighbors, nor do they push themselves onto the streetscape. Where projecting window bays have become the norm locally, the new homes in this development are distinguished by their recesses: spaces at the street level where planters will go, cutouts surrounding the living-room windows, top floors set well back from the front to preserve the cornice lines on the street itself.
On a hard hat tour last month, Baker showed us around one of the nearly finished units and pointed out other aspects of the development, which is close to completion.
---
Van Pelt Mews Construction Tour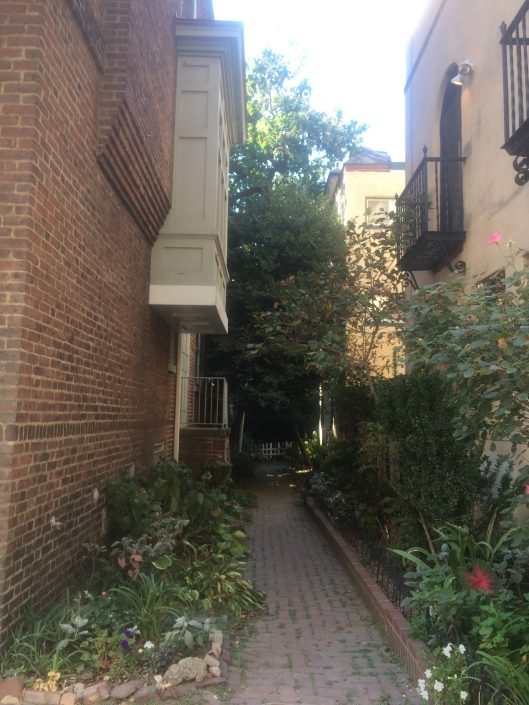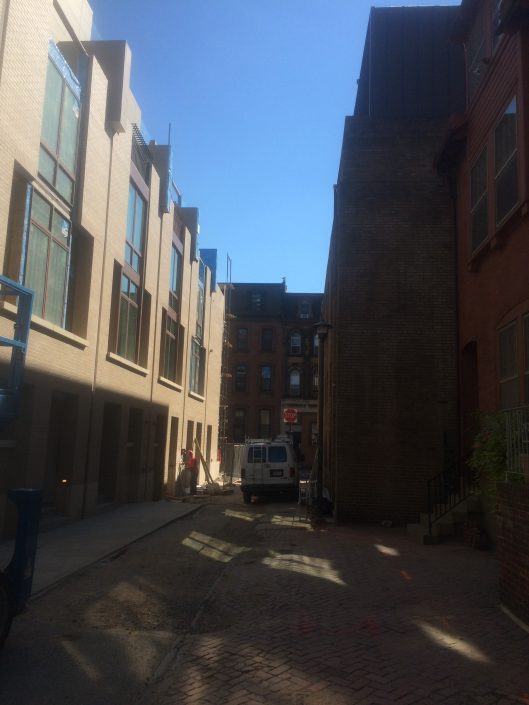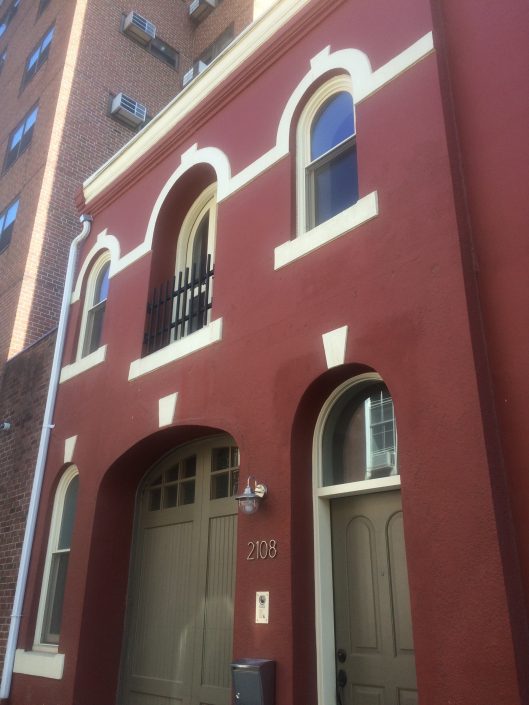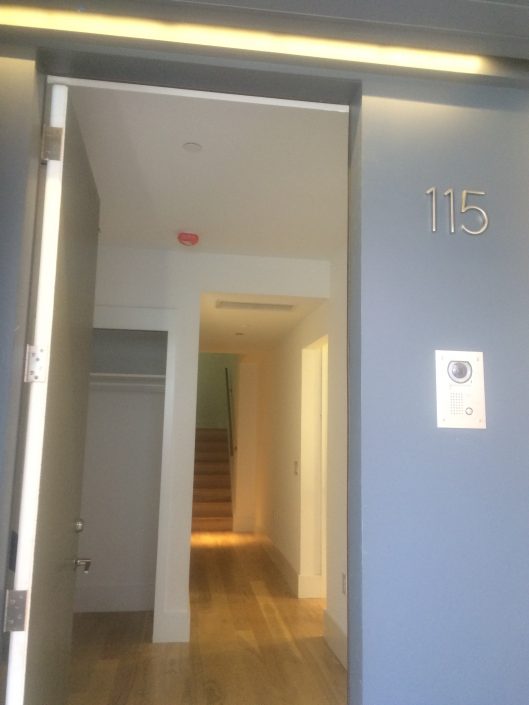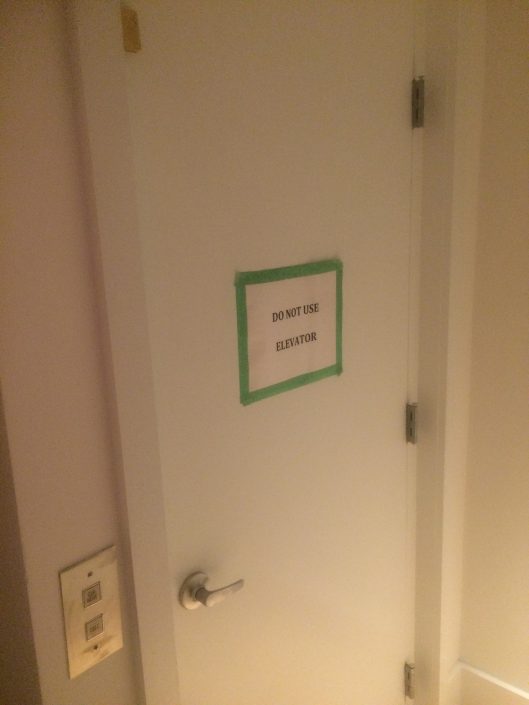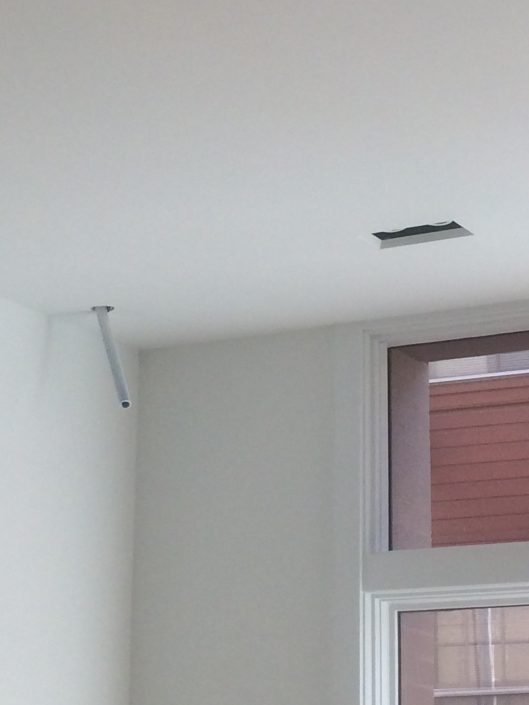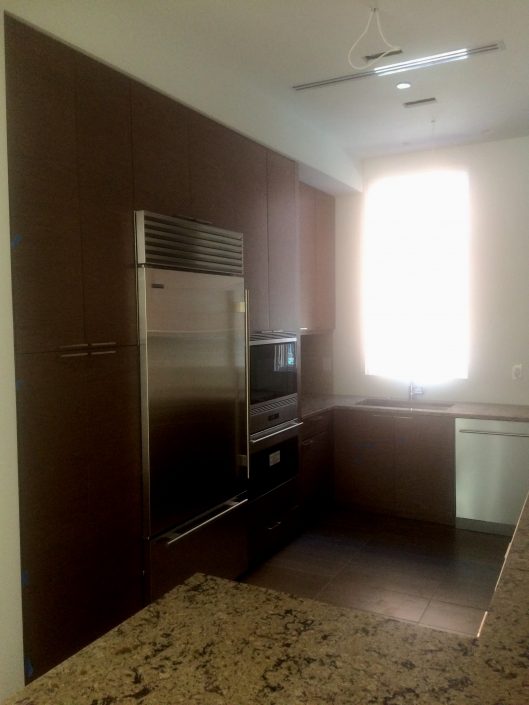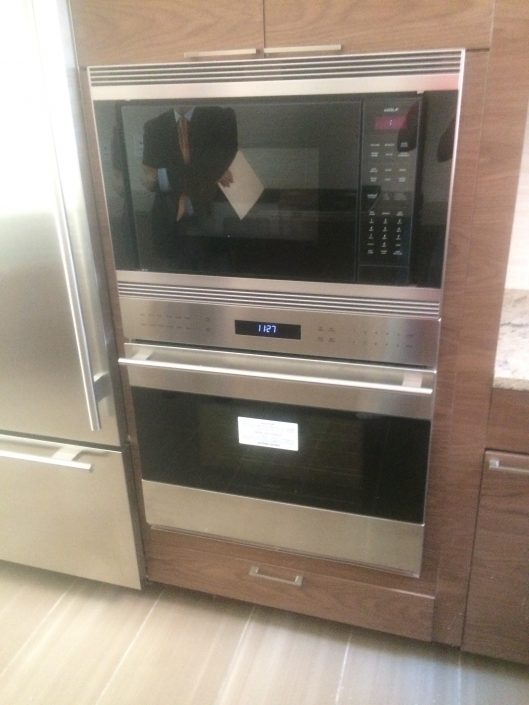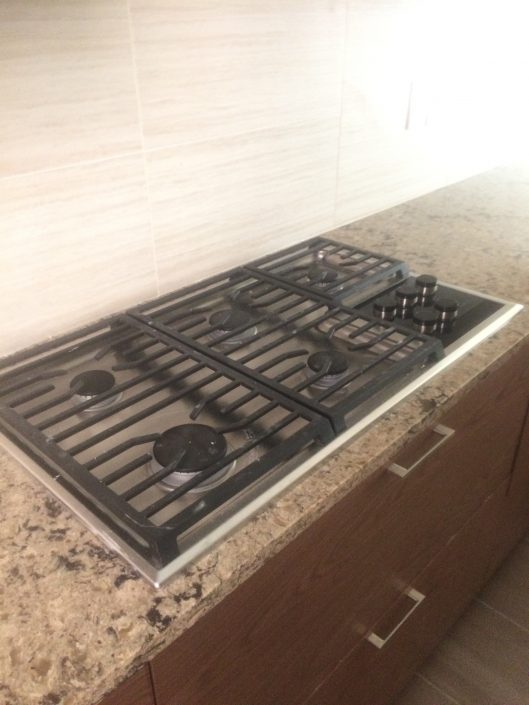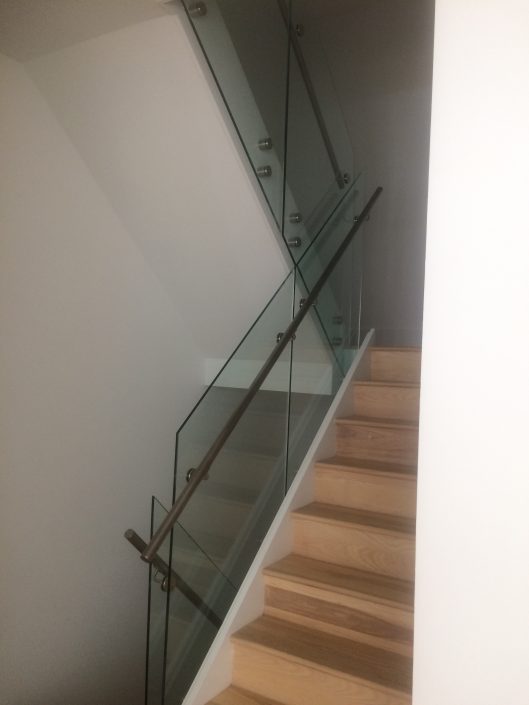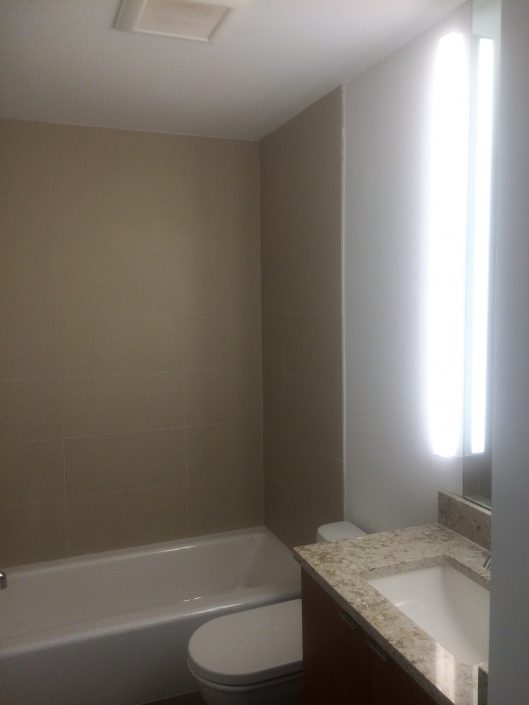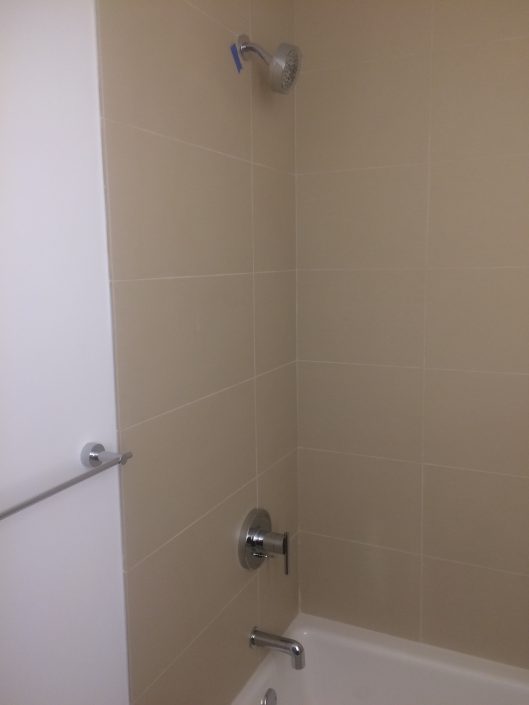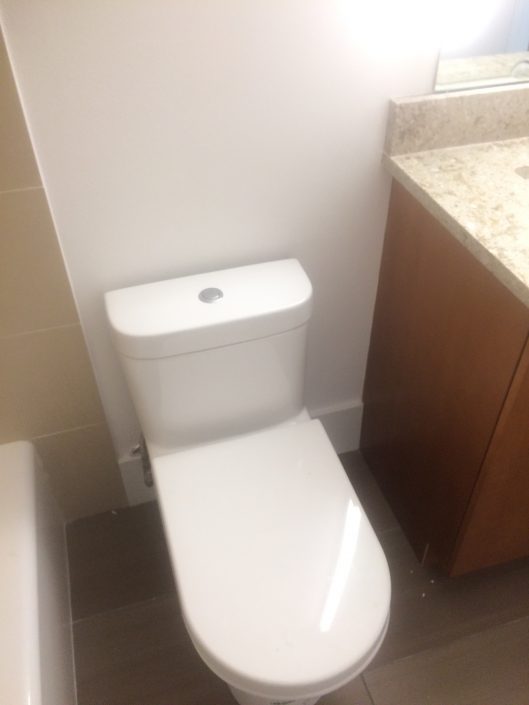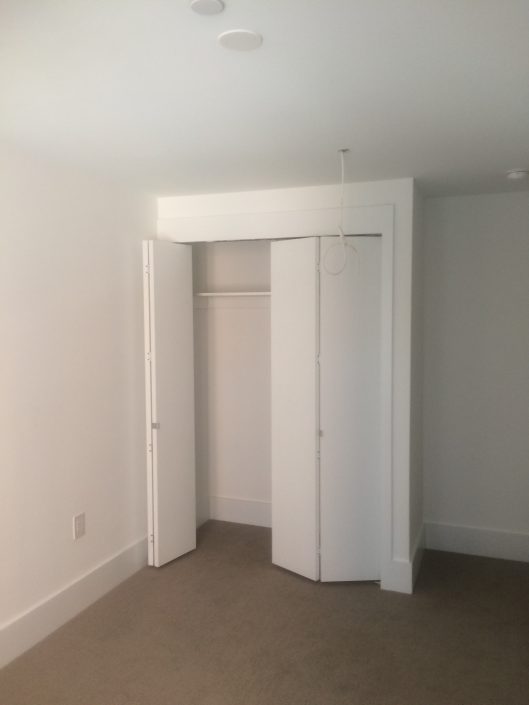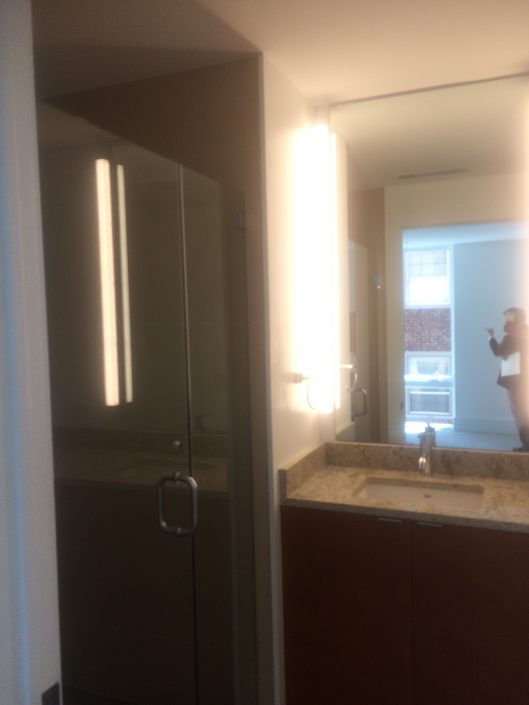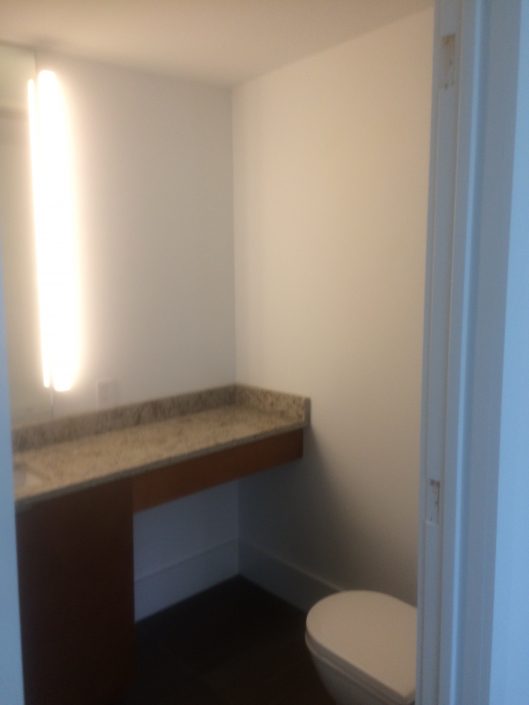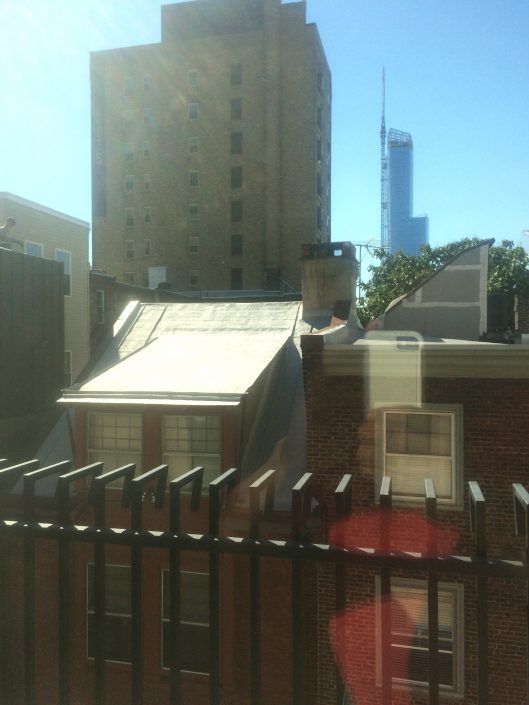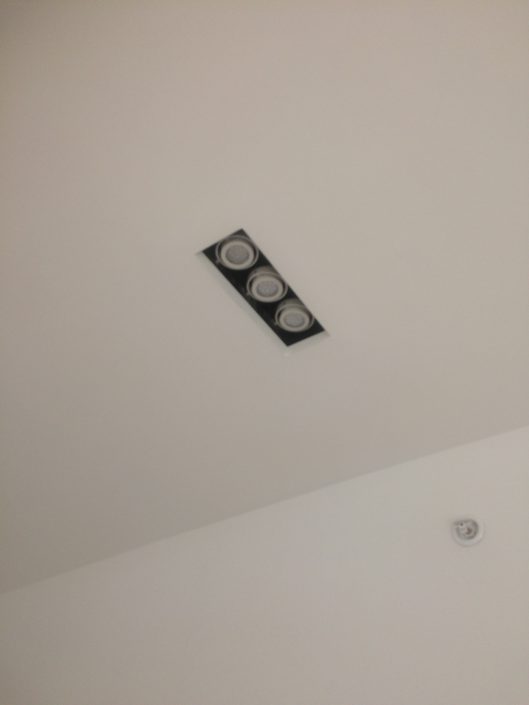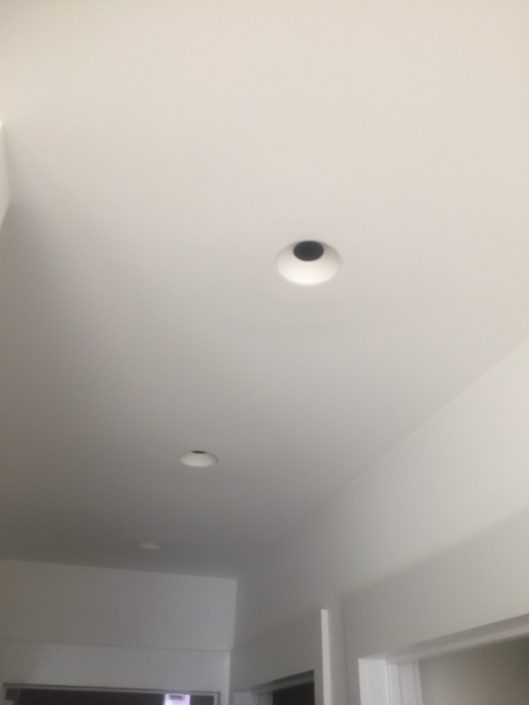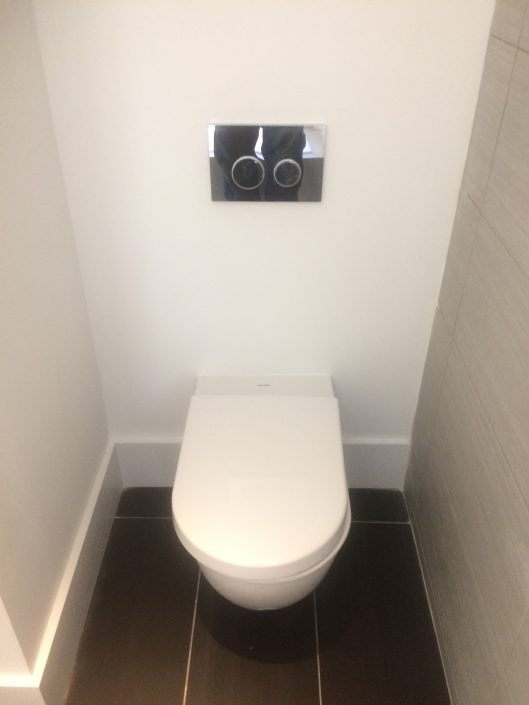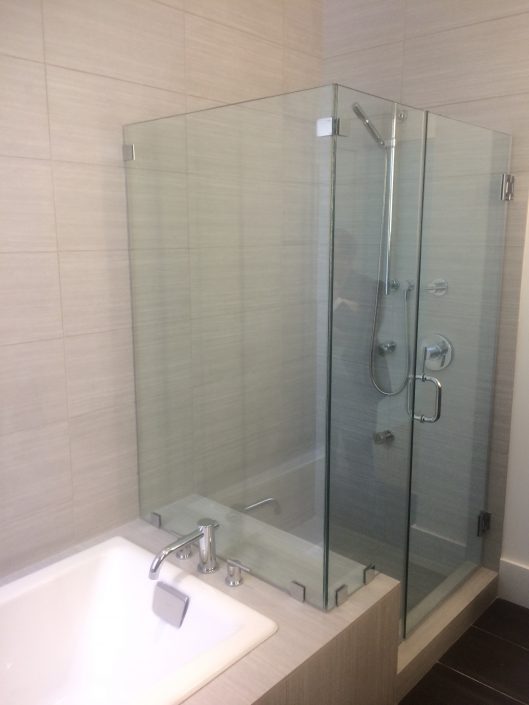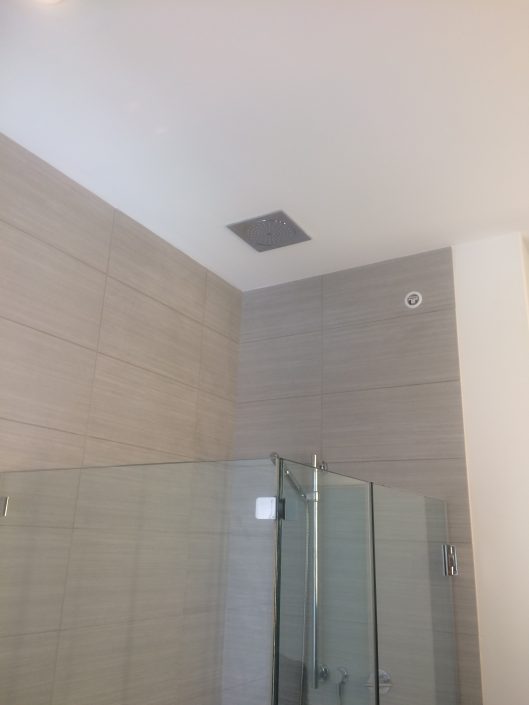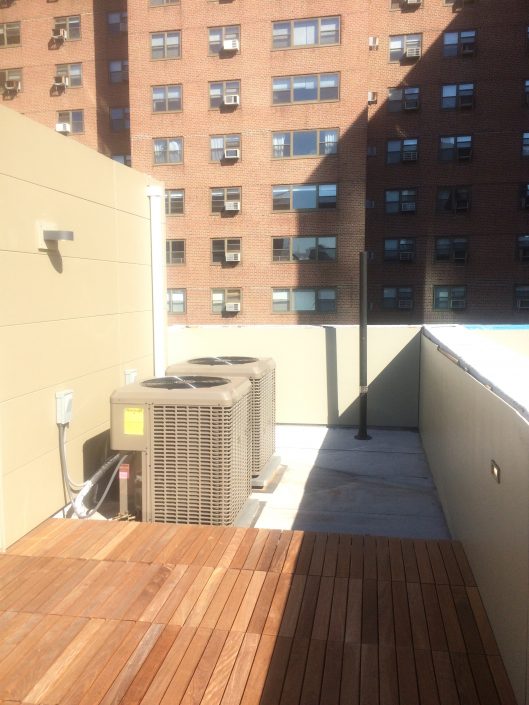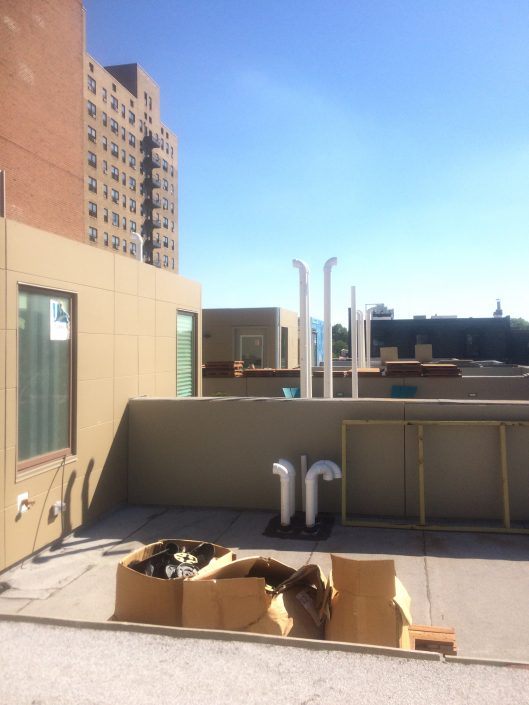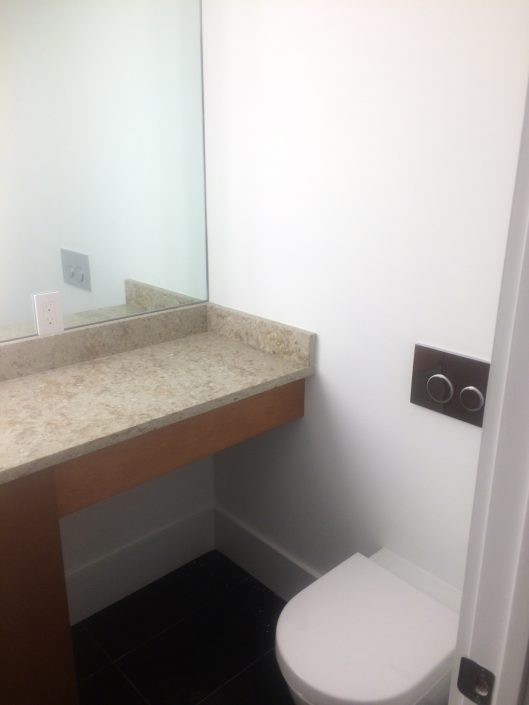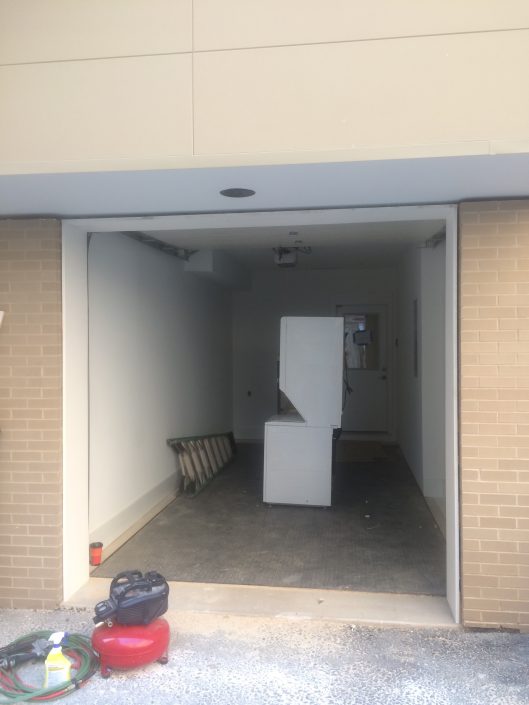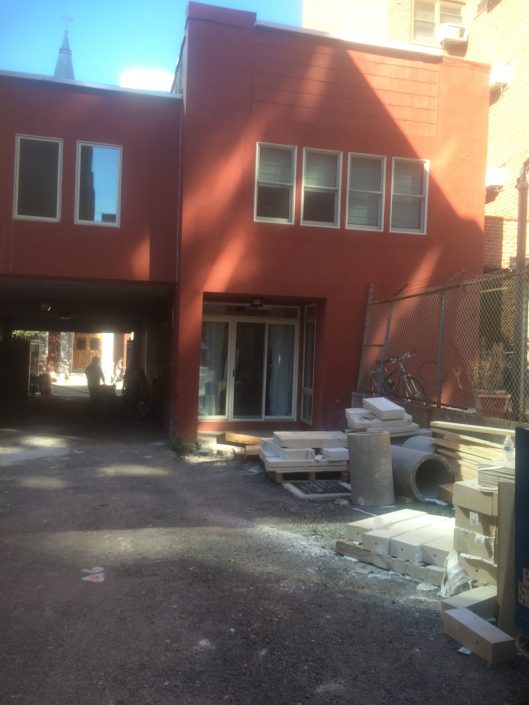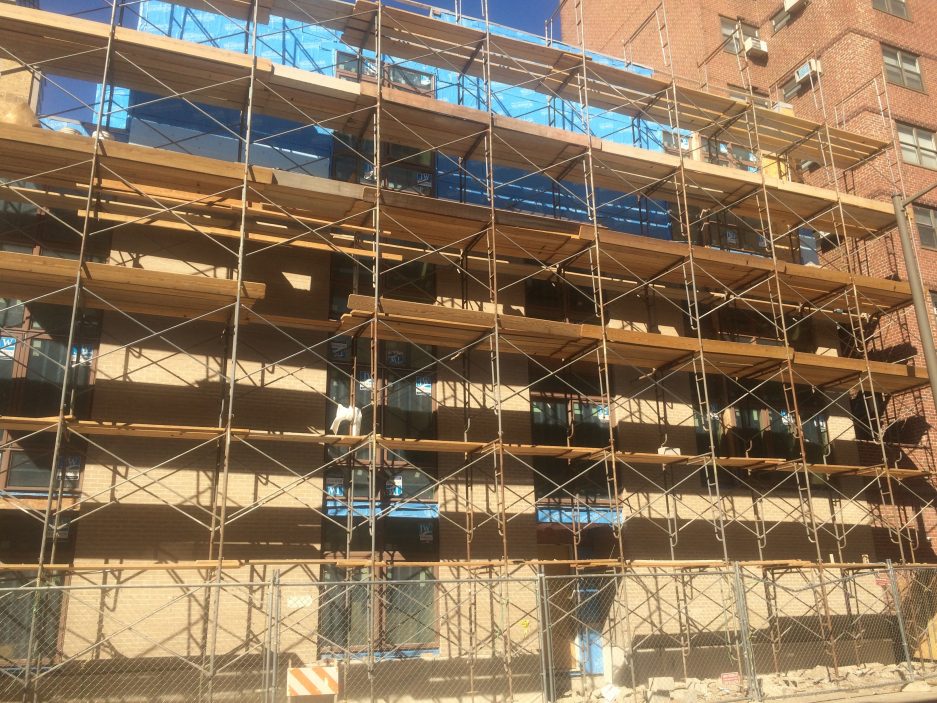 ---
Follow Sandy Smith on Twitter.
---
---