Farmhouse Friday: Old-Fashioned Yet Modern in Old Wyndmoor
This house hits the sweet spot between its 200-year-old history and the necessities of modern living.
---
Farmhouses can be a fickle game. There are a lot of legit farmhouses in our area, but many of them are 200 years old and look like it. They just aren't really livable in today's day and age. On the other hand, there are some houses that attempt to look like farmhouses, but really end up just being standard homes with maybe a little bit of stone on the outside. This house in Old Wyndmoor strikes the delicate balance between the two.
It was built in 1890, but has been masterfully renovated to retain that 19th-century charm while offering modern comforts and features. Nowhere is this more apparent than in the kitchen. There are hardwood floors, doors and ceilings and a vintage gas range, but there are also high-end appliances, chic light fixtures and a granite island. It all blends together seamlessly. The first floor also has a wide sunroom that spans the length of the house.
On the second level, the master bathroom is yet another example of this house's perfect combination of antique and fresh. There are the same floors and ceilings as throughout the house, and there's even an antique rug and a huge wooden wardrobe. However, there is also a glass door and marble-tiled shower and a claw-foot bathtub.
The owner, a landscape architect, has surrounded this home with beauty in the form of formal and informal gardens, terraces and patios, and a carriage house on the property serves as a garage.
This house in Montgomery County has exactly what you want in a farmhouse. It stays true to its roots in style and architecture, but it is still fitted out to be a comfortable home in today's world.
THE FINE PRINT
BEDS: 4
BATHS: 2
SQUARE FEET: 2,725
PRICE: $589,000
ADDITIONAL INFO: The lot is 0.36 acres. The Wissahickon schist this home is made of came from the former Mower Civil War hospital.
---
714 E Willow Grove Ave, Wyndmoor, PA 19038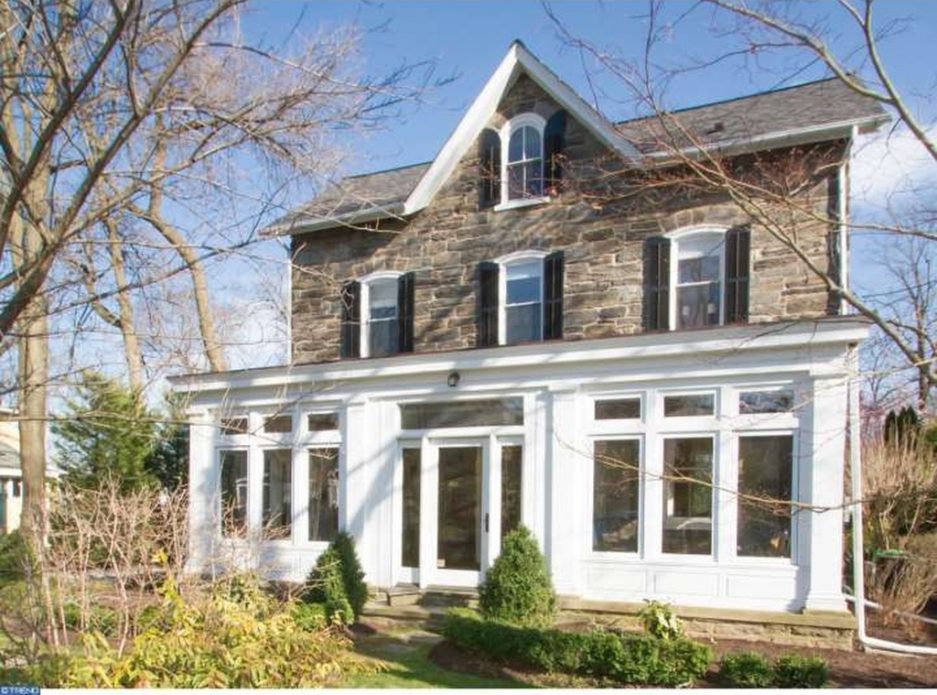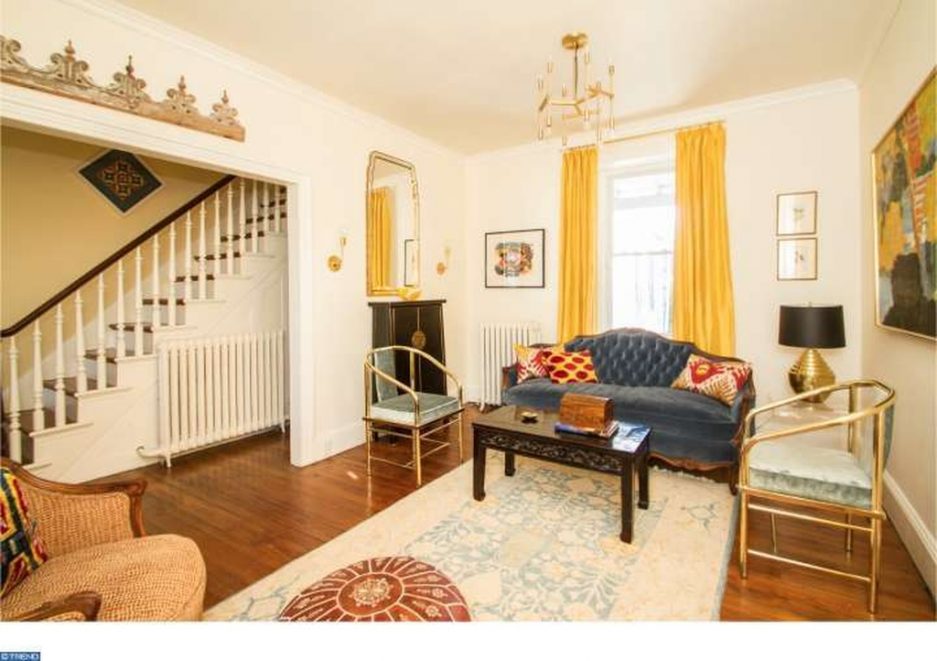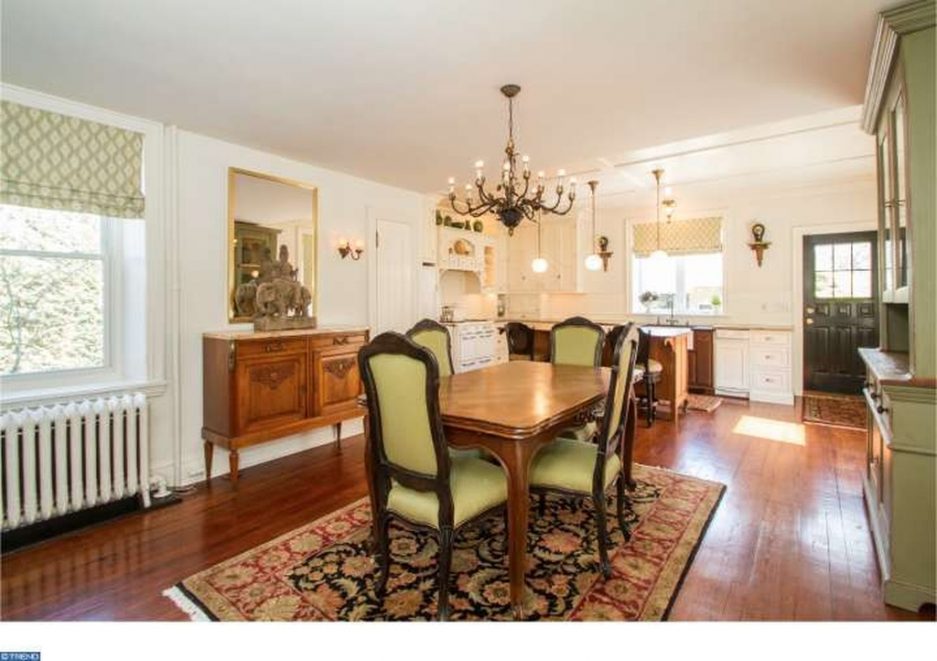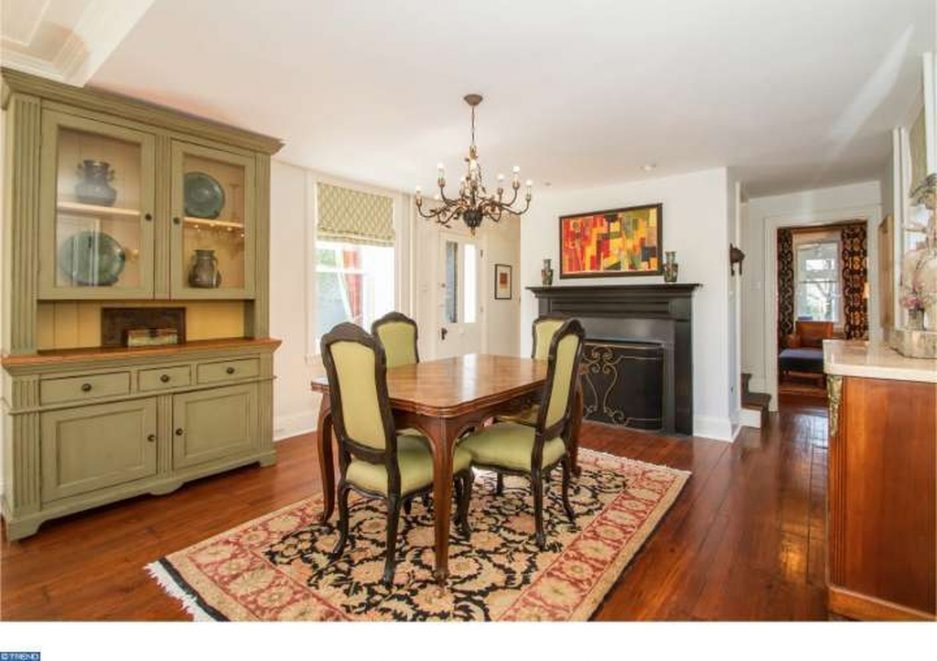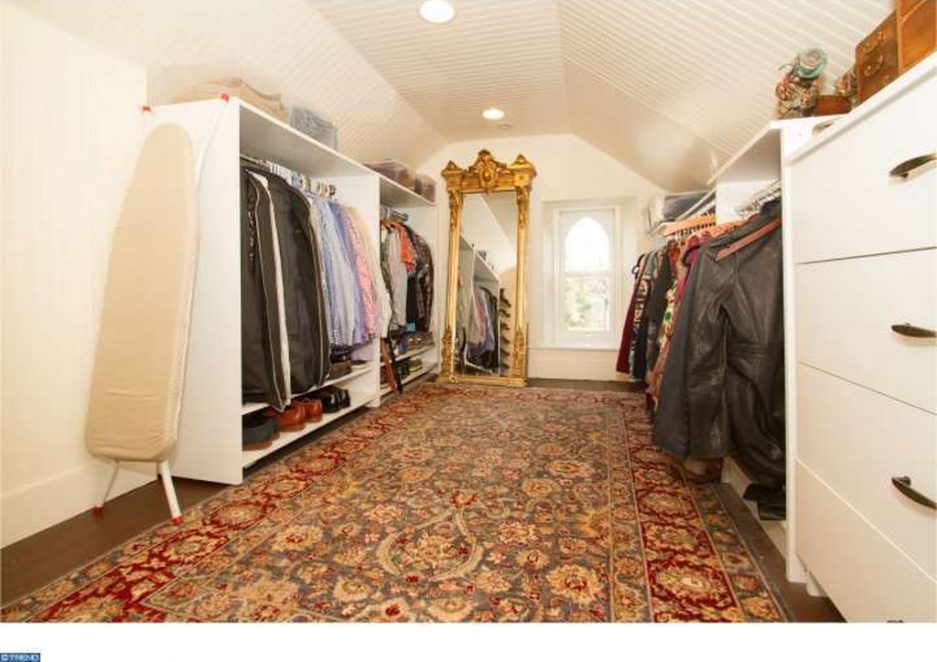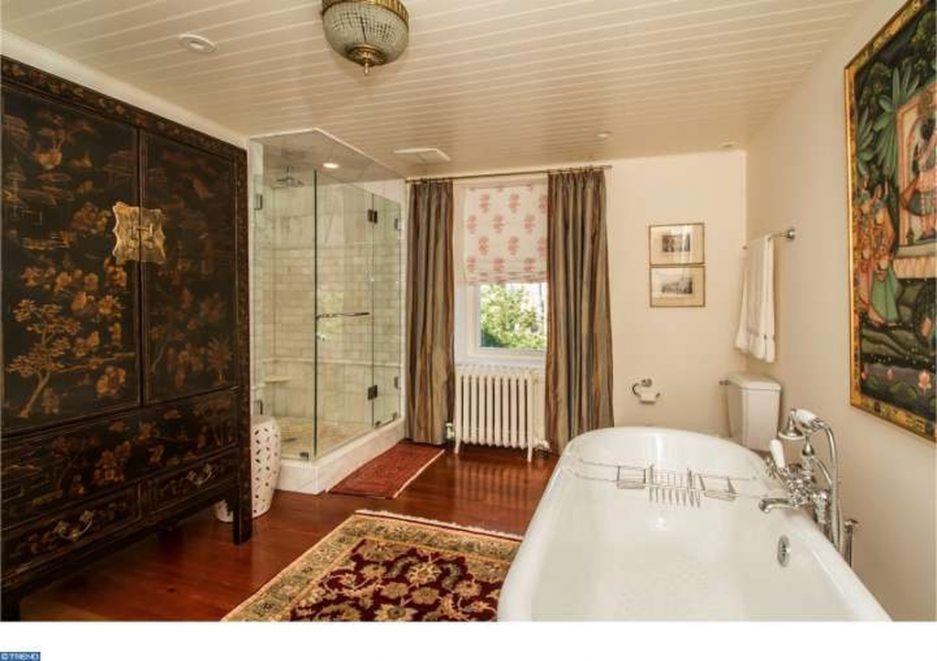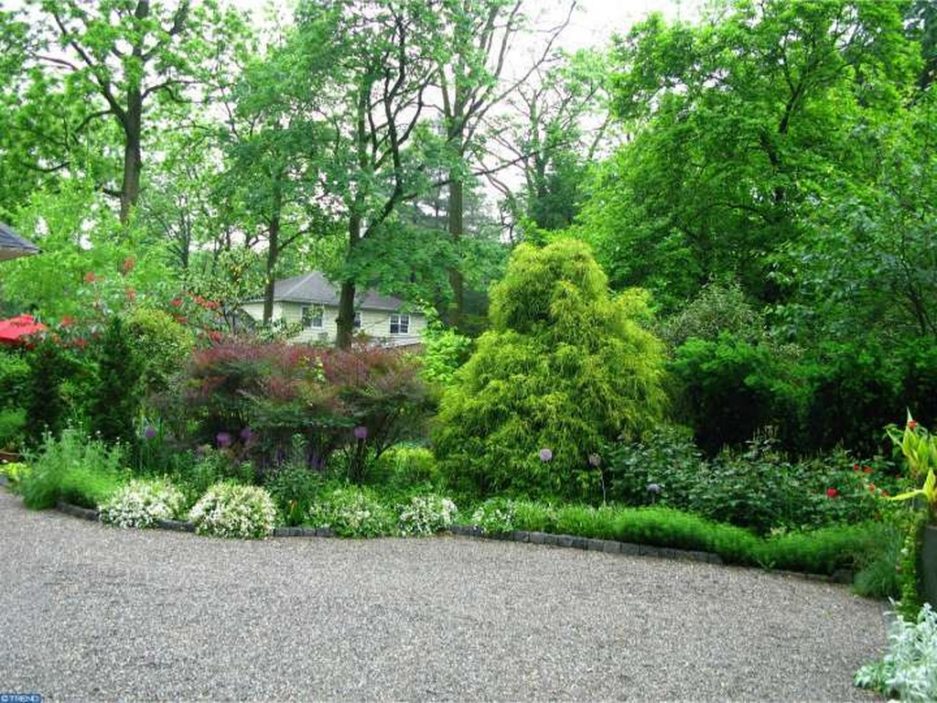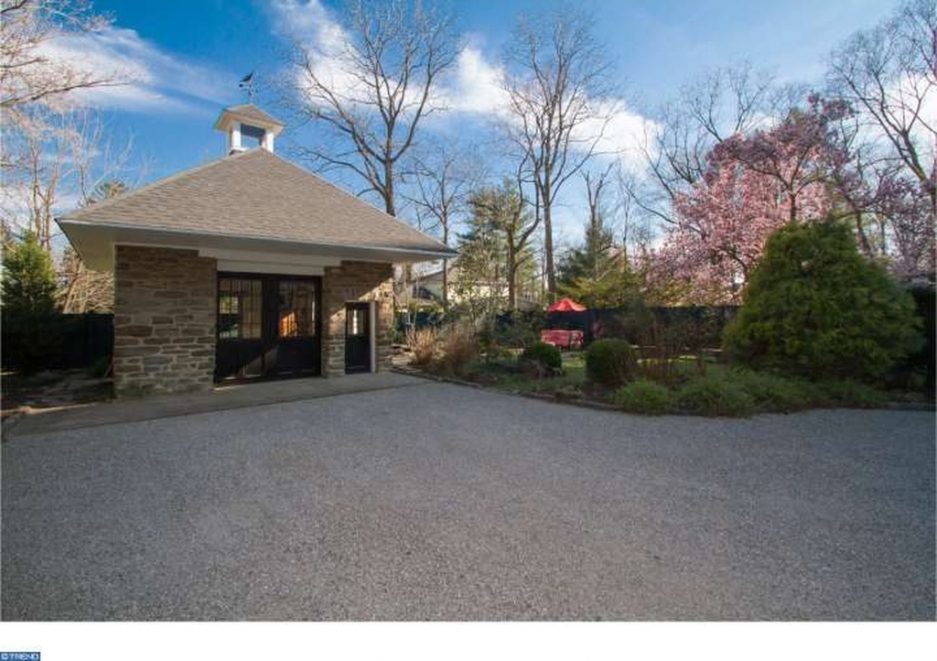 ---
---