Main Line Monday: A Former Art Gallery In Wayne
This house was part of Louella, the original planned community that later became Wayne.
---
This house in Wayne has a history as unique as its distinct Victorian style. It was built between 1871 and 1873 by J. Henry Askin as part of "Louella," the planned community in Radnor Township that was later renamed for the local Revolutionary War hero, Gen. Anthony Wayne. In 1981 it was converted into an art gallery for both national and local artists. Now it is on sale for the first time in 35 years.
It's impossible not to notice the distinctive architecture of this home. Mansard roofs, stucco facades and striking green shutters on each of the windows define its "Second Empire" style, which was popular in the mid-1800s and drew from French influences. The large stone walkway and porch out front make it feel a little less like a home and more like a place of business.
Inside, you can see the remnants of a public space such as an art gallery. The walls throughout the first floor are pretty bare and there are spotlights running across the ceiling. However, there are dark hardwood floors, so that's definitely a nice touch. Its most recent use has given this home a pretty flexible floor plan. The home also comes with a large office, eight bedrooms and three bathrooms, one of which has a pretty snazzy clawfoot bathtub.
Between its French-inspired architecture, its history as an art gallery and its interior layout, this house is definitely a bit different from what you'll usually see on the market. And if you're looking for a home where you can also run a business, you'll find few properties as well suited for the purpose as this one.
THE FINE PRINT
BEDS: 8
BATHS: 3
SQUARE FEET: Not listed
PRICE: $829,000
ADDITIONAL INFO: The home also comes with an unattached one-car garage and an unfinished basement. The price was also cut by $71,000 on March 18.
---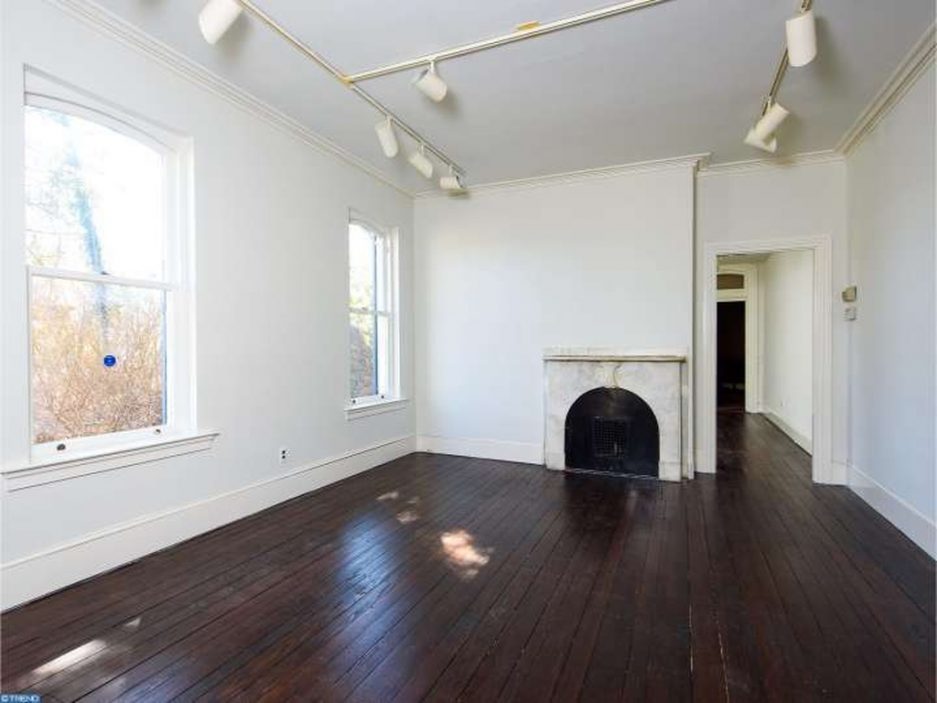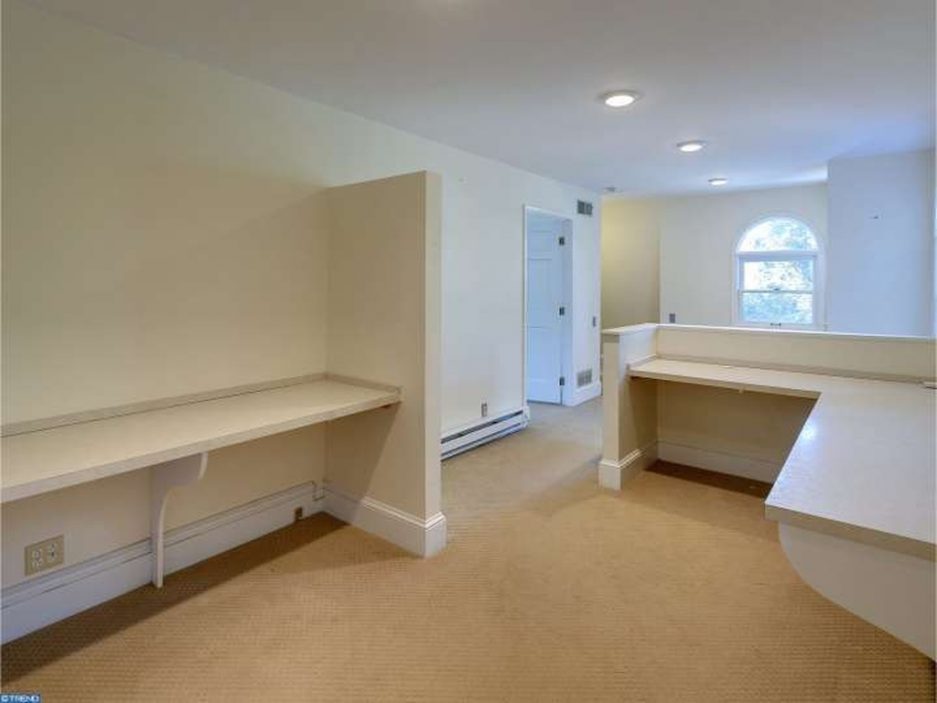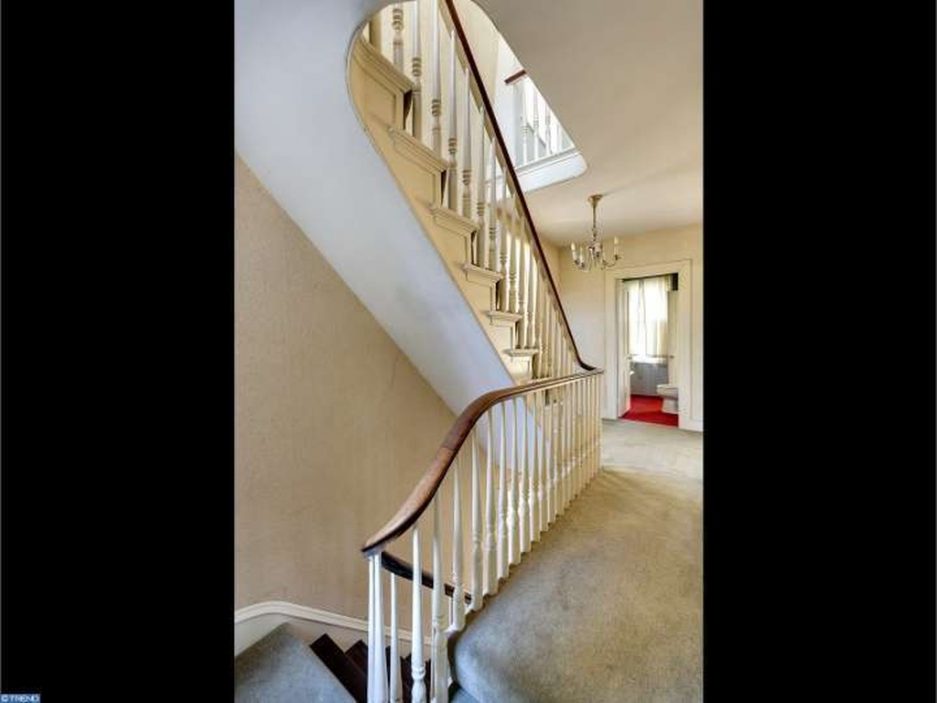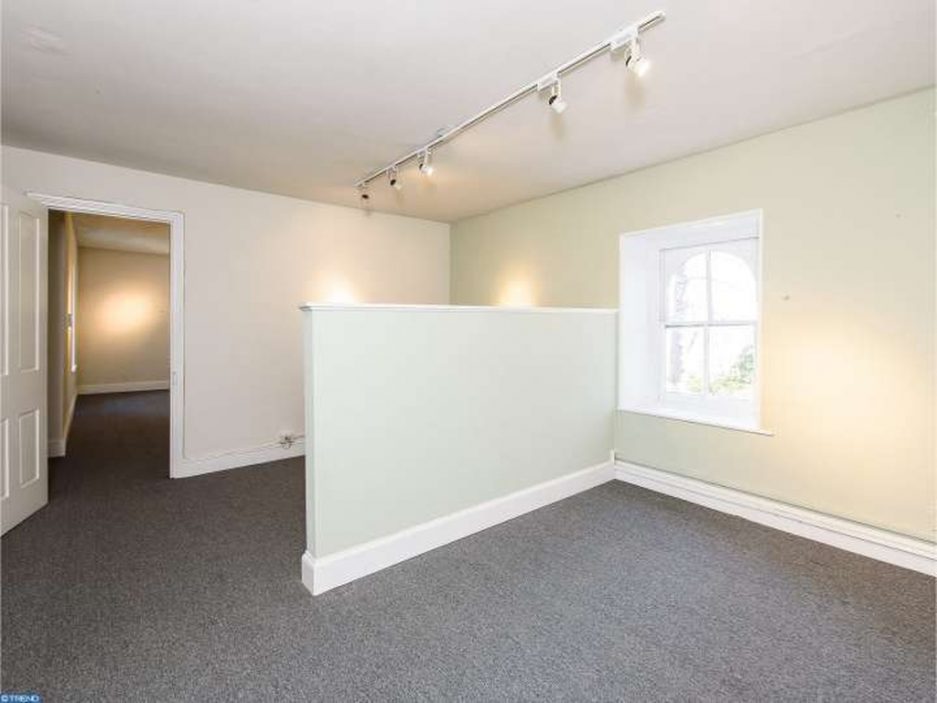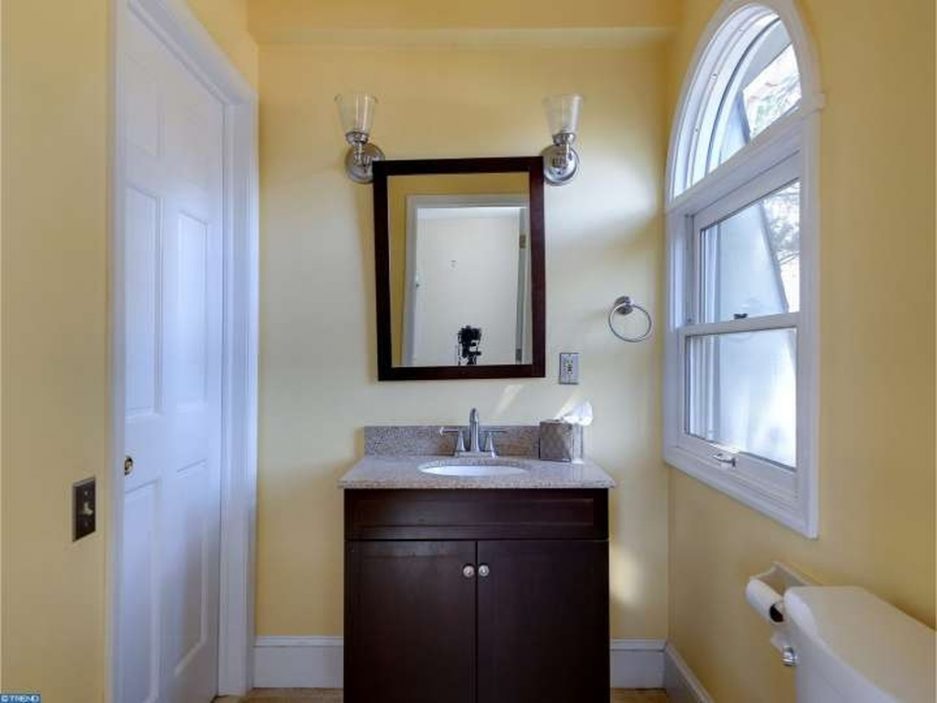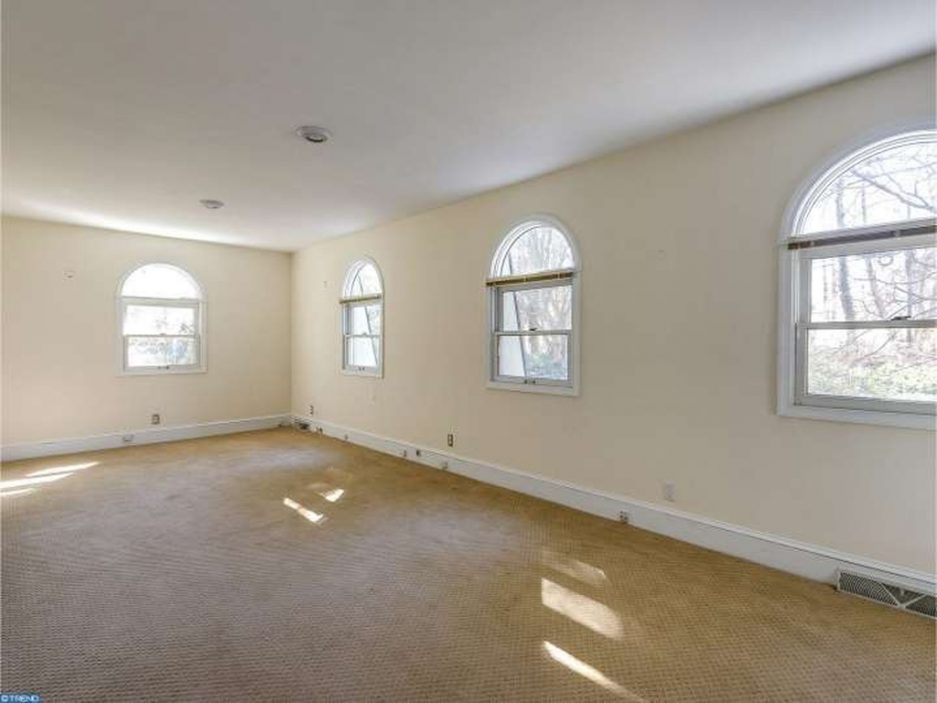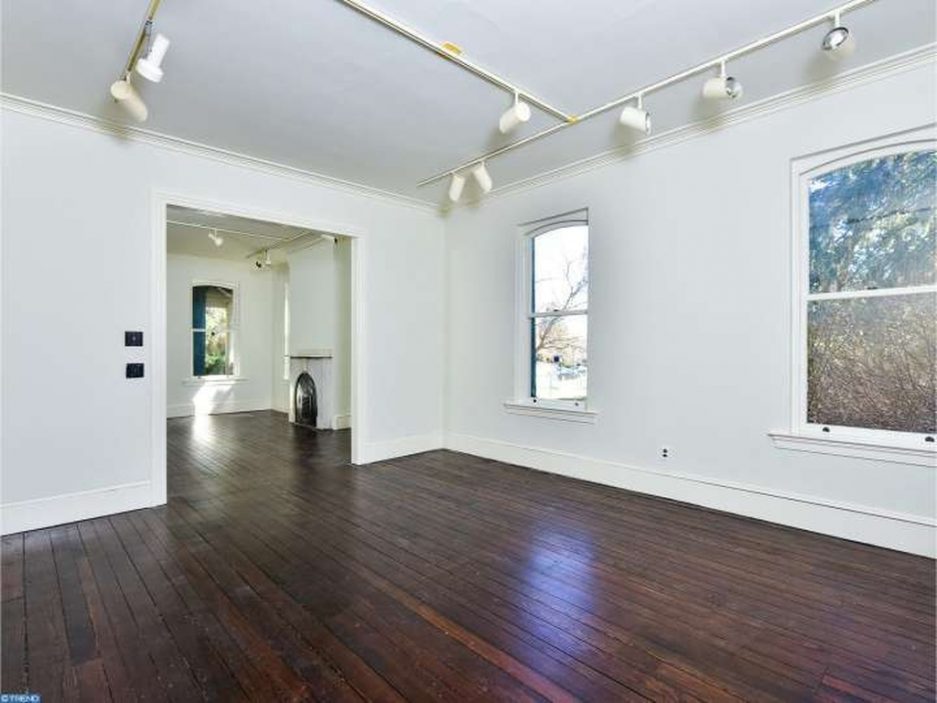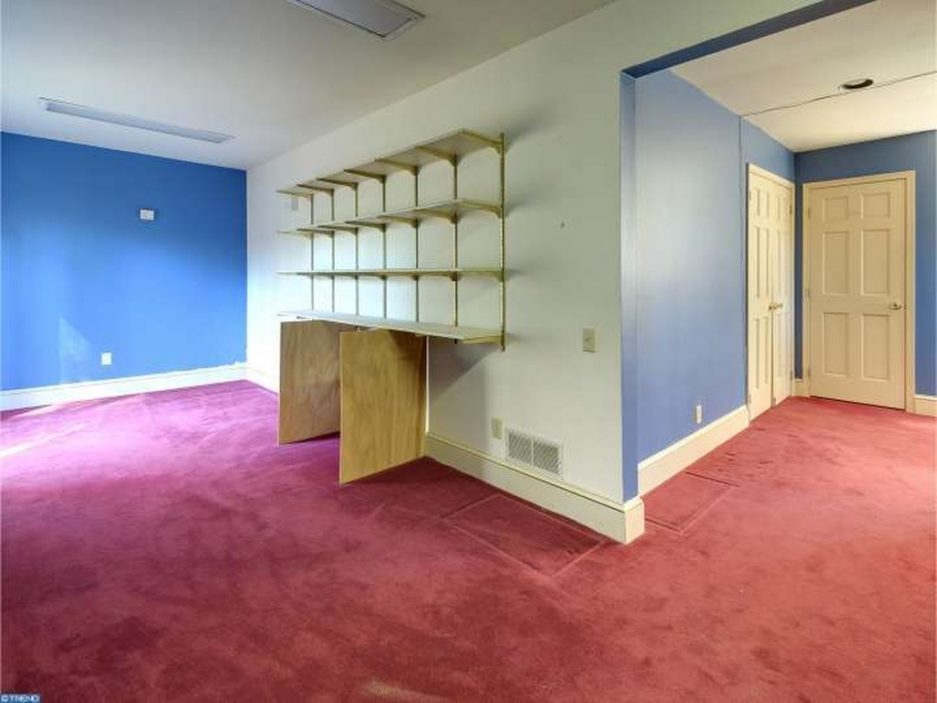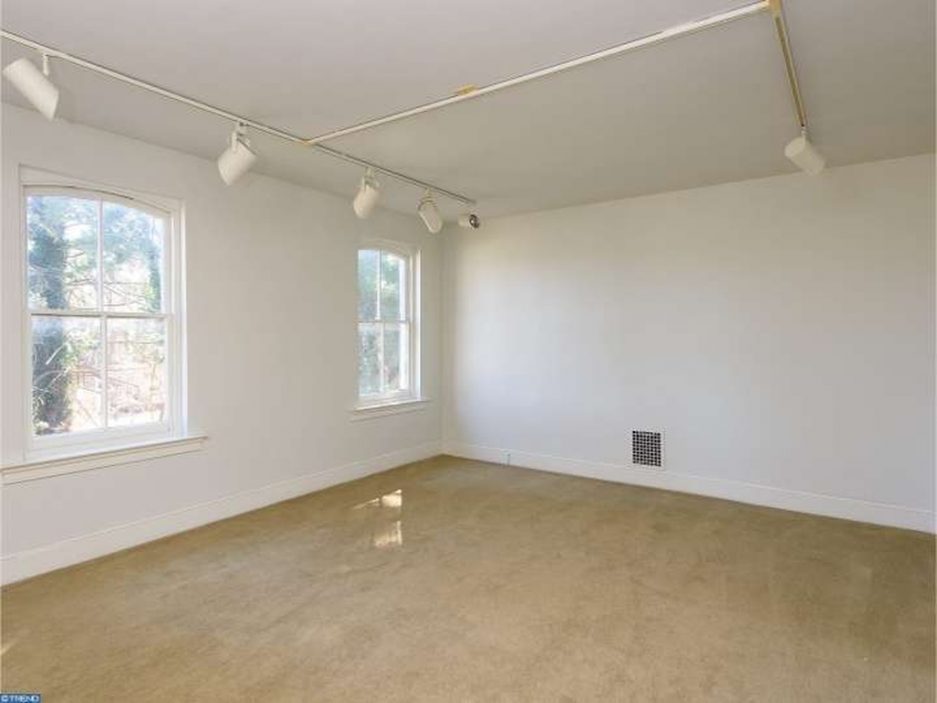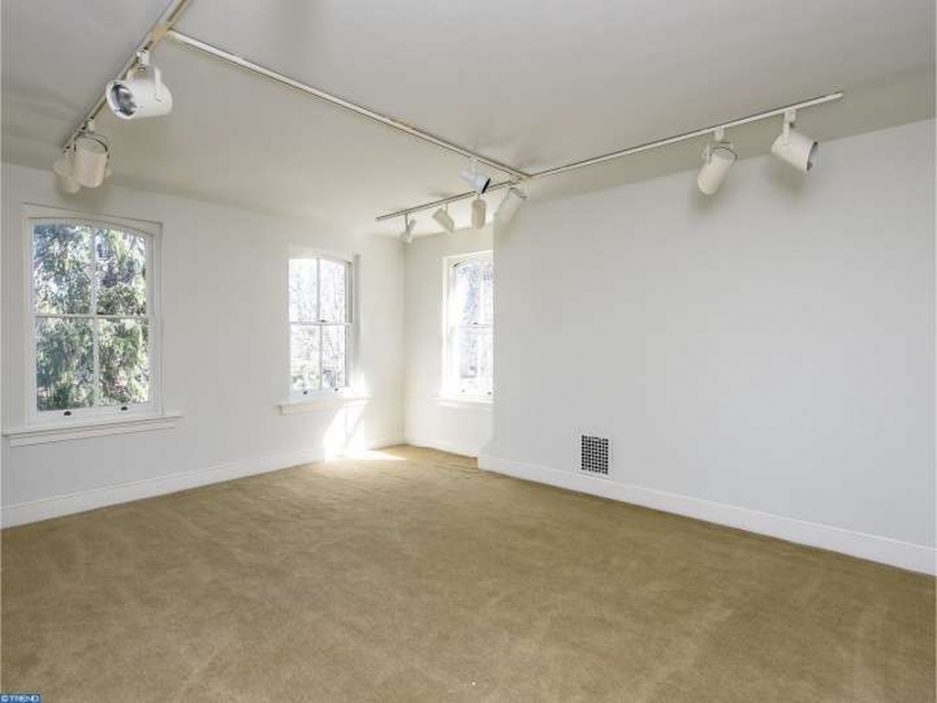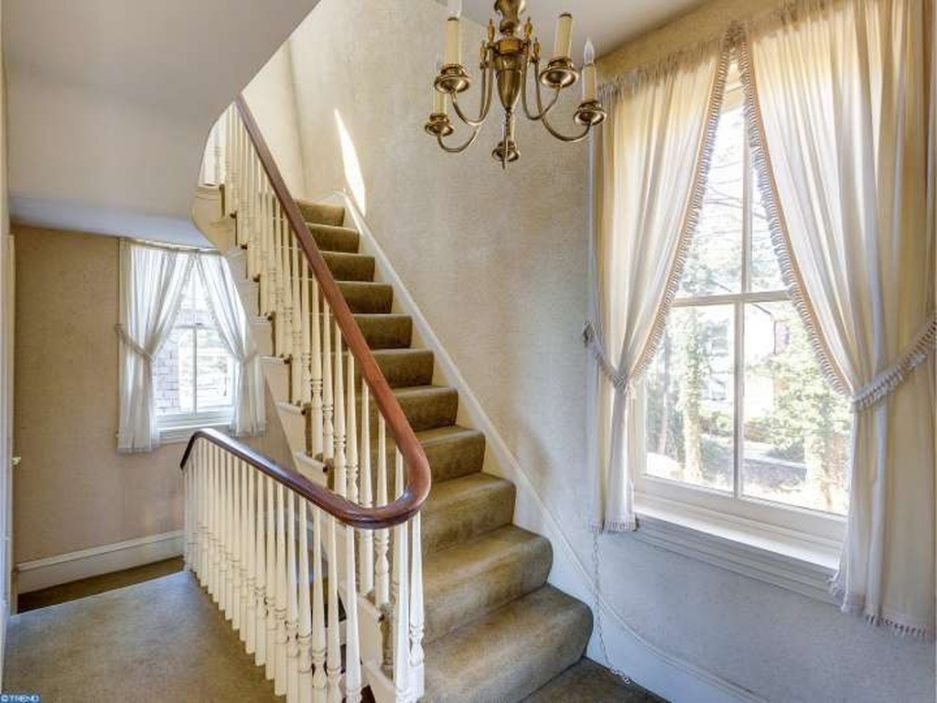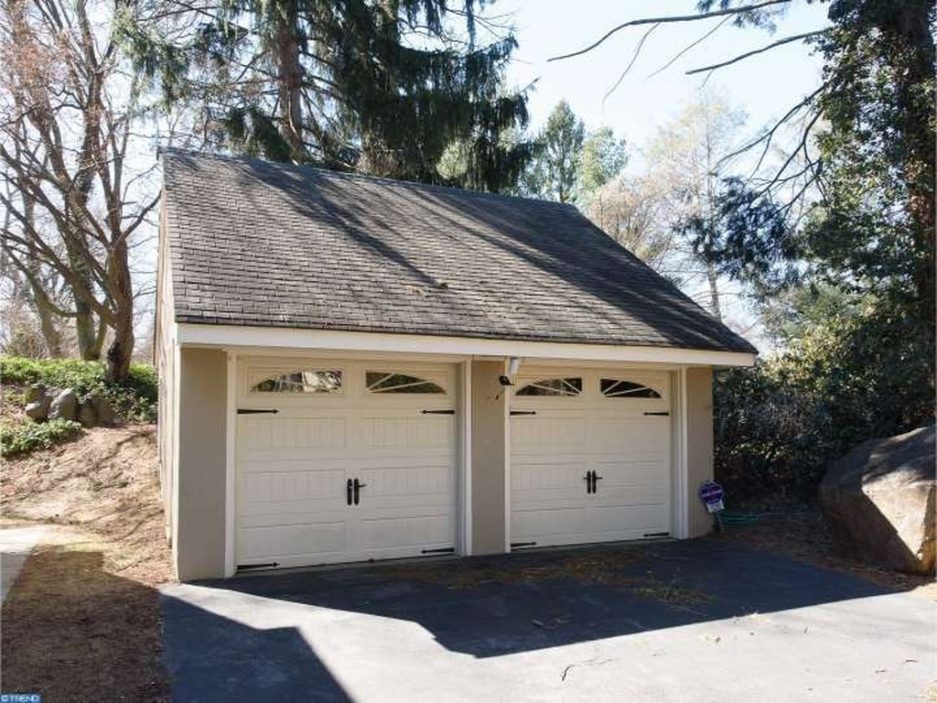 ---
---