Trinity Tuesday: Artsy Rental in WashWest Could be Perfect Place for First Snow
The expanded trinity also rocks multi-colored built-in cabinets and hardwood floors.
---
Admit it, the first snow is always the prettiest.
While we understand that the Philadelphia region is poised to experience our first real slice of winter this weekend, there's one particular feature that stands out in this expanded trinity in Washington Square West–the deck. It seems counter intuitive, given the season, but let us explain.
This artsy rental on South Camac Street comes complete with two sizable bedrooms and at least one fireplace–an amenity that will certainly come in handy on those cold winter days. However, how will people actually know there's snow on the ground? That's right, they won't find out by looking out a window, but by your copious (and constant) amounts of Facebook, Instagram and, yes, even Snapchat updates showing them the physical evidence that frozen droplets of water have fallen from the heavens to form unique little flakes that accumulate on your deck space creating piles and piles of pristine snow.
And what better area of the city is there to chronicle your first-real-snow-of-the-year adventure than the compact streets of Washington Square West? After all, it's just a short walk to the wooden blocks at 200 Camac, around the corner from the happenings on 13th Street or even hop, skip and a jump from the serenity offered at Washington Square. Think of all the likes you'll be getting from your #WhyILovePhilly (or #PhillyScape) tagged posts!
Remember, the first snow isn't about snowballs, snow angels, or even drawings bits of the male anatomy on your neighbor's windshield. It's all about the likes on social media. Go make some magic, people.
The trinity rents for $2,195 per month, and includes in-unit laundry, built-in cabinets and a lower level kitchen.
THE FINE PRINT
Beds: 2
Baths: 1
Square Feet: 1,248
Price: $2,195/month
---
339 S Camac St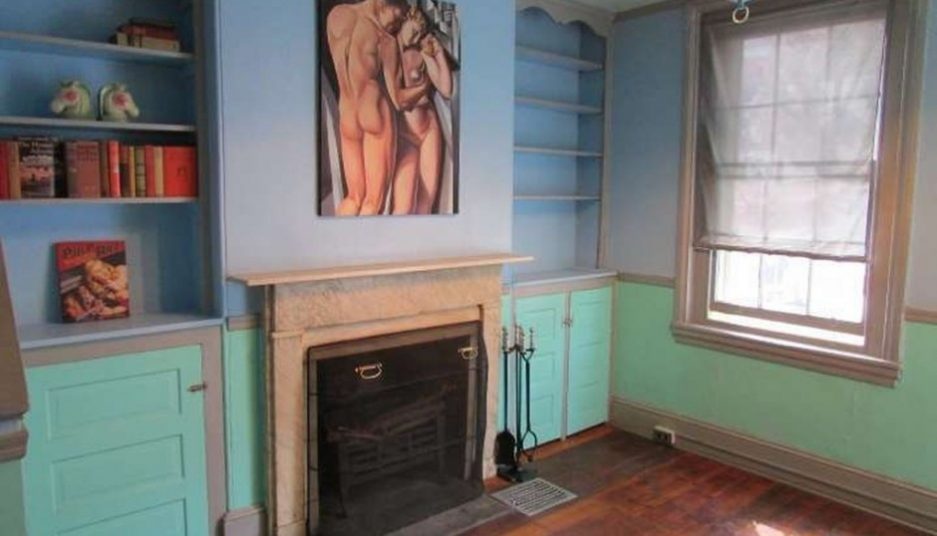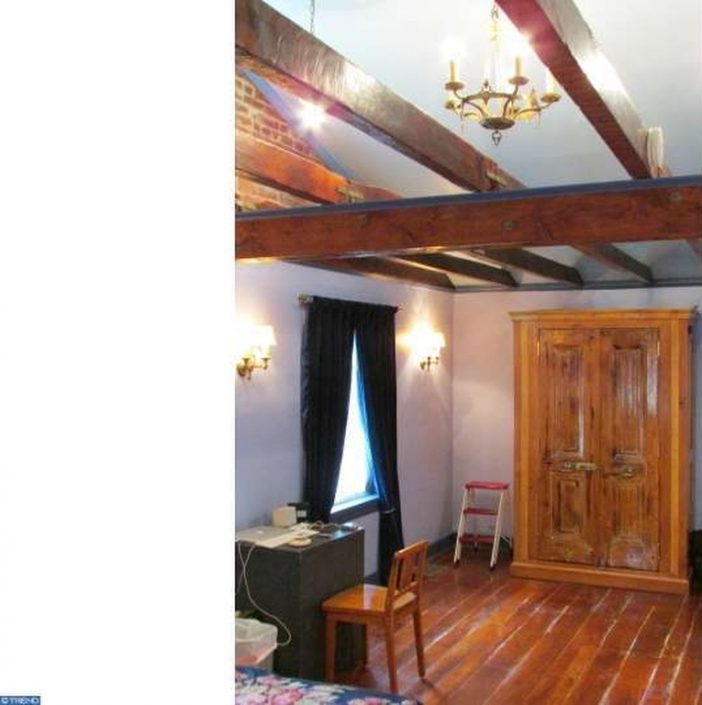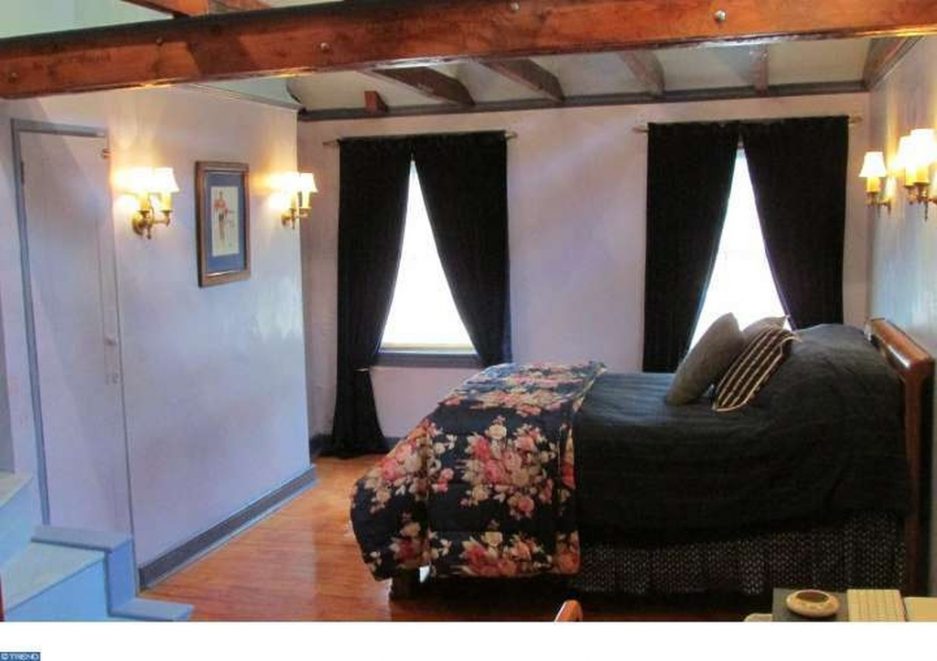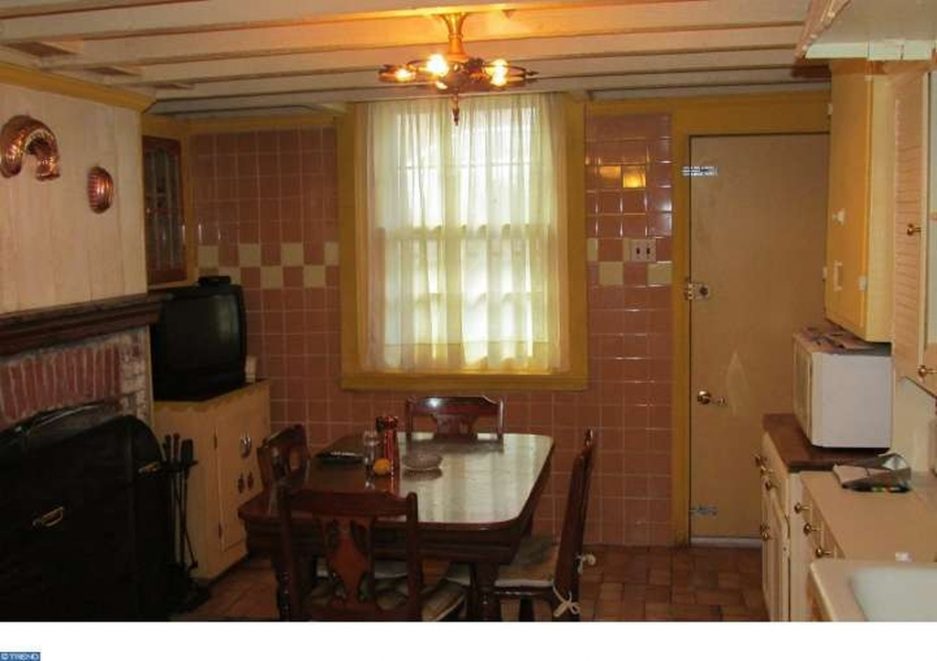 ---
---