Beachfront Brigantine Abode Comes with Frank Sinatra Legend, Possibly His Wig
Old Blue Eyes stayed in this massive home in 1991, and left the owner with a little more than just a good story.
---
It's not uncommon for a listing to throw in a little something extra to seal the deal, say a lawnmower or even a Mercedes Benz. Some buyers see something that they absolutely can't live without, and but it from the seller. In either scenario, we're pret-ty sure none of them have what this big-time home in Brigantine can offer.
For $5.2 million bucks, you get a massive beachfront enclave that boasts overs 200 feet of ocean frontage. Seriously, check out the gallery below, it's amazing. However, throw in a few more clams, and it could land you Frank Sinatra's toupee.
We explain.
According to a blog post from Craig Donofrio of Realtor.com, The Chairman of the Board performed at the Sands Casino in the summer of 1991, and stayed in this very home for a week while he "was between dates for the Diamond Jubilee World Tour, a yearlong tour in honor of his 75th birthday."
Though the man very much had the world on a string and could pretty much ask for anything he wanted, it seems his request was simple: "For his stay at the property, "he requested Hershey's Kisses and a case of Jack Daniels," says [co-listing agent Hanya] Dwyer."
However, this was a 75-year-old Frank Sinatra we're talking about, and though the man simply oozed cool, he was bald, and masked his scalp with a toupee. That's life, right?
So, while he left owner Tony Pullella, an Atlantic City restaurateur, with a lifetime's worth of stories during his stay at his home, he also something with something extra: "After he left, a maid found Sinatra's wig (one of them, anyway) in a bathroom drawer."
Sinatra never reported the forgotten hairpiece, which were said to have been "exceptionally good" back in the day, so Pullella did what any fan would've done: saved himself the incredibly awkward conversation of notifying Frank Sinatra that he found his wig (Uh, Mr. Sinatra, I found your toupee in our home … No, no, I couldn't even tell!) and kept the darn thing:
The owners kept it as a memento, but they're now willing to part with it, along with their custom-built home and possibly even the furniture, "if the price is right," says Dwyer.
Part with it … get it?
Meanwhile, for the asking price, you'll get a home designed by noted shore architect Robert Johnson. It was built in 1988 and includes over 6,000-square-feet of outdoor space, a 40-foot long swimming pool and sweeping views of the ocean and the Atlantic City skyline.
Inside, the custom staircase is a real showstopper, so too are the soaring windows in the living room, which Donofrio notes are 30-feet high.
THE FINE PRINT
Beds: 5
Baths: 7/1
Square Feet: 5,900-square-feet
Price: $5,200,000
Additional Info:
---
4 Sunset Ct Brigantine, NJ 08203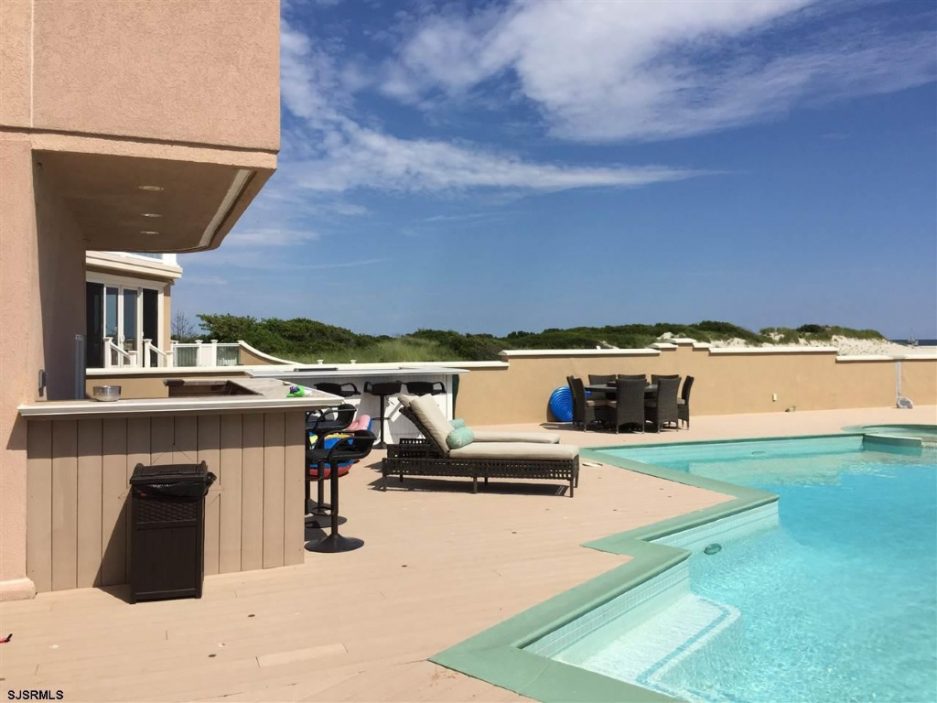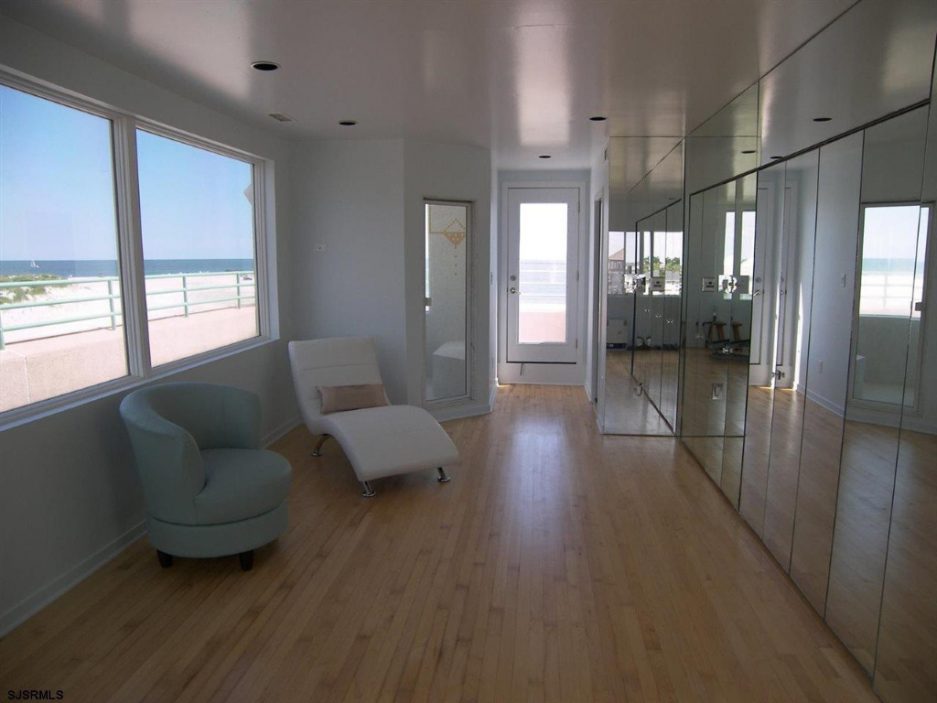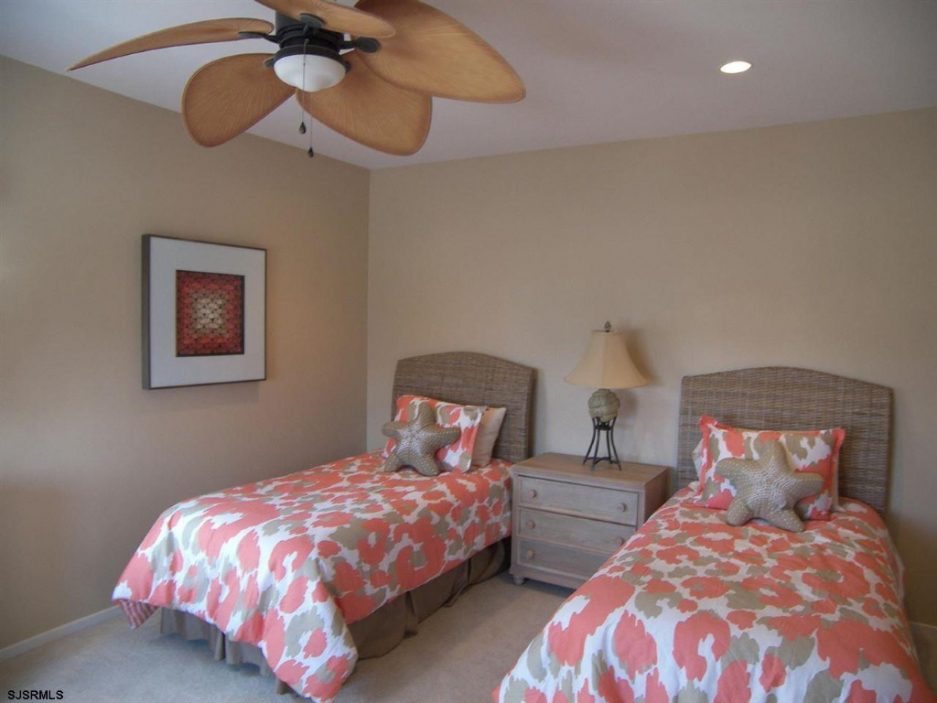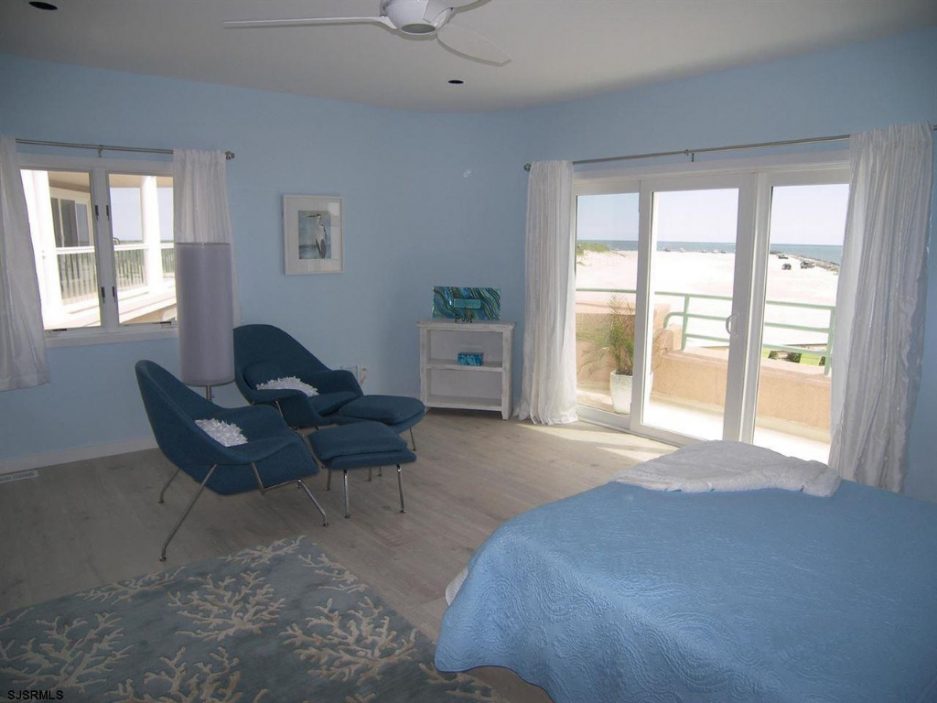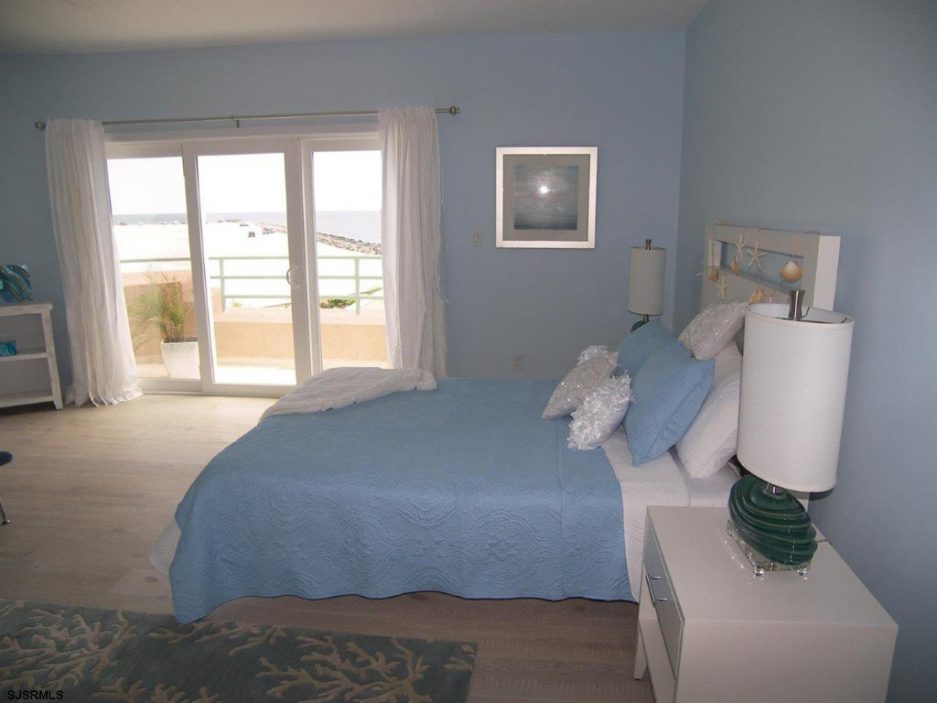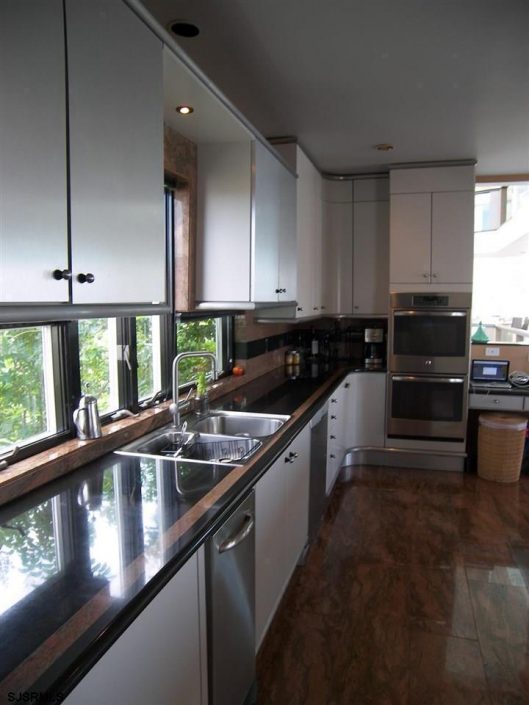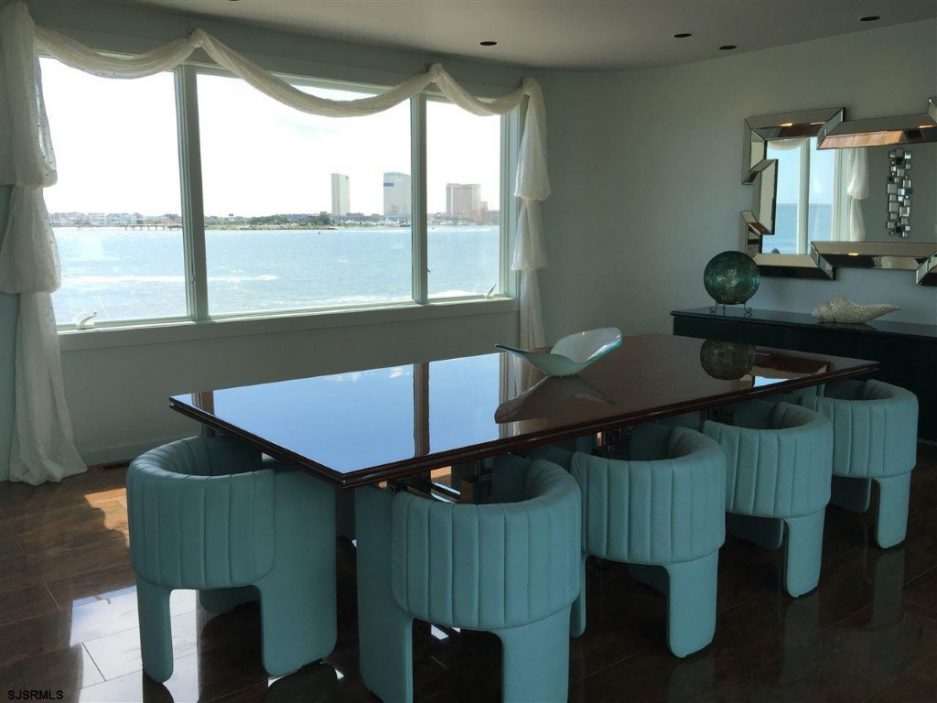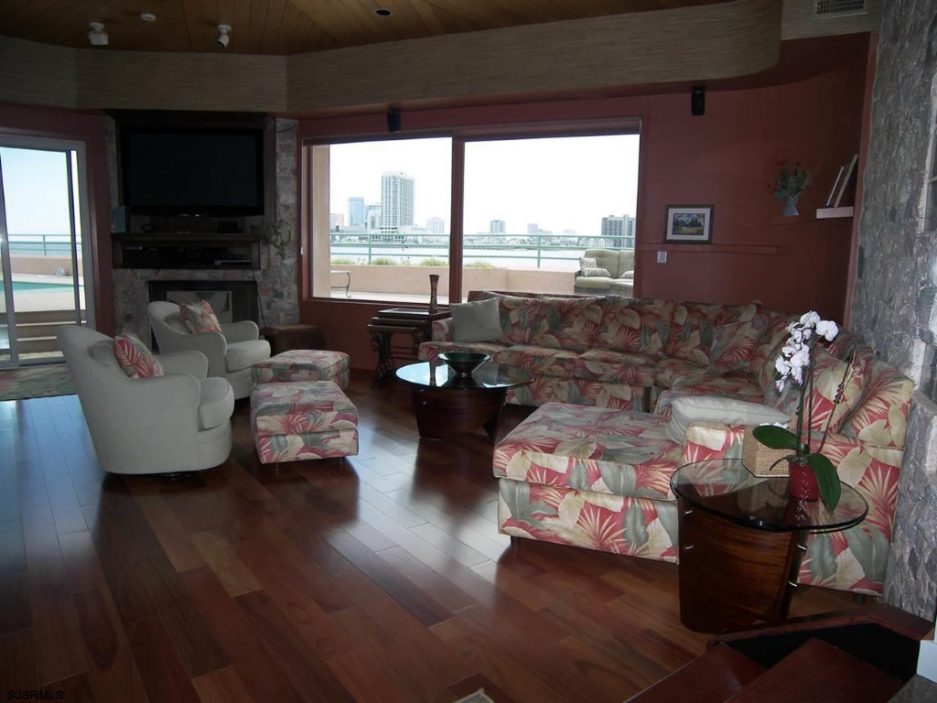 ---
---