A Look at What 69th Street's West Terminal Will Look Like After Renovations
West Terminal at the 69th St. Transportation Center is expected to be complete by November.
---
The 69th Street Transportation Center is well over a century old, so it's not like the sprucing of one of its three buildings is unwarranted. According to a SEPTA press release, the 69th Street Transportation Center West Terminal Improvement Project will involve the following upgrades to its West Terminal wing:
• Reconstructing pedestrian ramps to terminal platforms, the North and Center Platforms and canopies and Center Platform waiting area

• Partially reconstructing the South Platform

• Enhancing safety and security efforts by installing cameras

• Furthering SEPTA's commitment to sustainability by incorporating design features including green roofs to reduce storm water drainage, energy efficient LED lighting and architectural elements in the passenger waiting area that will allow for increased natural light and reduced energy use.
The project, a fruit of SEPTA's Rebuilding for the Future program, was made possible by funds from Pennsylvania Act 89 and the Federal Transit Administration Bus and Bus Facility Livability Grant Program, support that went praised by SEPTA General Manager Joseph Casey during yesterday's groundbreaking:
"Without federal and state support, we would not have been able to complete this necessary work. I applaud our elected officials for recognizing the need for investing in our transportation infrastructure and awarding SEPTA the funding needed for this vital reconstruction project that will that improve mobility and strengthen our community."
Also during Monday's ceremony, state Representative Patrick Meehan was quoted as saying that he expected the terminal's modernization to serve as a "model for how we will be able to make old buildings sustainable," according to the Inquirer's Caitlin McCabe.
West Terminal, which had some work started this past fall, is set to close June 15th. The terminal is anticipated to reopen in September and be finished in November. In the meantime, McCabe reports, shuttle buses will stand in for trolley Routes 101 and 102 and be moved to the South Terminal, while bus routes 104, 112, 120 and 126 will relocate to Market St. and Chatham Rd.
Below are SEPTA's slides of the terminal's current look, along with 2012 renderings of what it's expected to look like after renovation work is complete.
---
2012 Renderings of 69th Street West Terminal Improvement Project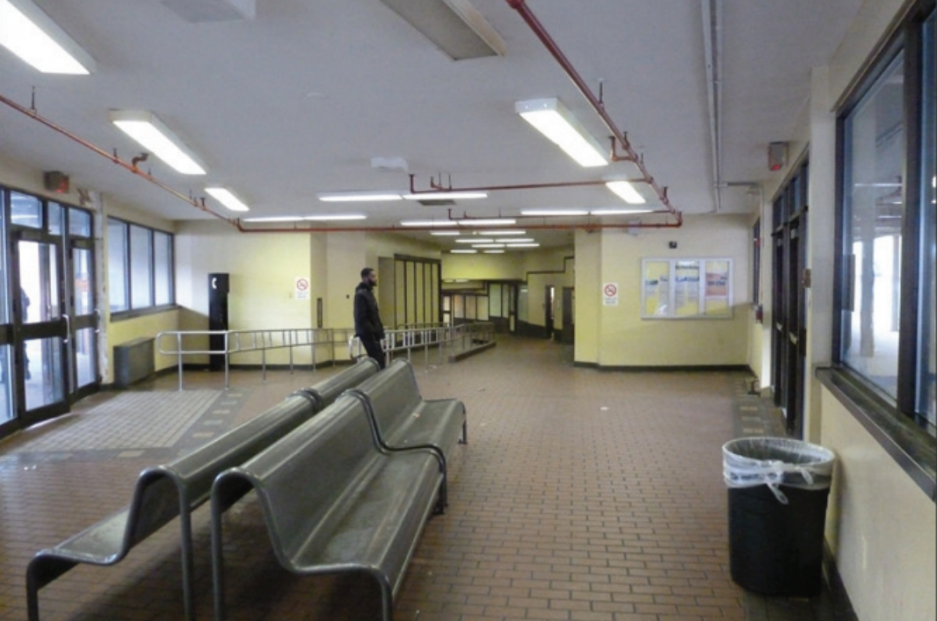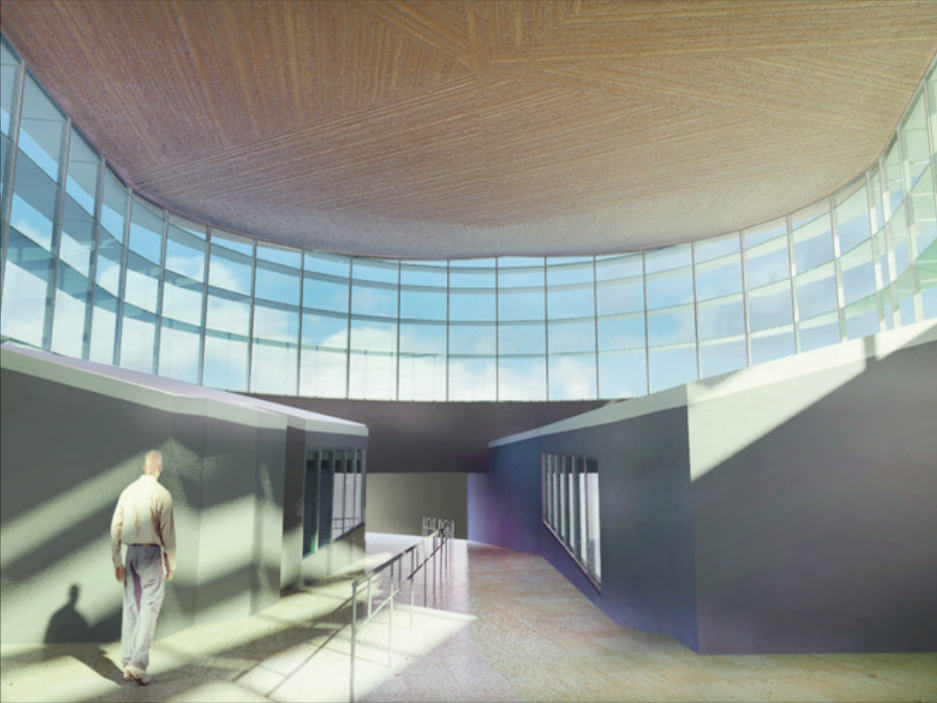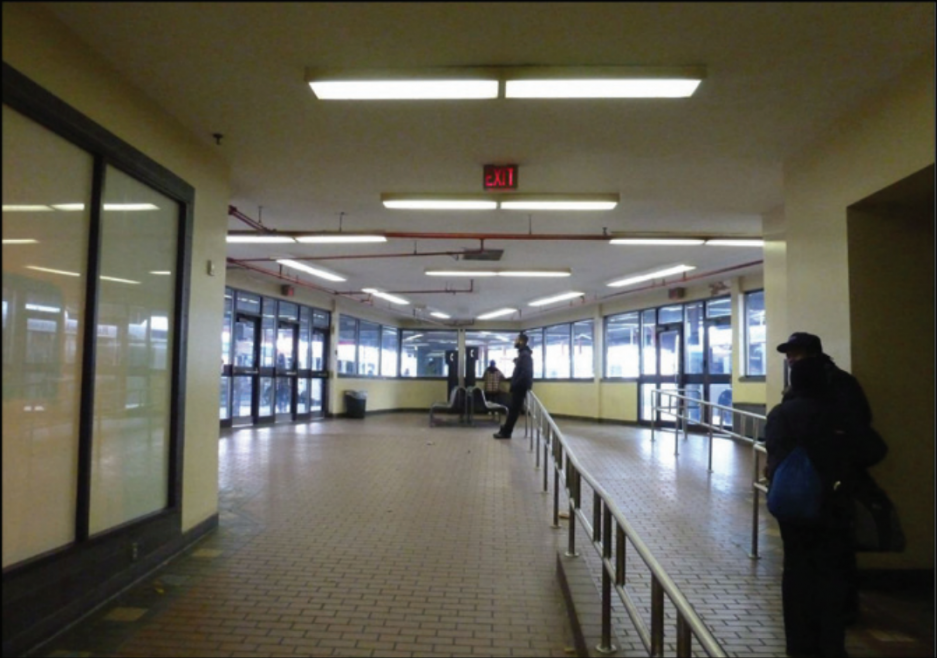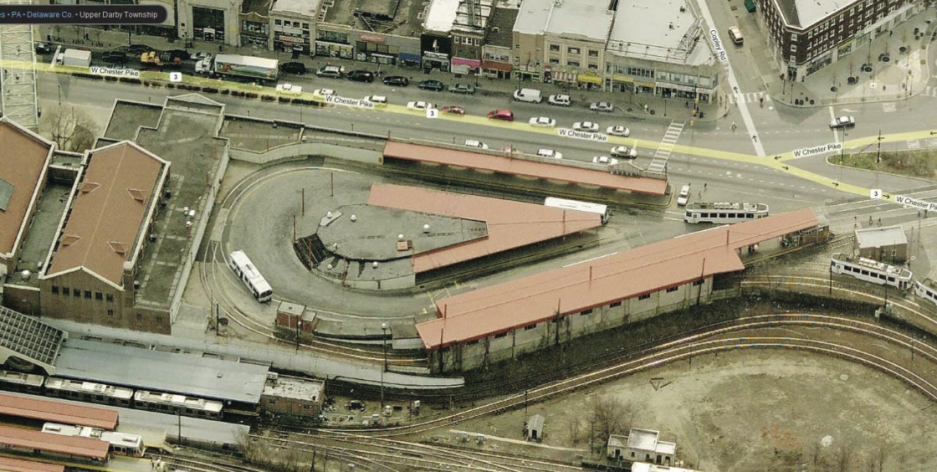 ---
SEPTA Breaks Ground on 69th Street West Terminal Renovations [SEPTA]
H/T: 69th Street terminal building getting upgrade [Inquirer]
---