Trinity Tuesday: You Can't Have This Trinity Because It's Mine
It's still mine if I signed the lease in my mind, right?
---
In the time since starting this post I've drifted off into daydream land once twice about this rental. And trust me, it only takes one 30- to 90-second reverie to already have decided what and where furnishings will be installed in my hypothetical trinity residence.
My reasons for mentally marking this one as my own (other than I'm an eccentric dog lady in the making)? It's fully renovated and pet-friendly. "Pet-friendly" meaning you can bring along Fido or Max or Buddy or Toby on the condition that you get approval from the owner and pay an additional deposit if accepted. (Usually $500 for pups, $250 for cats.) I mean, anything for your canine/feline bestie, right?
Regular deposit info can be found below, but here are some of the house details:
New hickory hardwood flooring throughout
Fireplace in living room
Shower stall bathroom with heated floor tiling, double sink vanity, and new fixtures
Exposed brick walls, private patio with storage shed and gated alley to front
Ceiling beams and washer/dryer unit in third-floor bedroom
What's more, it's on a tiny Addison Street block in Washington Square West, right in the walking vicinity of several restaurants and cafes.
THE FINE PRINT
Beds: 1
Baths: 1
Square feet: 720
Rent: $1,800/month
Lease Application: $45
Utilities: Gas, water, electricity, cable/internet are all separate
Security Deposit: First month, last month, and one month due at lease signing
---
1320 Addison St, Philadelphia, PA, 19147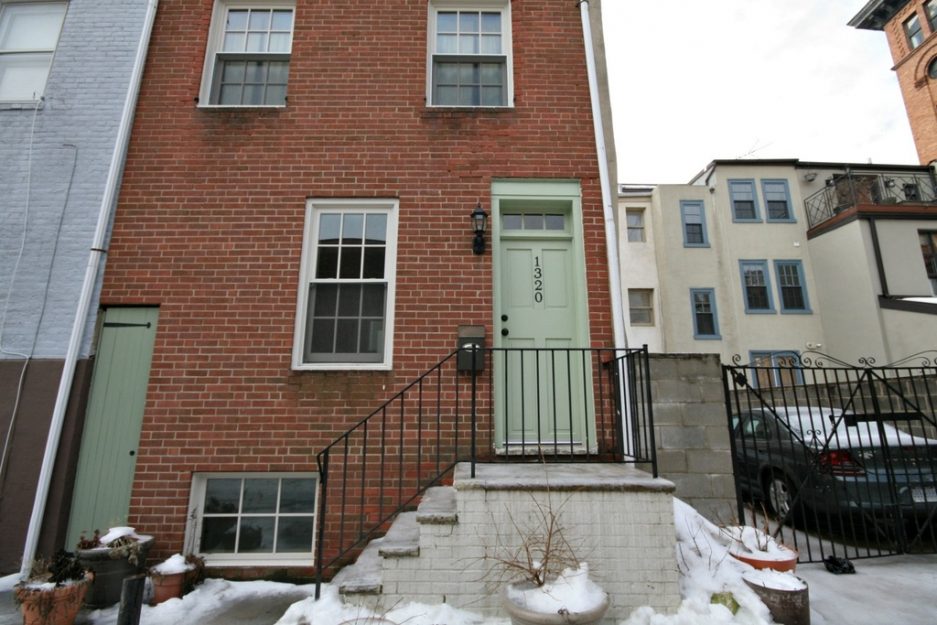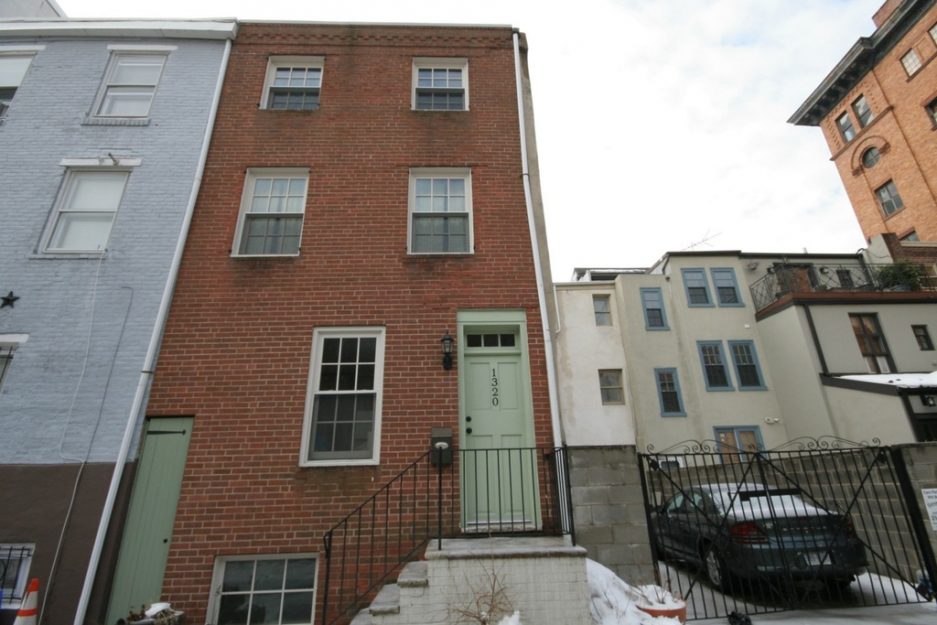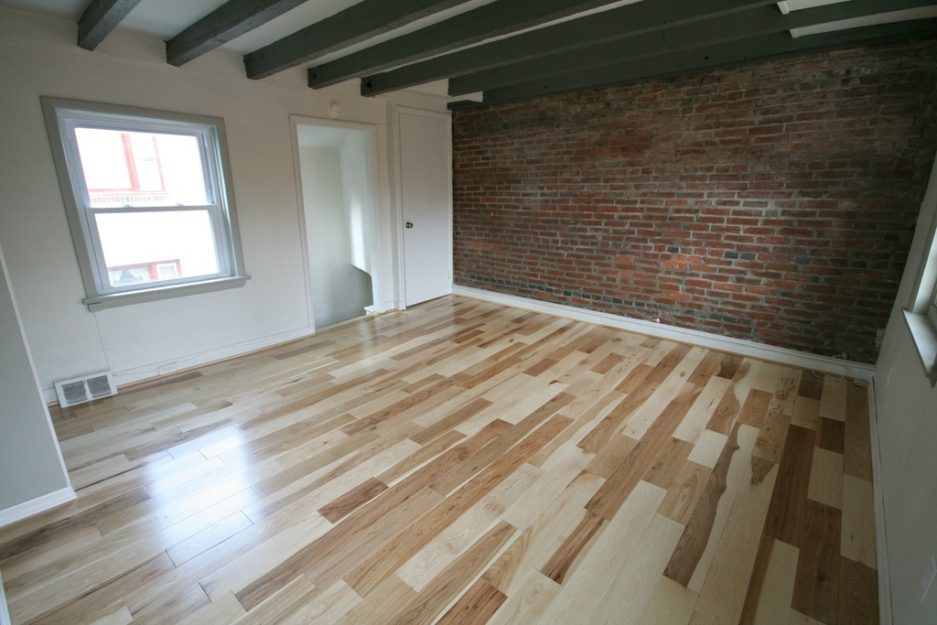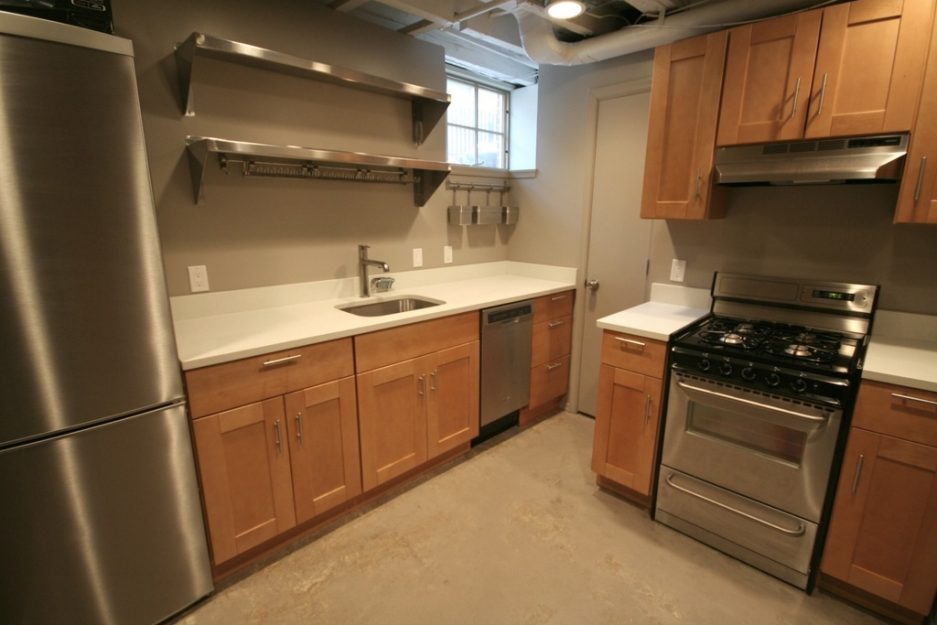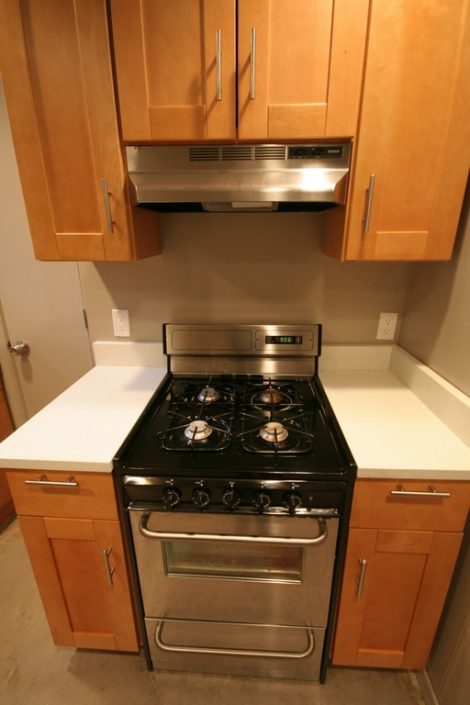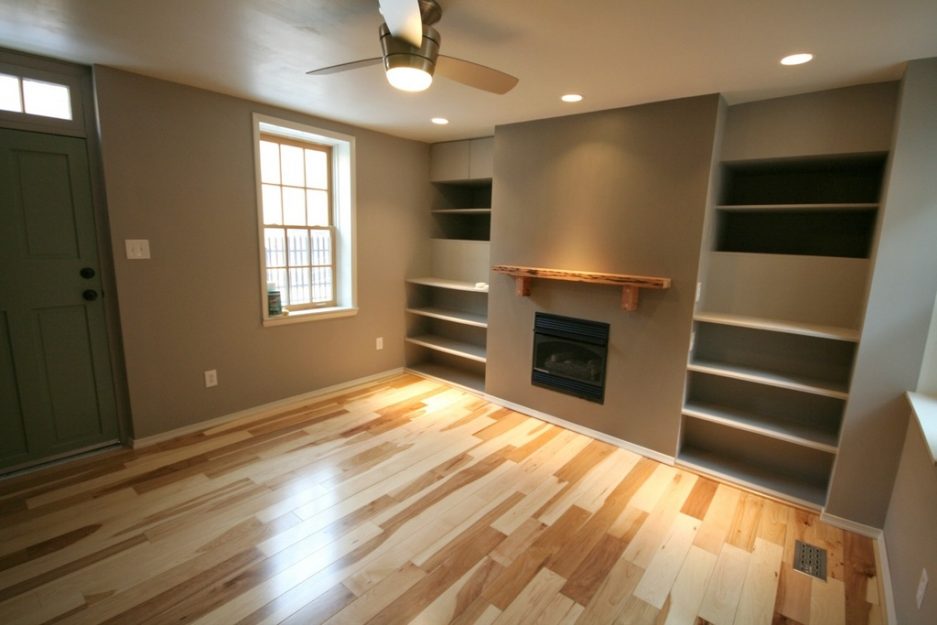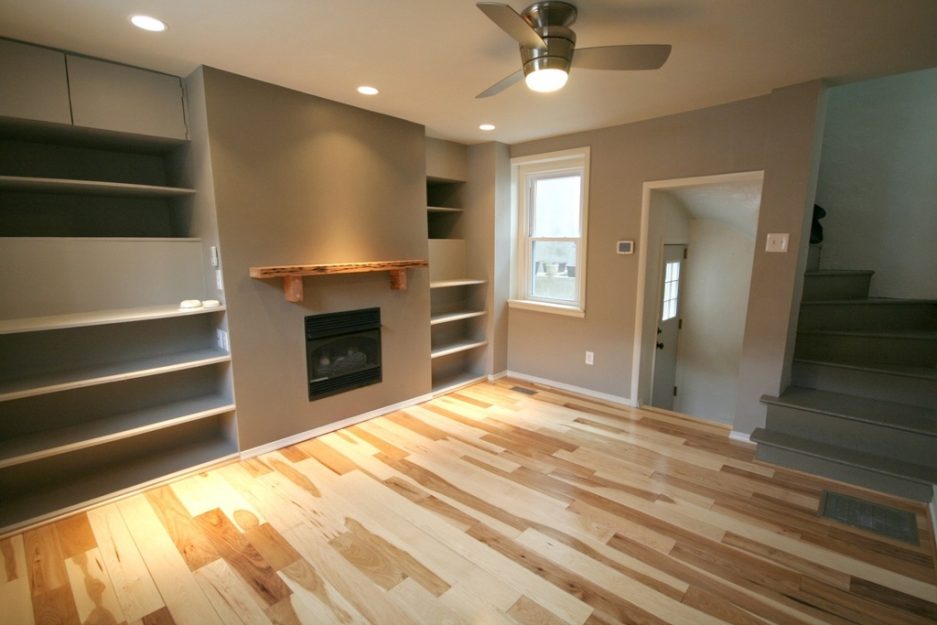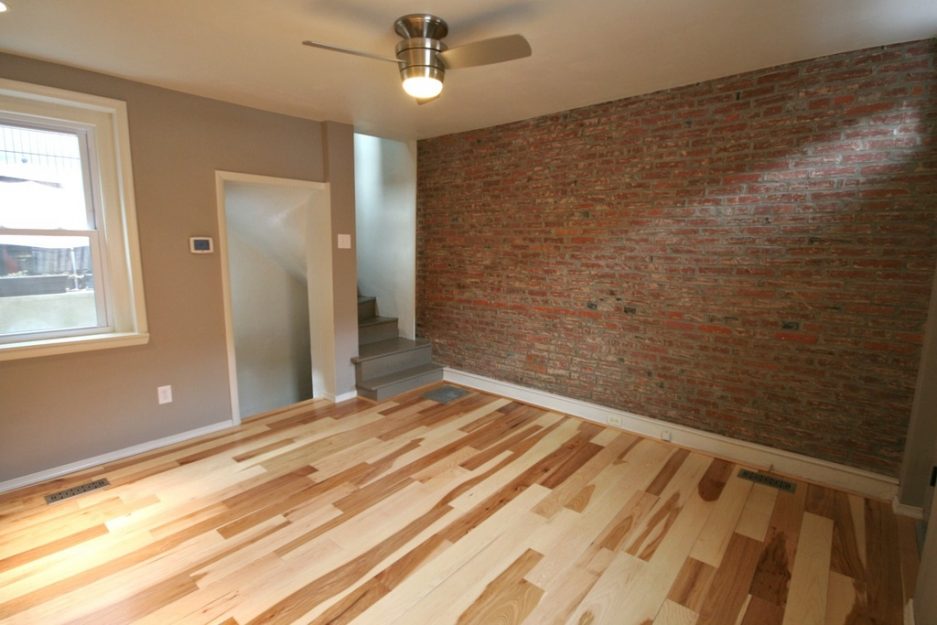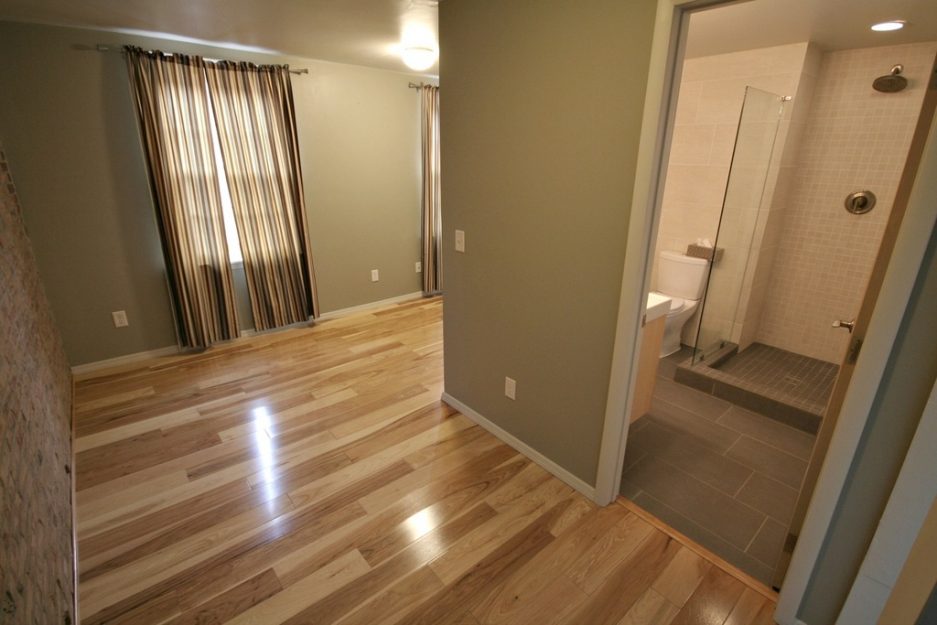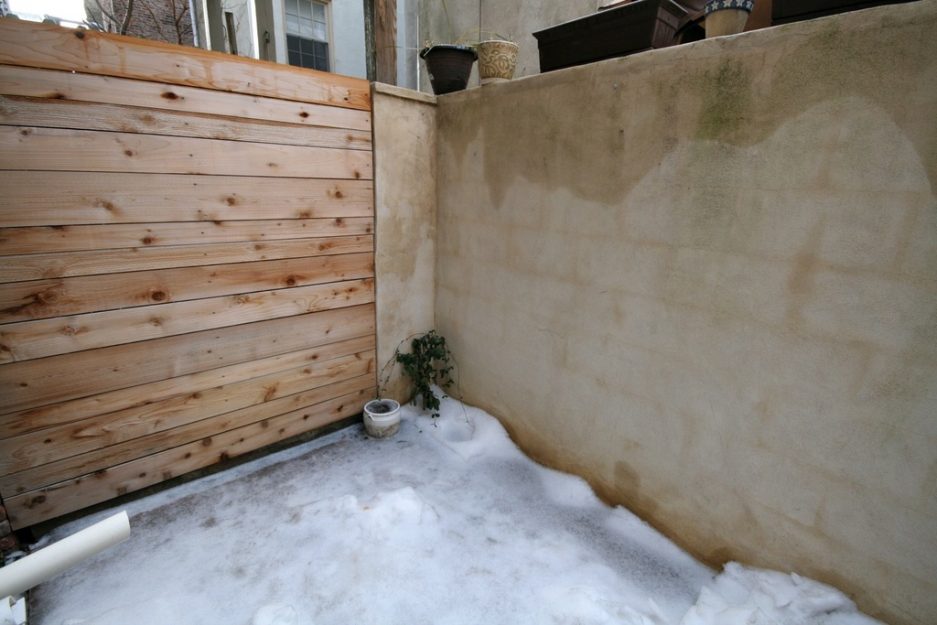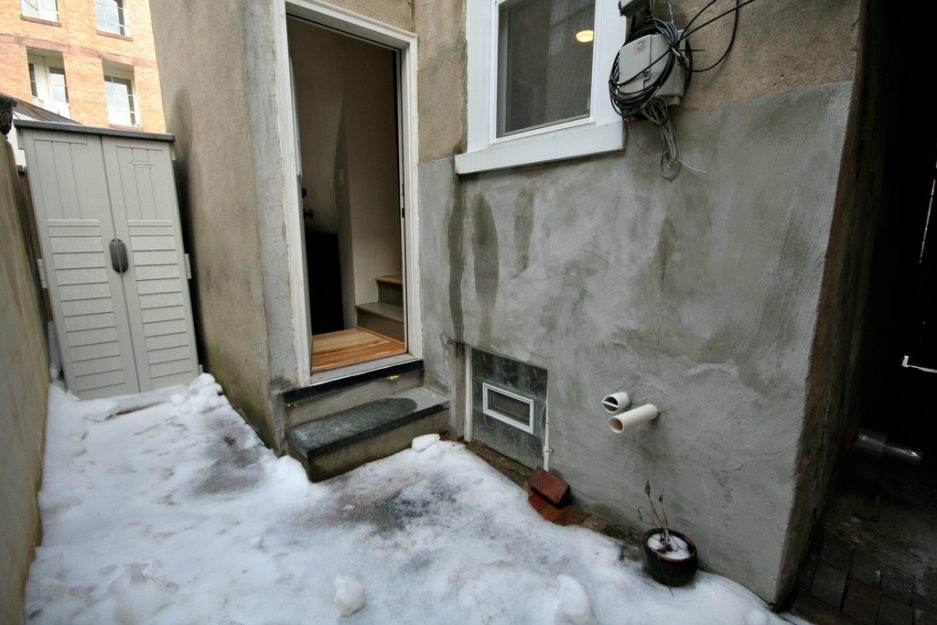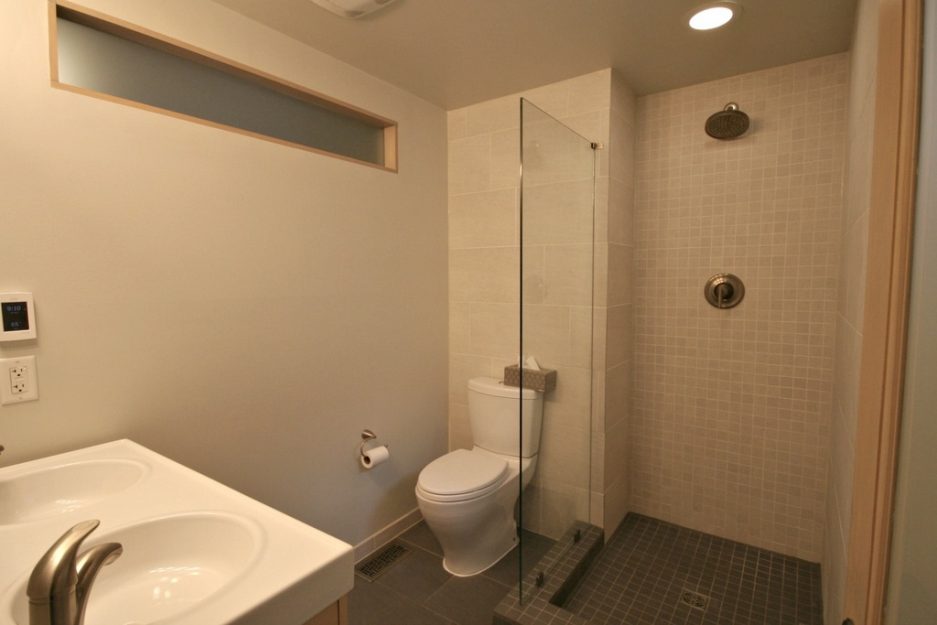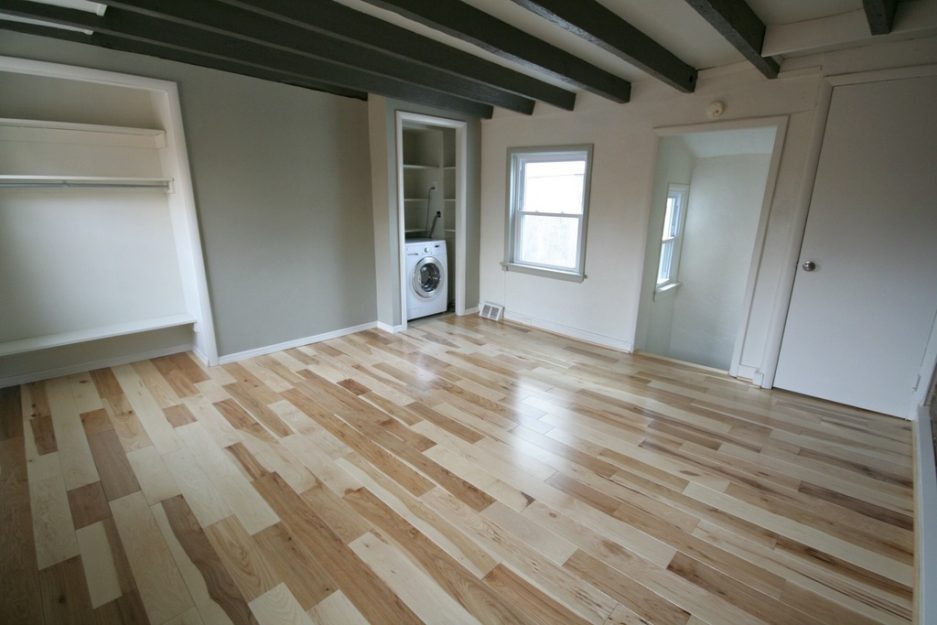 ---
All images via Zillow.com.
Listing: 1320 Addison St, Philadelphia, PA, 19147 [Postlets]
---