House vs. House: Trinity Tuesday Edition
Vote for your favorite home below!
---
If this were a vlog–and there were no chance of us being sued–every House vs. House match off would begin with that rousing Michael Buffer announcement. And it would fit wouldn't it? Buffer hails from Philly after all and if there's any property that's distinctly Philadelphian it's the trinity home. (Vote in the poll below for your favorite!)
The first home (pictured left) is in Hawthorne, and one we profiled ages ago. It was completely gutted and renovated in 2005 and consists of a first level workspace with full bathroom and upper level living area boasting hardwood floors, recessed lighting, and kitchen with a double farmhouse sink and double oven. The third level bedroom includes glass French doors to a balcony, as well as a Lapeyre stair to a skylight with roof access.
The second home (pictured right) is in Queen Village, nestled on a tree-lined street. It's an expanded residence with a back garden, open layout first level, and two bedrooms on the upper floors. The largest of the sleep quarters is on the third, and it comes with three windows the listing says "get great eastern light." This one is also within walking distance to the Italian Market, For Pete's Sake, and Shot Tower Coffeehouse.
Full specs and galleries below!
Home No. 1: 1225 Montrose Street, Phila, PA, 19147 [RE/MAXX Services]
THE FINE PRINT
Beds: 1
Baths: 2
Square feet: 872
Price: $290,000
---
1225 Montrose St, Philadelphia, PA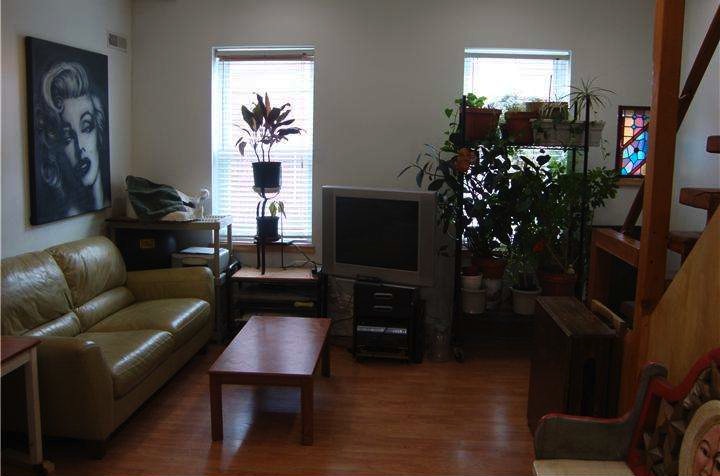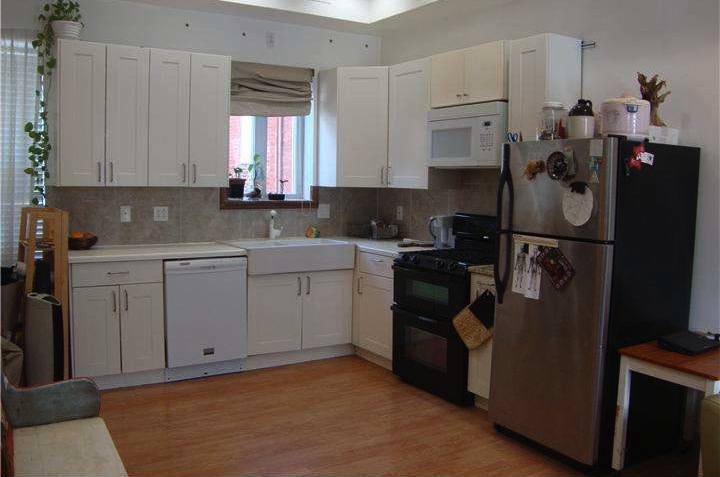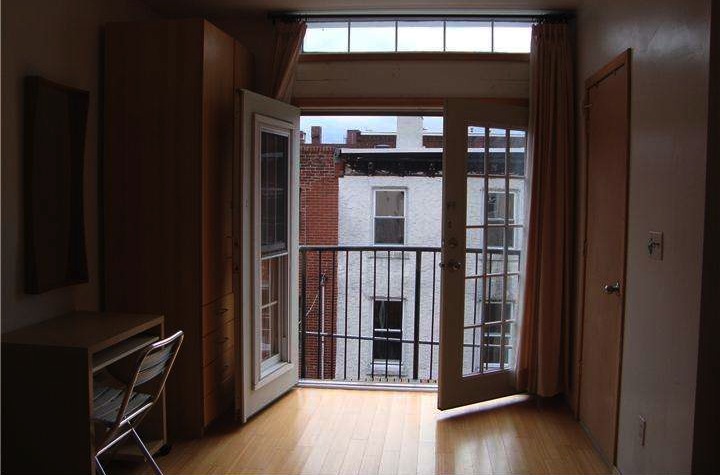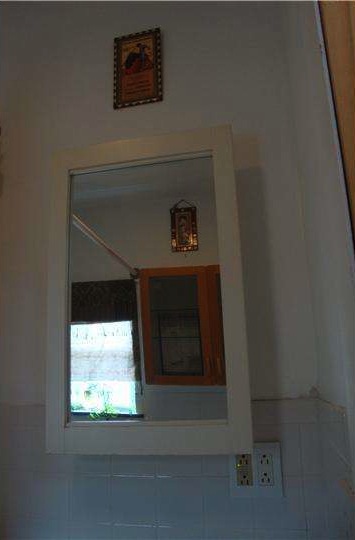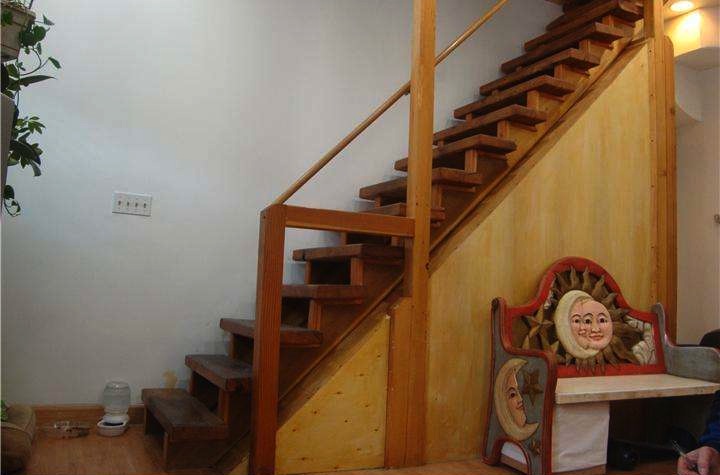 ---
All TREND photos via RE/MAXX Services.
Home No. 2: 919 E Moyamensing Ave, Phila, PA, 19147 [BHHS Fox & Roach-CC Rittenhouse Hotel]
THE FINE PRINT
Beds: 2
Baths: 1
Square feet: 759
Price: $299,000
---
919 E Moyamensing Ave, Philadelphia, PA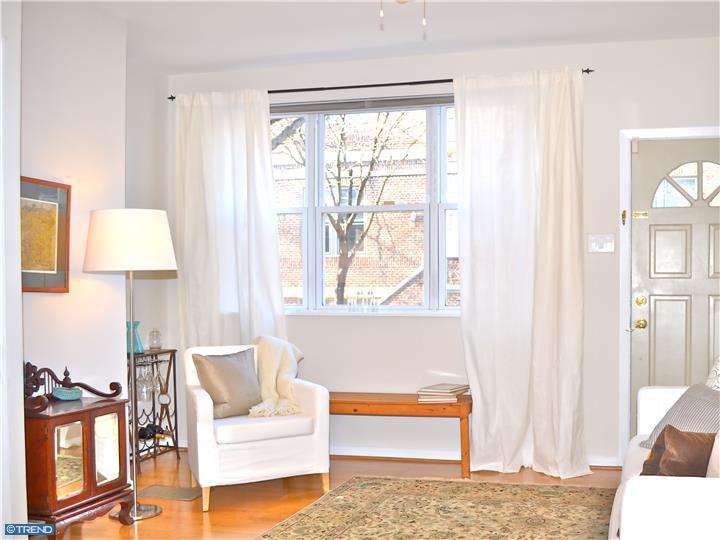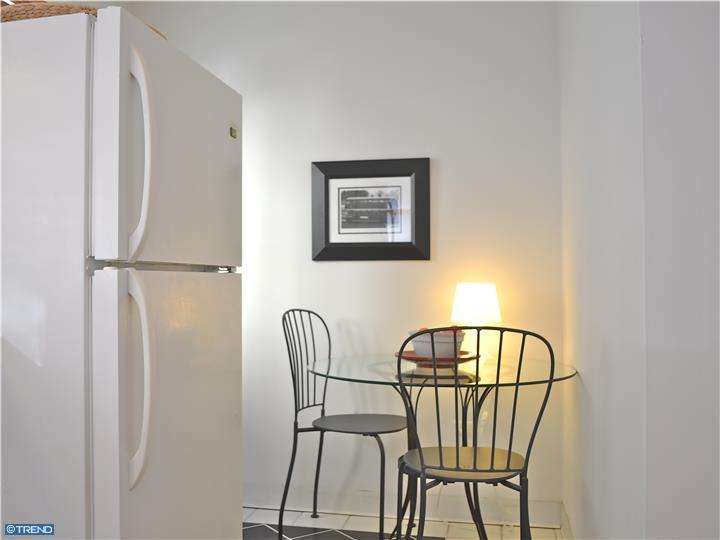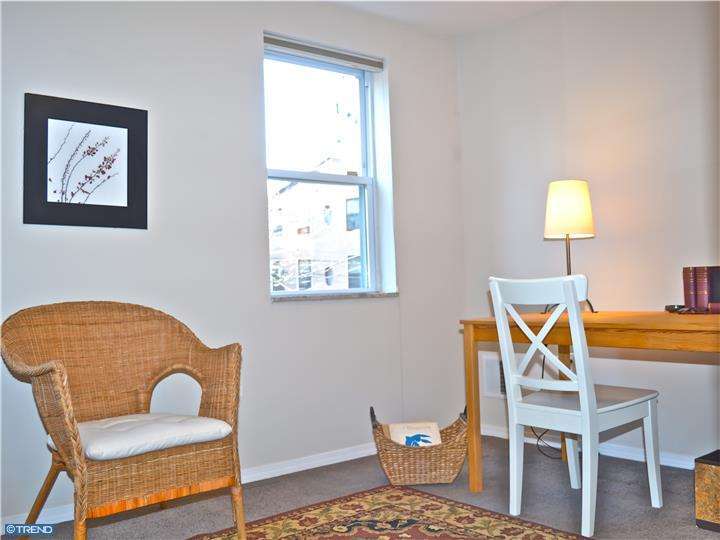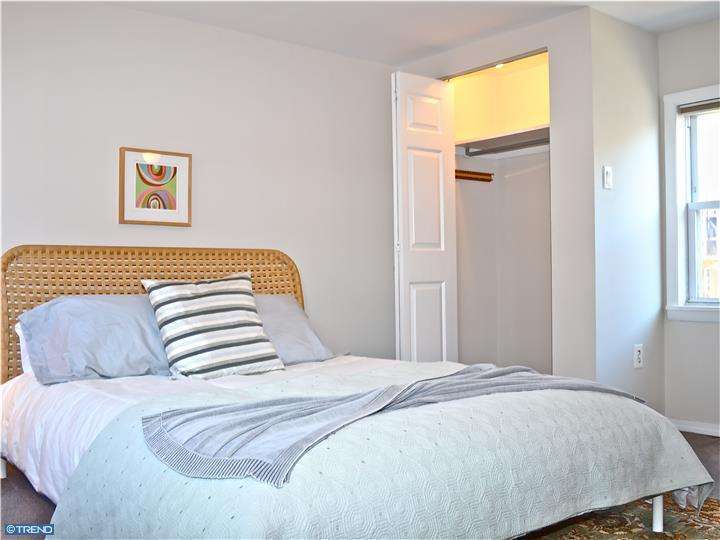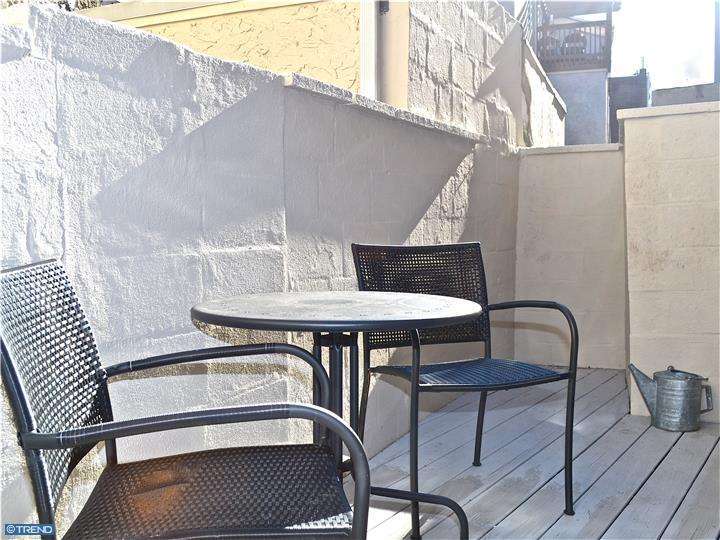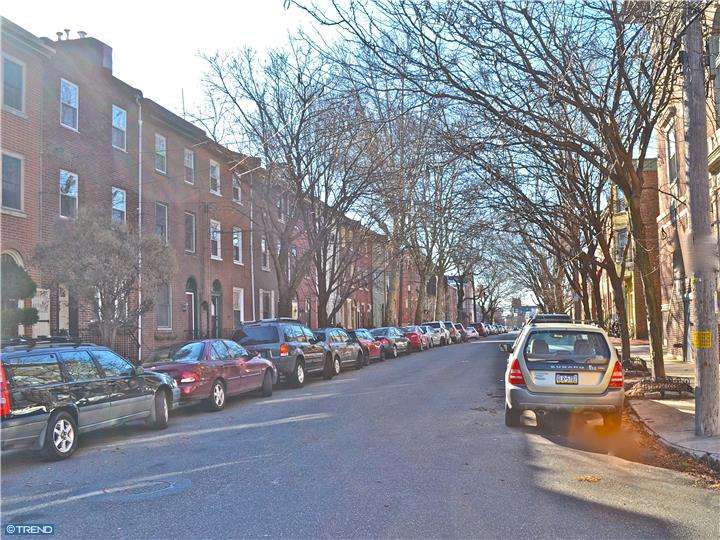 ---
All TREND photos via BHHS Fox & Roach – CC Rittenhouse Hotel.
---