Trinity Tuesday: Adorable Old City Rental
Live in a trinity without fear.
---

Many Philadelphians are intrigued by the trinity, but buying one is such a commitment: It means, basically, that you'll never have children. I've known more than one person who's purchased a trinity while single and then had to sell once they met someone with whom they might procreate.
But here's a trinity for rent, which affords one the opportunity to experience the trinity without having to commit. And this is in a terrific location, as long as you understand that you'll be living in "Old City" sometimes, and not just Old City.
Cobblestoned Bread Street is a beautiful little alleyway with all the historic charm you could want. The home has modern conveniences like central air and washer/dryer but also all original hardwood floors (except for carpeting in the bedroom, to keep your feet warm). There's a ceiling skylight/door in the bedroom that opens up for access to a little roof area.
The listing says: "Please note this is a TRINITY home so any large or bulky furniture you have may not be compatible with the spiral staircase!" So noted. Gallery below.
THE FINE PRINT
Beds: 1
Baths: 1
Square Feet: 561
Pets: NOPE
Rent: $1,400/month
Required: First month, last month, security deposit due at lease signing. $45 application fee.
Be aware: Only available for a 6 month lease or 1.5yr lease. Absolutely no leases that would end in Fall/Winter will be considered.
---
152 N. Bread Street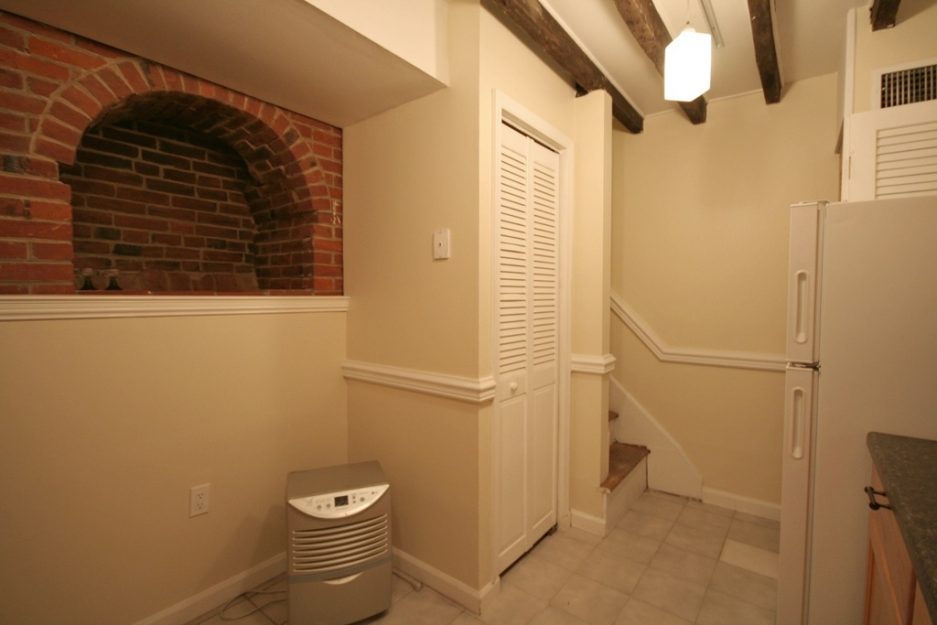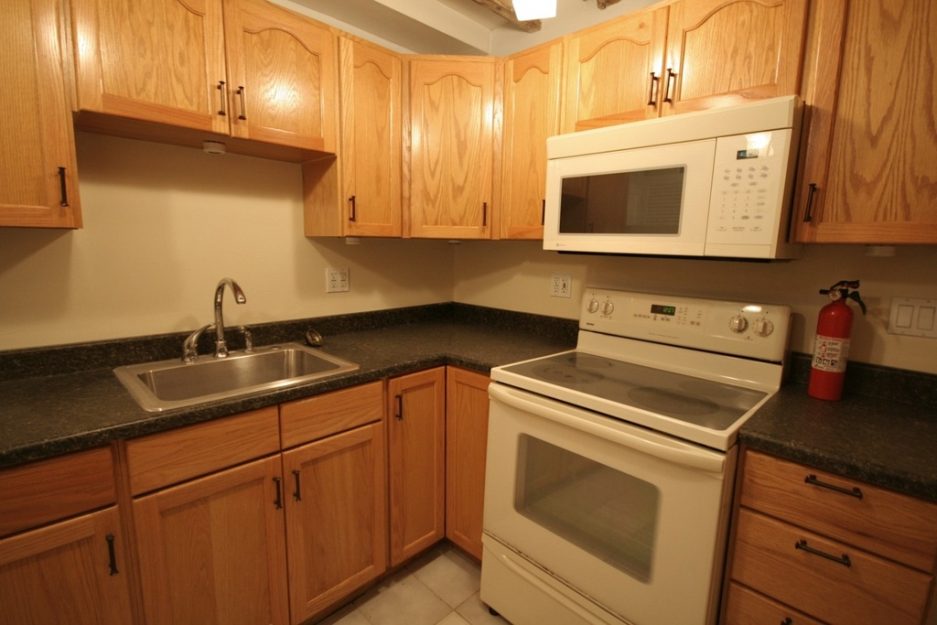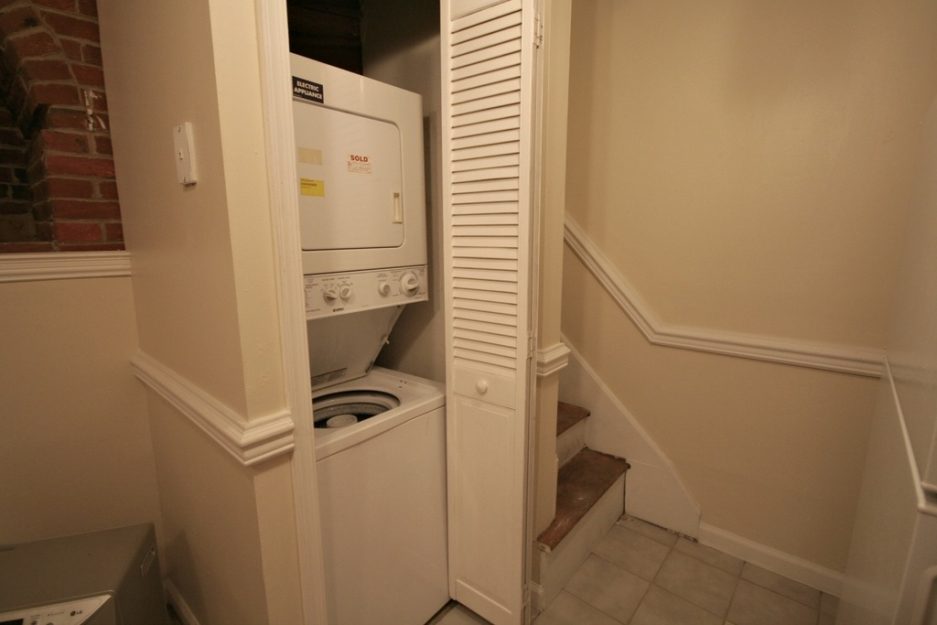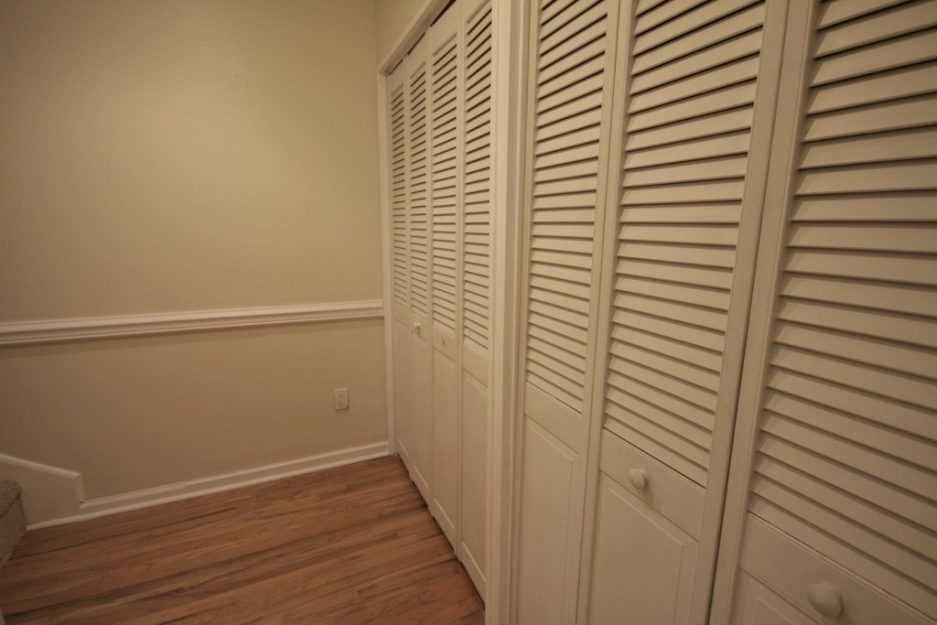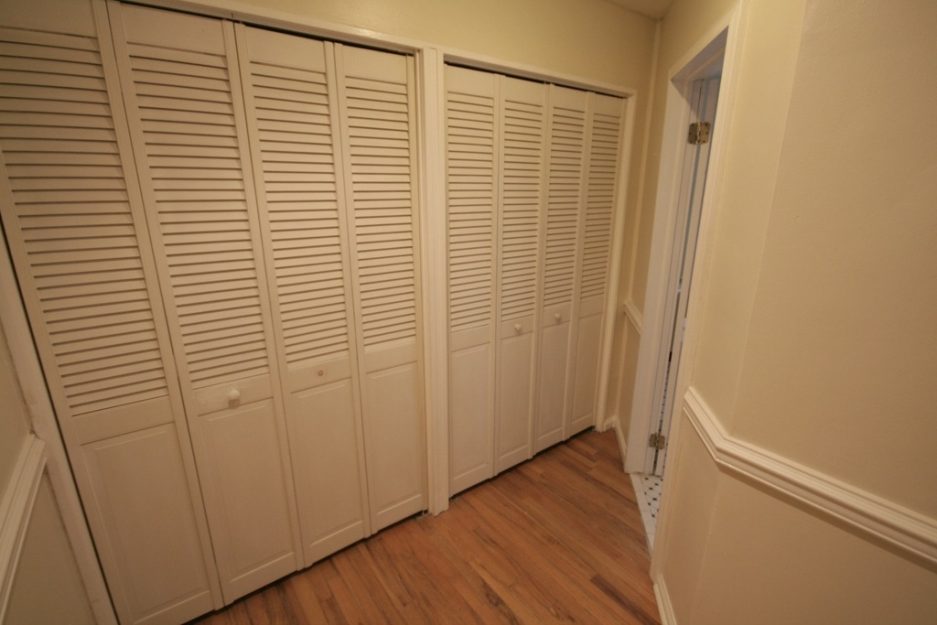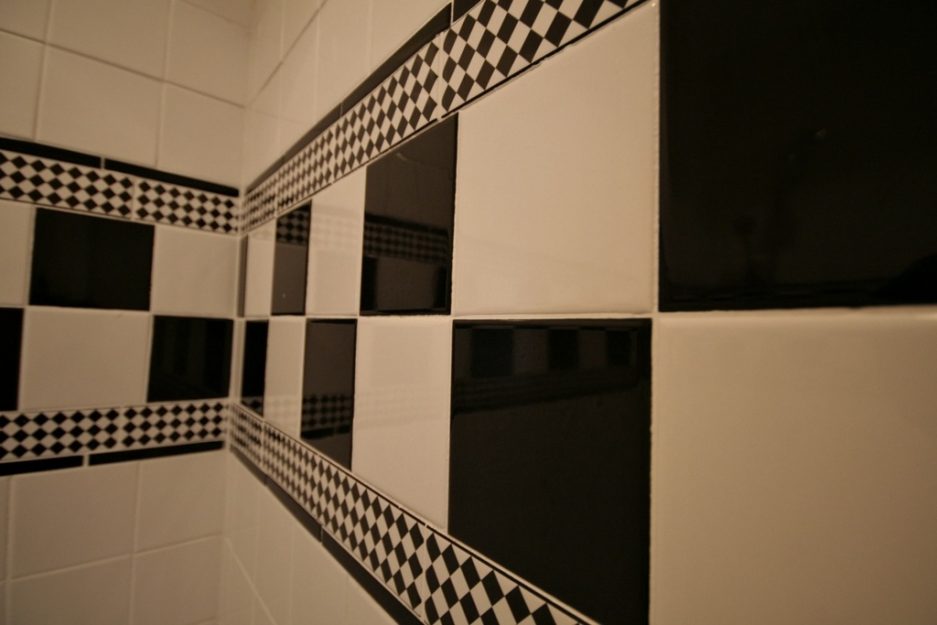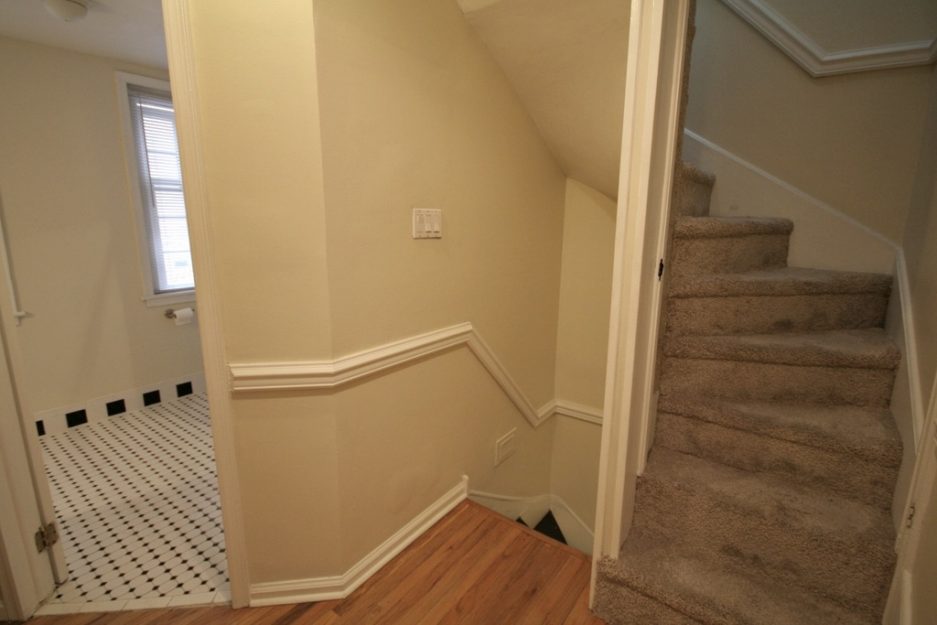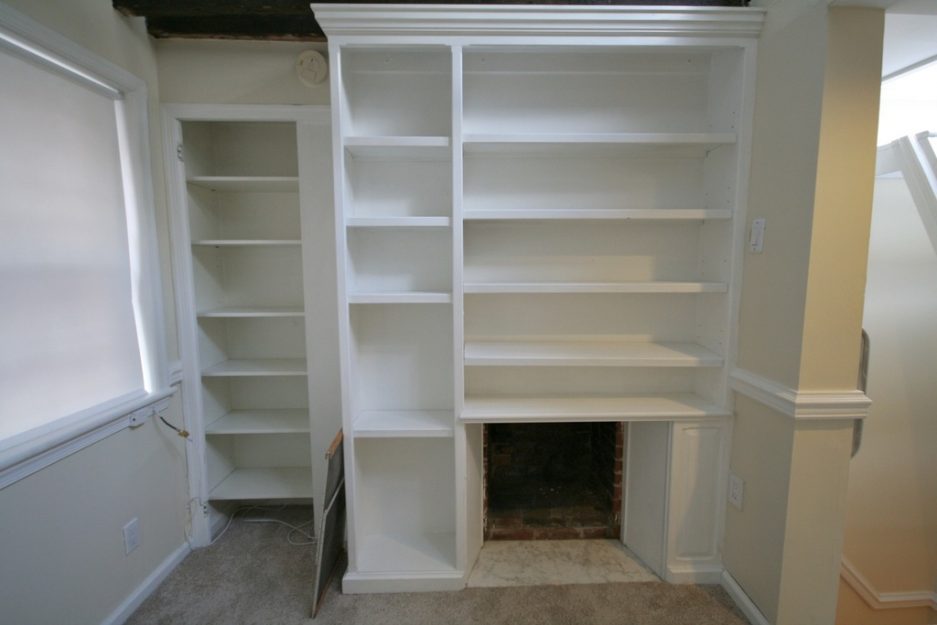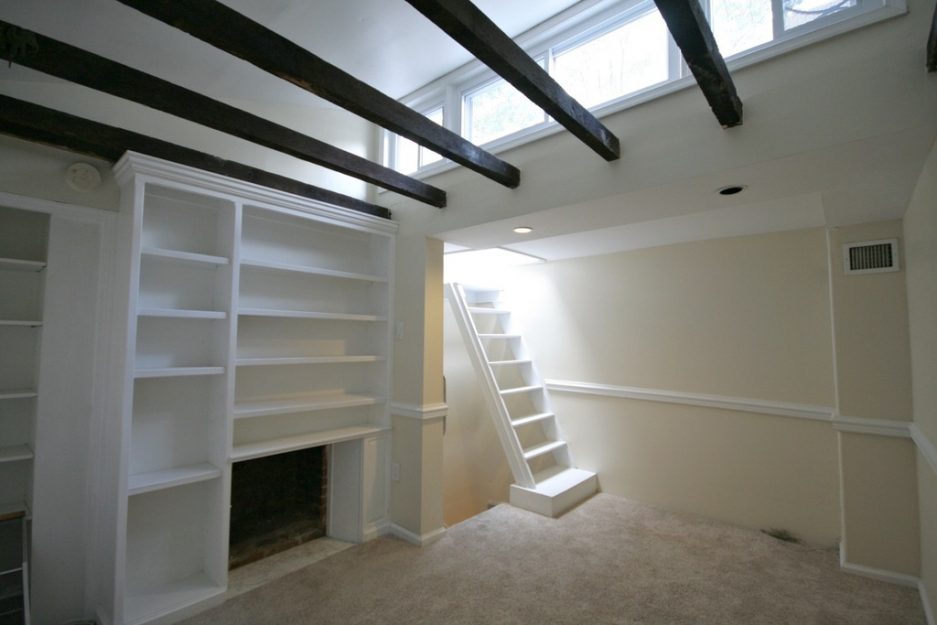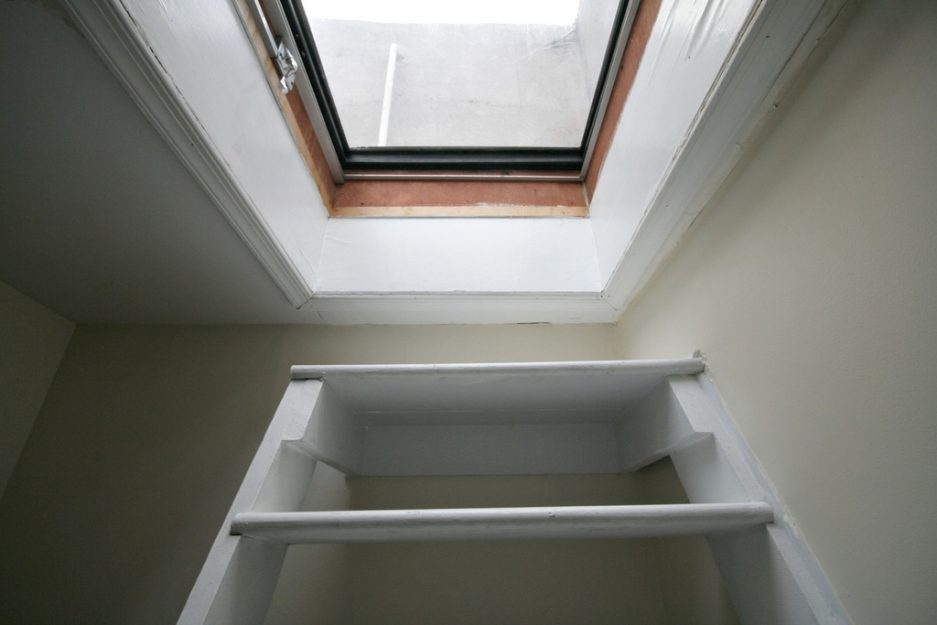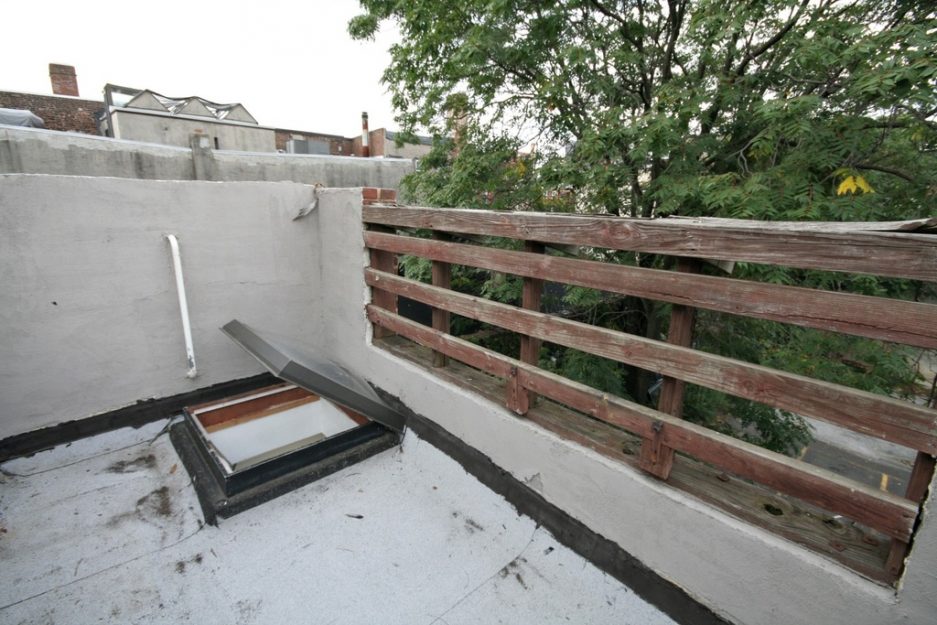 ---
• Listing: 152 N. Bread Street [JG Real Estate]
---