Selling Like Hot Cakes: Million Dollar Condos in Rittenhouse
10 Rittenhouse sold a number of them in the last month.
---
Rittenhouse may be among the most expensive neighborhoods for renters looking for 1 and 2-bedrooms, but that didn't stop buyers from purchasing homes in the area. Redfin shows that more than a few condos in the million-dollar range were sold in the last month. Below are galleries of just a few of these residences.

THE FINE PRINT
Where? Parc Rittenhouse
Beds: 2
Baths: 2
Square feet: 1,348
Sold: $1,275,000
---
#1406, 219-29 S 18th St, Philadelphia, PA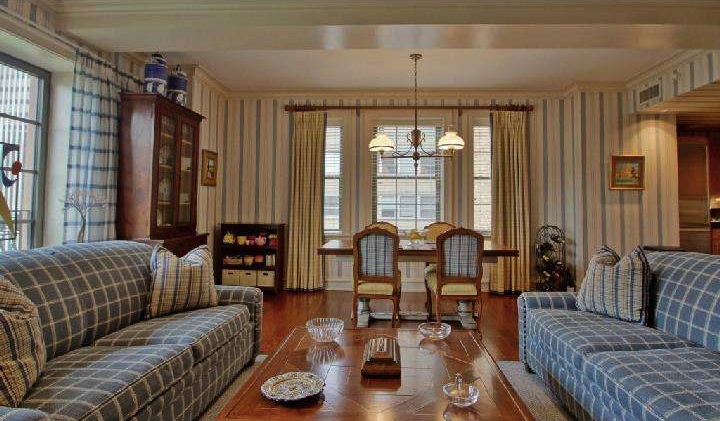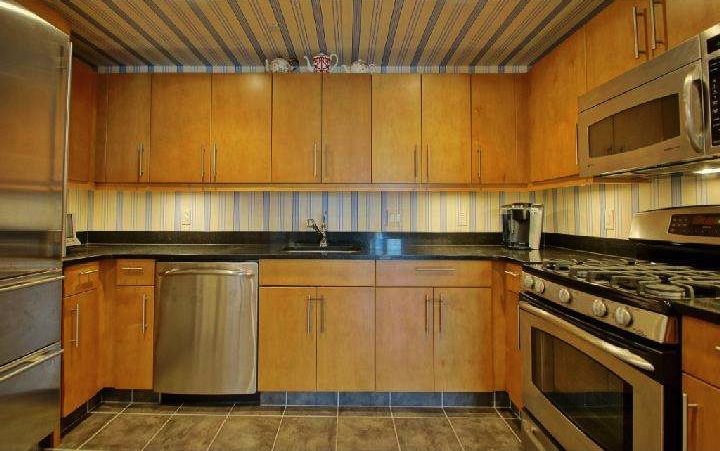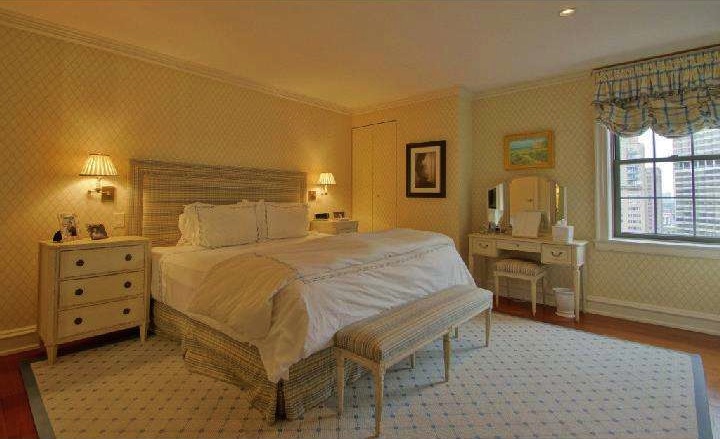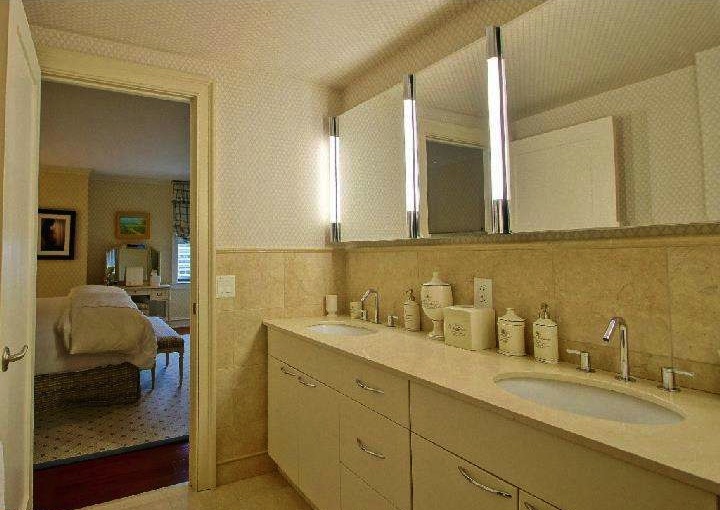 ---
* * * * *
THE FINE PRINT
Where? 10 Rittenhouse
Beds: 2
Baths: 2 full, 1 half
Square feet: 1,523
Sold: $1.65 million
---
#1105, 130 S 18th St, Philadelphia, PA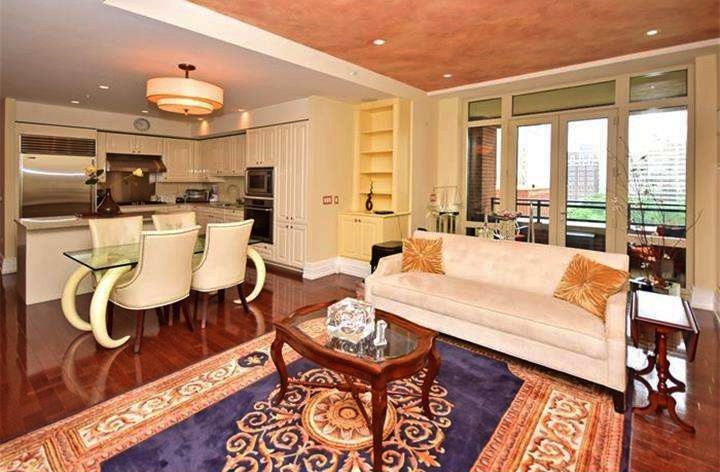 ---
* * * * *
THE FINE PRINT
Where? 10 Rittenhouse
Beds: 2
Baths: 2 full, 1 half
Square feet: 1,526
Sold: $1,315,000
---
#1405, 130 S 18th St, Philadelphia, PA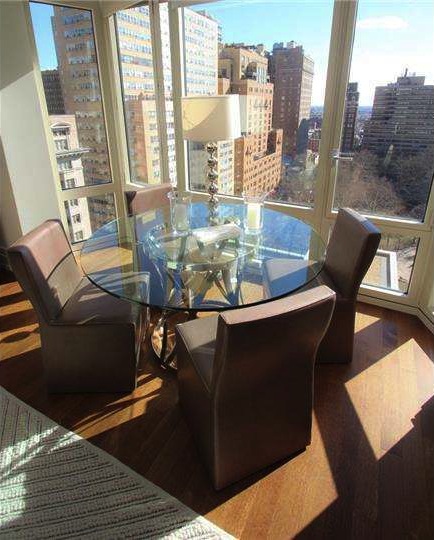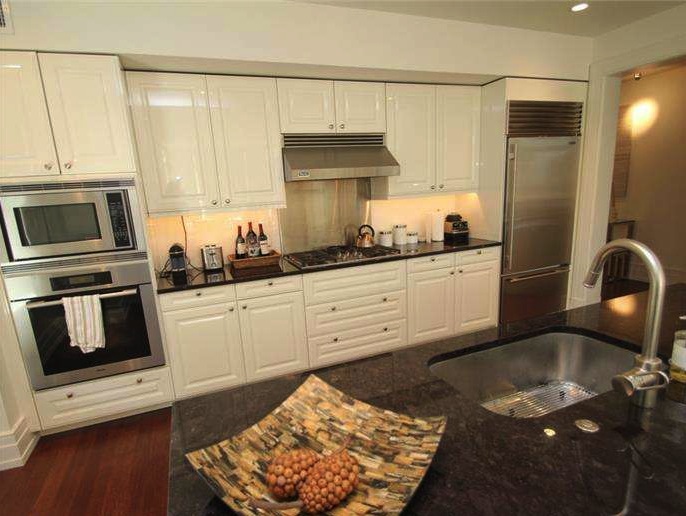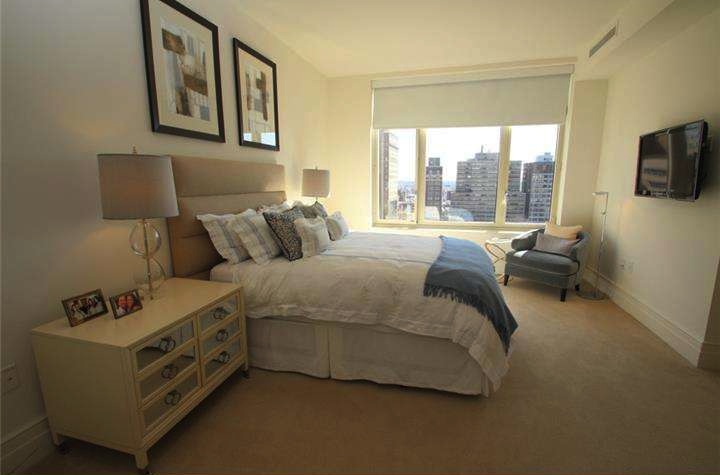 ---
* * * * *
THE FINE PRINT
Where? 10 Rittenhouse
Beds: 3
Baths: 3 full, 1 half
Square feet: 2,210
Sold: $2.45 million
---
#3002, 130 S 18th St, Philadelphia, PA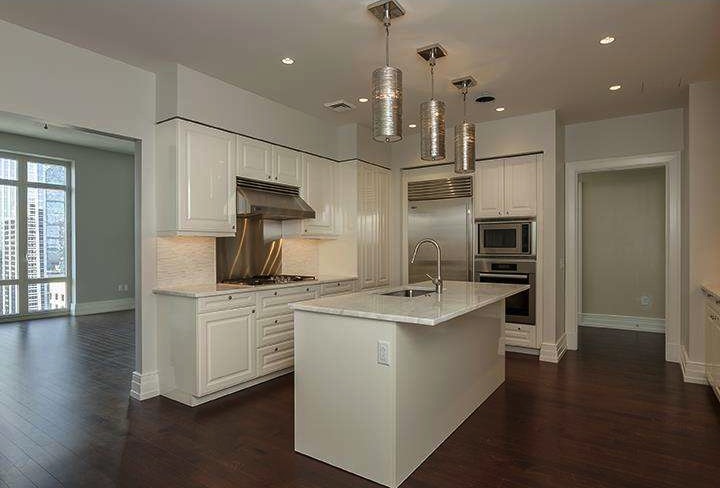 ---
---