Is Wynnestay The Oldest Philadelphia House On the Market?
It was inducted into the National Register of Historic Places in 2008.
---
We all know Philly is chock-full of historic homes, but which of these golden oldies is the oldest currently on the market? A quick Zillow search limiting construction years between 0 and 1700 led to this Wynnefield heirloom built in 1689.
According to the estate's website, Wynnestay is considered "Philadelphia's oldest existing private residence," and was owned by Welsh Quaker Thomas Wynne (a.k.a. the guy who gave his name to the seventh most popular suburb among renters). The self-taught physician acquired the property from patient and good friend William Penn who had been selling seven 5,000-acre land grants.
However, Wynne rarely (if ever) saw Wynnestay, choosing to spend time at his home on Front and Chestnut (originally called Wynne Street) and a plantation in Sussex County, Delaware. Instead, it was son Jonathan who settled there. As the story goes, the younger Wynne had to fight for ownership of the property because dad never claimed the 100 acres due to him from the 5k deal. After getting it, Jon expanded the estate sometime around 1700, and it was around this time that the family started living in the addition. The home remained in the family's possession until 1856.
In 1905, architect Walter Smedley was commissioned to give Wynnestay some changes: raise its roof line, add a north wing, throw in a staircase, etc., all while keeping its hiding places that had come in handy during the Revolutionary War in tact. (British soldiers, three of whom were killed and buried on the grounds, often targeted the house).
Today, the property, which boasts a library and oak-paneled smoking room, has a refurbished interior that has kept original features, among which are the keeping room, walk-in fireplace, and springhouse. It's situated on an acre of secluded land that includes a 1-bedroom carriage house.
THE FINE PRINT
Beds: 6
Baths: 3 full, 1 half
Square feet: 7,500
Price: $649,000
---
5125 Woodbine Avenue, Philadelphia, PA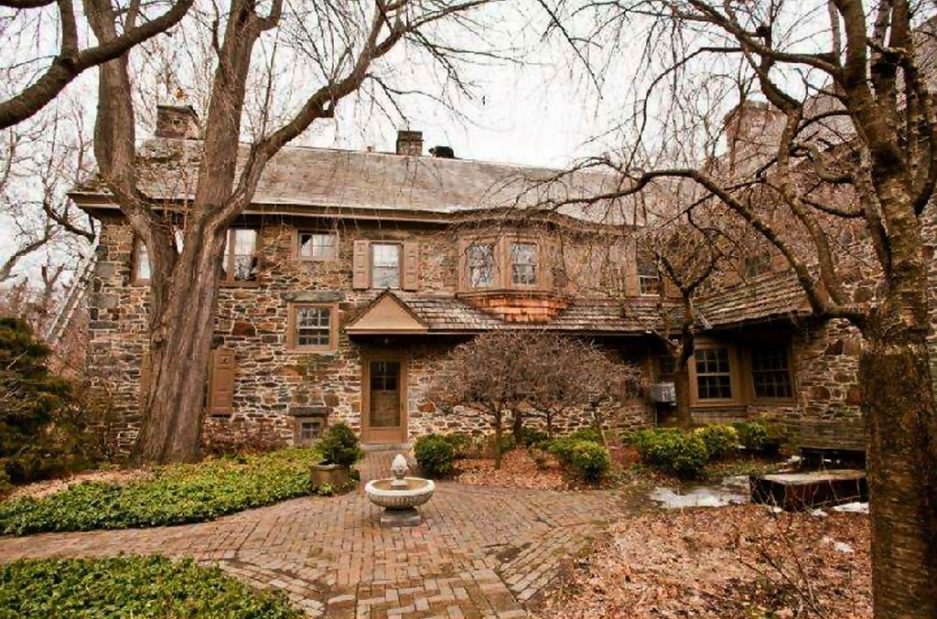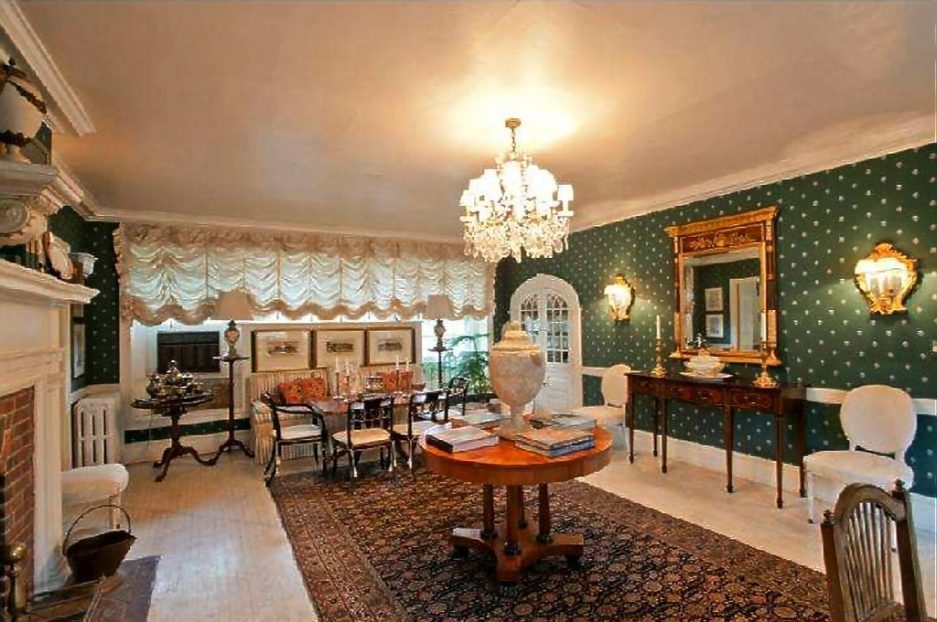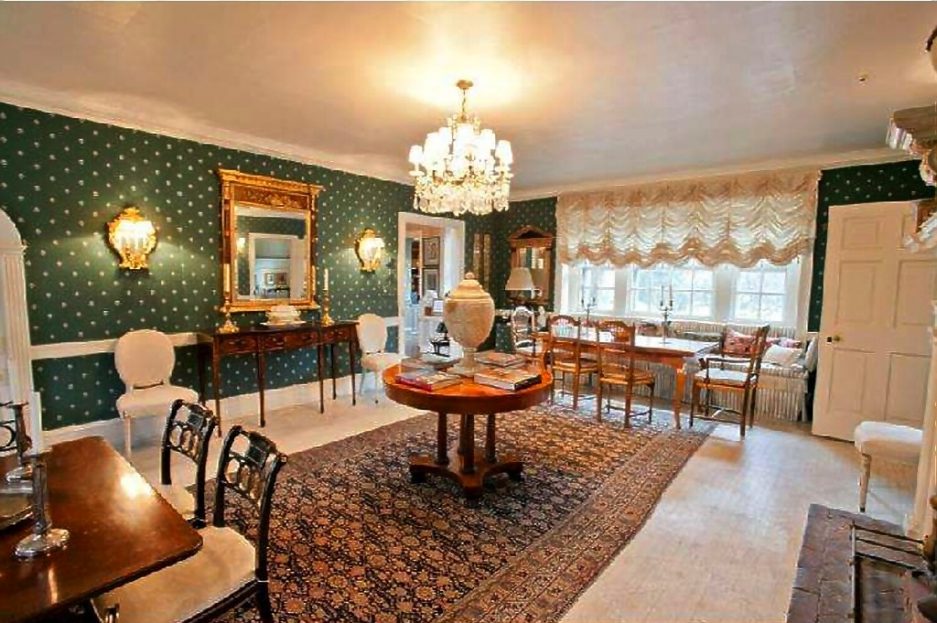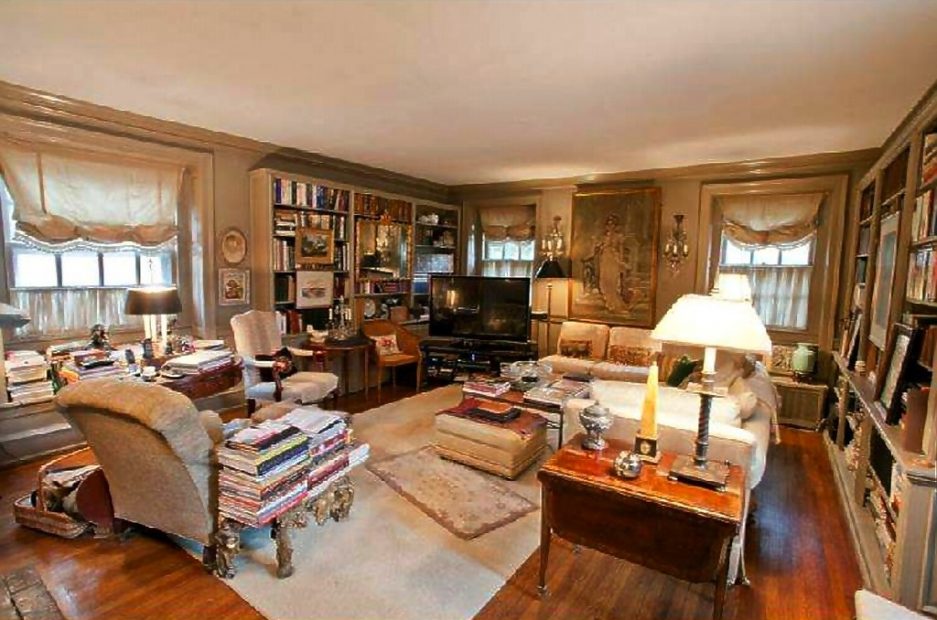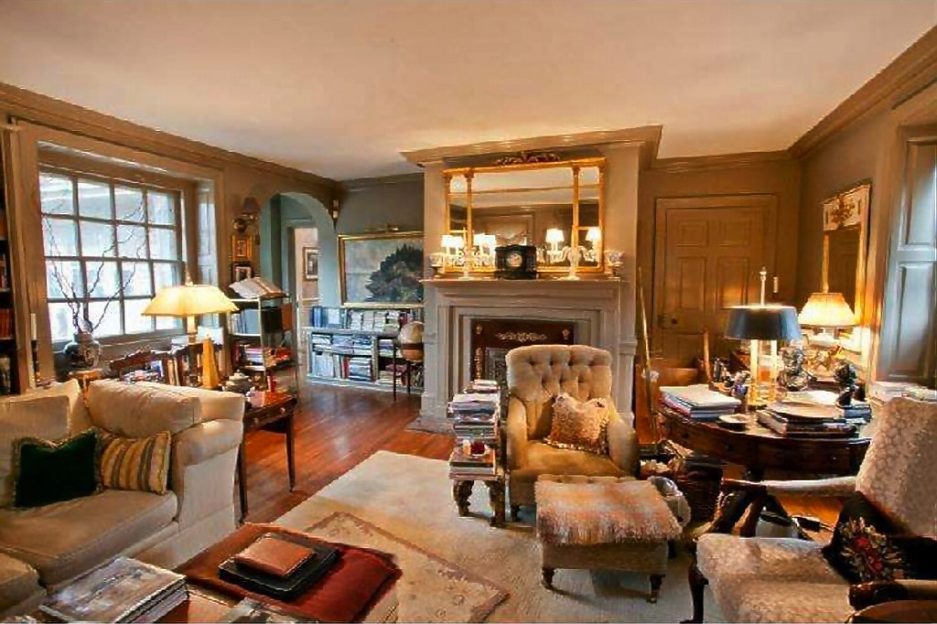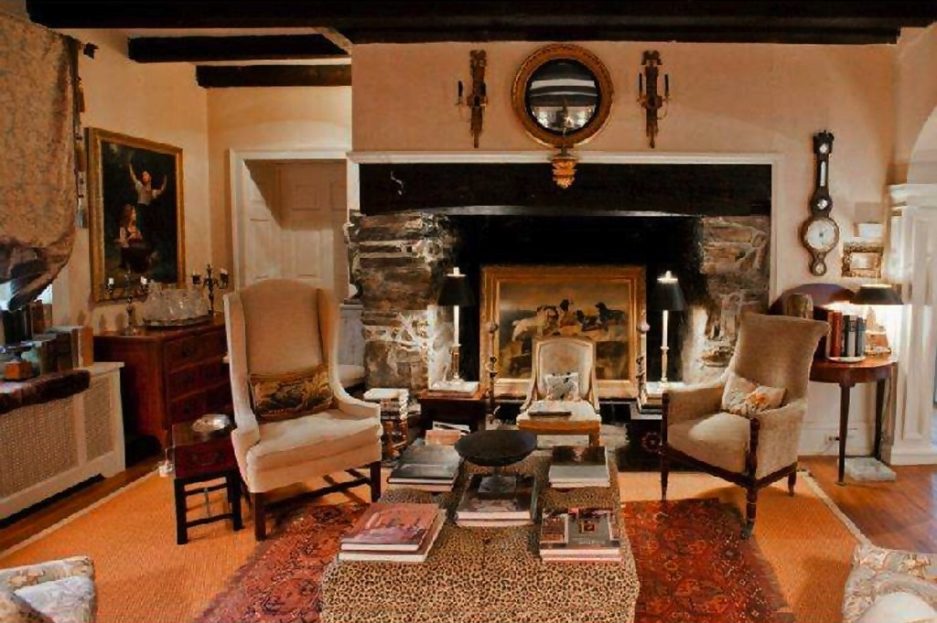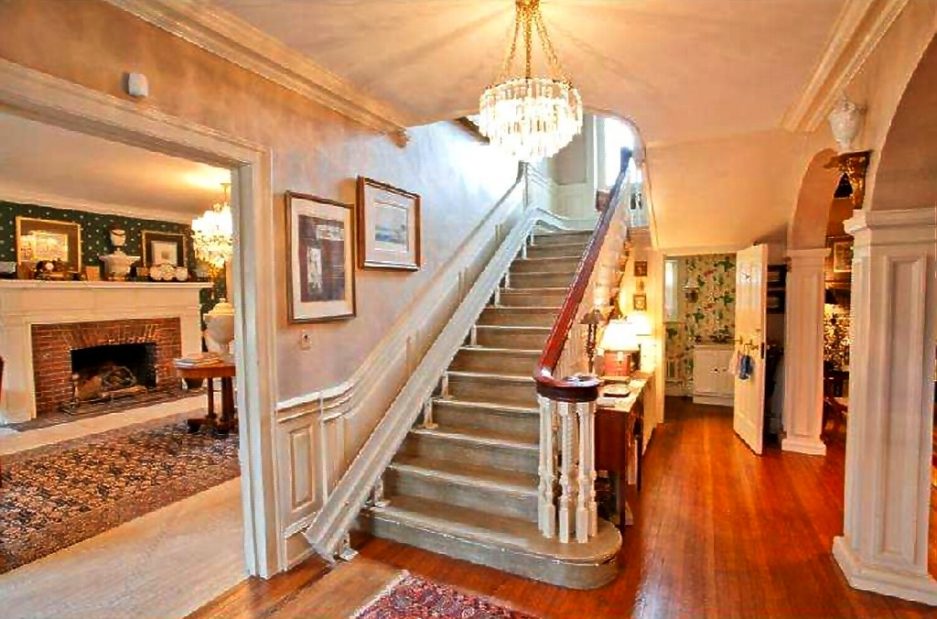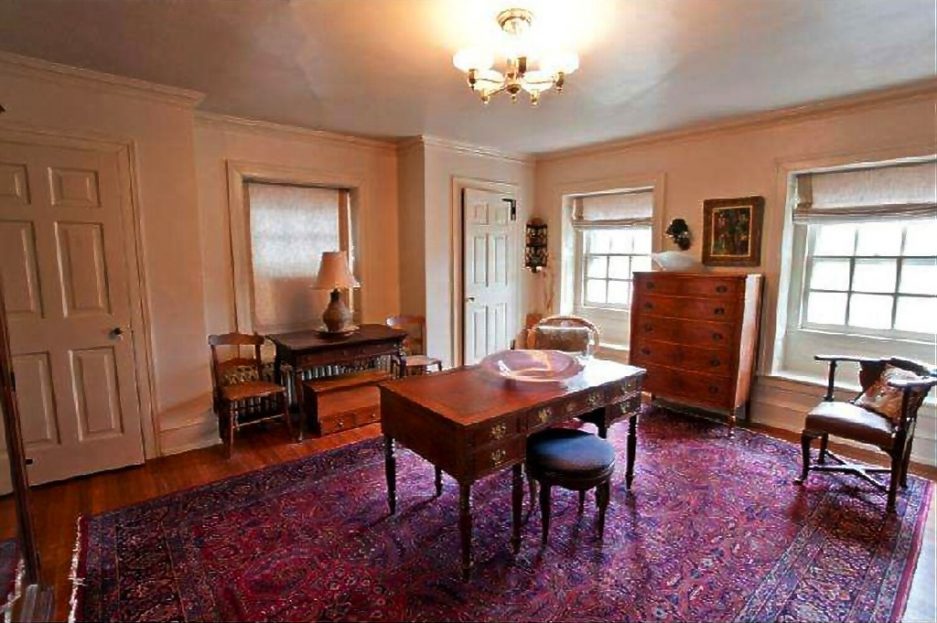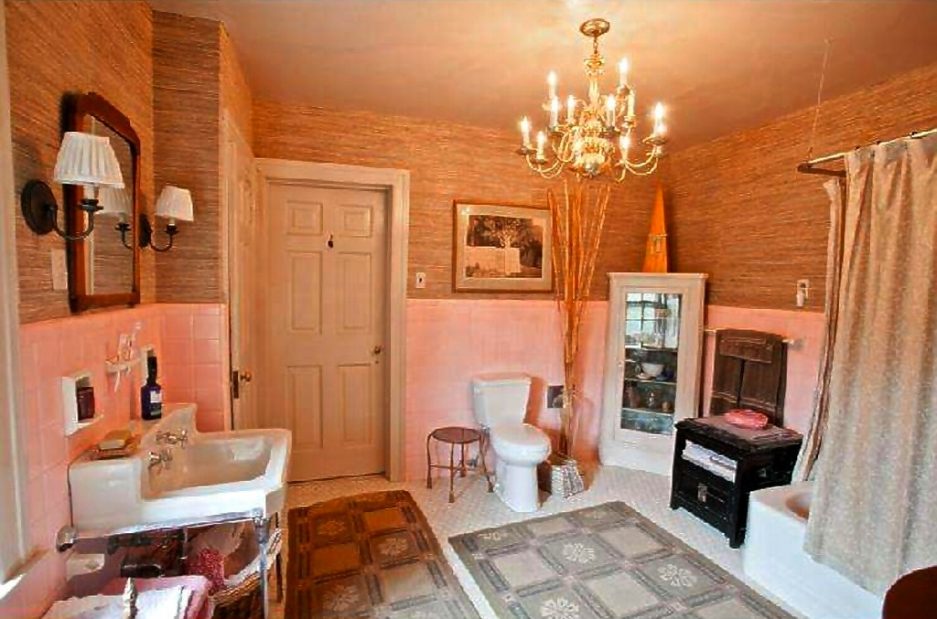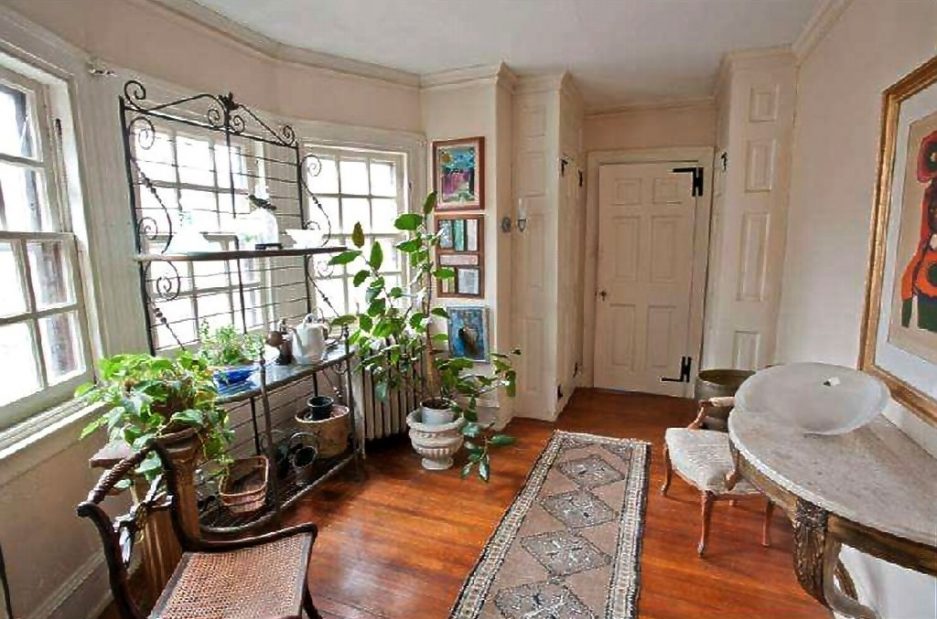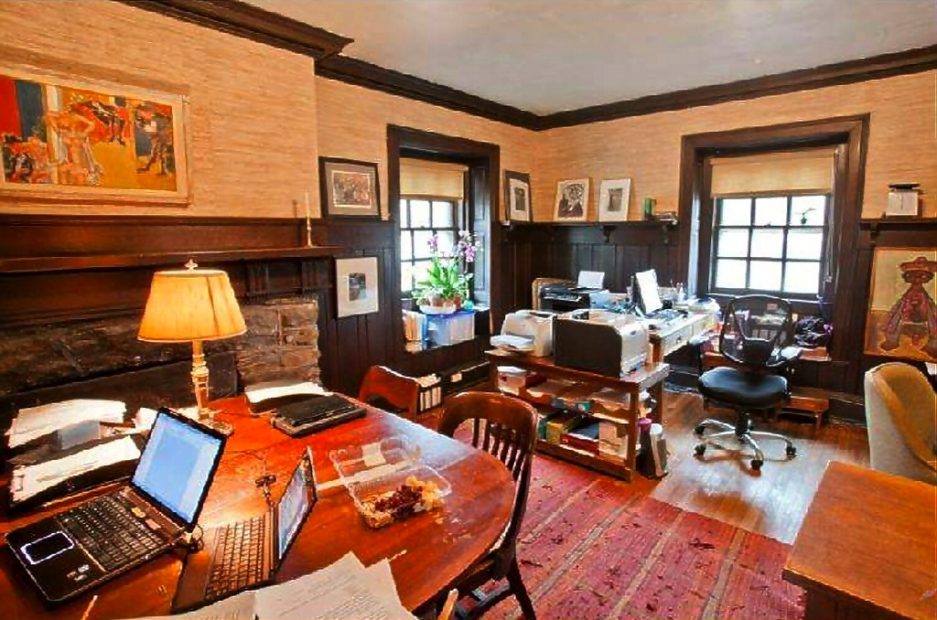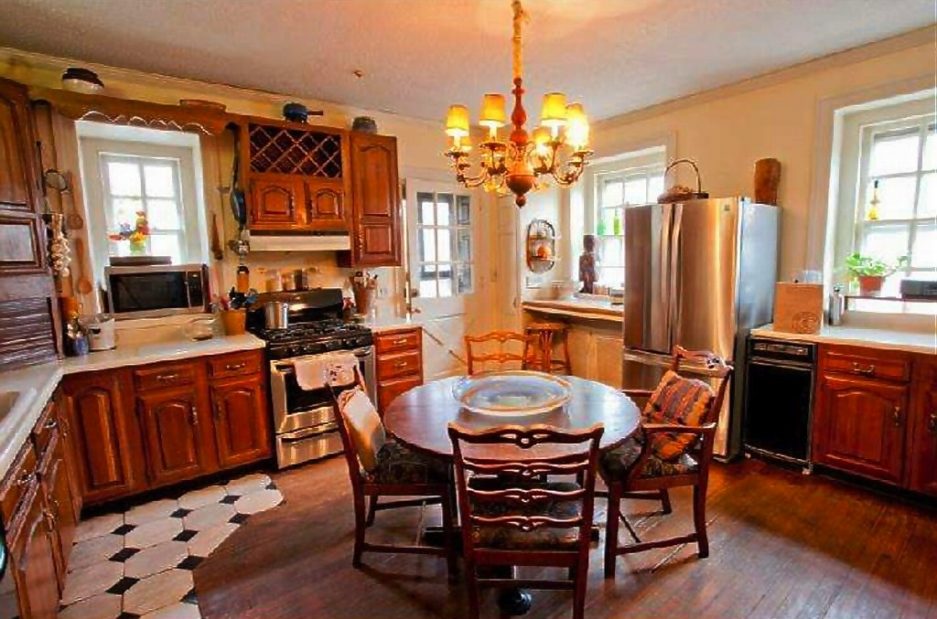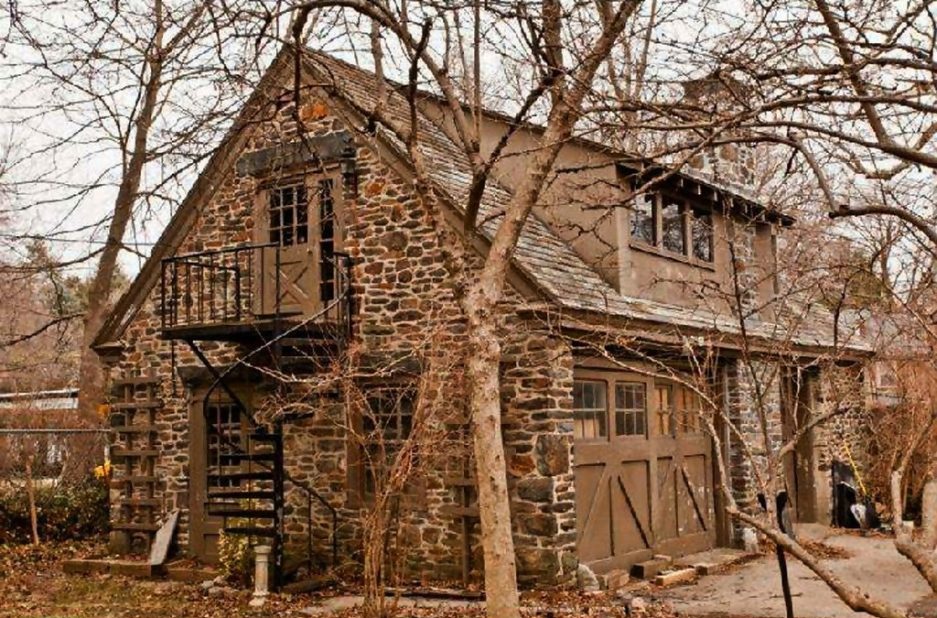 ---
Listing: 5125 Woodbine Avenue, Philadelphia, PA, 19131 [Century 21]
---