For Sale: Three Furness-Designed Properties
Including the spectacular Brooke Mansion.
---
The "eccentricity of his architectural designs" may have appalled some of his contemporaries who clung to more traditional forms, but Philadelphia's Victorian starchitect Frank Furness has had the last laugh. Furness-designed buildings with their signature high ceilings, beautiful staircases, and period details abound in the area, and his legacy and influence are alive as ever.
It just so happens that some of these are on the market.
First on the list is Brooke Mansion. Completed in 1888, this property had been commissioned to Furness by industrialist friend Edward Brooke II who presented it as a wedding gift to his wife. Since then, Philly.com says, it has had a total of four owners, and has previously functioned as a nursing home and bed-and-breakfast (not at the same time, silly). Brooke Mansion continues to be zoned R-1, allowing it to be used for commercial purposes.
The three-acre property is perhaps one of the largest residences in the area, and boasts ten fireplaces, an intricately carved staircase, elaborate metalwork, and a third-floor fire hose. Woods used include oak, rosewood, and cedar, among others (many others).
THE FINE PRINT
Beds: 19
Baths: 9 full, 2 half
Square feet: 13,677
Price: $1.99 million
---
301 Washington Street, Birdsboro, PA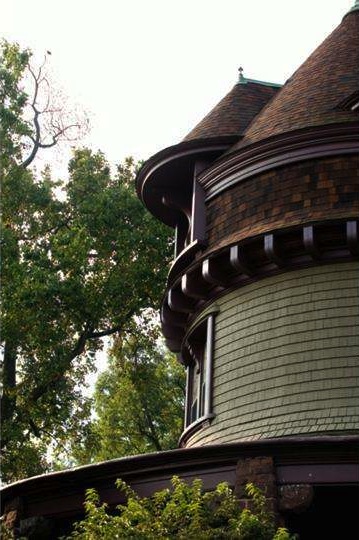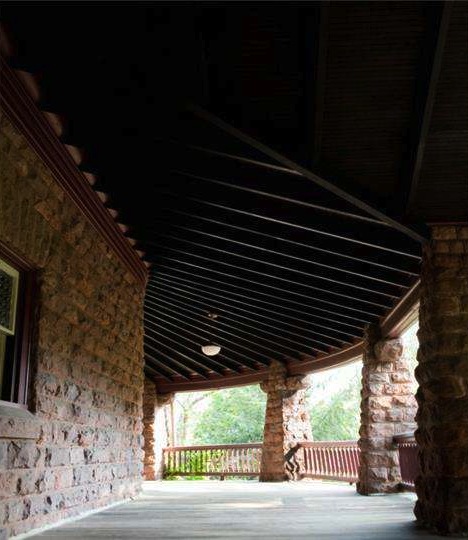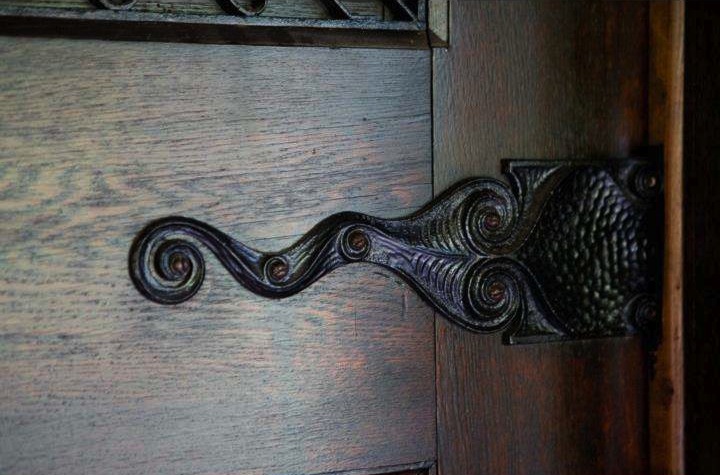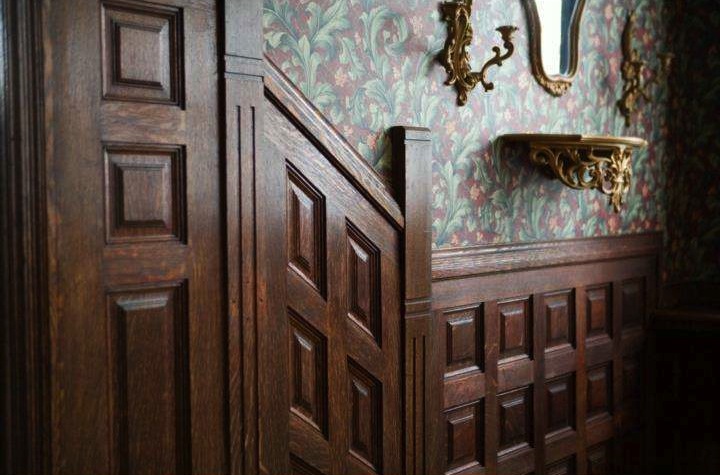 ---
Listing: 301 Washington Street, Birdsboro, PA, 19508 [Bold Realty]
Oh, the staircase on this one. Designed circa 1906, this residence has 6-foot wide stairs leading from the central hall to the other three floors. Though, there's also an elevator if you don't feel like lugging up to the fourth floor where three of the bedrooms are located.
Don't worry though, the master suite and two other bedrooms are just on the second level (third floor is purely a single multipurpose room).
All in all, there are eleven fireplaces in this Wynnewood dwelling, plus a walnut-paneled library, music room, and fourth-floor loft overlooking the contemporary kitchen on the first floor. The lower level has access to the outside, while the living room has French doors opening into the patio and pool area.
THE FINE PRINT
Beds: 6
Baths: 8 full, 1 half
Square feet: 13,311
Price: $3.65 million
---
151 Cherry Lane, Wynnewood, PA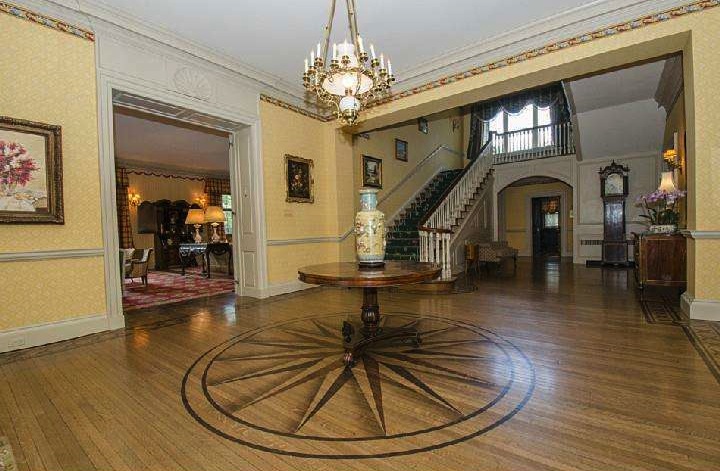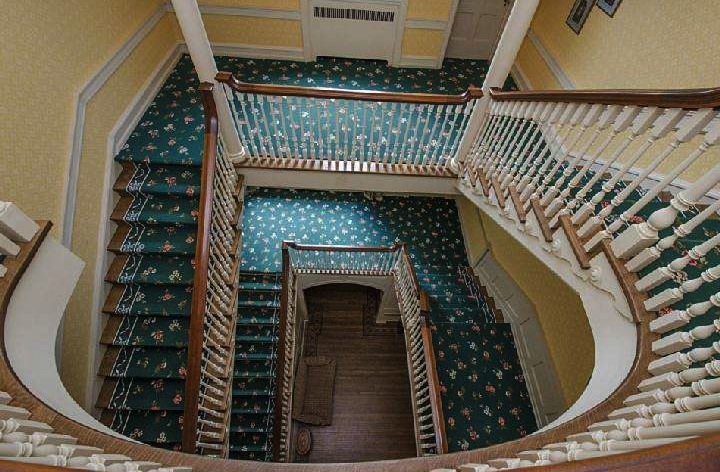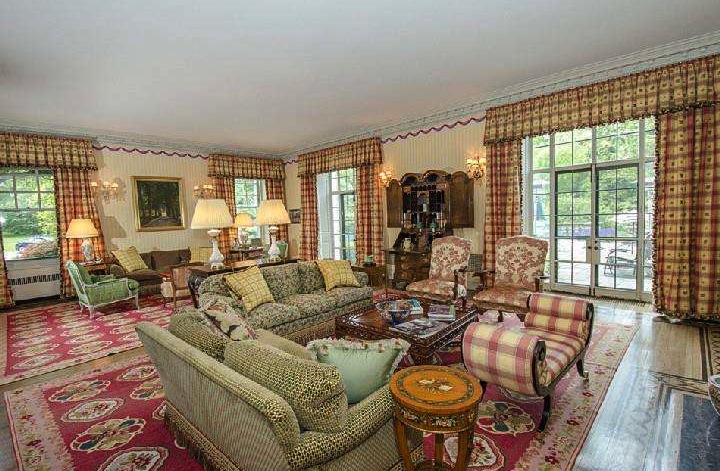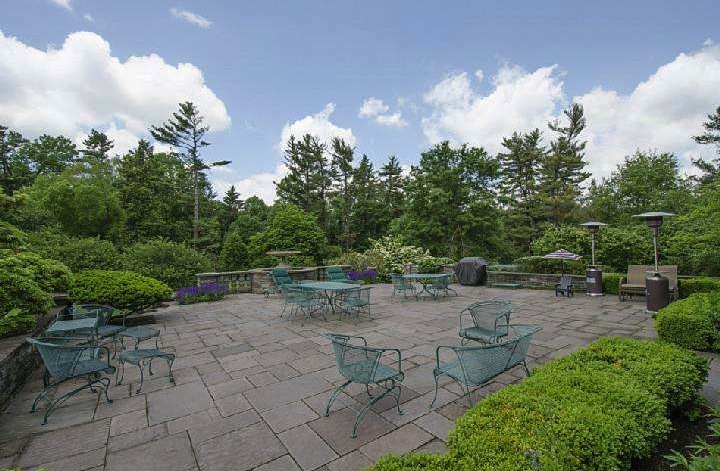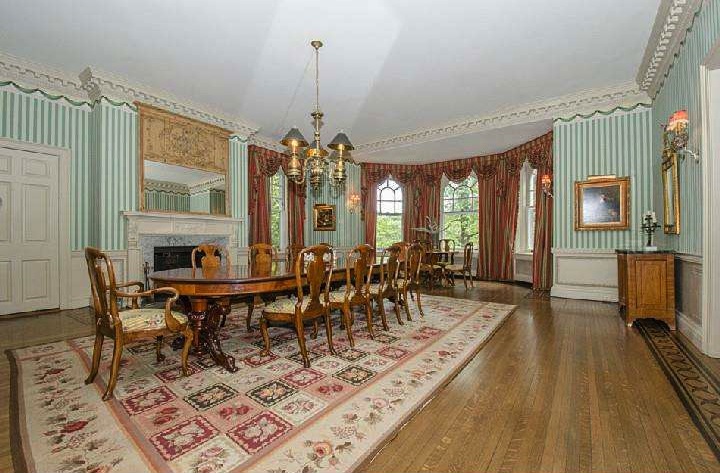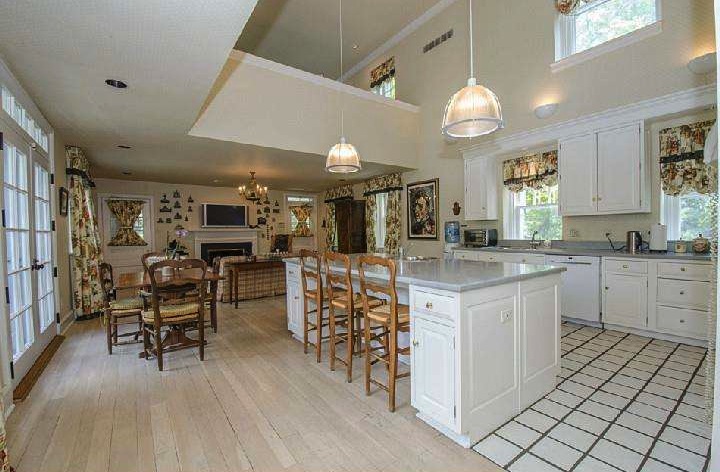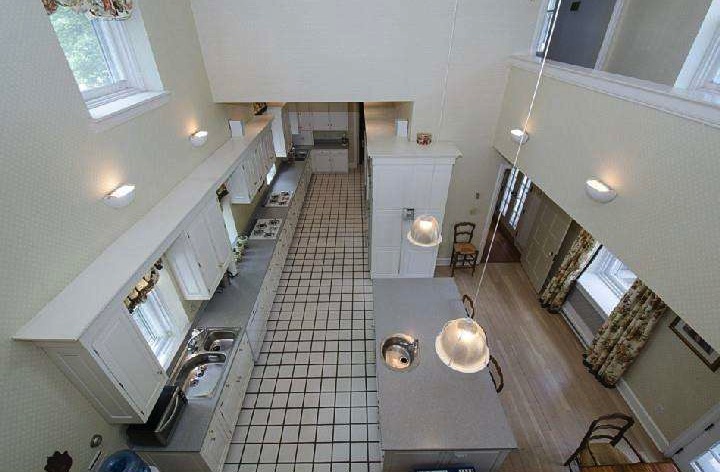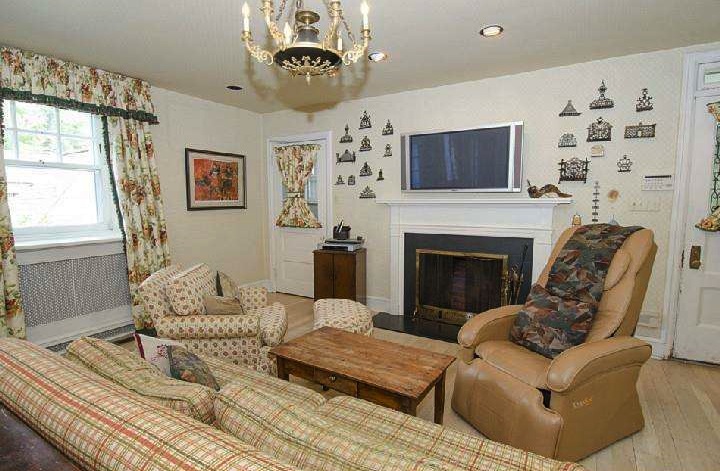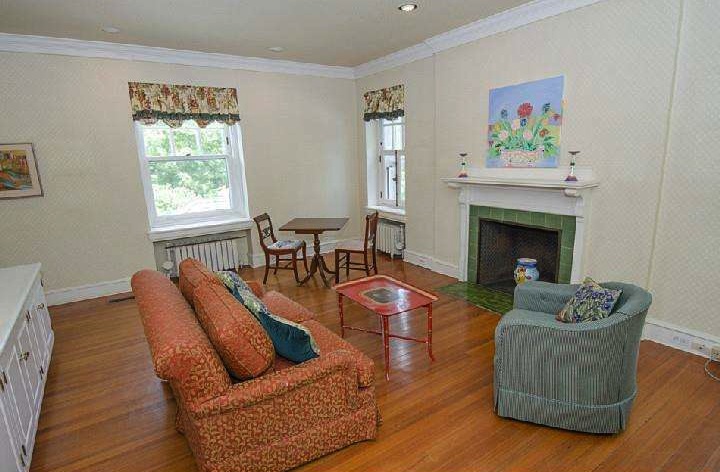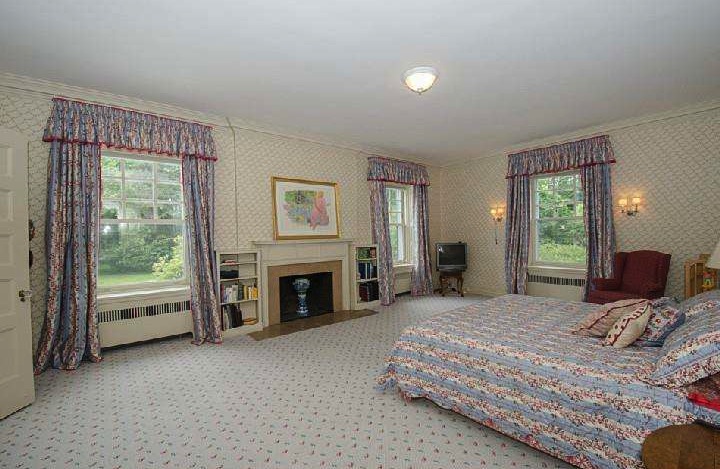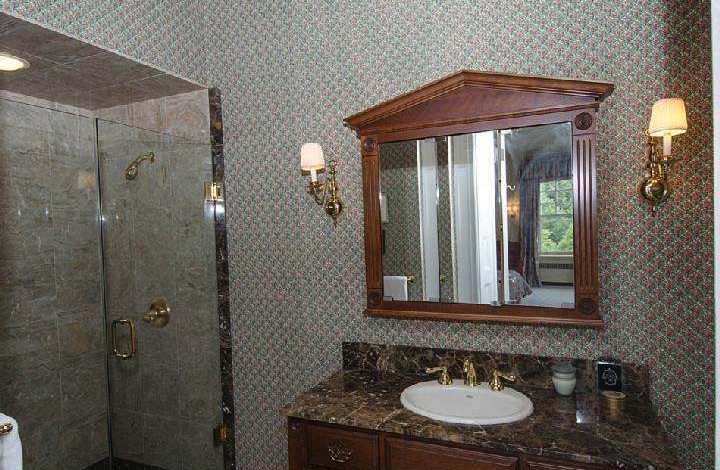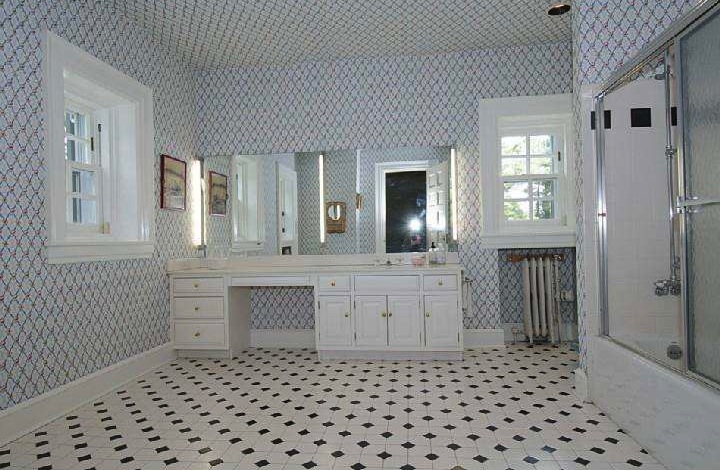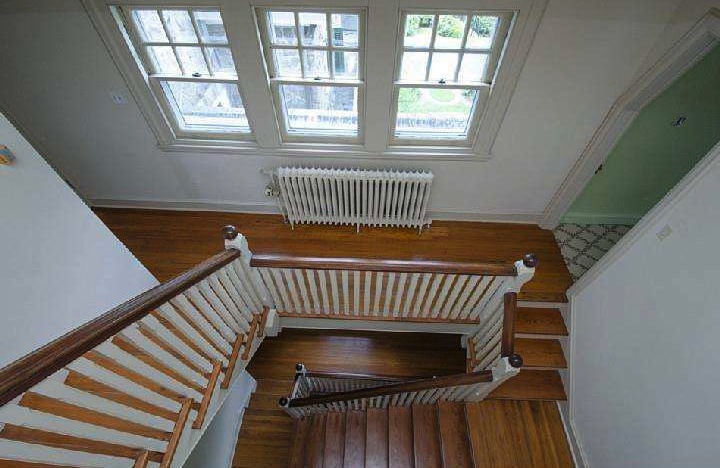 ---
Listing: 151 Cherry Lane, Wynnewood, PA, 19096 [Fox & Roach]
Hidden behind the Wilma Theater (and just 15-minutes from another famous Furness construction) this Center City carriage house boasts CMX-5 zoning and has conceptual architectural plans that show the property converting to a multiple-bedroom home with studio space and one-car garage.
At this time, however, the building has a two-bedroom loft apartment with vaulted ceilings and exposed beams on the second floor. The first floor is a warehouse, but is viable for parking use.
THE FINE PRINT
Beds: 2
Baths: 1 full, 1 half
Square feet: 2,800
Price: $995,000
---
1317 Irving Street, Philadelphia, PA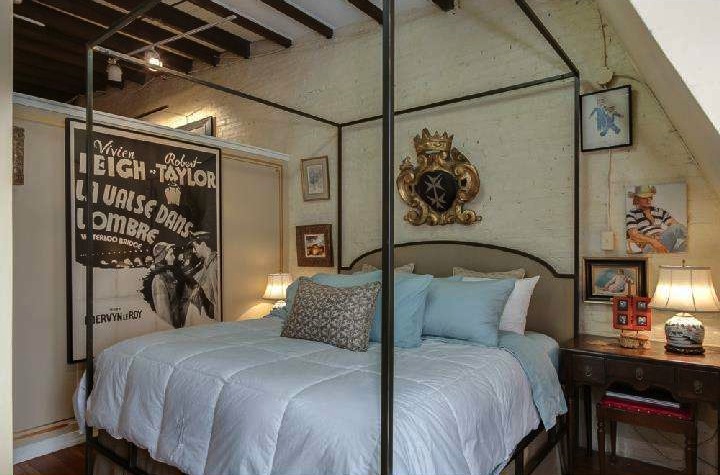 ---
Listing: 1317 Irving Street, Philadelphia, PA, 19107 [Fox & Roach]
---