Remarkable Erwinna Estate Once Owned by Famed Humorist S.J. Perelman
---
It is hard to pick out a single remarkable detail from this home. In addition to the stunning 83-acre lot and the solarium with a living wall of ivy, the estate was once owned by noted humorist and writer, S.J. Perelman. Sidney Joseph Perelman, of course, was the co-writer for Marx Brothers screenplays including Monkey Business and Horse Feathers. He also co-wrote Around the World in Eighty Days, for which he earned an Oscar. His surrealist writing in The New Yorker made him a household name in the 1930s and 1940s.
Perelman's former home sits on a sprawling lot with several gardens, a fenced-in pasture, a stream, walking trails, hedgerows and a wildflower meadow. There is also a pool and set of tennis courts, of course. Inside, the 19th-century farmhouse has been renovated to include a new kitchen with granite counters and radiant heat oak flooring. The adjacent solarium features a living ivy wall and terrace access. The master suite is on the first floor as well, with its own fireplace.
The property also includes a one-story studio, a "summer kitchen" with stone walk-in fireplace and an enormous four-story stone and frame barn which includes its own kitchen and dining room as well as a great room, a one-bedroom apartment and lofts. For a better sense of exactly how big this barn is, a selection from Conversations with S.J. Perelman, edited by Tom Teicholz:
[Perelman's] two grown children now live elsewhere, and the myna bird they got in Siam in 1949 has died. A spectacular attempt to redress its loss took place last year when Perelman, an avid subscriber to La Vie des Betes, noticed that his barn was exactly the length of a gibbon's swing, 34 feet, and set out to buy a pair of siamang gibbons. … But the plan miscarried, and Perelman remains birdless and apeless in Erwinna.
THE FINE PRINT
Beds: 4
Baths: 2
Square feet: 2,627
Lot: 83.16 acres
Price: $2.29 million
---
160 Geigel Hill Rd., Erwinna PA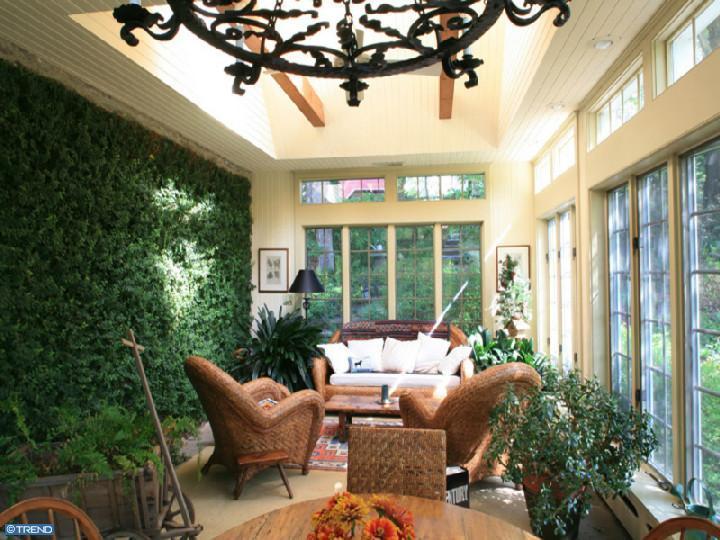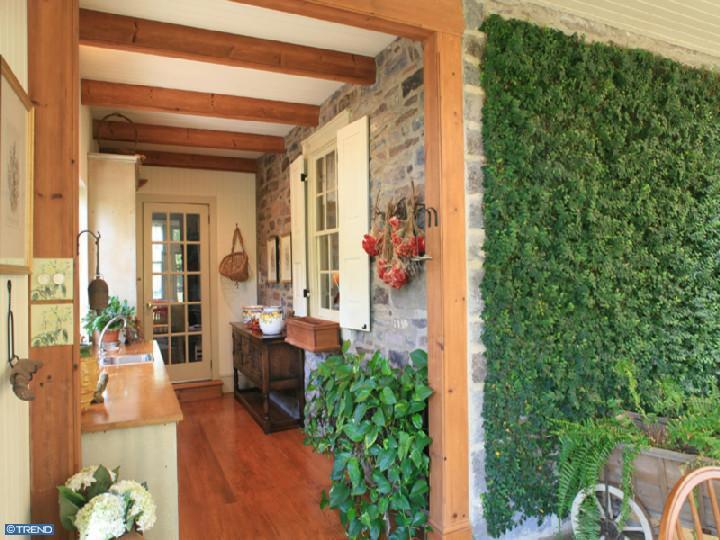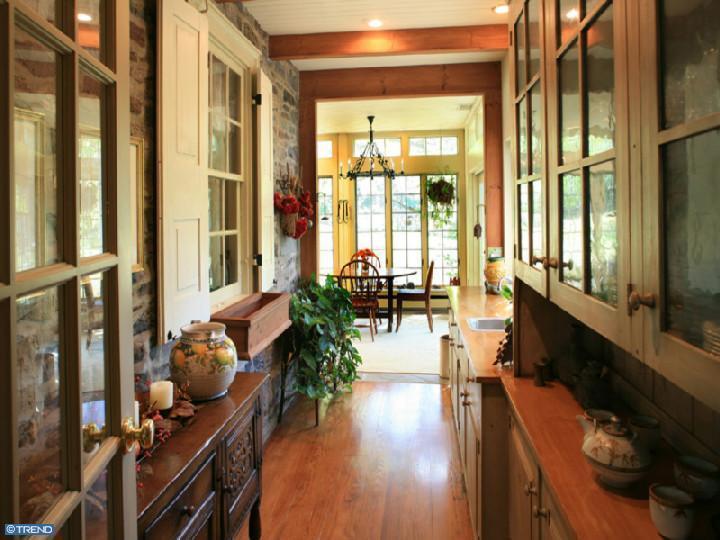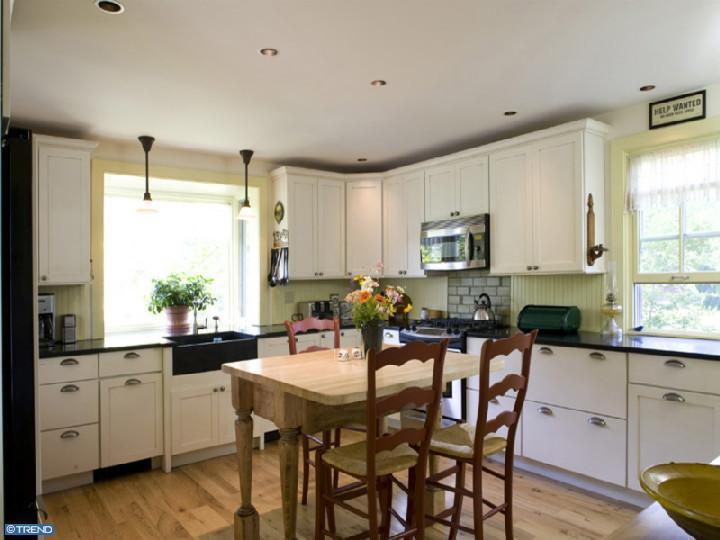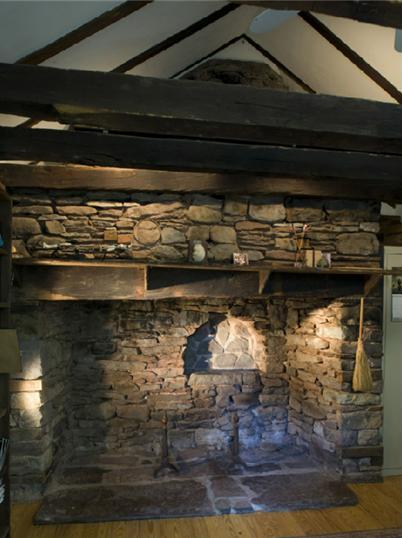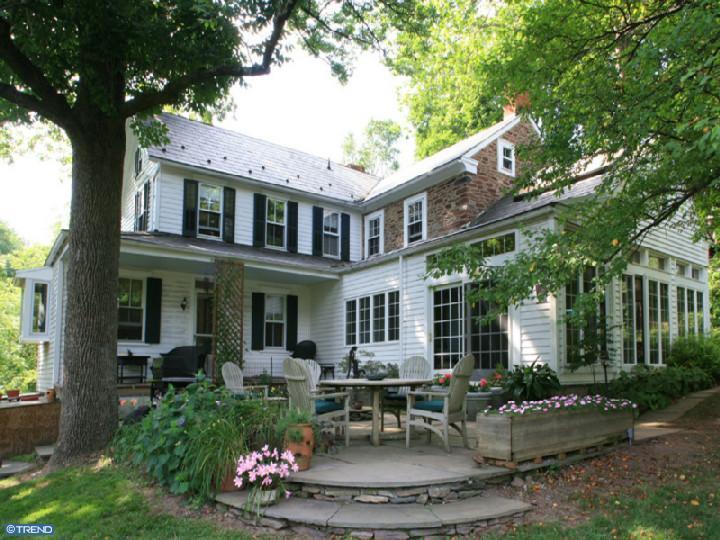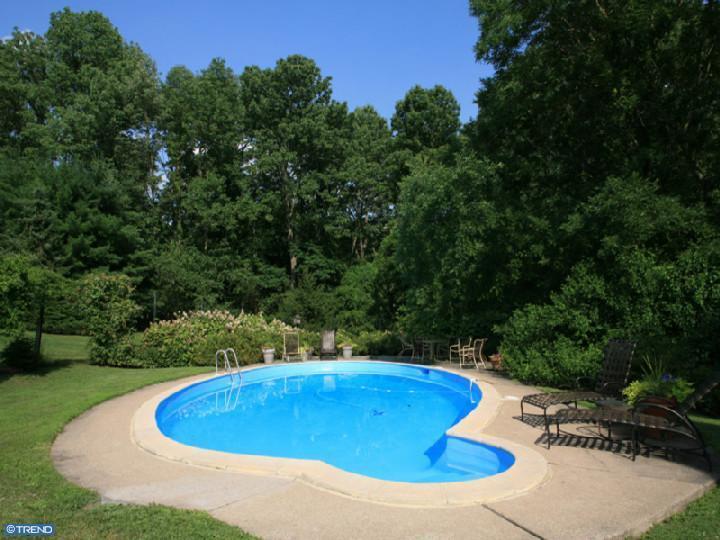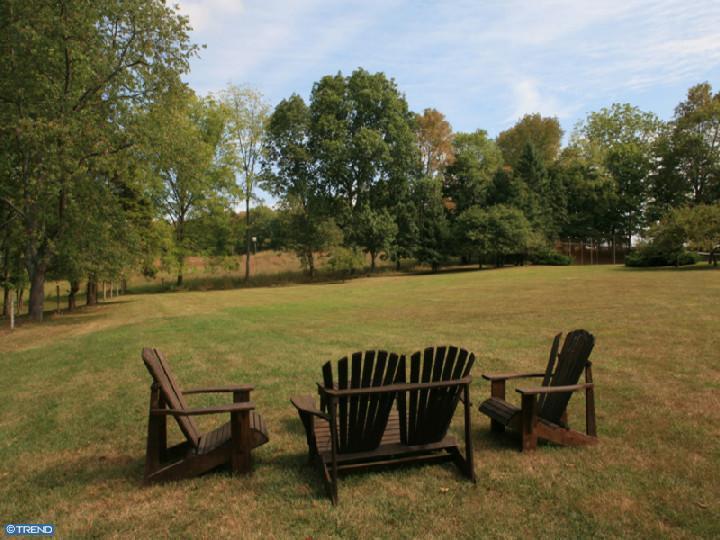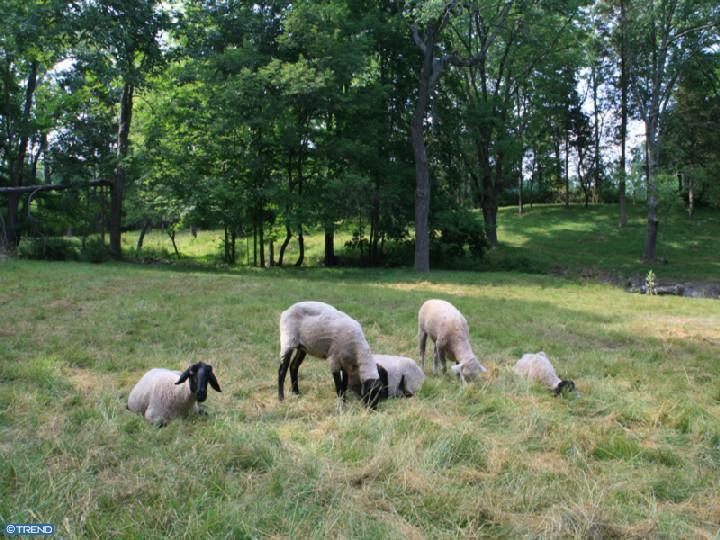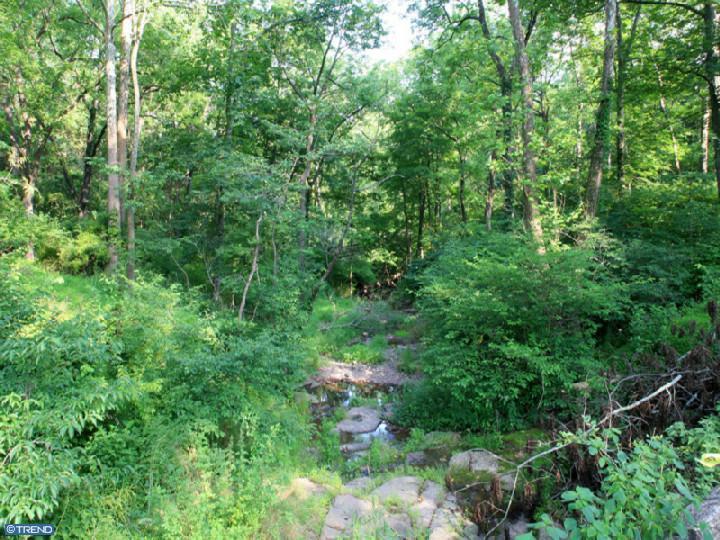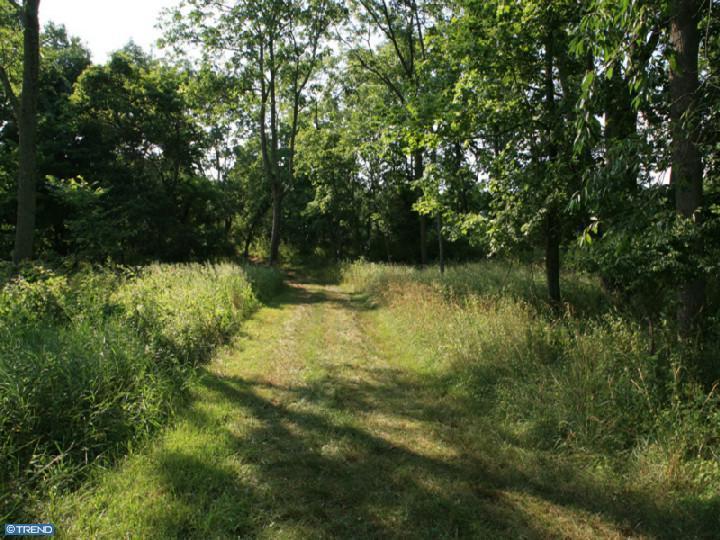 ---
Listing
:
160 Geigel Hill Rd., Erwinna, PA 18920
---