Musical Fund Hall Condo with Deeded Parking in Wash West
---

Musical Fund Hall has a fairly varied history for a building with such a specific name. Built originally in 1824 for the First Presbyterian Church, the hall was converted to the city's largest musical auditorium shortly thereafter. The Marquis de Lafayette was honored there in 1825 and Charles Dickens addressed the crowds in 1842. In 1856, the hall served as the location for the first Republican National Convention, where the eventual loser to Pennsylvania's only president, James Buchanan, was nominated. When the Academy of Music was constructed, the hall fell out of fashion. It spent time as a boxing arena and a tobacco warehouse before being converted to condos. Which brings us to this unit, improbably modern within a nearly century-old building.
Ceilings in the three-bedroom unit are a crazy 28 feet high, with huge windows to match. The effect creates a loft feeling in some parts of the three-story home. The eat-in kitchen features maple cabinetry and quartz countertops, and the rest of the first floor includes a living room with a fireplace, two bedrooms, a full bath, a powder room and a laundry area. Upstairs is a family room and the en-suite master. The third floor includes an office and storage space.
The most amazing amenity in the home — apart from the deeded parking, which is a luxury in any Center City neighborhood — is the bathroom attached to the master suite. Let's just say it evokes American Hustle and leave it at that.
THE FINE PRINT
Beds: 3
Baths: 2.5
Square feet: 2,920
Price: $879,000

---
802-10 Locust Street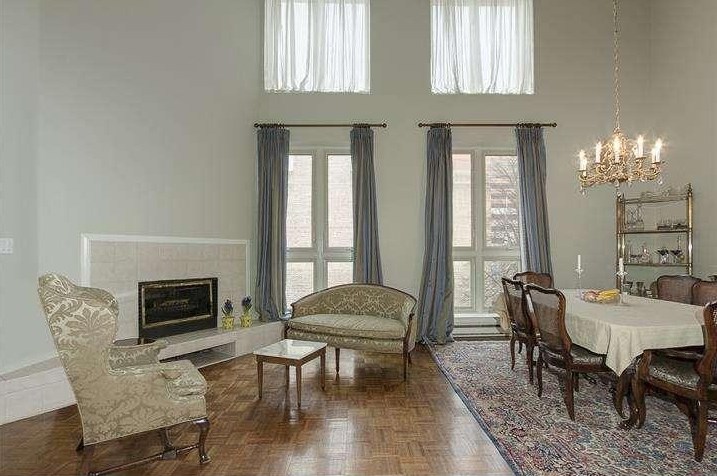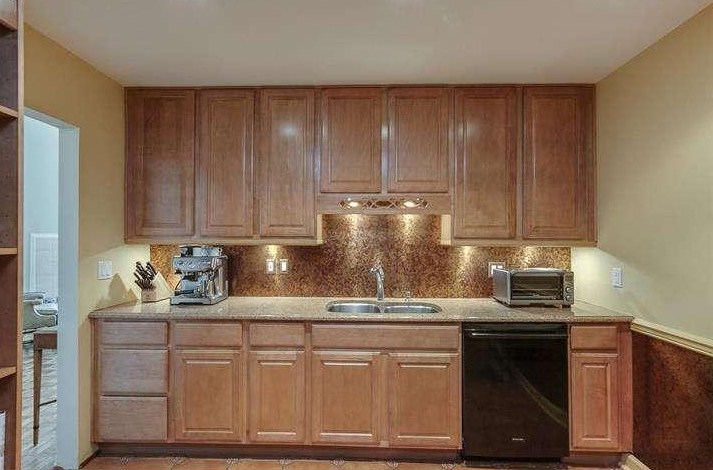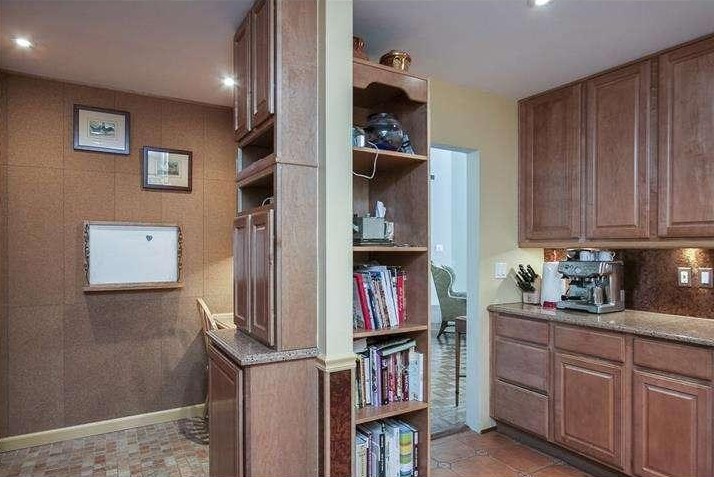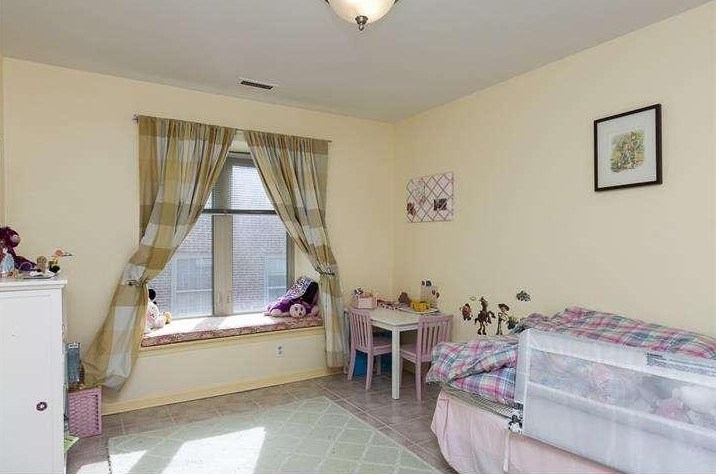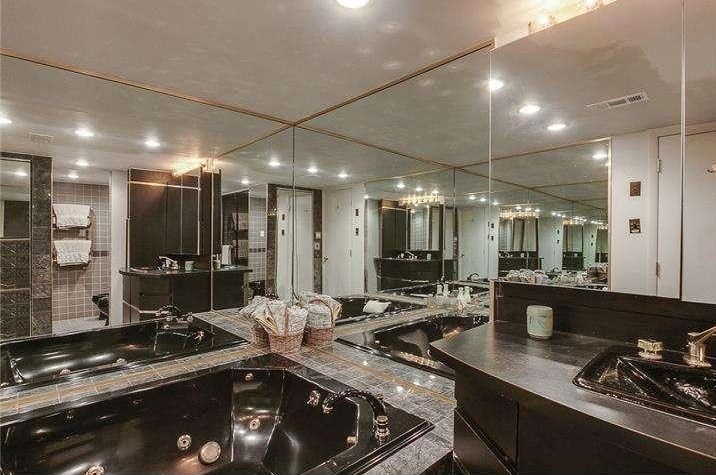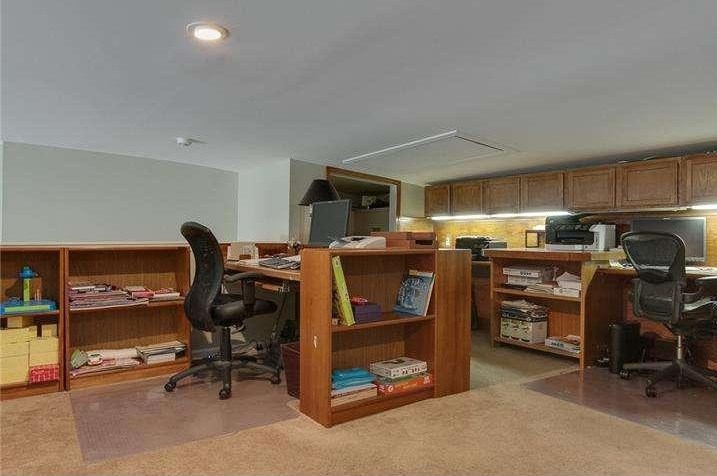 ---
Listing
:
802-10 Locust Street, Philadelphia, PA 19107
---