Unusual Gray Gables Is Ready for Its Murder-Mystery Closeup
The grand Moorestown, NJ, home is one part "Murder, She Wrote," and one part "Hercule Poirot."
---

This home, which the listing calls Gray Gables, is an interesting mix of two aesthetics: Murder, She Wrote, with traditional Americana/country kitchen design; and Hercule Poirot, with wood details that gleam with Pledge-like luster.
Either way, it is the perfect house for a murder mystery, or perhaps a real-life game of Clue. There are eight bedrooms (more than 5,000 square feet) so you figure seven guests come to stay the night — but the host is found dead, and the guests have to determine who's to blame.
Possible locations for mysterious occurances: the pool; the cabana; the solarium; the conservatory; the butler's pantry (with leather-studded countertops); the three-car garage; the wrap-around porch; or the grounds, which have a pear tree, a flowering cherry tree, grapes, holly trees, and much more — but the fruit trees are good for poisoning subplots.
Incriminating letters can be thrown into the wood-burning cooking fireplace or into the gas fireplace. The farmhouse sink is good for scrubbing things off. And the pocket doors, well, they are the design equivalent of a well-kept secret.
The house's period details are exquisite. Current asking price: $1,600,000
---
Gray Gables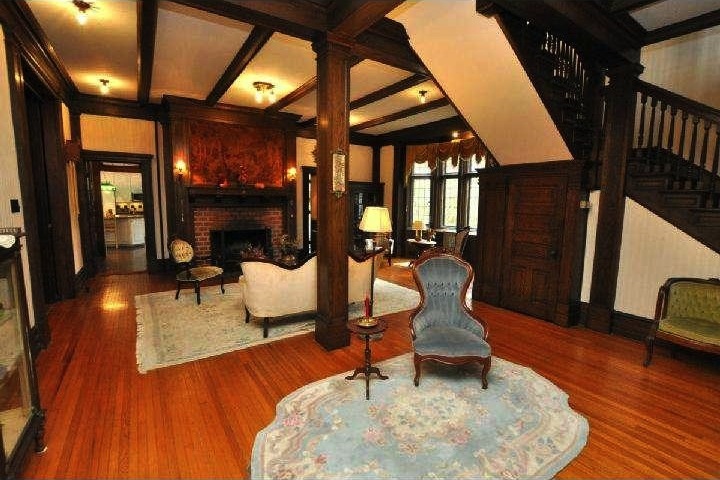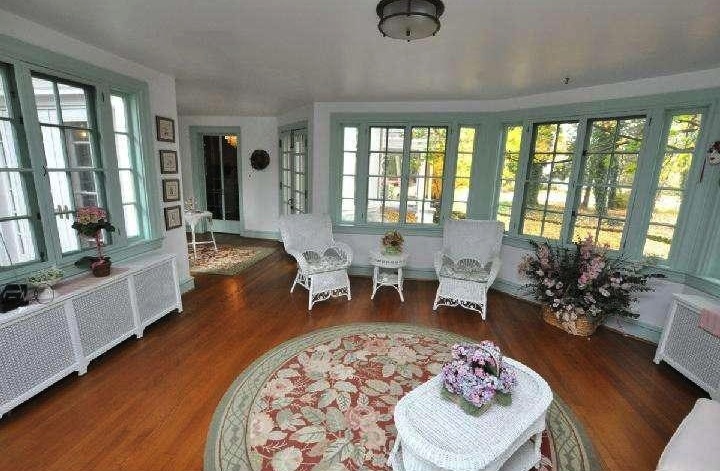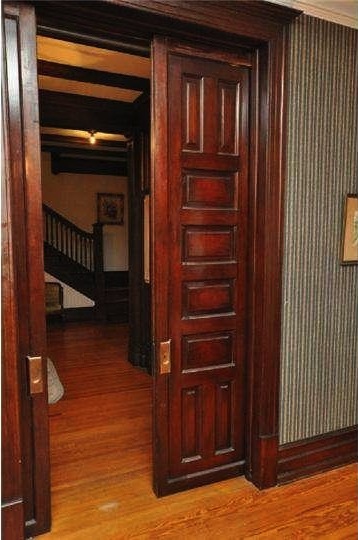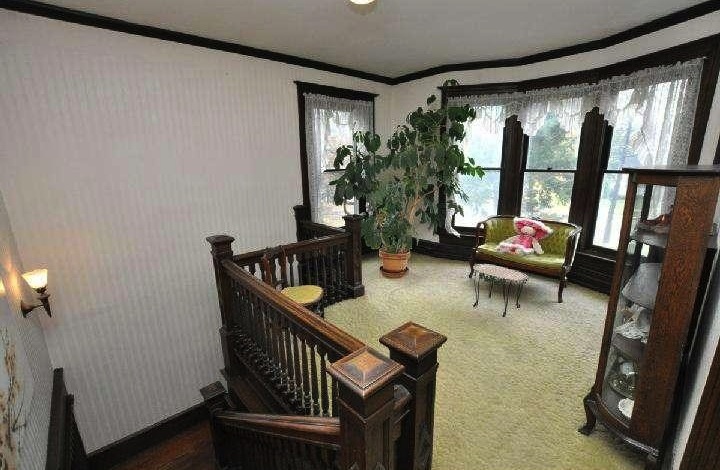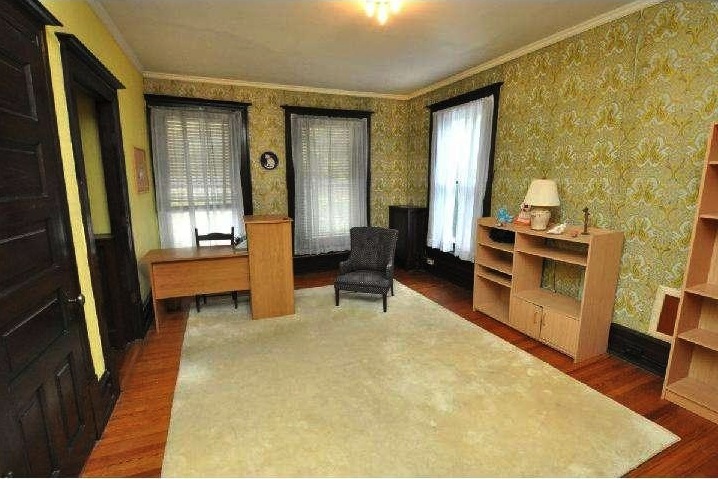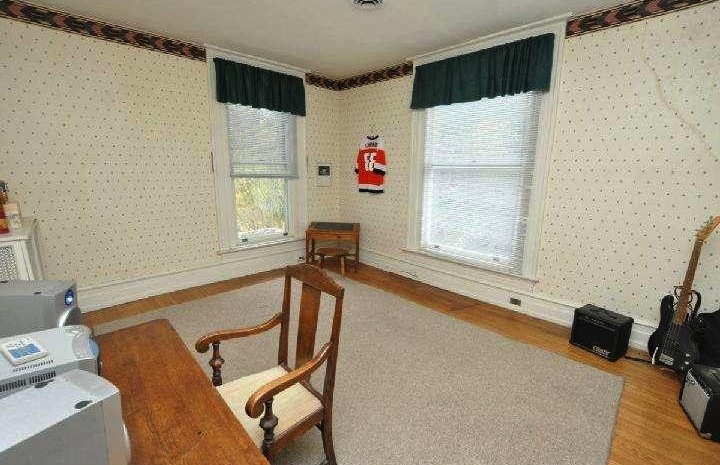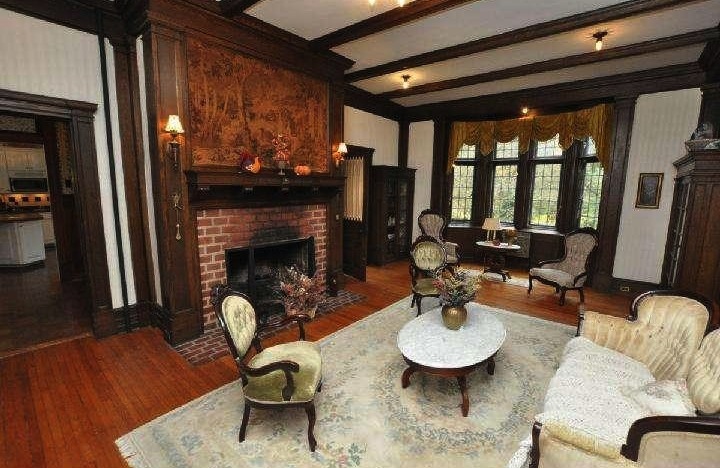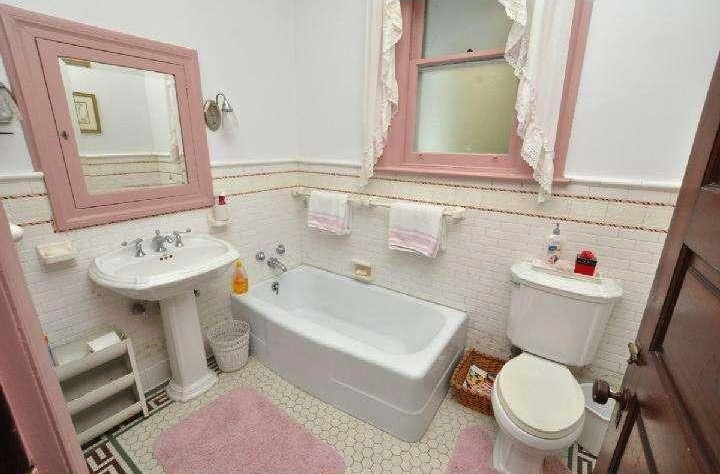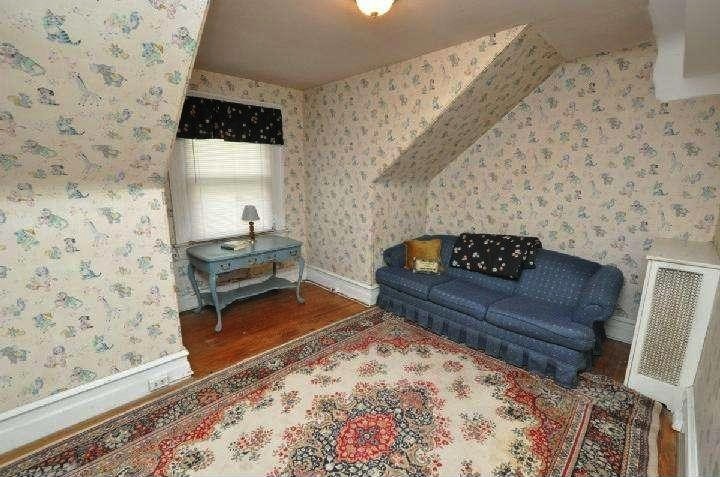 ---
• Listing: 435 E. Camden Ave., Moorestown, NJ
---