6BR Victorian in University City Offers Protection From Renovation Horror Stories
---
"Fantastic opportunity to create your perfect home," reads this listing, which is to say that some of the six-bedroom house is done and some of it is perfect for midlevel renovators — those who want the experience of renovating a house but would rather not be smiling through the pain of homebuilding horror stories. You know the ones: "I haven't seen my kitchen since 2010, but it's okay — we use a hot plate in the bedroom. It's fun! It's like camping!"
This house is turnkey enough in many key ways: replaced windows, upgraded heater and water heater, original hardwood floors in good shape. The kitchen is obviously an IKEA special, but in our experience, those are plenty functional and good looking if you're not a snob about it. The downstairs, where guests will come, is ready for visits and everyday living. The raw space in on the third floor, so all your mistakes can be kept out of view. The current owner may simply have run out of steam, perhaps after creating the "hand crafted spindles." Time to take it from here.
THE FINE PRINT
Beds: 6
Baths: 2
Square feet: 2,970
Price: $364,900
---
Gallery of 4715 Windsor Avenue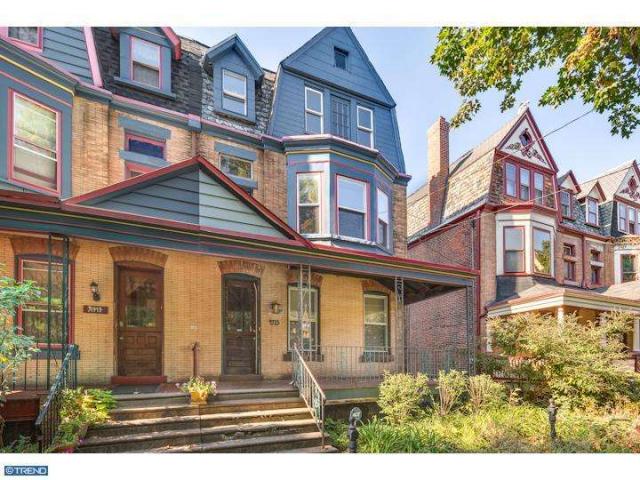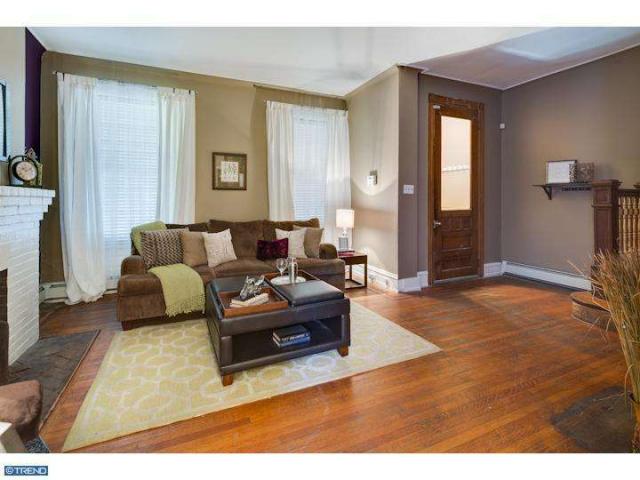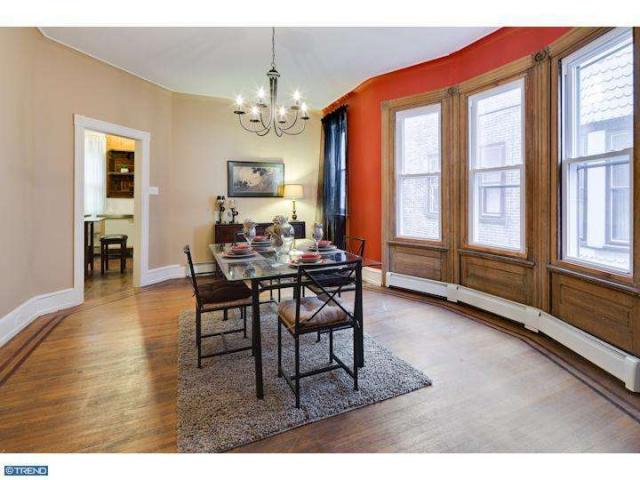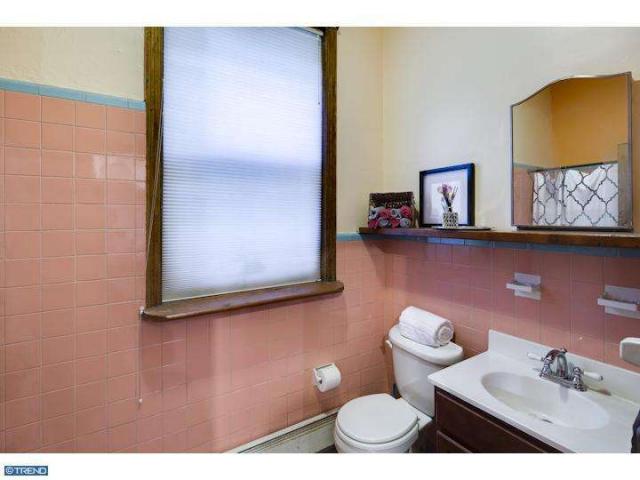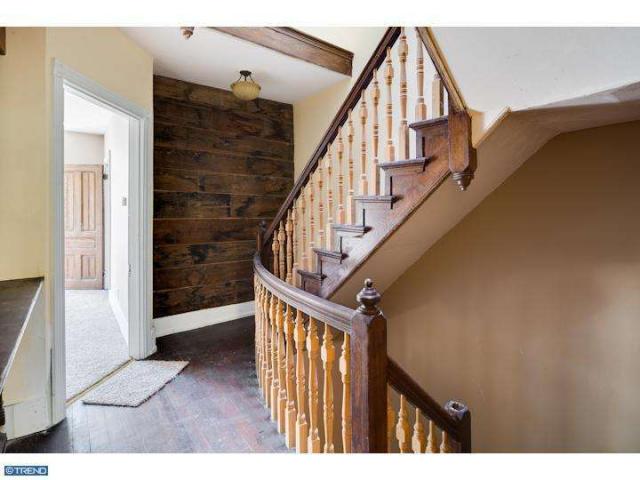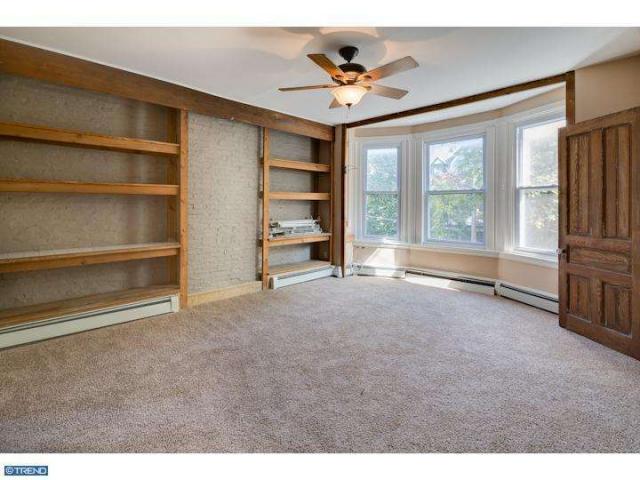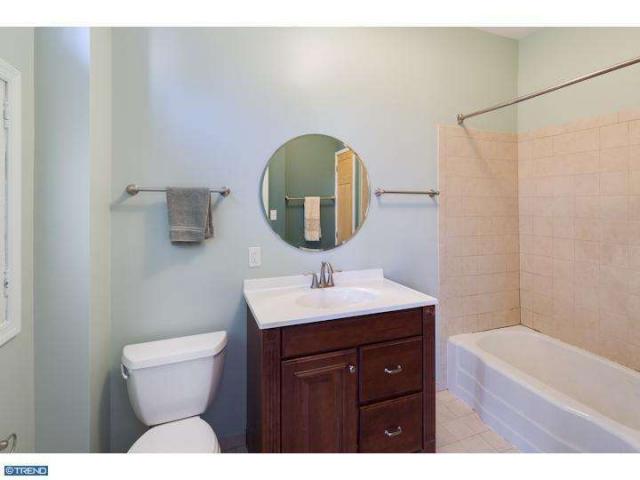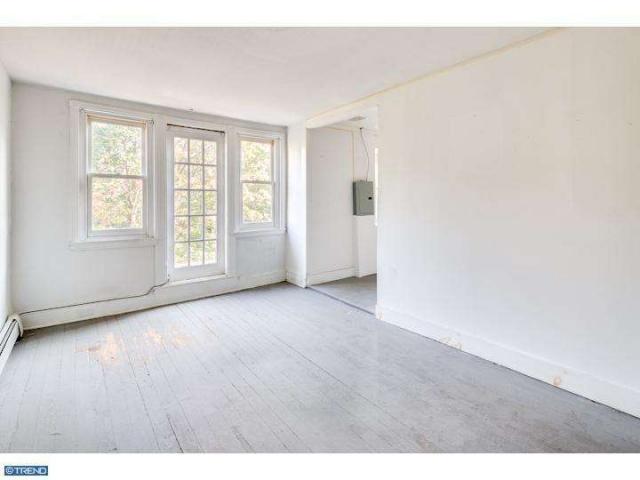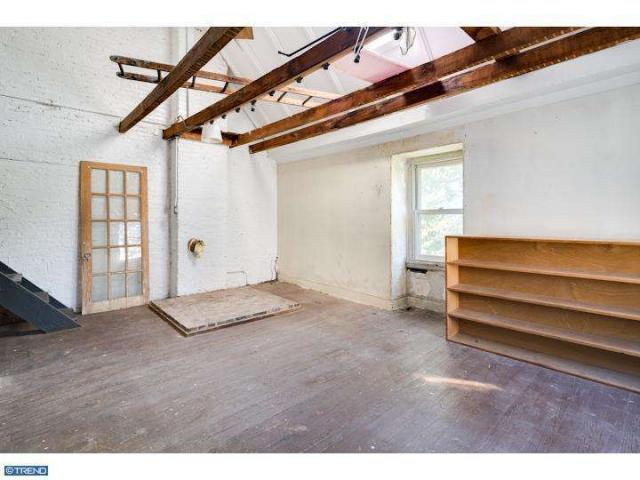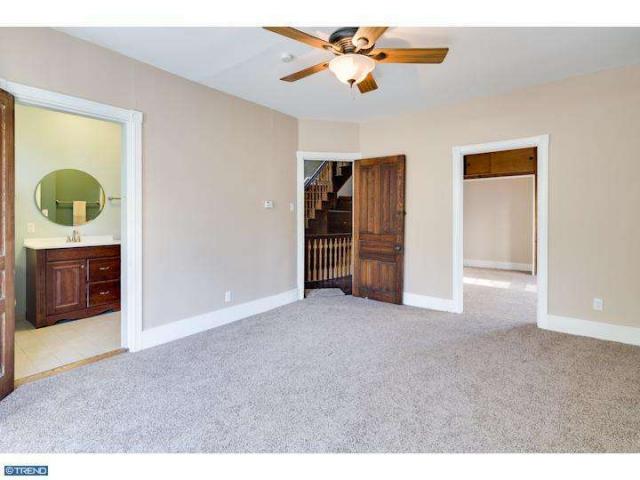 ---
Listing: 4715 Windsor Avenue [Keller Williams Realty]
With research by Angelly Carrion.
---