Gallery: IBEW's Post Brothers Film Screening With Hazmat Suits. Plus, Heroin and Cocaine.
---
This week IBEW released a documentary about the Post Brothers made by 9.14 Pictures. The press conference to debut the film had some entertaining costumes and speeches by many of the talking heads in the film, including City Councilmen Jim Kenney and Mark Squilla; John Dougherty; Pat Gillespie; and others. Laura Kicey took some photos, below.
---
union press conference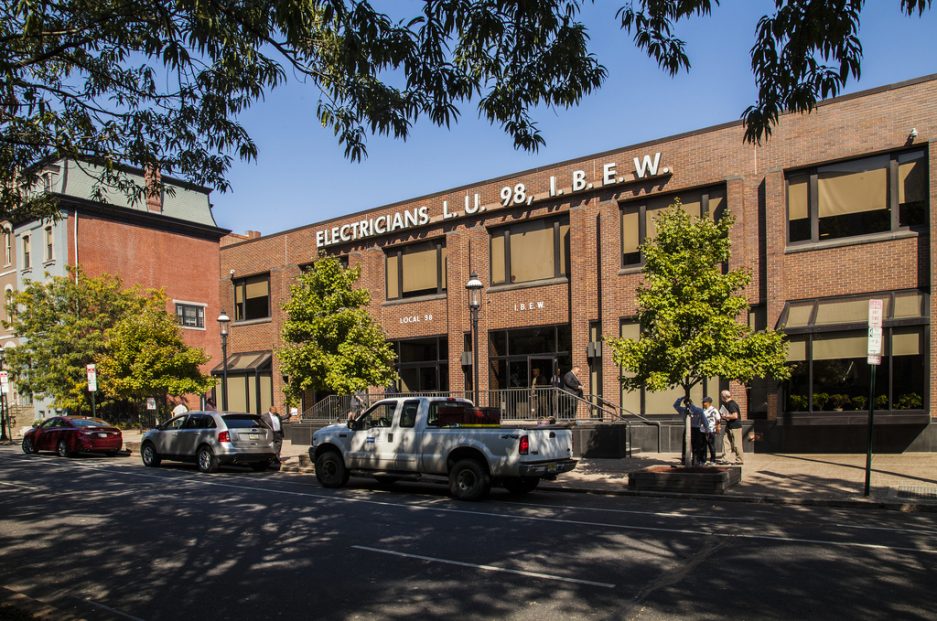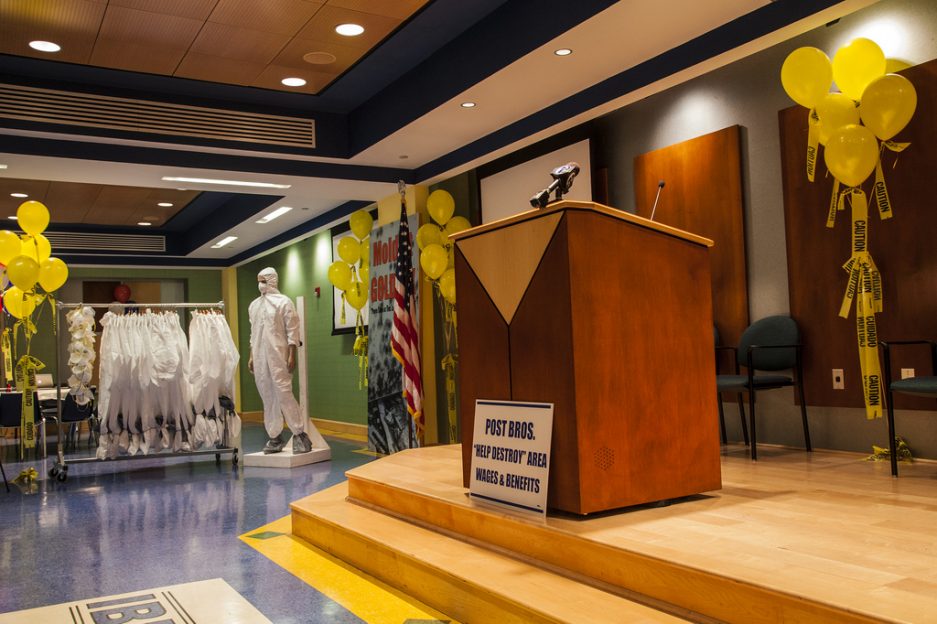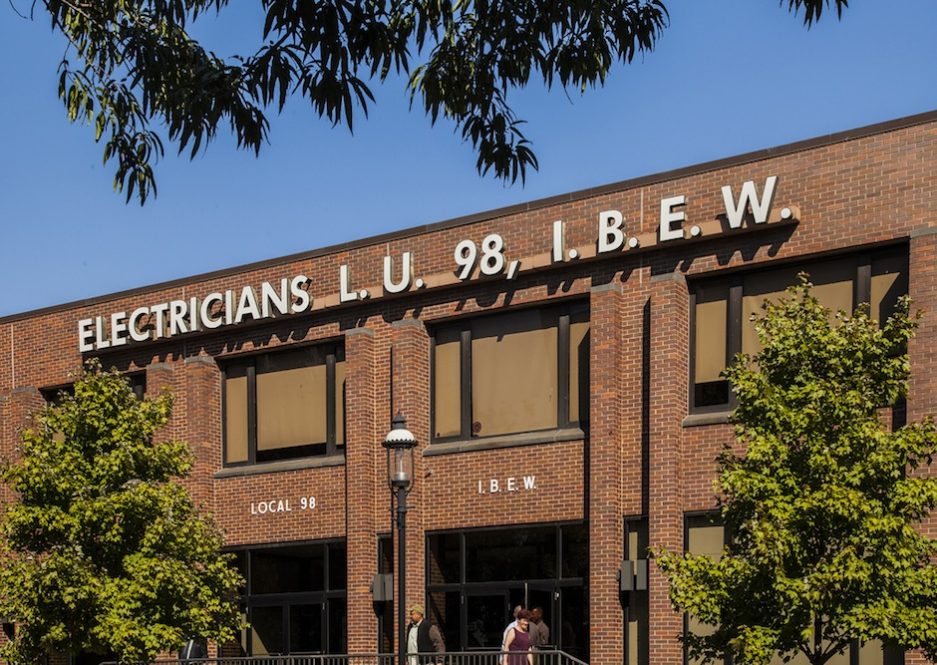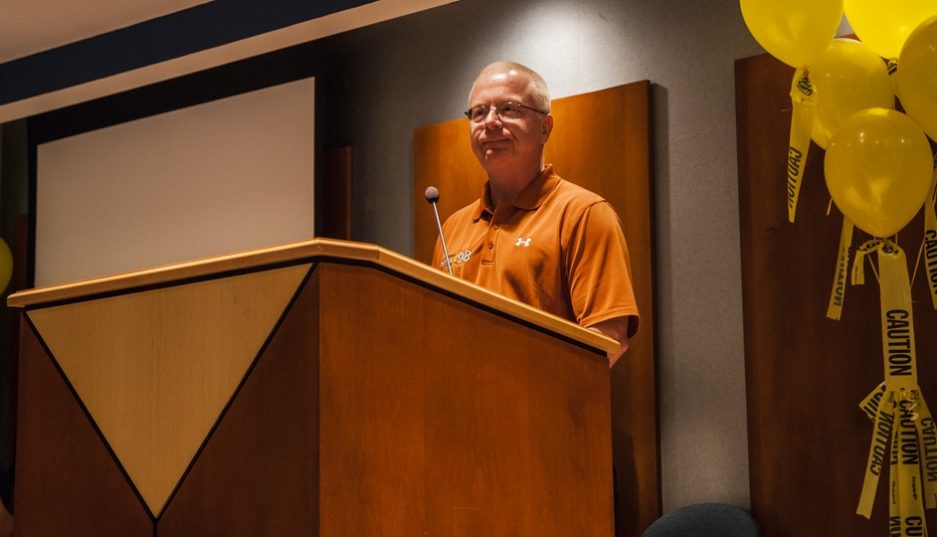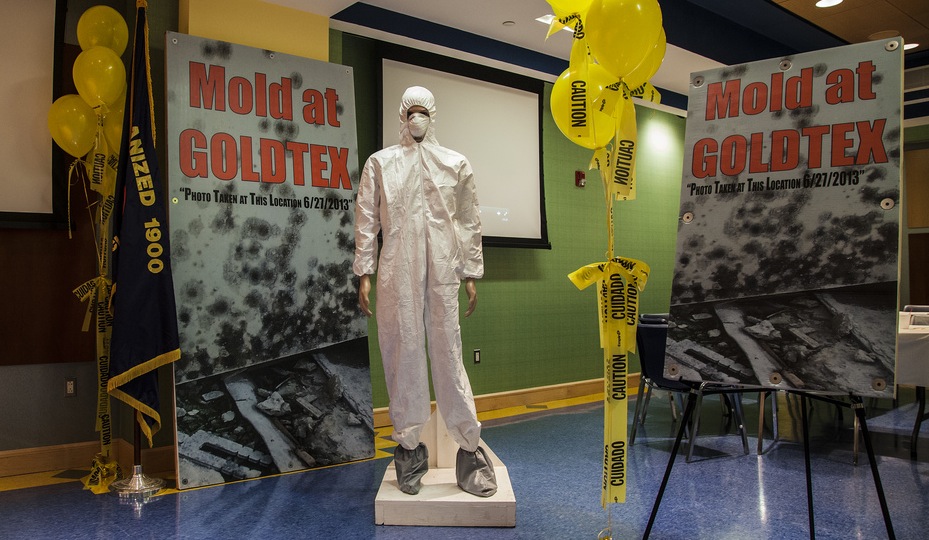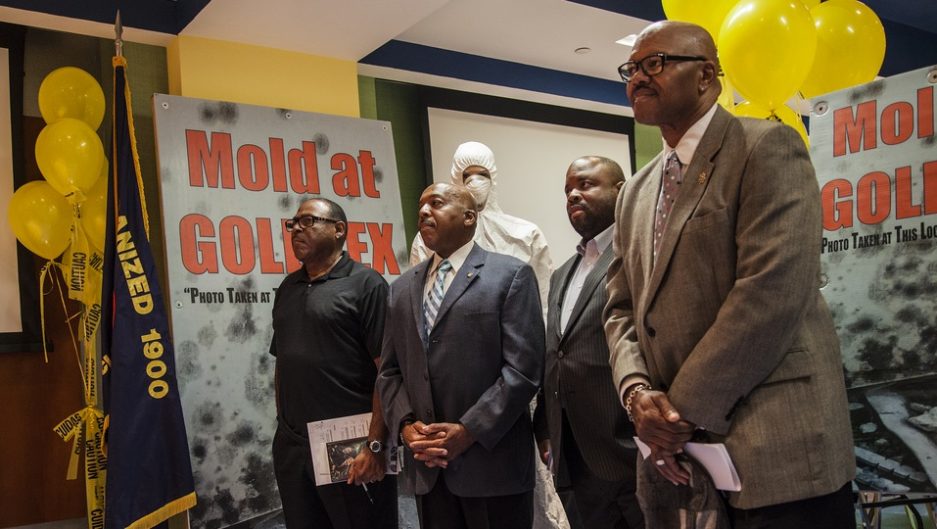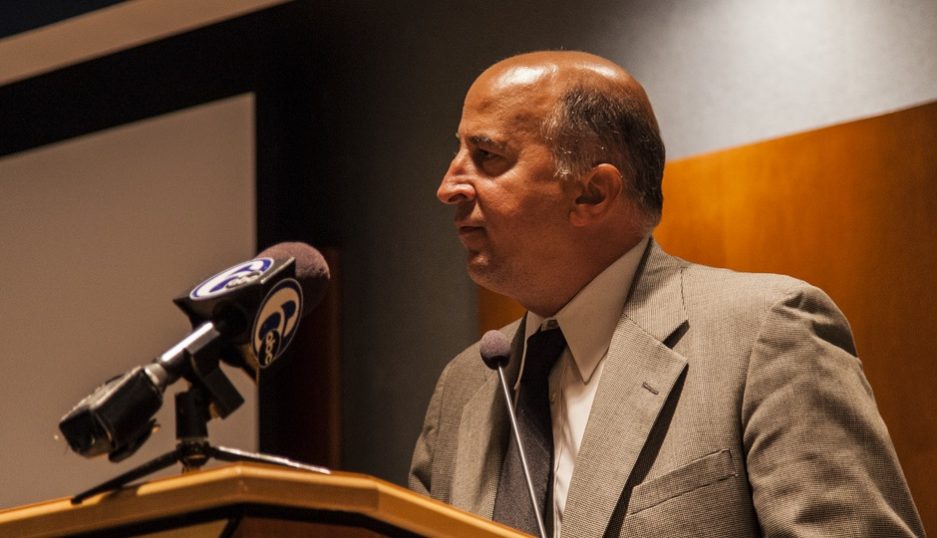 ---
Photos by
Laura Kicey
Meanwhile, here's a flier that Philadelinquency posted today that has apparently been distributed by IBEW. We requested comment from the Building Trades' spokesperson about the flier but have not heard back as of press time.
---