Finnigan's Wake Is for Sale, and It's Really Nice Inside When It's Empty
---
The Northern Liberties bar Finnigan's Wake–the subject of so much real estate drama last year–is up for sale for $5 million. Philebrity.com, ever tactful, has some advice for a prospective buyer: "All year long, you'll be inundated with douchebags of all stripes, and for that, they should really pay you."
Well, douchebags or no, the inundating visitors will carry wallets. And the listings photos reveal that Finnigan's Wake, without the presence of all those visitors, has a very attractive interior with a lot of potential for the owner who's in it for the long haul.
Here's an excerpt from the real estate listings copy:
Fantastic opportunity to own an Iconic piece of Philadelphia History. FINNIGAN'S WAKE. Zoned C3, lot is 60 feet of frontage on Spring Garden Street and depth of 112 feet (lot square footage of 6,720 – .15 acre). Interior building square footage of 19,140. Currently a thriving 3 story restaurant/Catering establishment with a lower basement level that contains additional pub with dining area. 2 commercial grade Kitchens, 8 passenger automatic elevators, state of the art mechanicals, large restrooms on every floor, full service bars with all the amenities… and very much more
There's also mention in the listing of bills #120395 and #120396, hard-fought battles that now allow the bar to have outdoor seating and a roof deck.
---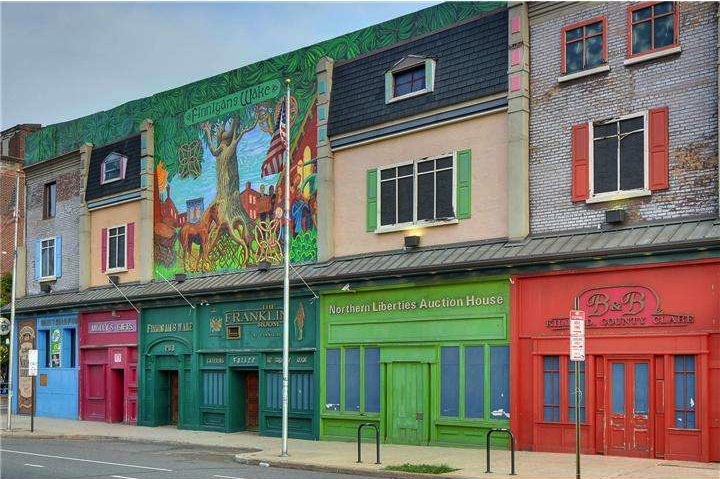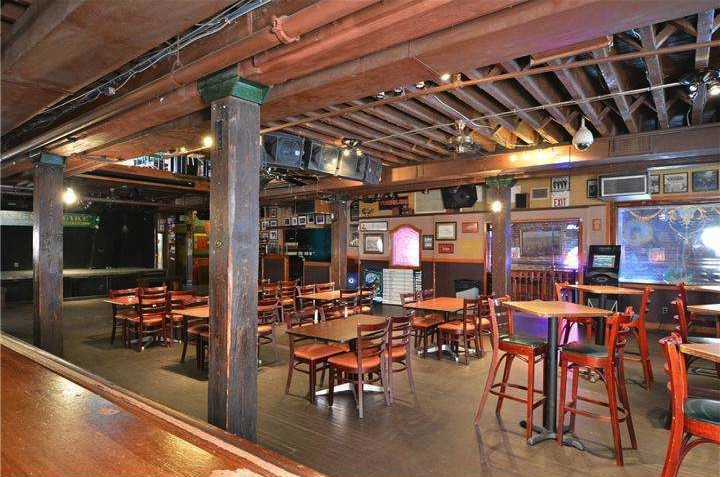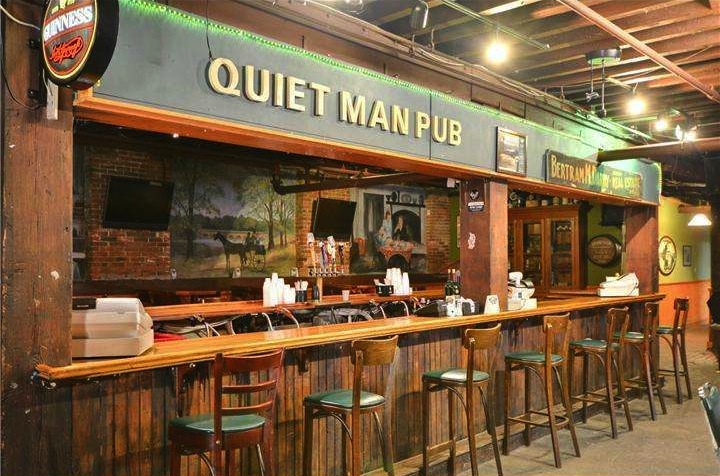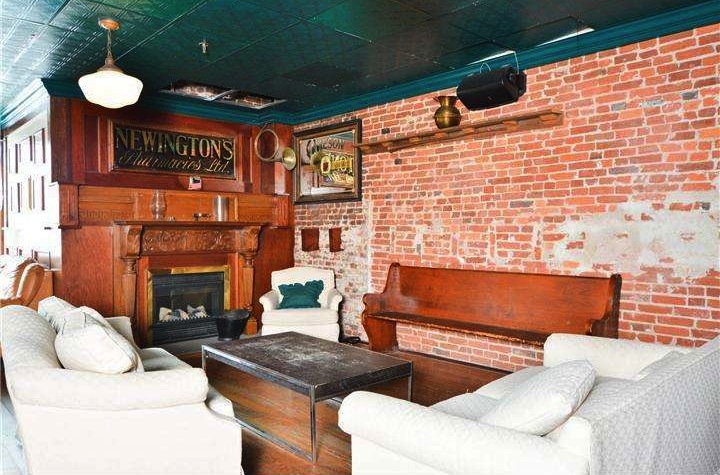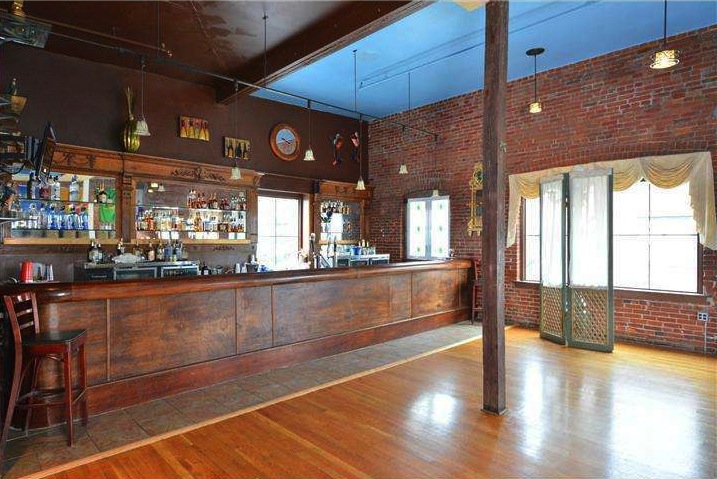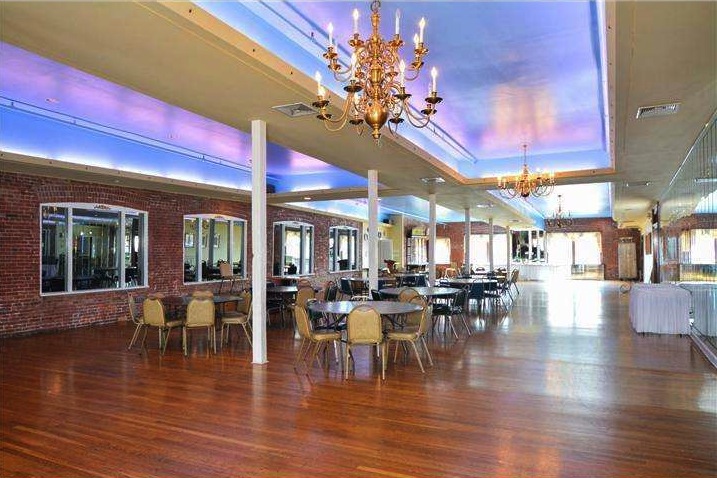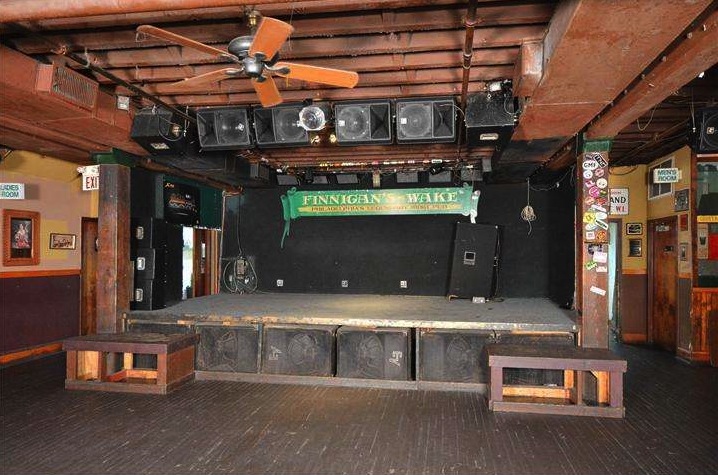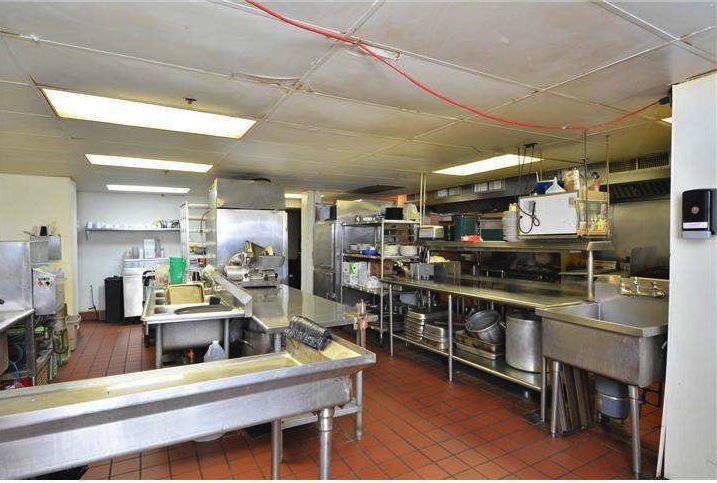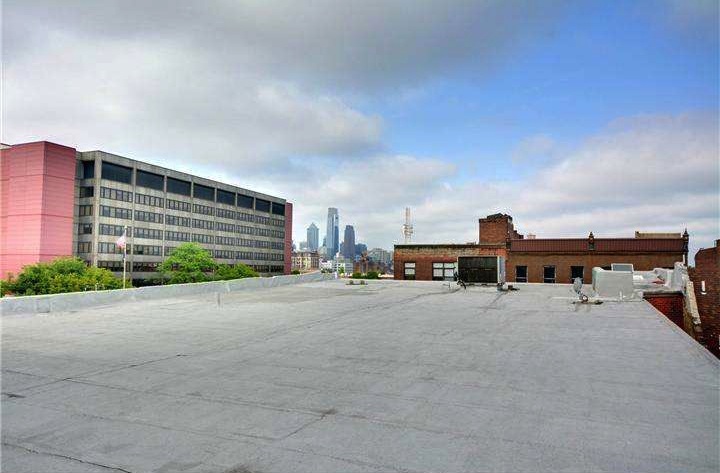 ---
• Listing: 537-41 N. Third St. [Prudential, Fox & Roach]
---