Newly Listed: The Gorgeous, Gothic United Methodist Church of Bala Cynwyd
This listing is actually a three-for-one deal. There's the church itself–such a gorgeous church–and the education building, which has a theater, offices, classrooms, a library, a kitchen, meeting rooms, a common area with the fireplace–all of that is obviously zoned for religious purposes. Two parking lots are zoned for commercial use.
I don't currently have more information about the sale, but the photos show that it's a beautiful sanctuary. First Narberth, now this… Well, no need to get maudlin about it.
---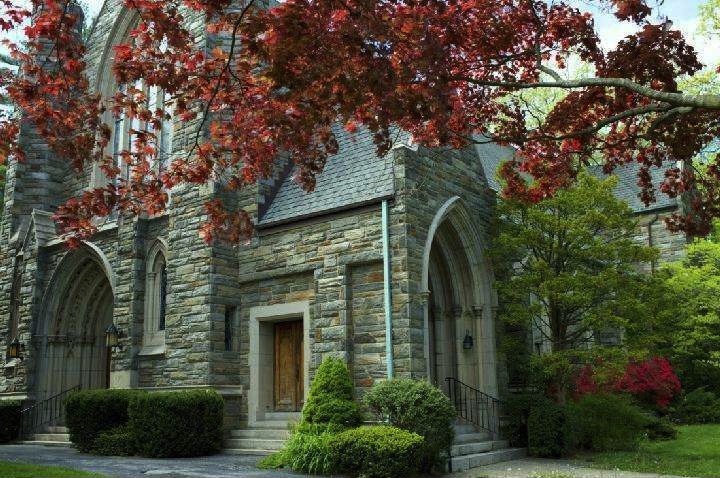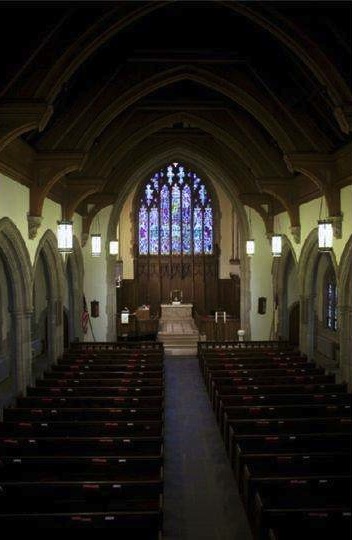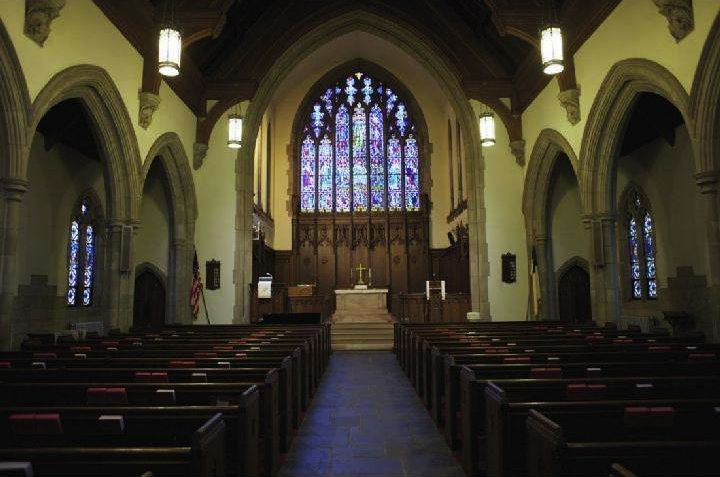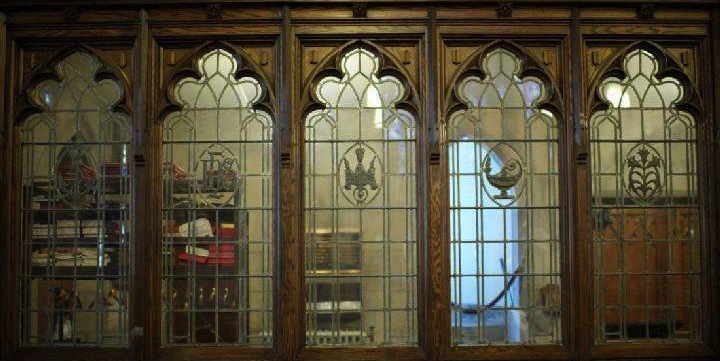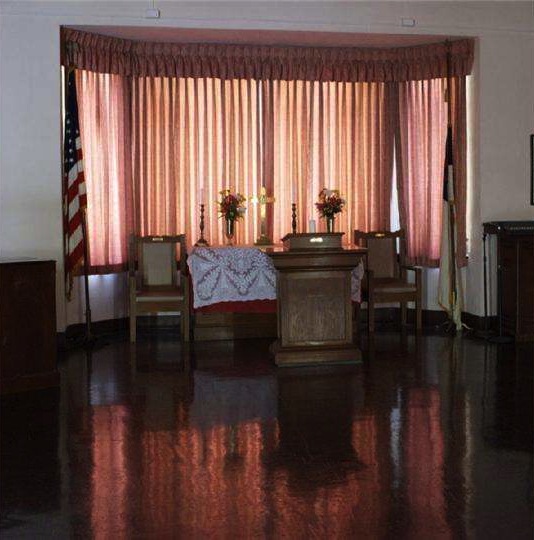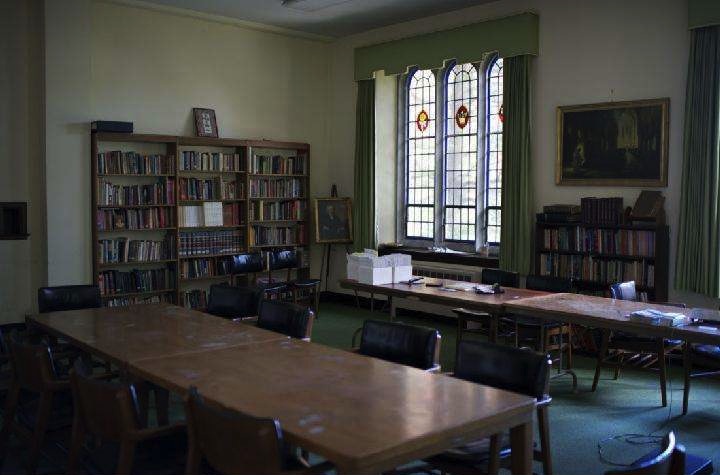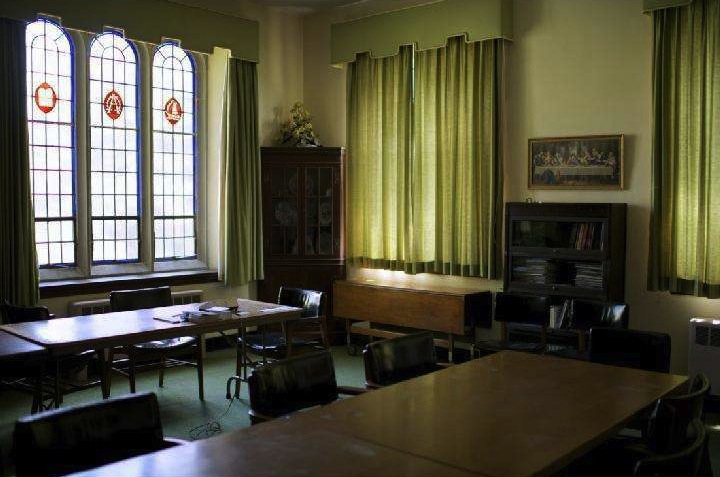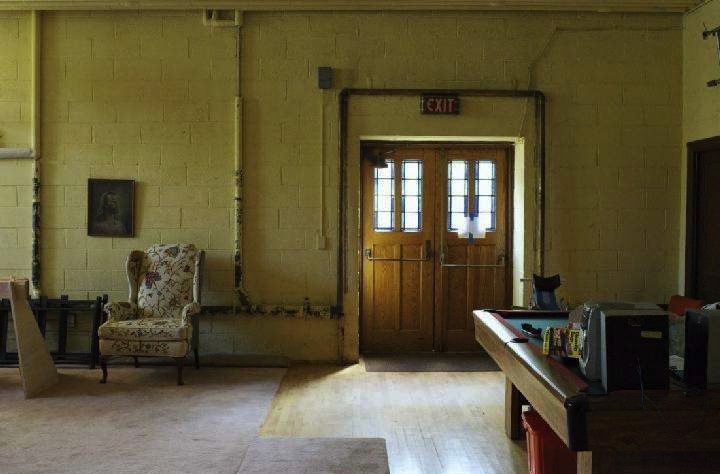 ---
• Listing: 312 Levering Mill Road [Duffy Real Estate]
---
---