Is Fitzwater the Delancey Street of Queen Village?
---
According to the folks who are selling 221 Fitzwater Street–and it's a rare sale-by-owner offer–the property is special not only because of its more obvious perks but because of its location:
Big and handsome home on the 'Delancey Street' of Queen Village featuring 3 bedroom suites, 4 baths, one of Queen Village's largest gardens, 3 working fireplaces and tons of living space!
It's hard to compare any street to Delancey, given that Delancey is such a grand old thoroughfare with some of the most exquisite homes in the city. Indeed, almost any block of Delancey, from Society Hill to Rittenhouse Square, fits that description. Fitzwater, on the other hand, is a bit more hit-and-miss, but this particular stretch of that street is truly lovely. We'll leave it to you to endorse or reject the comparison.
One nice thing about a home being sold by its owner is that on Zillow, the space for "What I love about this home" is actually filled in. Here's what the owners of this house have to say:
This home has one of the largest gardens (including an enormous side yard) with two access doors form the kitchen and dining nook, making outdoor dining/entertaining a dream. TWO master bedrooms one with a jacuzzi tub and fireplace in the bathroom!! Copper plumbing. Central AC. Steel kitchen appliances means you have all the modern upgrades but a rock solid home (the construction is far superior to new construction which might appear cleaner but the materials used are far inferior to what was used in the 1800's,when this home was built, including solid plaster walls) with invaluable historic charm. Next door to the gorgeous stables building and across the street from St. Stanislaus church equals safety, charm and quiet.
---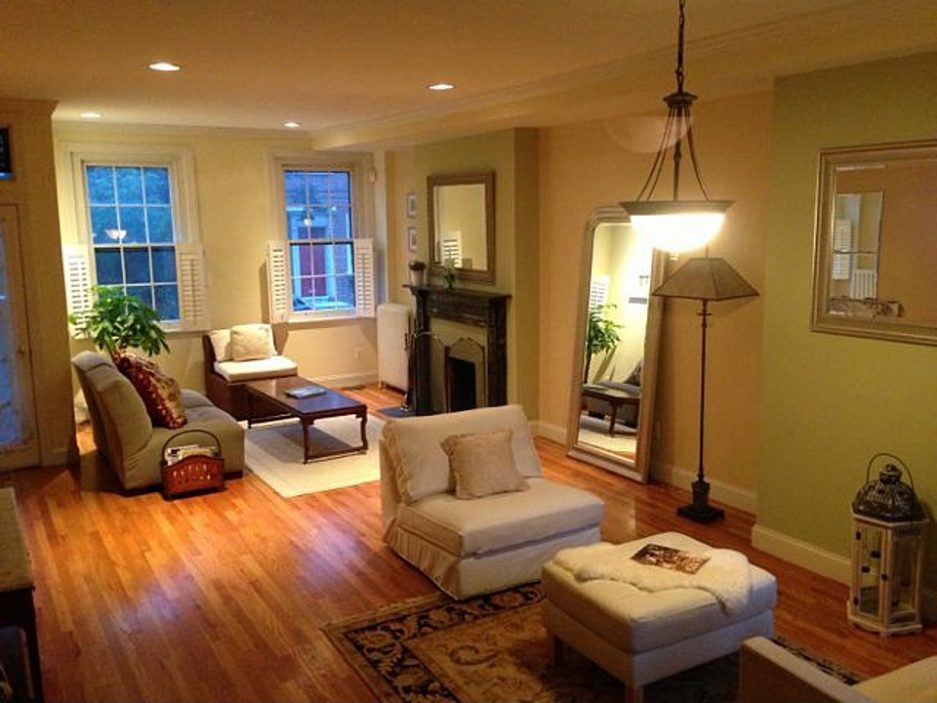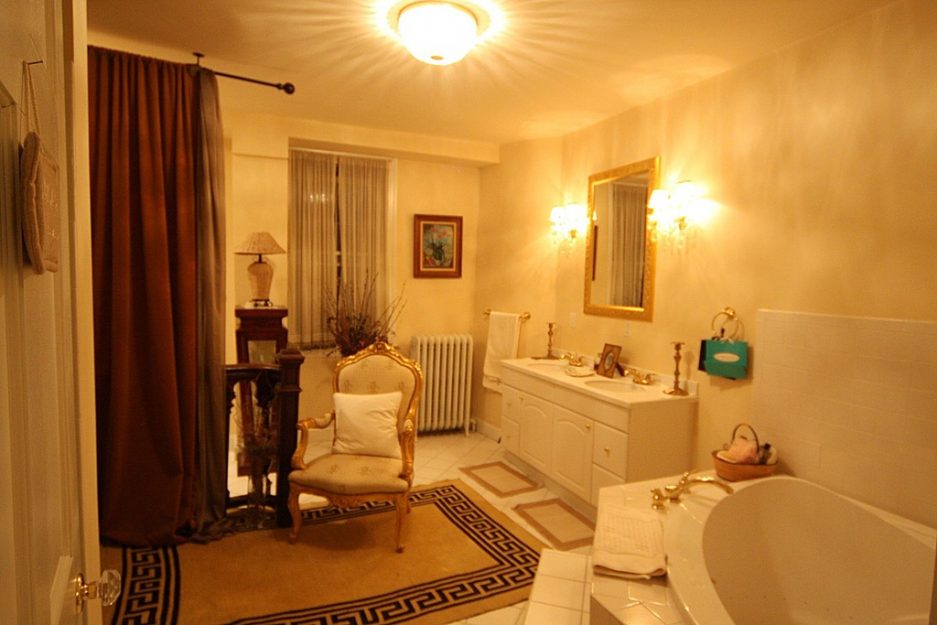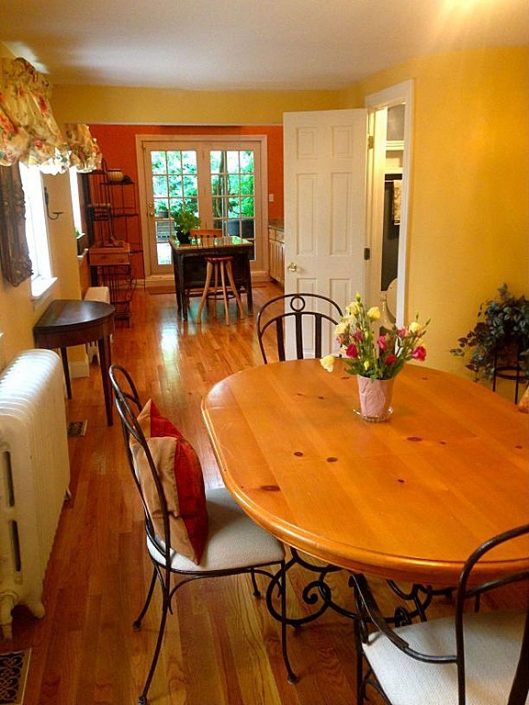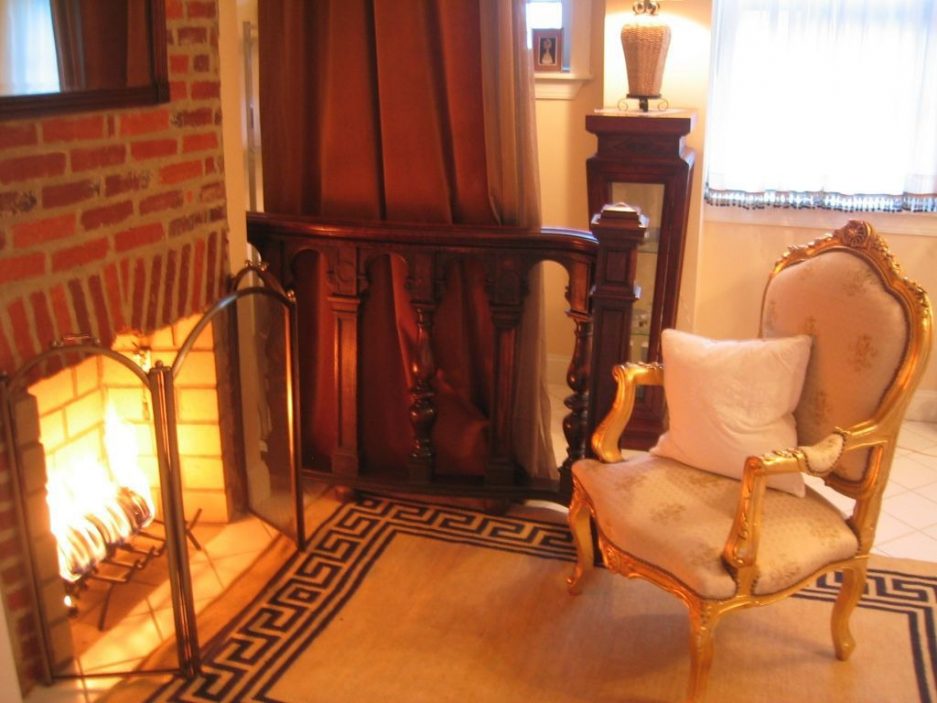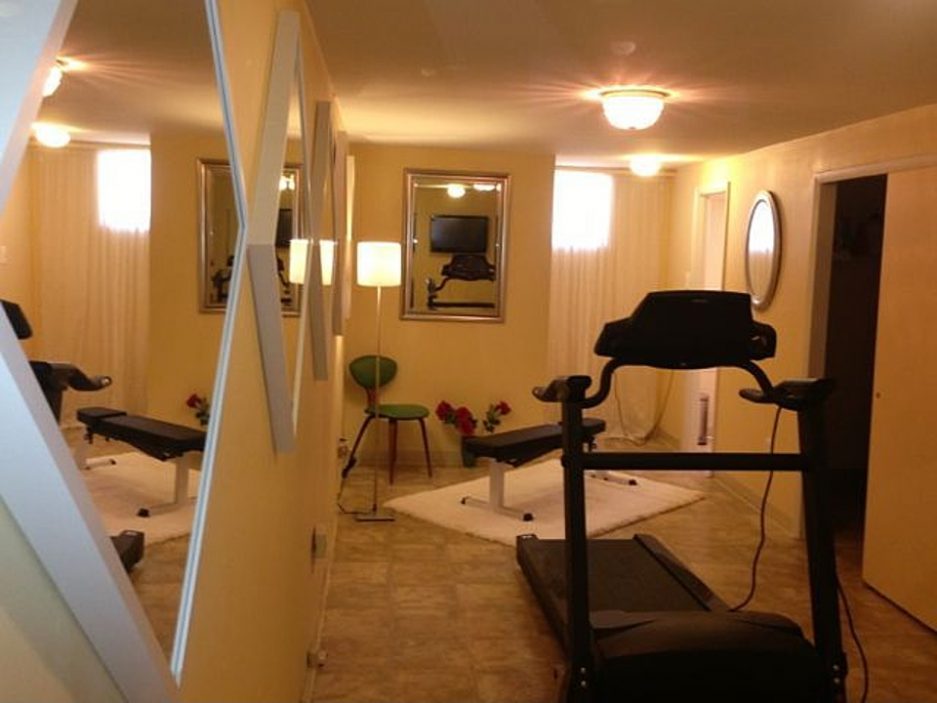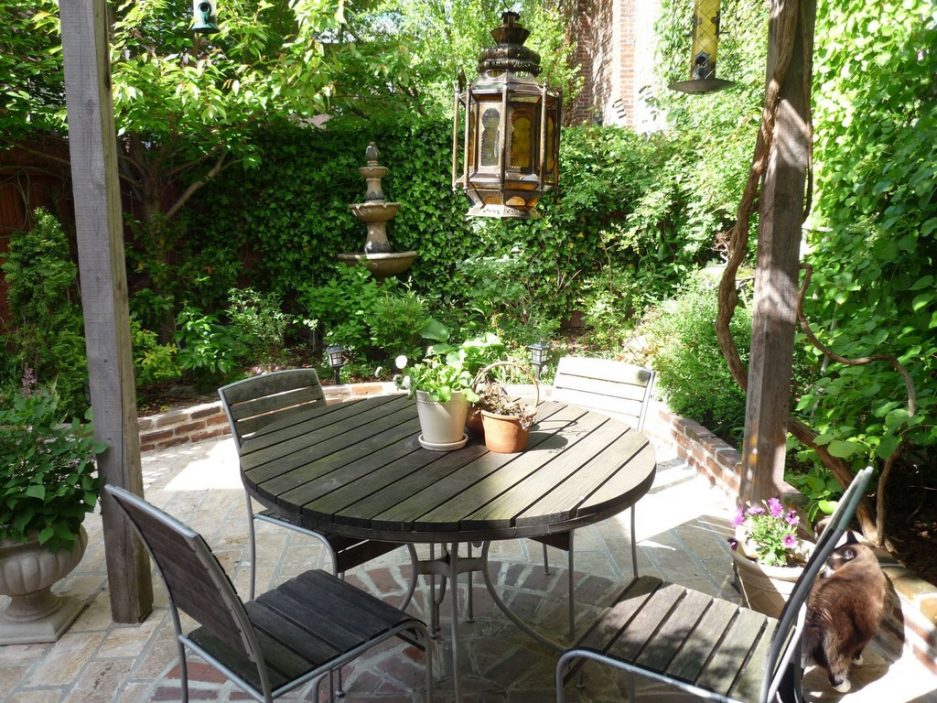 ---
---