House of the Week: Magnificent 1860 Brownstone Listed for $4.3 Million
This 19th-century brownstone at 20th and Spruce is simply exquisite. From the boxed wainscoting and triple crown molding to the hand-carved door frames and carved plaster ceilings, each detail is gasp-inducing. There are nine fireplaces, each of them unique, and a five-story atrium with two skylights. Only the kitchen lacks a bit of the spectacular.
From a practical perspective, the home has two-car gated parking with an ice melt system, and it is, without question, in a superb location–both in terms of convenience and investment potential.
---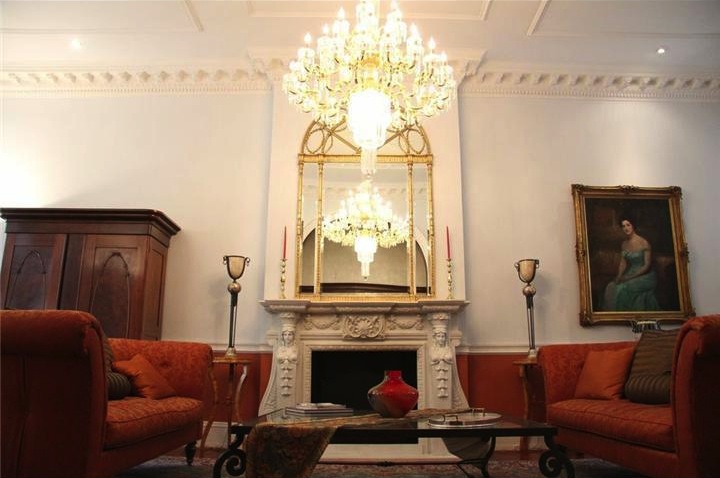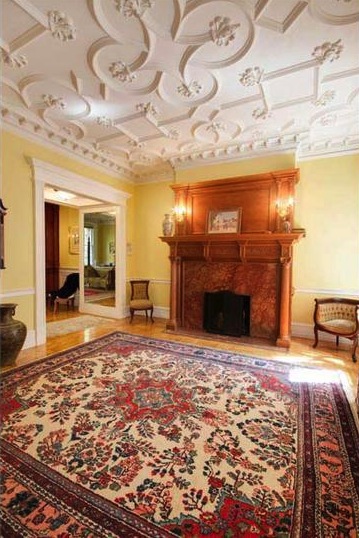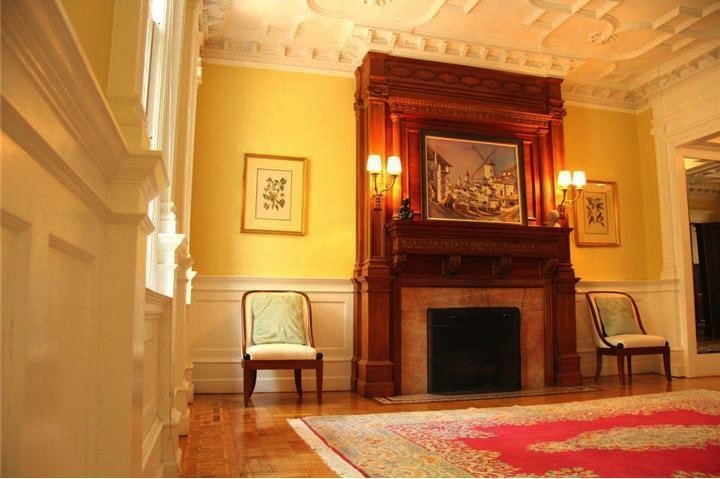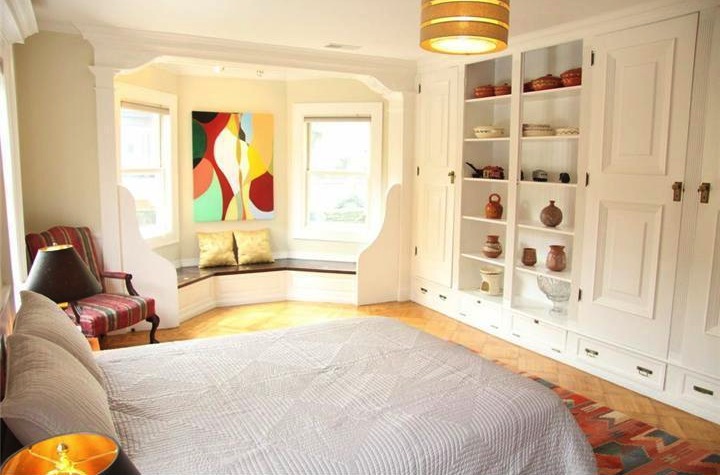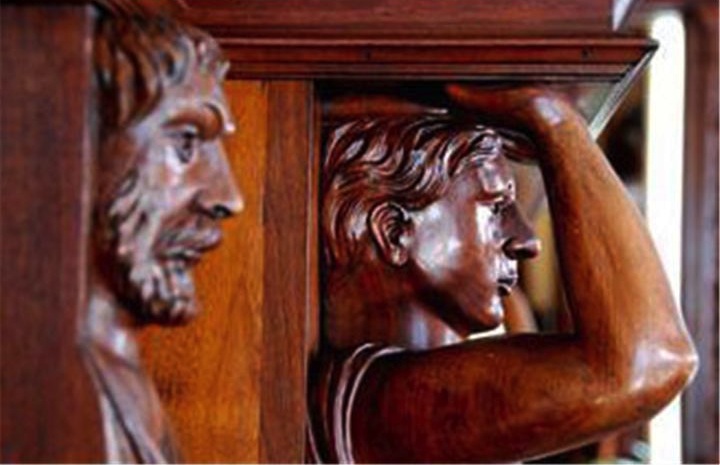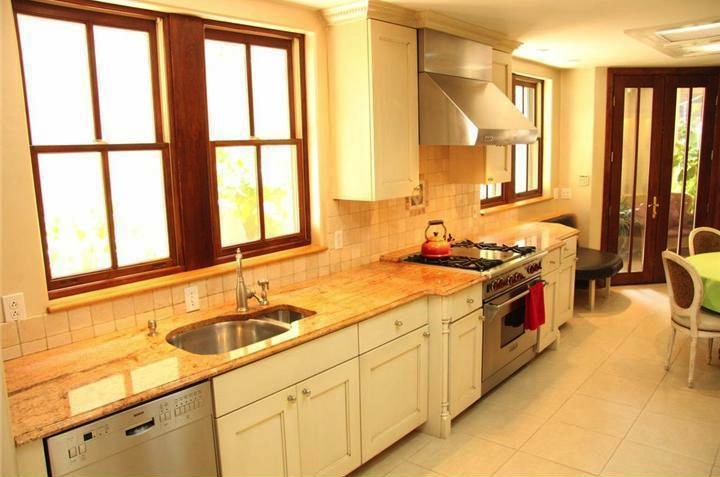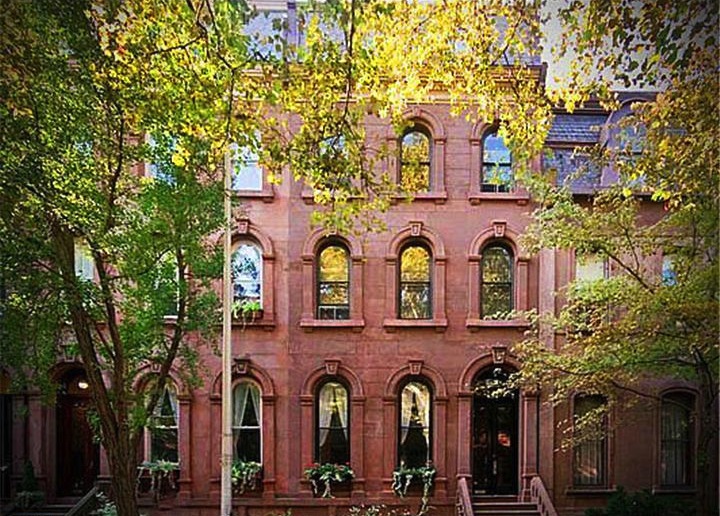 ---
2012 Spruce Street [Estately]
---
---