Former Chestnut Hill Home of Joseph Clark (of Dilworth and Clark) Listed for Sale
---
Dilworth and Clark: In Philadelphia, that pairing is as well-known as Batman and Robin, Hall and Oates, Bogart and Bacall. Richardson Dilworth and Joseph Clark were Democratic reformers who, beginning in 1947, fought to dismantle 67 years of corrupt Republican rule. In 1951 Clark was the first Democrat elected mayor since 1884; starting in 1956, he served two terms in the U.S. Senate.
As can be seen in the New York Times obit (linked below), Clark was a hugely influential politician who shaped reform at the local and national level. But the real estate listing for his former home–where he died, actually–says only this about him:
The deceased owner, The late Senator Joseph Clark, was instrumental in making Tennis the sport in has become in USA, hence the amazing tennis court!
All right then.
Now, about the property: The five-bedroom home has almost 5,000 square feet and sits on terraced grounds that include the aforementioned tennis courts, stone patios, a guest cottage and walking paths. It also borders Fairmount Park. There are four fireplaces and hardwood floors. Pretty nice bones. But speaking of reform, there may be some work to do if the wallpaper isn't to the new owner's liking.
---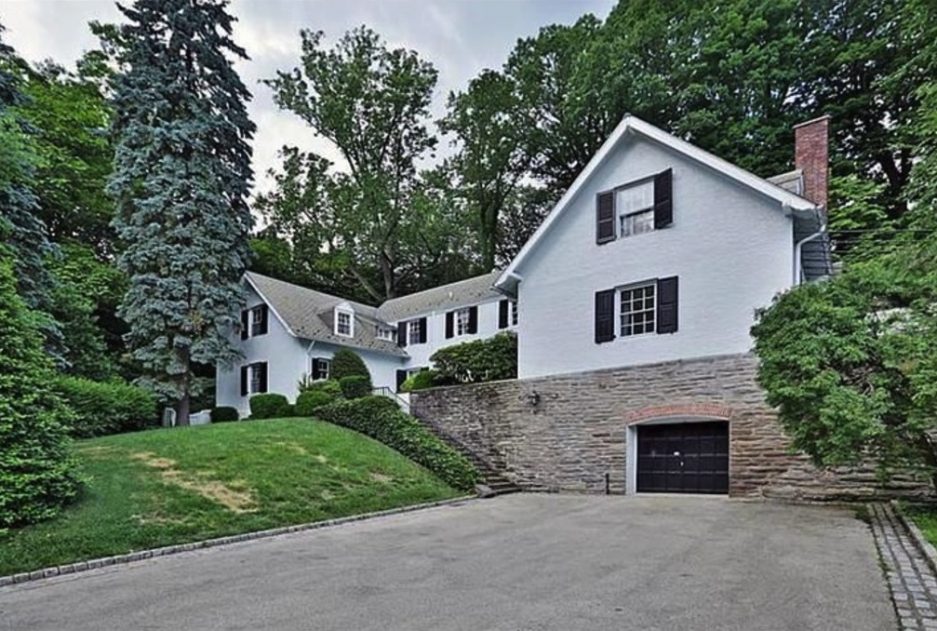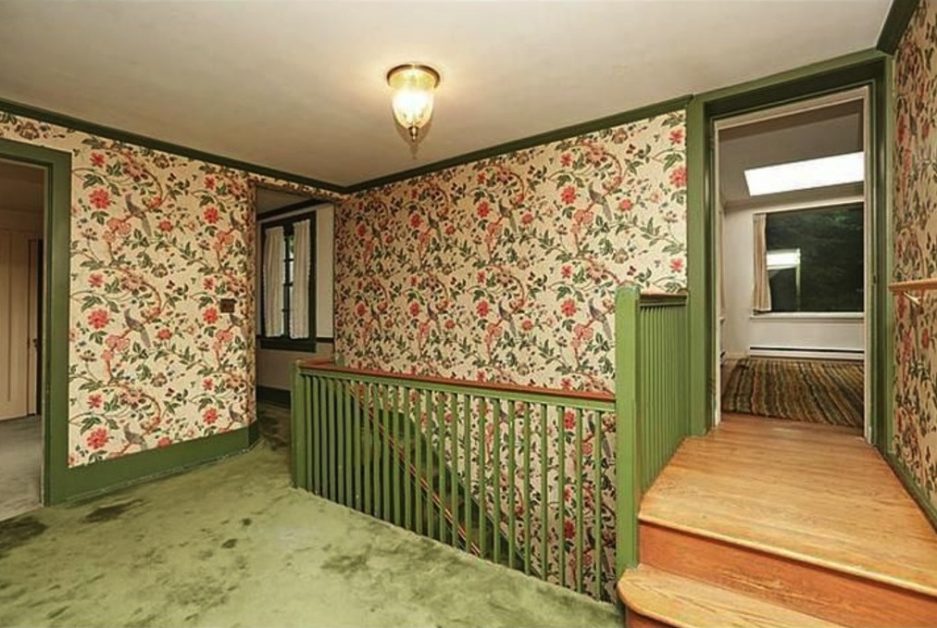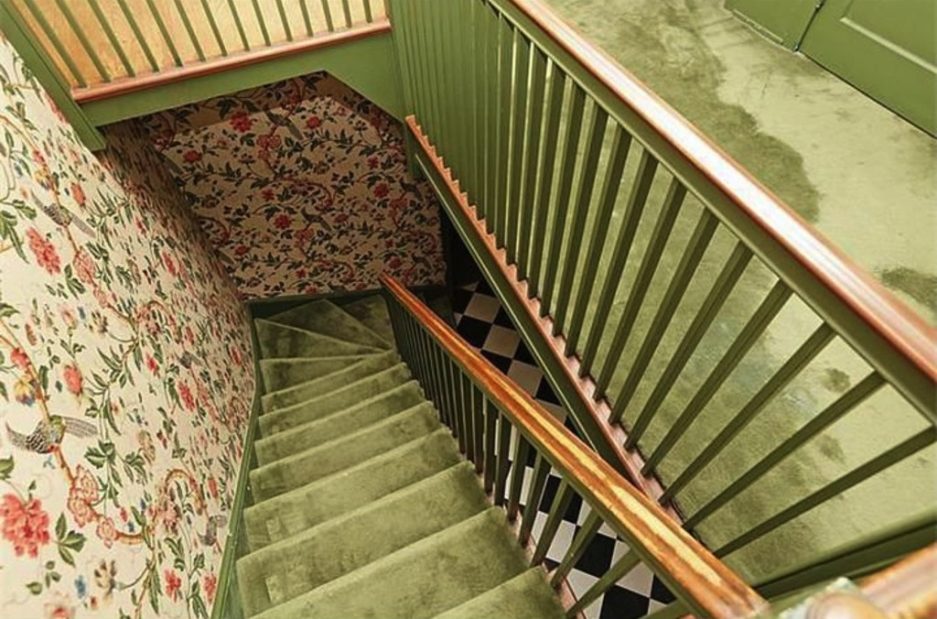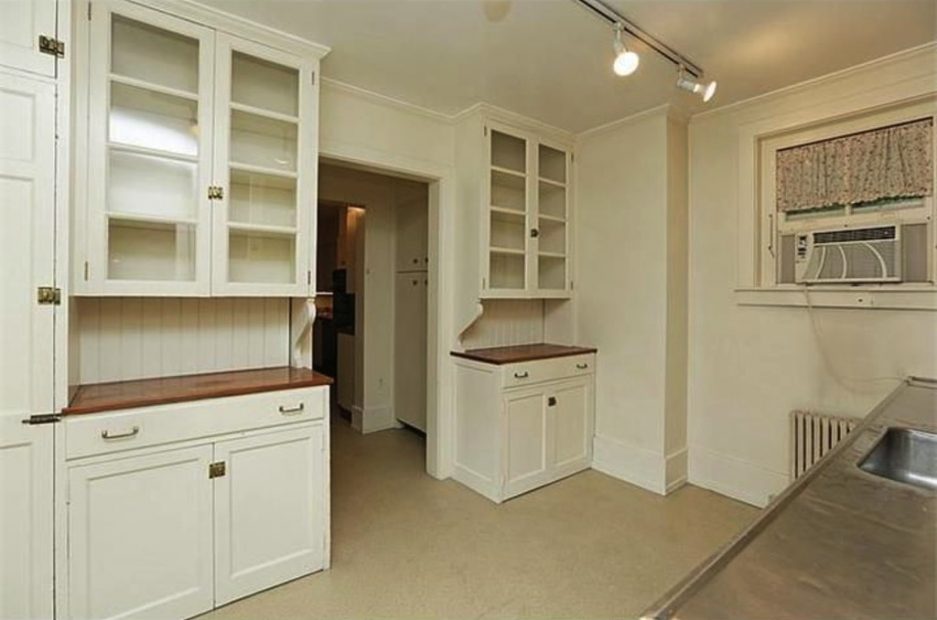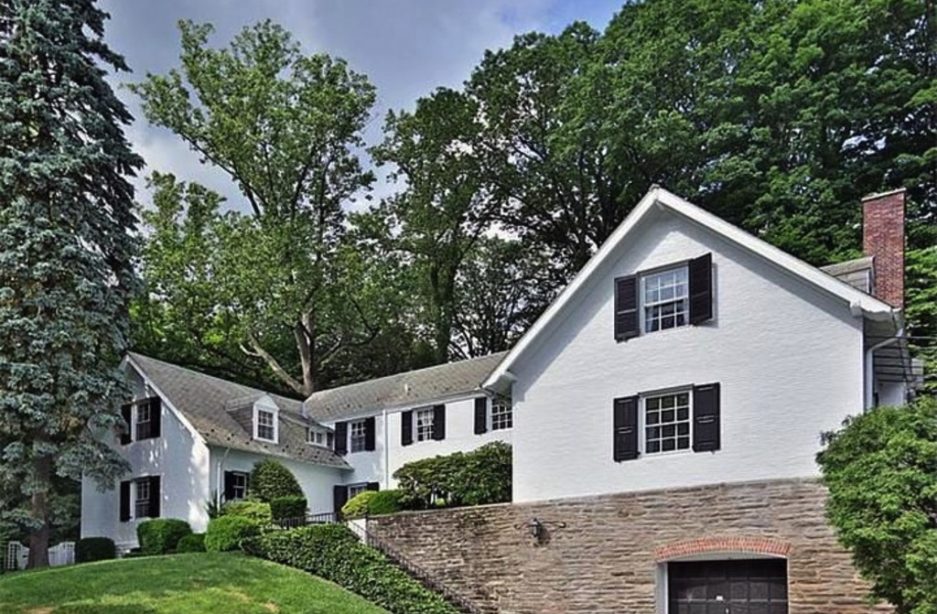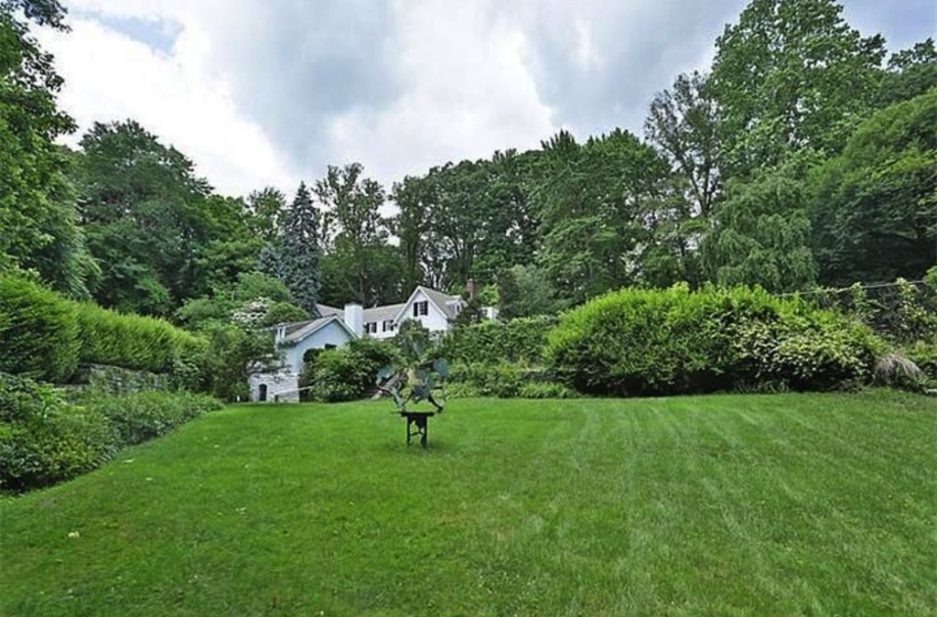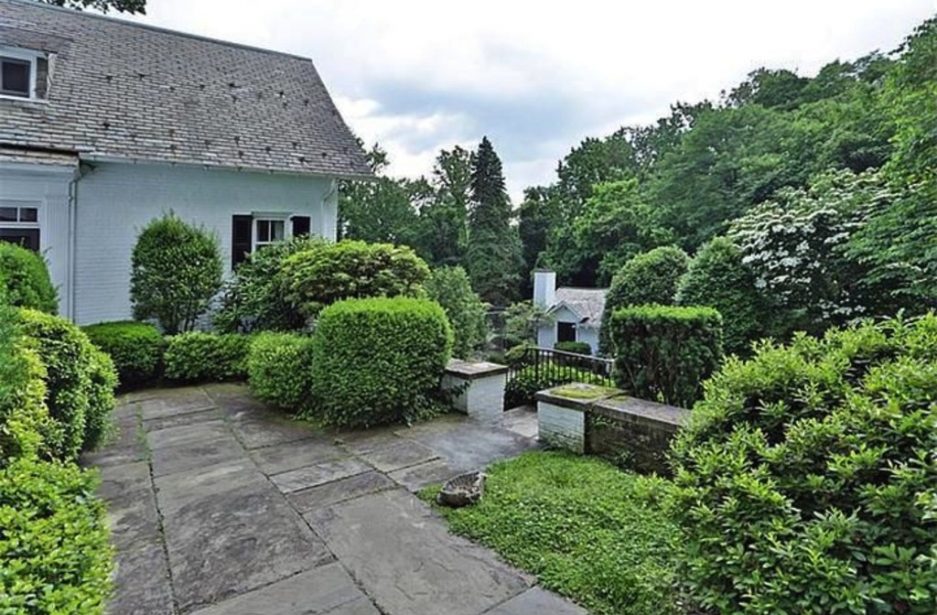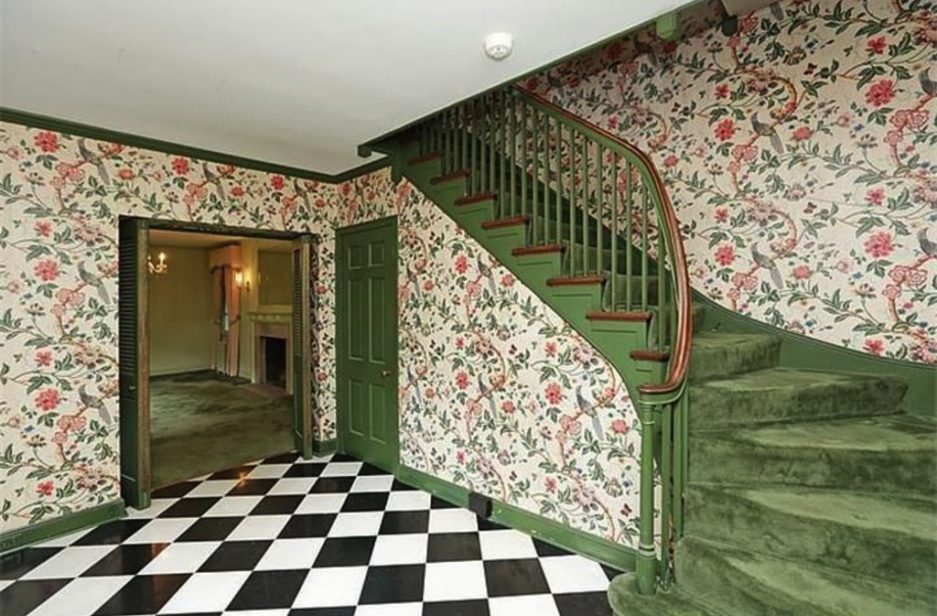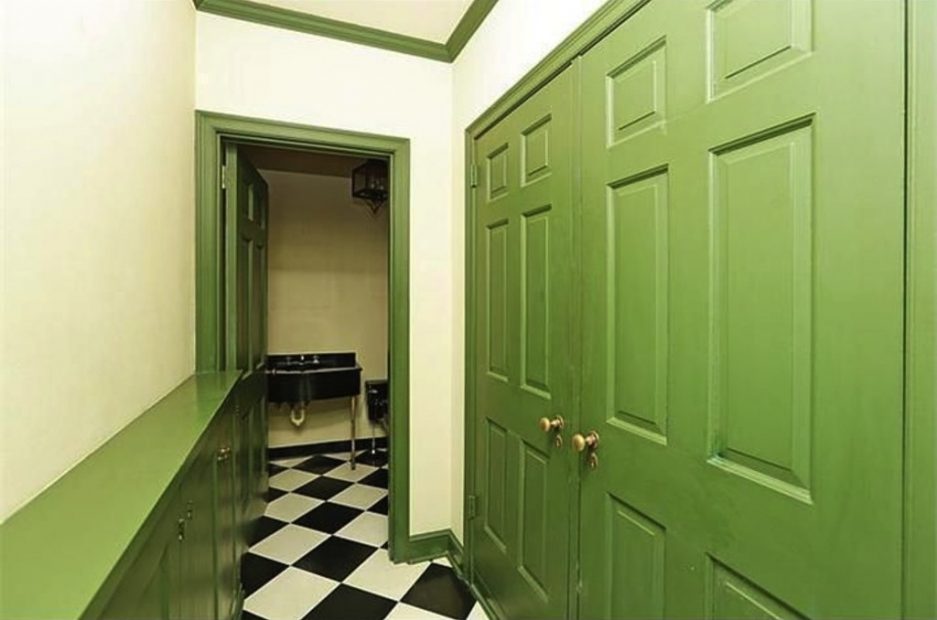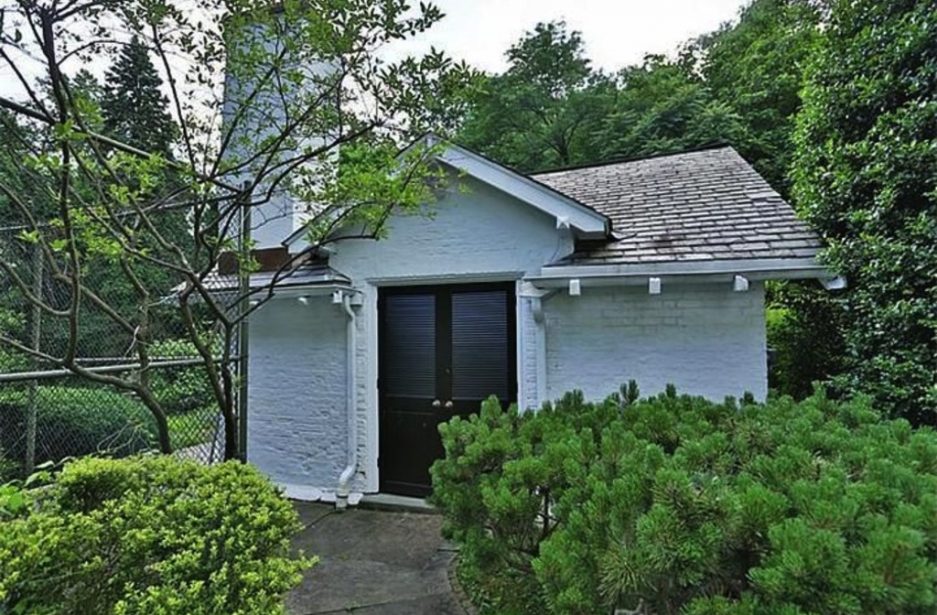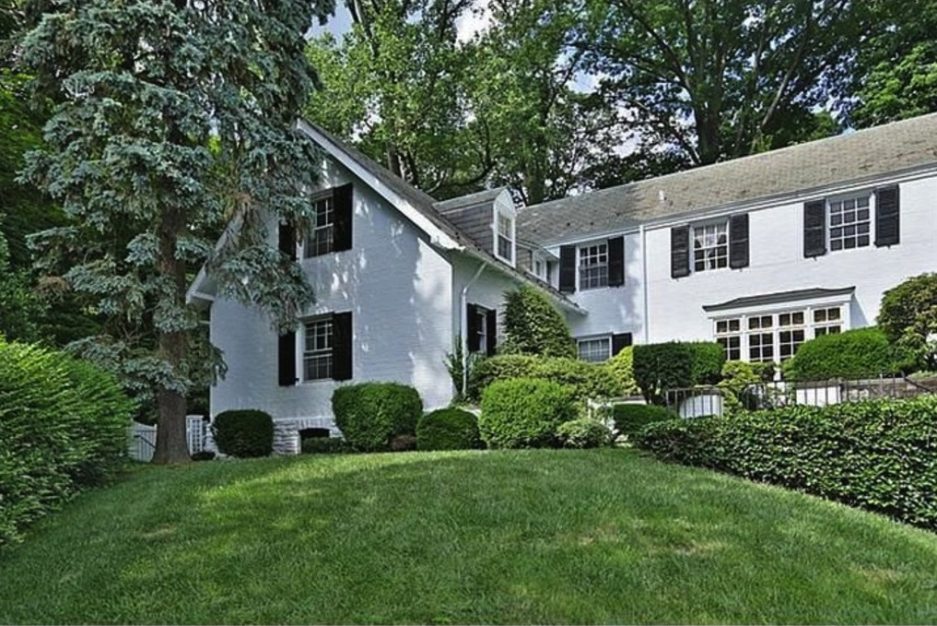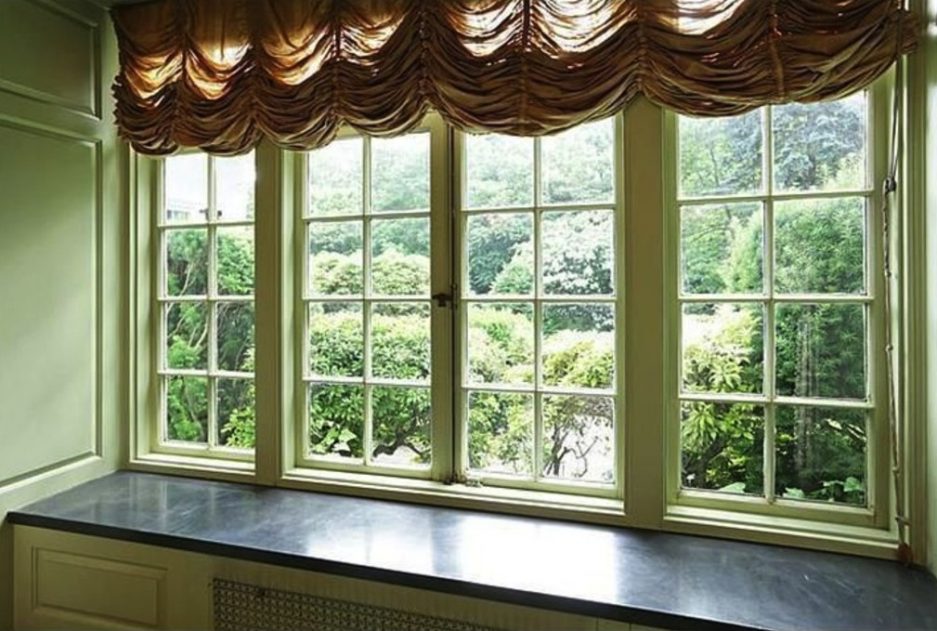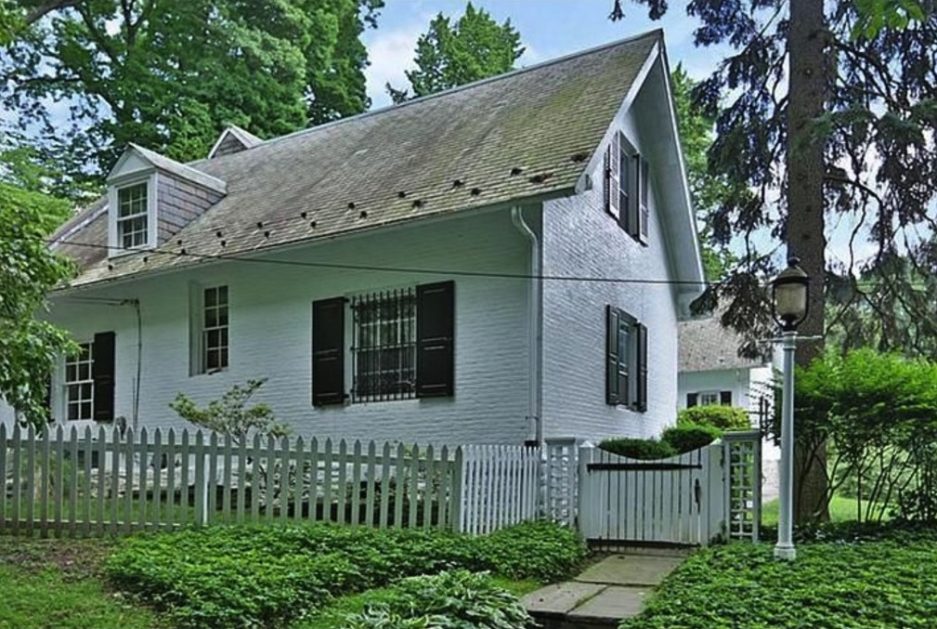 ---
THE FINE PRINT:
Bedrooms: 5
Bathrooms: 3 full, 2 half
Square Feet: 4,743
Year Built: 1923
Asking price: $995,000
Listing: 440 Rex Ave., Philadelphia
• Joseph S. Clark Is Dead at 88 [NYTimes]
• Dilworth, Clark, and Reform in Philadelphia, 1947-1962 [Franklin & Marshall]
---