Burch Family Puts Linden Hall on the Market for $24.5M in Time for US Open
---
When Robert Burch's family moved to Gladwyne in 1999, having paid $9.3 million for an estate at 1543 Monk Road, they'd been living on a huge farm. As a result, the property–once owned by the Campbell Soup Dorrance dynasty–gradually took on more rustic aspects–chickens, for instance, and son Roby's horseback commute to school each day (chronicled in 2010 in the Inquirer). According to the first issue of Grays Lane magazine, Roby even drives a John Deere tractor in the Gladwyne Memorial Day Parade.
But make no mistake: Since it was designed and built by Edmund Gilchrist in 1929, the 50-plus-acre estate has remained very much the same: a village of buildings meant to look like Normandy and anchored by a 14,000-square-foot, 20-room manor home.
From the Inquirer:
The property listing was activated Monday in time for the start of this week's U.S. Open at Merion Golf Club. John H. Dubbs and Elizabeth Morsbach Godin, of Prudential Fox & Roach in Malvern, believe the tournament will give the residence national exposure.

The very high-end properties tend to be marketed to out-of-town buyers, primarily New Yorkers, Europeans, and Asians, as well as the area's well-to-do.
So what will these rich people get should they buy the estate?
---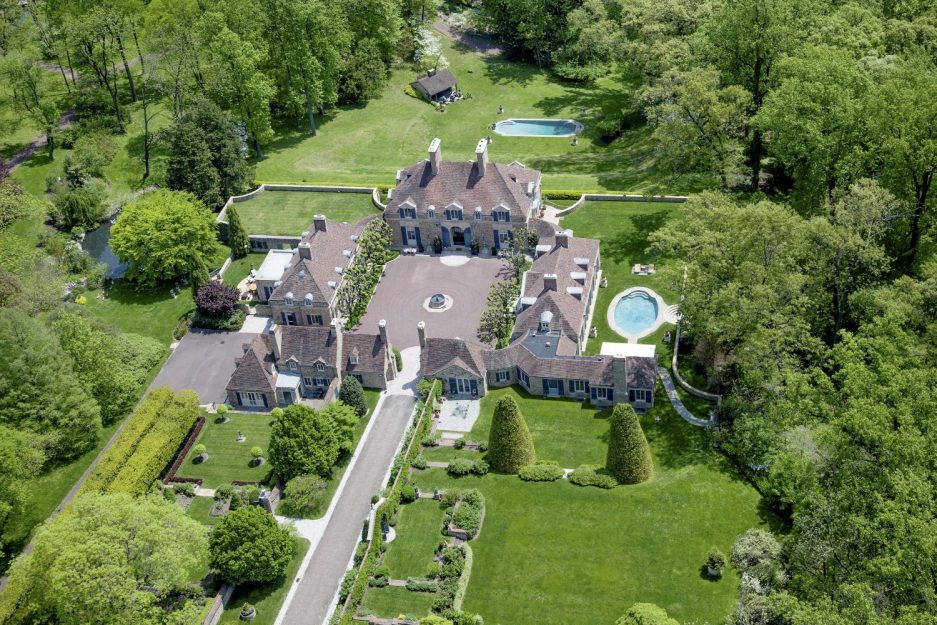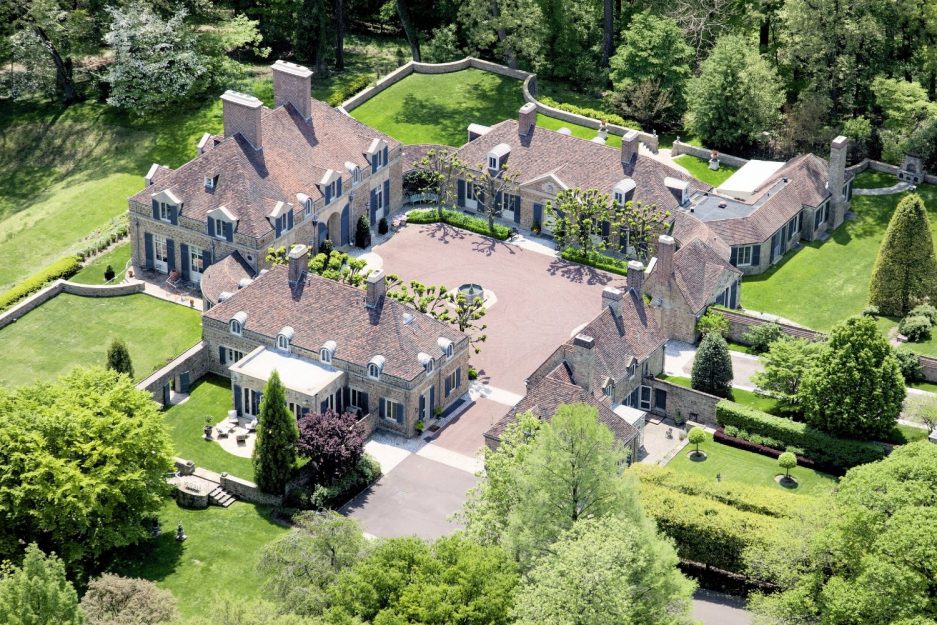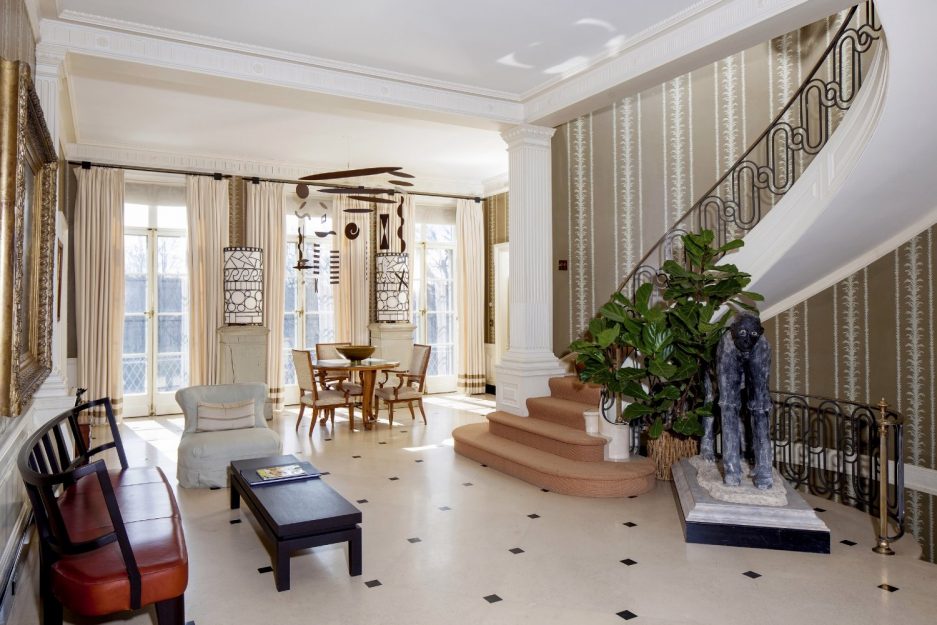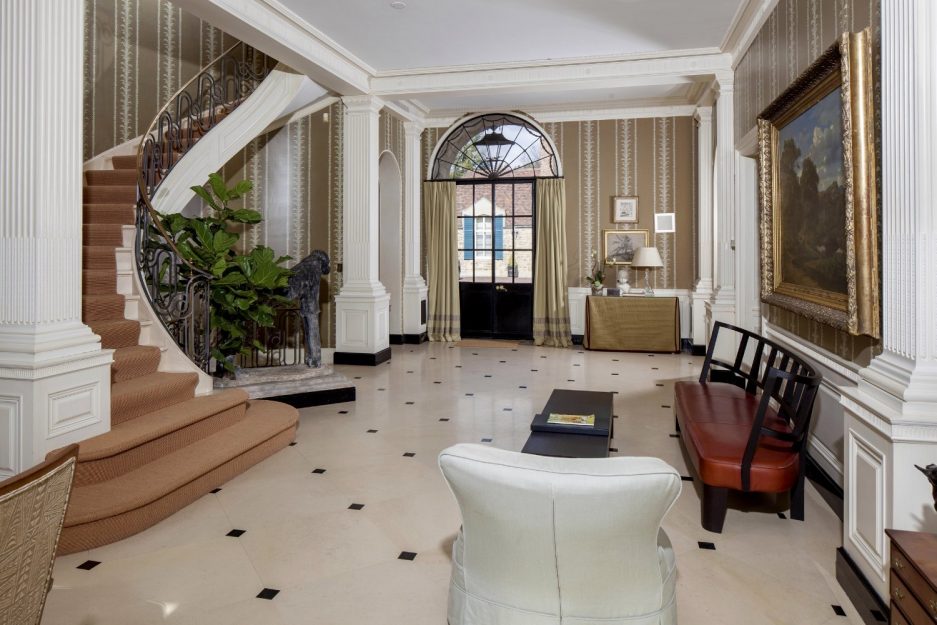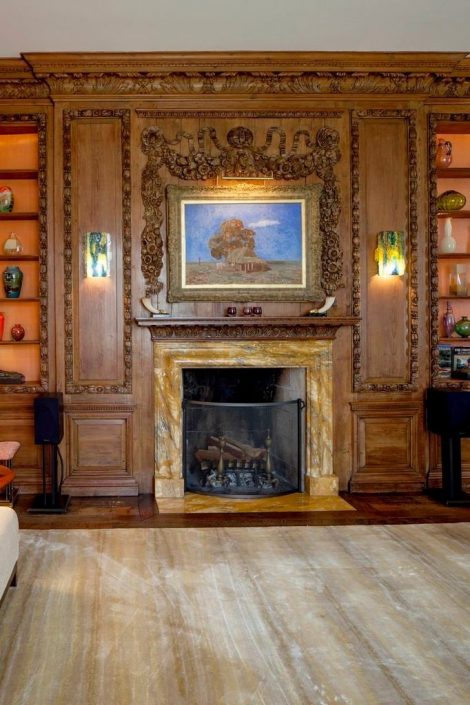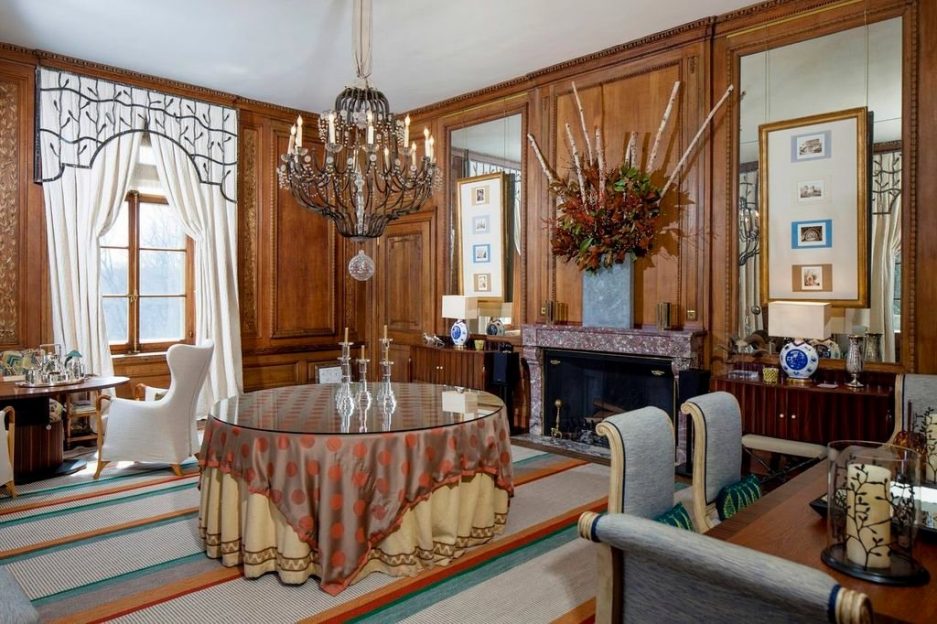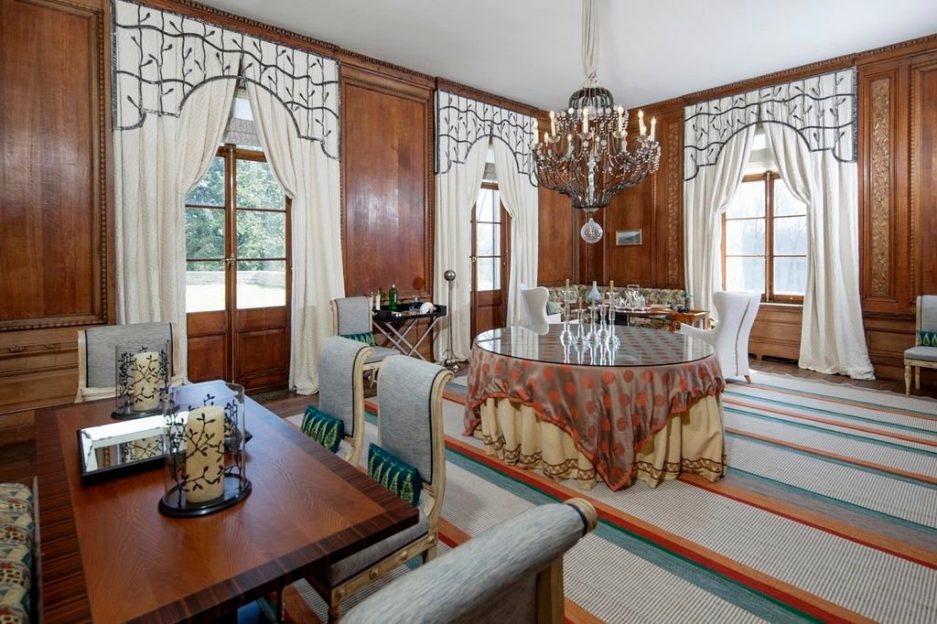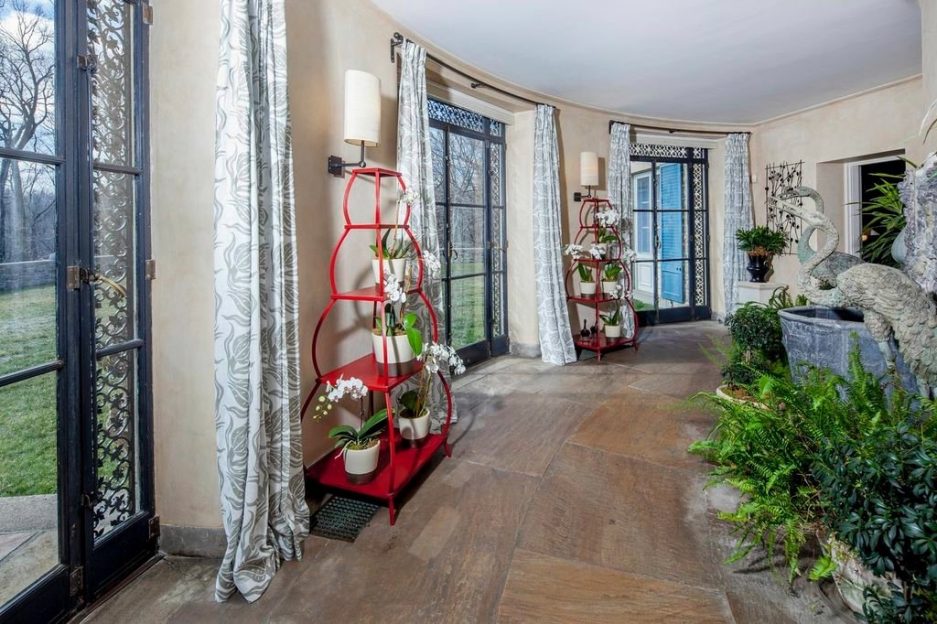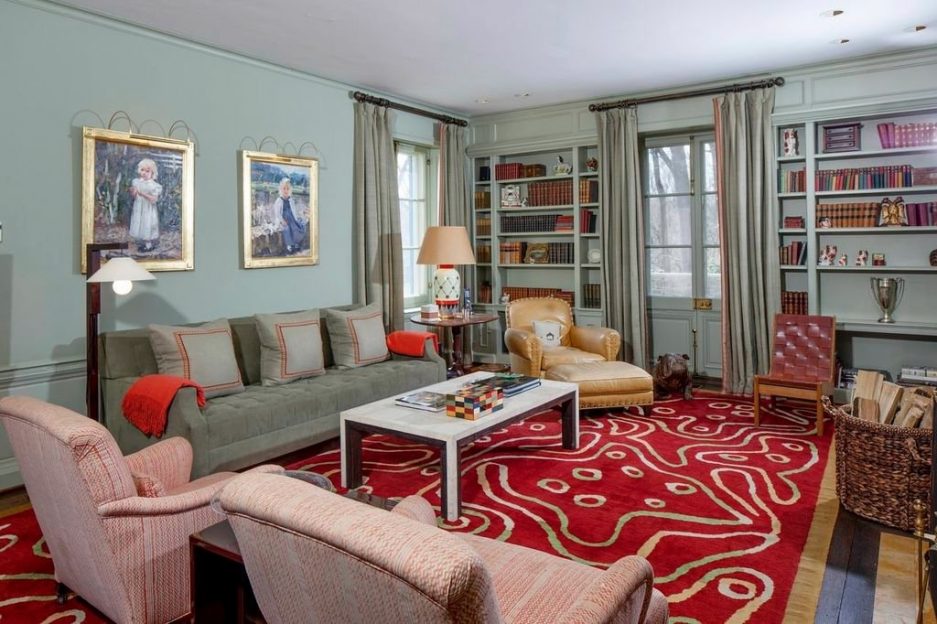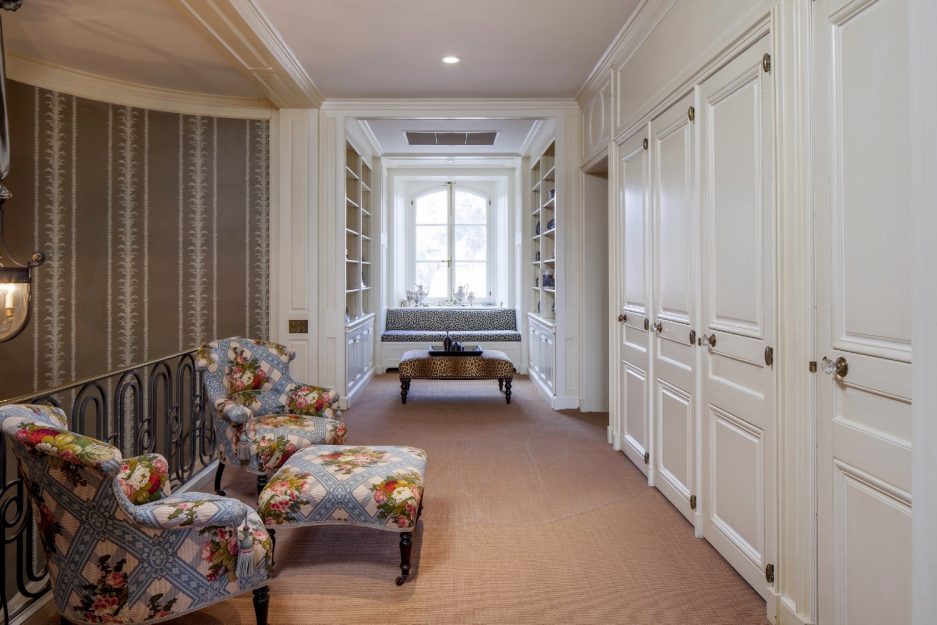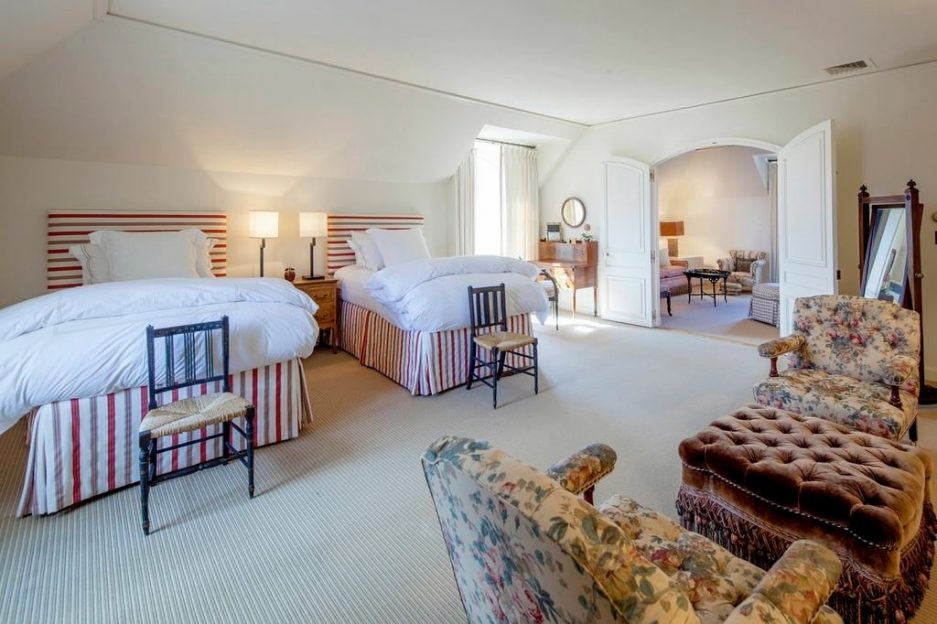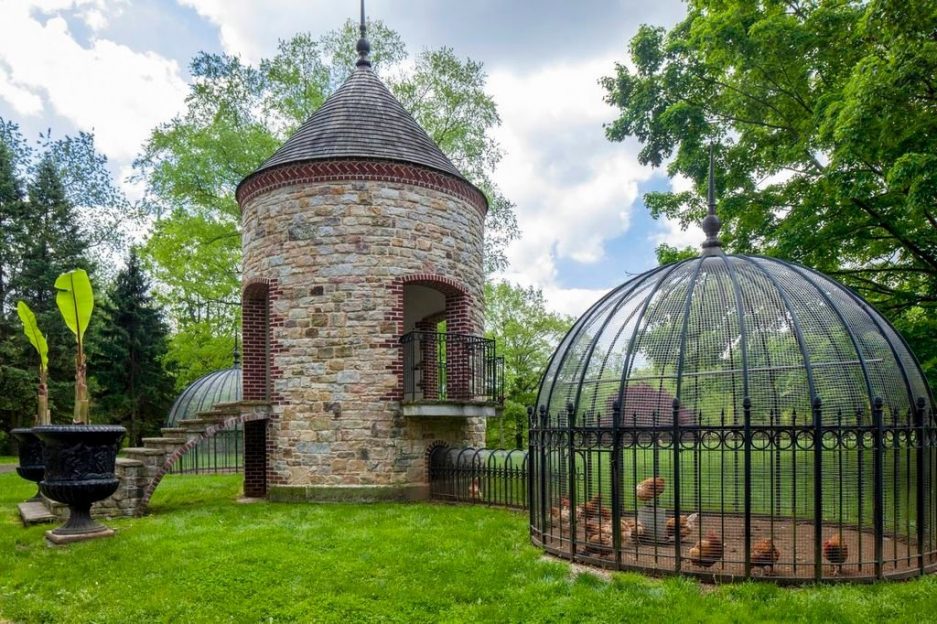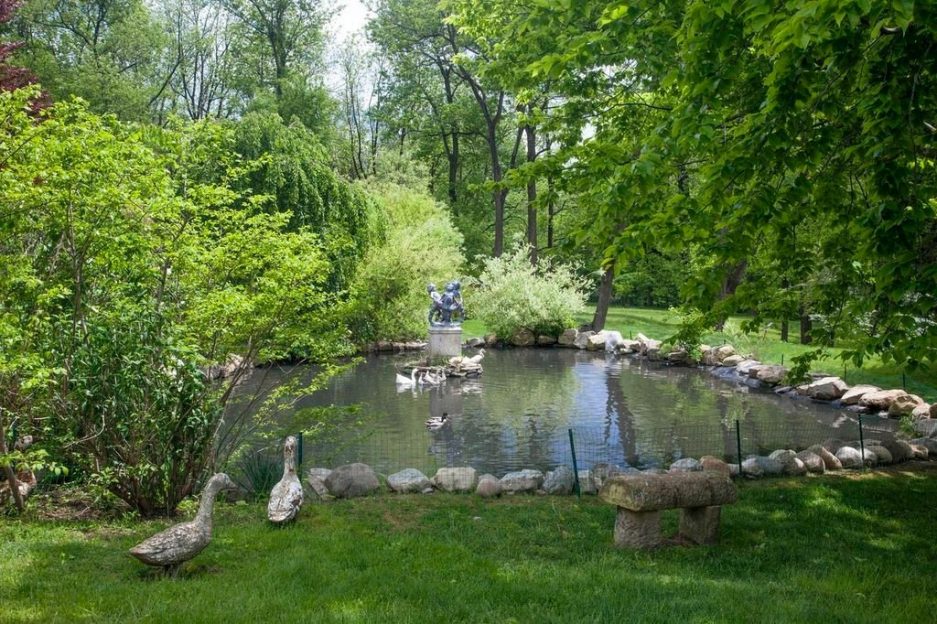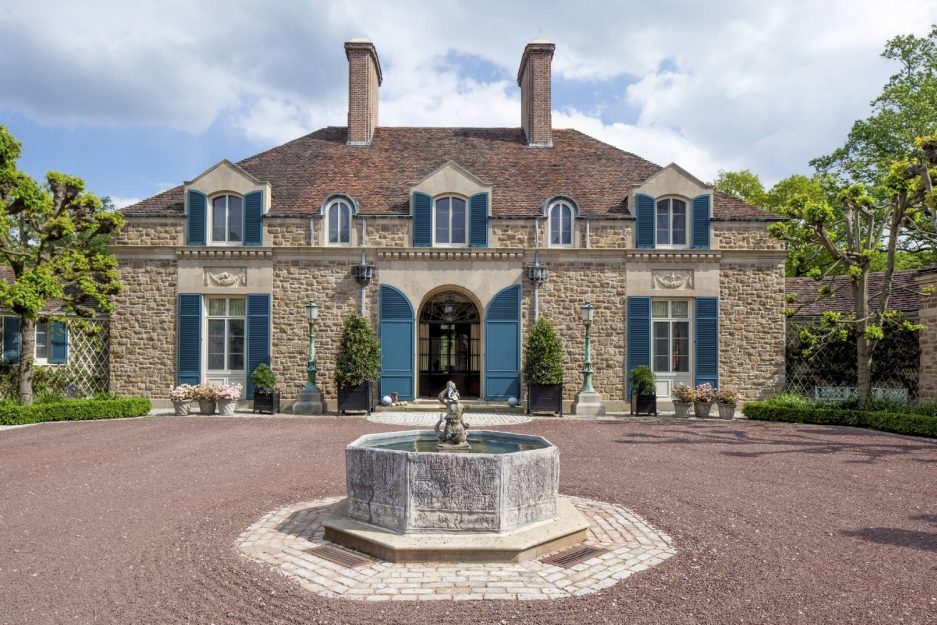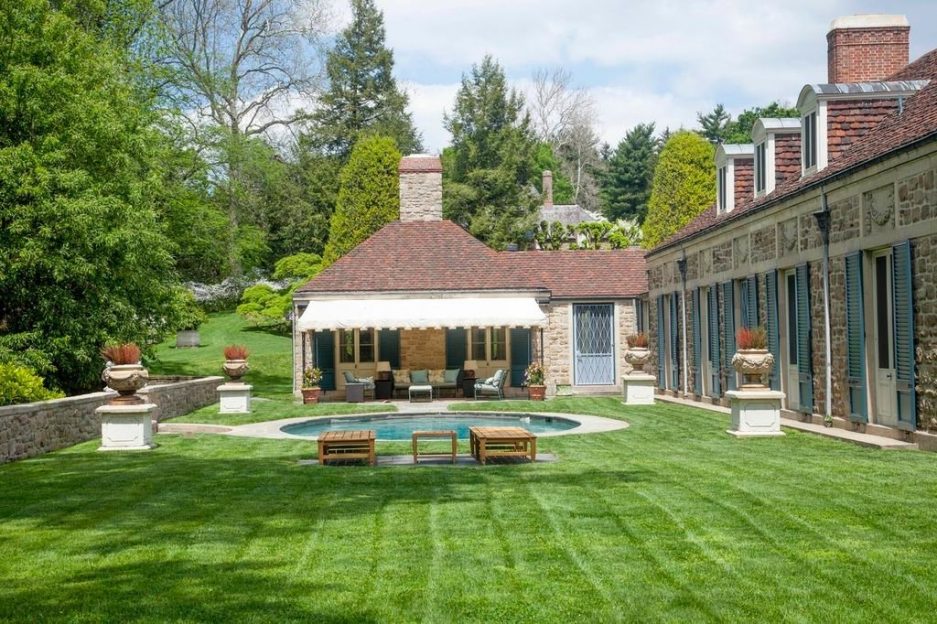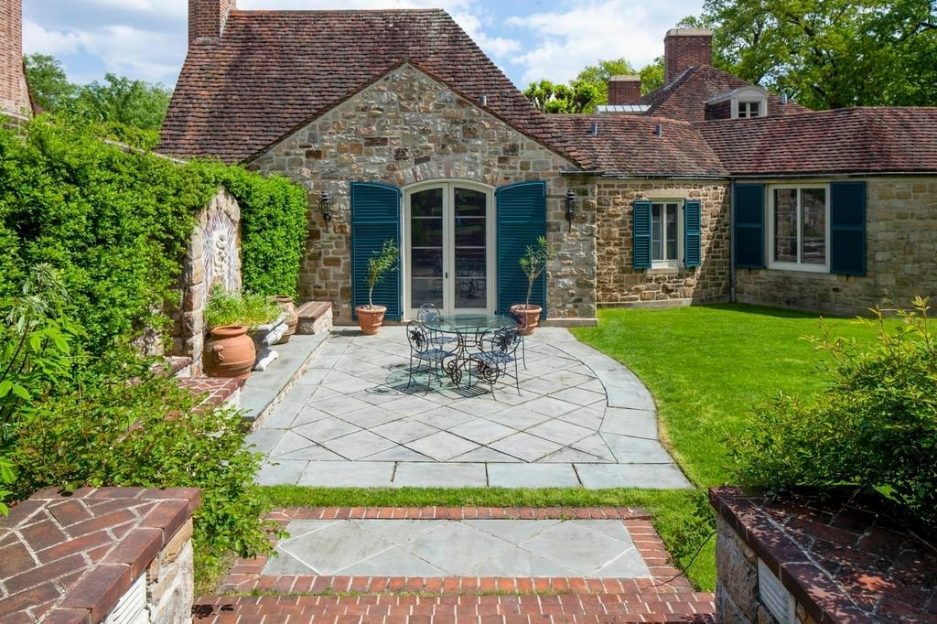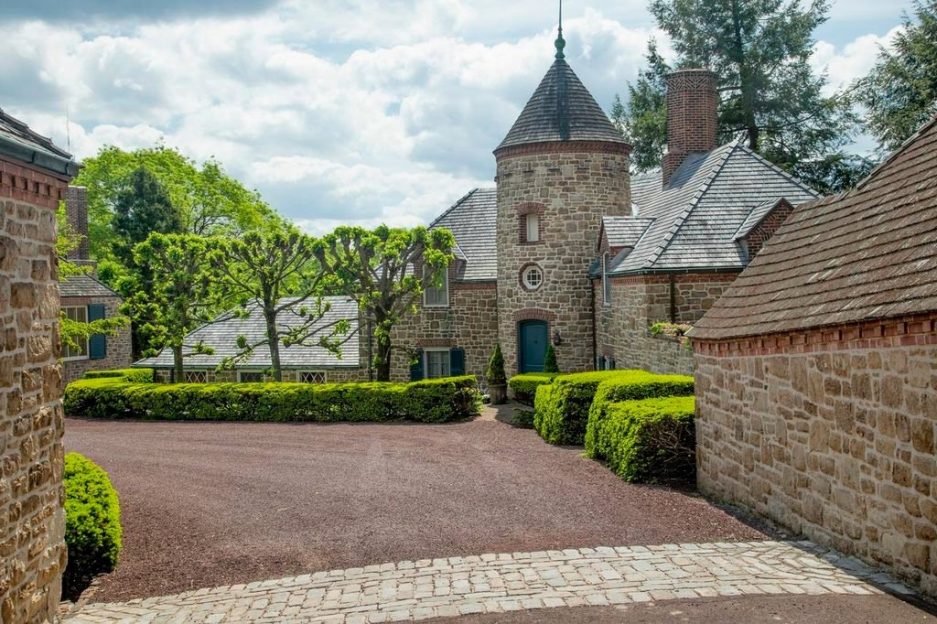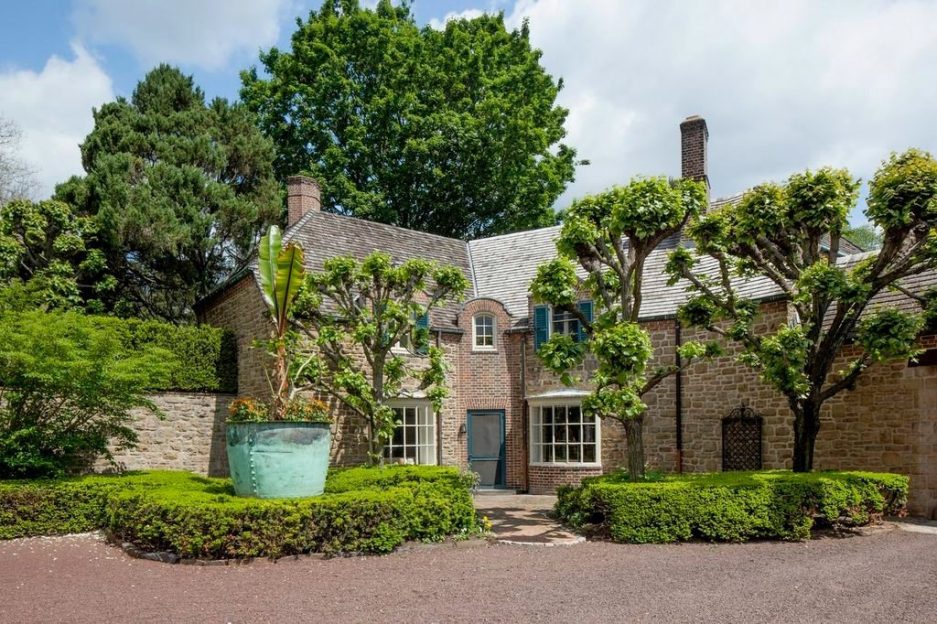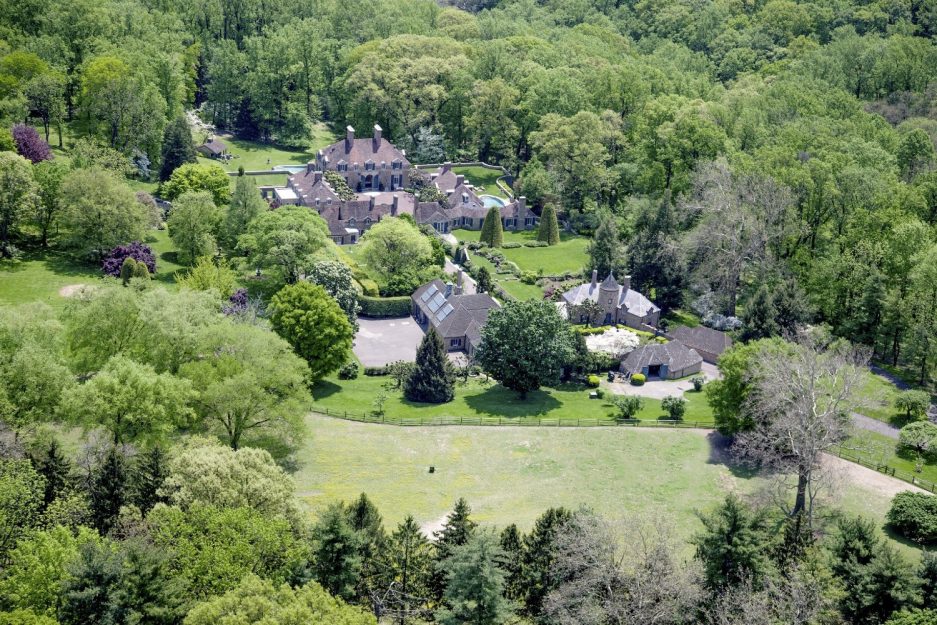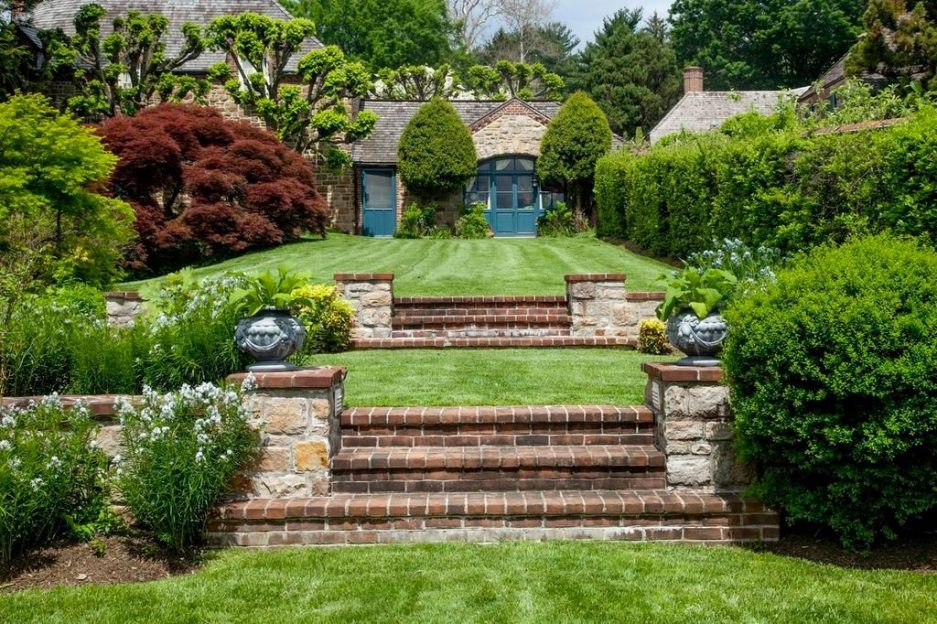 ---
INDOORS:
7 bedrooms
8 full baths
3 half-baths
Staff quarters w/ 2-3 bedrooms
High ceilings
8 fireplaces
Oak floors
French doors to gardens
OUTDOORS:
Formal gardens
Orchards
Native woods
2 swimming pools
Tennis court
OUTBUILDINGS:
10-car garage
Aviary
Wood shop
Two-story 2BR/2BA guesthouse with garage
Turreted 4BR/2BA caretakers' house
Staff/guest cottage
Barn with horse stalls
Pool house
Linden Hill
Gladwyne, PA 19035
Linden Hill: an 'Open' house for just $24.5M
---