Barn With Passing Resemblance to Vanna Venturi House, Plus Spotless Farm With Suburban Tract House
---
Though the barn can't be put in the same category as the Venturi house, it's without question the most interesting building on this property. The other two residences could be in any Philly or New Jersey suburb–and they're entirely different than any farmhouses we've featured so far. There's an in-ground pool and hot tub here, a heated garage and one has a truly pedestrian ranch design.
Yet this is indeed a farm, and a serious one at that: It's 107 acres of workable land. The Vanna Venturi-lite barn is one of two luxurious equestrian residences–with seven matted 14×14 stalls, hot/cold wash stall, a full kitchen and bath, and a hay loft with a deck; the other with four stalls, electric and water.

Also on the land: irrigation ponds with fish and a beach, another curious juxtaposition. Perhaps that's why the listing says there are "endless possibilities" for this property, including "Dairy goats, Apiary, Alpacas, Greenhouses, Equestrian!" One thing we can assume from the photos: It was previously used to sell fruit and veggies at the roadside, so that's an option too. It really does offer a little bit of everything: suburban living, bayside relaxation and rural farming.
---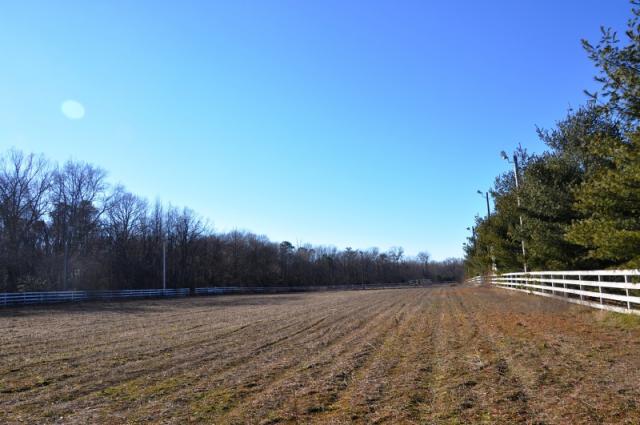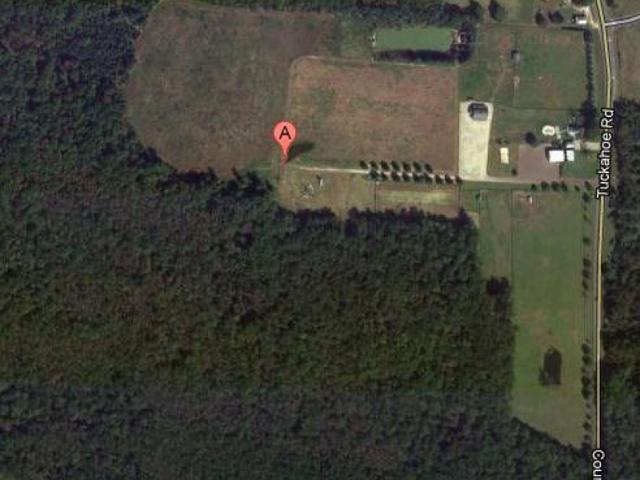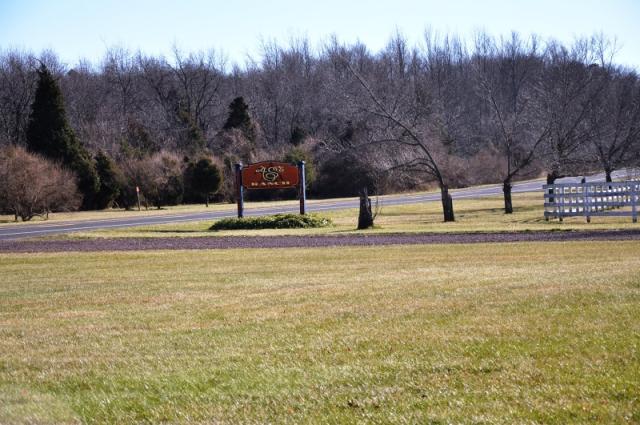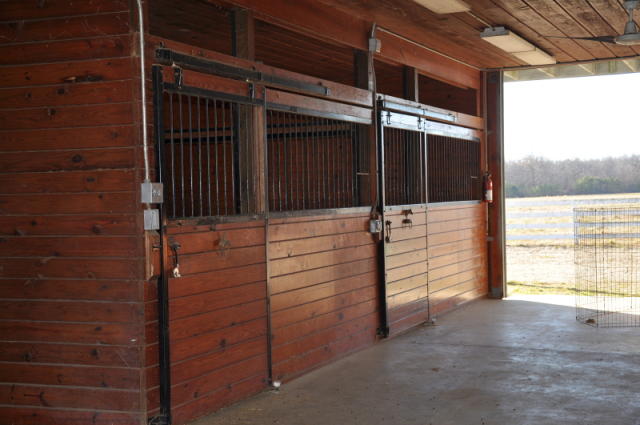 ---
THE FINE PRINTBeds
: 5
Baths
: 4 full
Fireplaces
: 3
Price
: $1,899,999
Broker
: David Realty Group LLC
•
1259 Tuckahoe Rd., Newfield, NJ
---