Historic Leedom House in Montgomery County Up for Short Sale
---
This stone manor house in Montgomery County was built in 1787 on the Glanrason Plantation. The land was granted to John Thomas in the late 17th century, but he never made it to the colonies. His wife Katherin took it over with her four sons. Early white settlers in the area tried to form a Welsh-speaking county, but the idea didn't quite take.
The manor house sits on 1.7 acres of the original plantation. It's right above the Schuylkill Expressway, but far enough back to be insulated from noise.
"The home needs your TLC," the listing says, but it looks like it's in decent shape. The cobalt blue living room can be easily repainted, and it's hard to argue with 1.7 acres for $425,000 this close to Center City.
---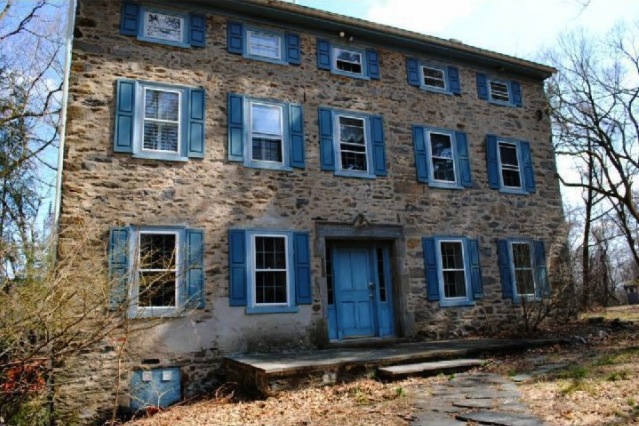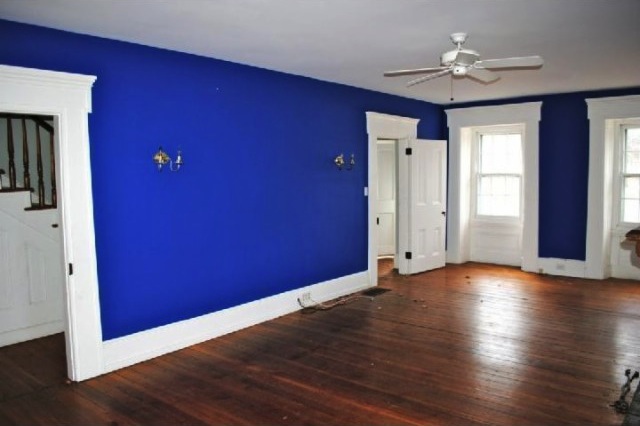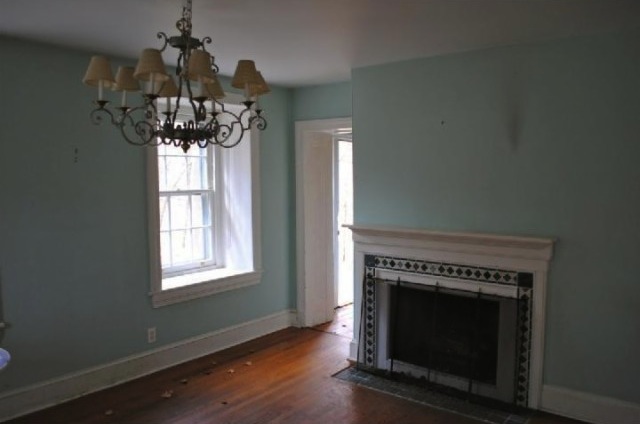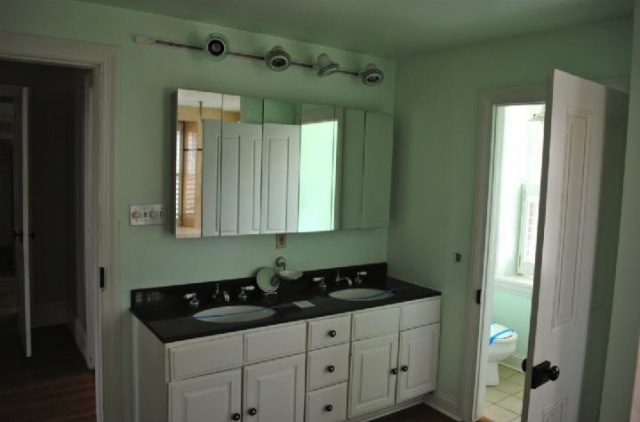 ---
501 Marywatersford Road [Trish Franklin/Keller Williams]
---