Property's Morning Obsession: A Louis Kahn House Not Built By Louis Kahn
---
Take a quick look at this Center City house and you might think it was designed by legendary Philadelphia architect Louis Kahn. Everything from the materials used to the curvature of the windows and the way the light comes in recalls the mid-century master. That's no accident.
The four=bedroom house was built by a student of Kahn's who obviously learned a lot from his teacher. It's constructed as a three-story cylinder, which makes some of the spaces decidedly odd: Check out that wacky kitchen. There is a scooter-sized garage, a roof deck and a backyard with a fig tree. Best of all, perhaps, is that the 1,936-square-foot house is for rent right now so those who don't necessarily want to buy a quirky house but would like to live in it for a little while have that option.
Click on the X in the upper right-hand corner of the below gallery to enlarge the photos. It's much prettier that way.
---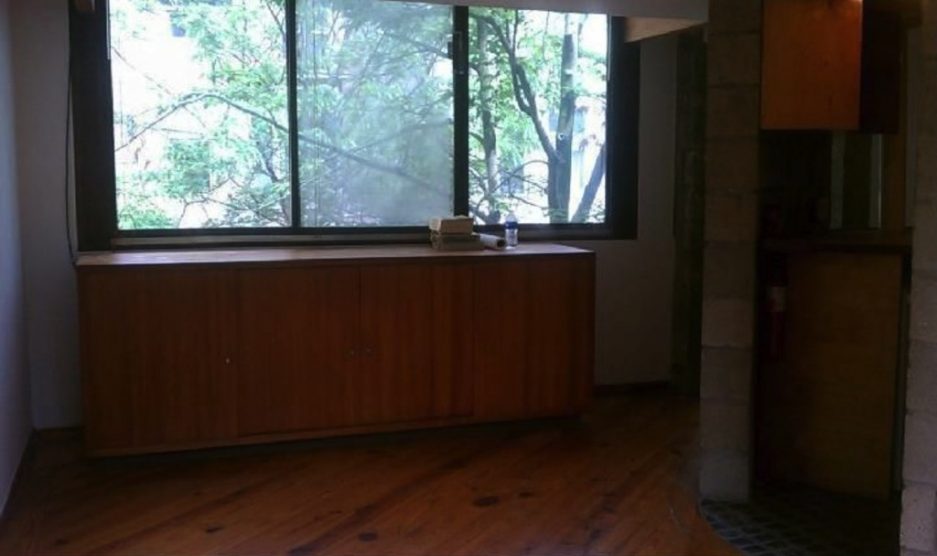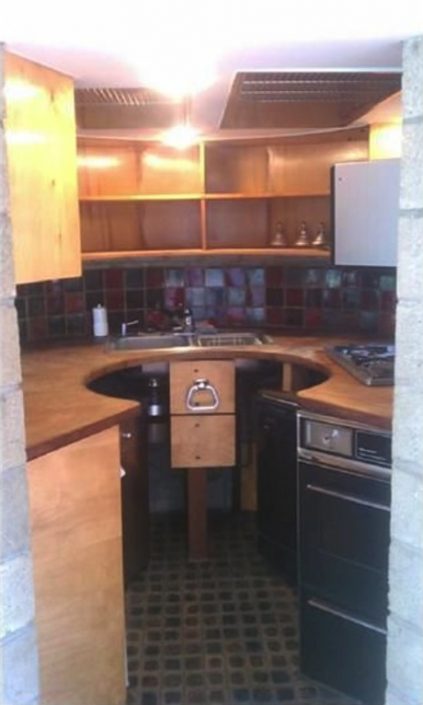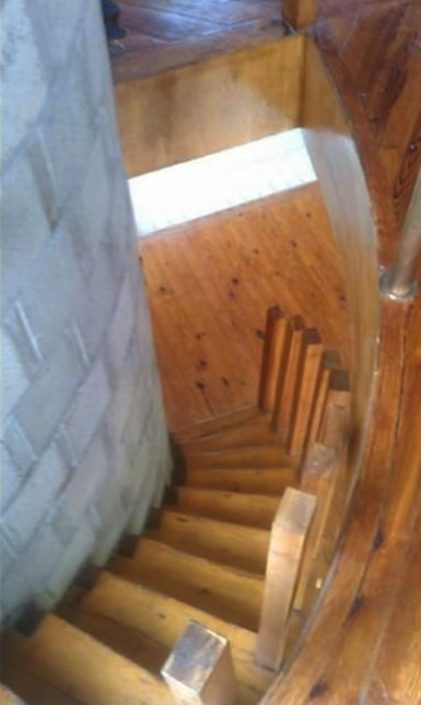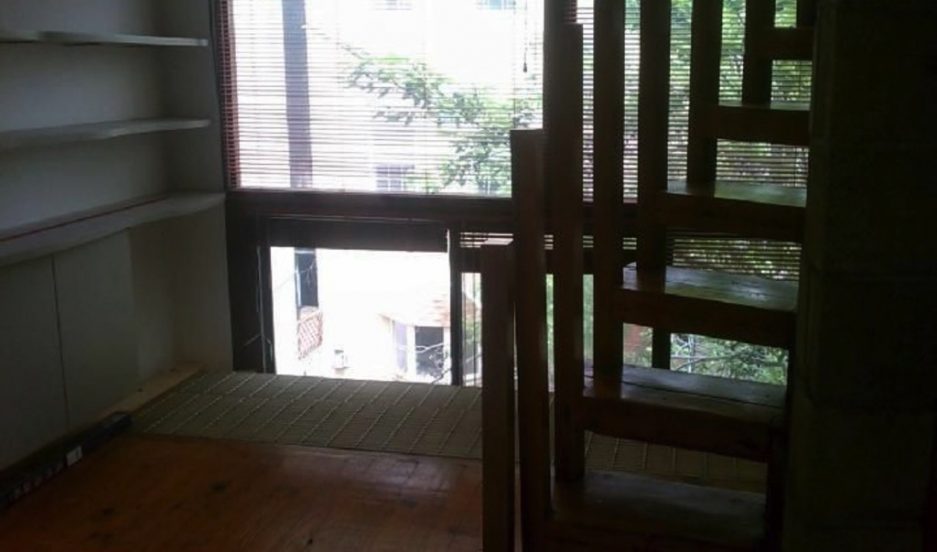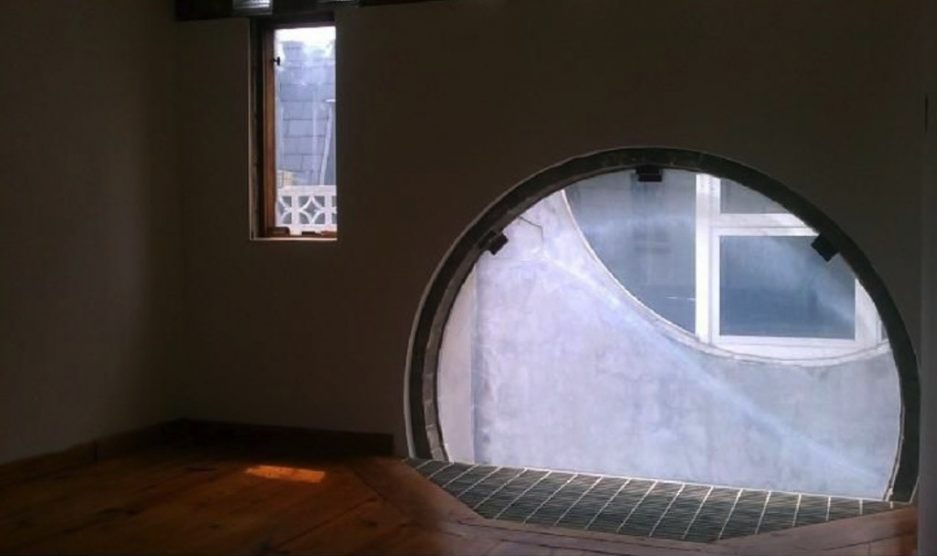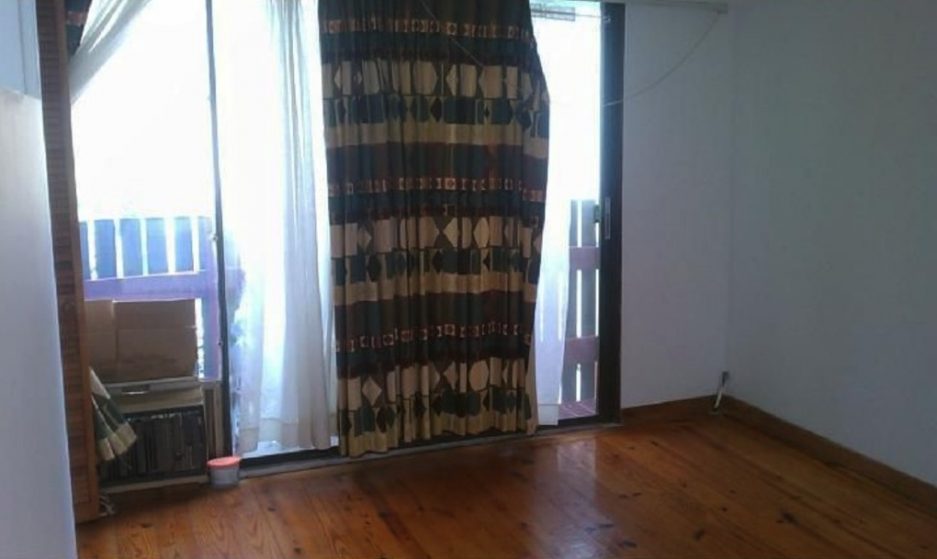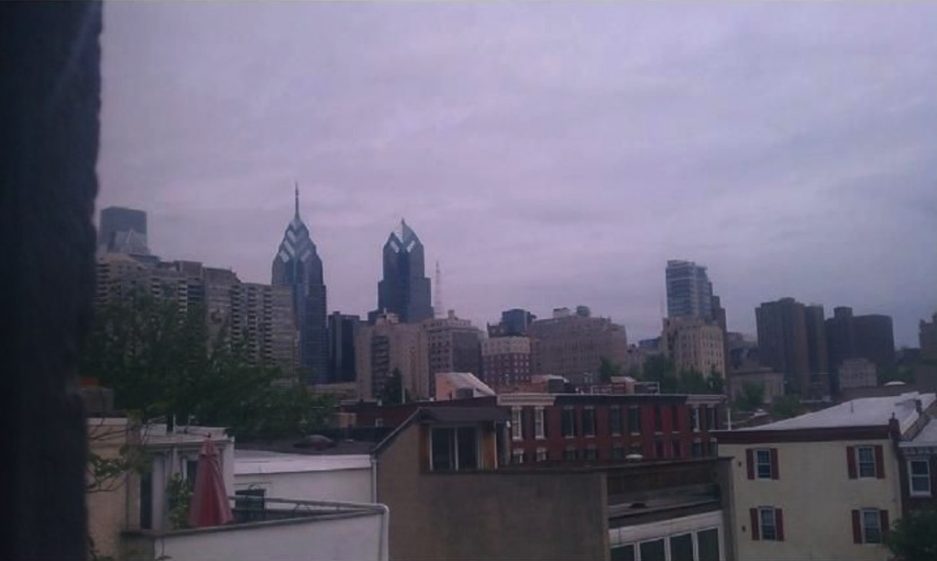 ---
They're asking $3,295 per month, which is a bit high, but then again, it's a truly unique house on a teensy street off of 21st and Lombard, which is a great location. And with four bedrooms and three baths, there's room for privacy for those who want to share.
• 2110-12 Tryon St., Philadelphia PA [Nancy Alperin/Maxwell Realty]
Each morning we start the day with Property's Morning Obsession—anything from staging to woodwork to the fragment of a building. Want to submit your morning obsession? Send us an email.
---