Trinity Tuesday: The Luxury Edition
---
It's not often that a trinity can get away with an asking price of almost a million dollars. After all, most trinities have the square footage of an exaggerated office cubicle. But put three of the charming historical homes together for more than 2,500 square feet, and you get something rather spectacular–a Society Hill trinity with every reason to ask $950,000.
Click on the X in the upper right-hand corner of the below gallery to enlarge the photos. It's much prettier that way.
---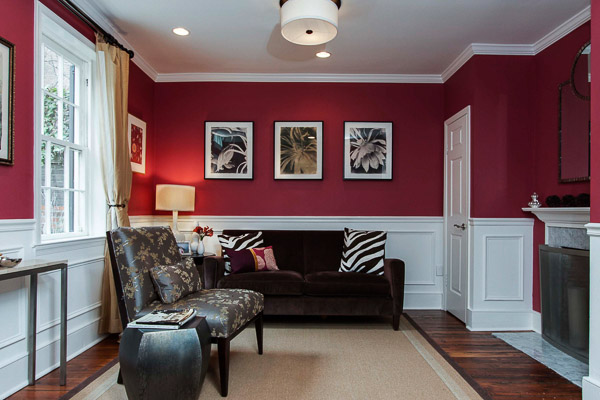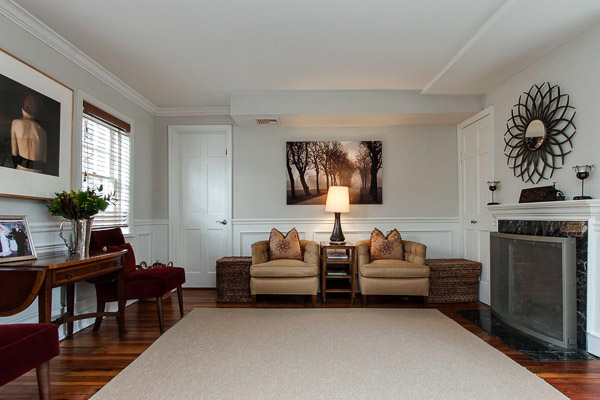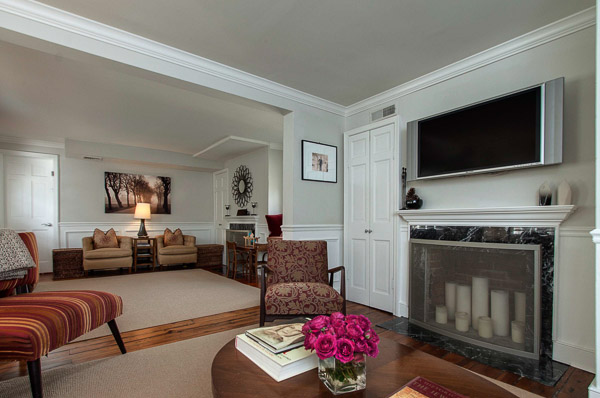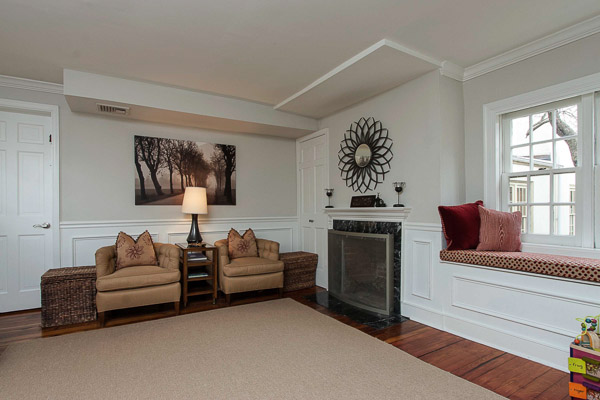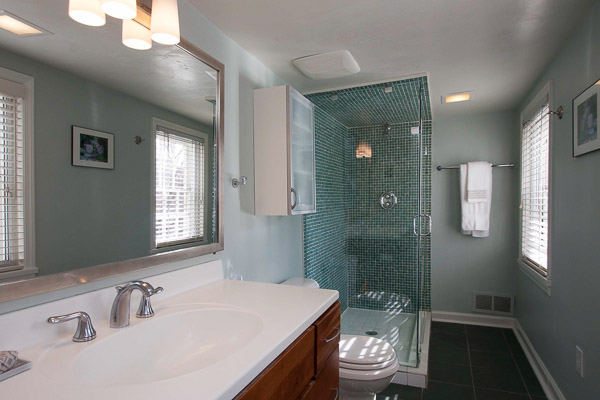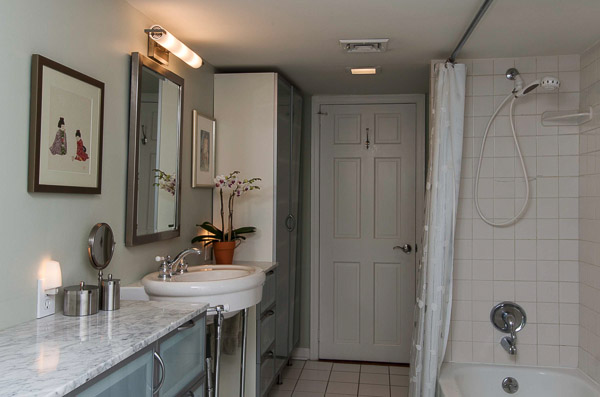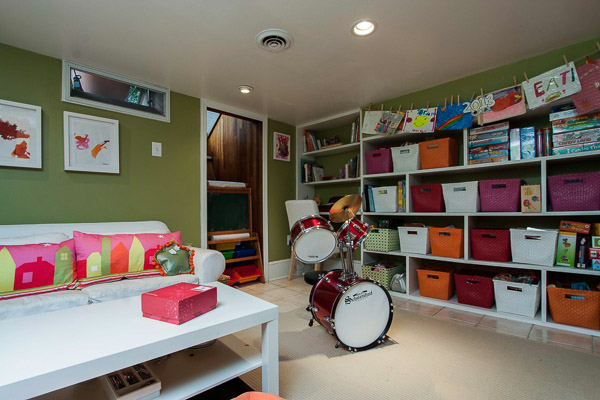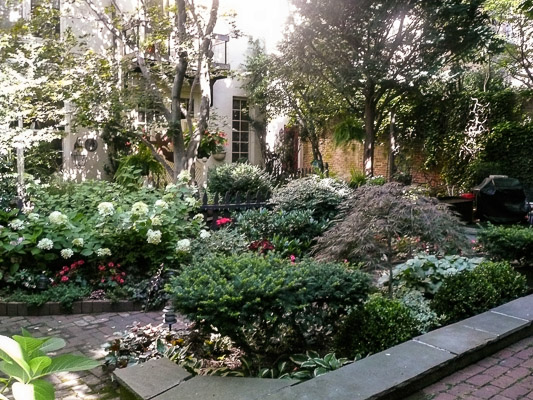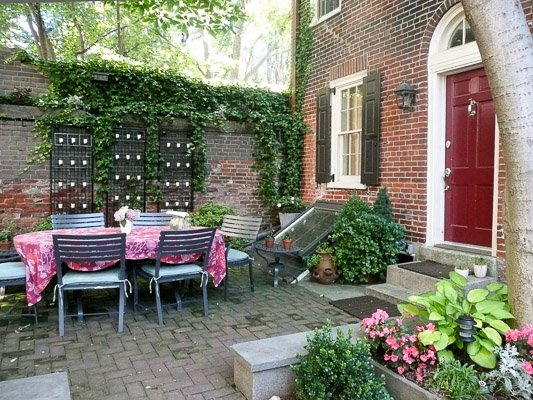 ---
All photos by Drew Callaghan
333 Lawrence Court is set back in a private garden accessed by a cobblestone walkway–very Society Hill. This old home made of three homes has many period details: original hardwood floors, seven fireplaces, molding and woodwork. One of two finished basements serves as storage area and laundry room, while the other is more of an undefined hangout (see the Zen room for ideas) with a skylight to the garden and a fireplace. And the garden! It's all yours. Grow some kale, if you must–no one will complain.
A full year of prepaid parking is included. Mike McCann is handling the sale, and there's an open house this weekend.
333 Lawrence Court, Philadelphia PA
---