Shop This: 12 Pretty Ideas For Your "Something Blue"
---
As we've said plenty of times before, there are certain wedding traditions that are totally okay to skip. We get it: Some of the more antiquated trends are no longer relevant for current-day couples, and there's no reason to take part in a tradition if it has no particular meaning to you and your to-be.
So while you may decide to forgo the bouquet and garter toss or a traditional tiered wedding cake, the old adage of wearing "something blue" is one that we think will never go out of style.
Whether your touch of blue comes from a pair of pretty earrings and a gorgeous aquamarine ring (like the ones we're about to show you from Rittenhouse's Egan Day) or from pastel shoes and a blue crystal belt, there are plenty of ways to add "something blue" to your Big Day look.
To inspire your choice, we've put together a lovely little shopping list of items we think you'll love. Take a look and let us know which one is your favorite.
---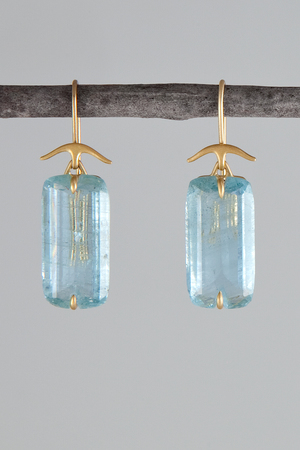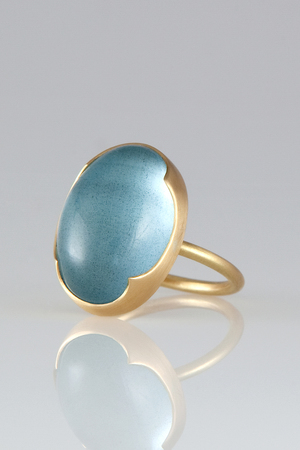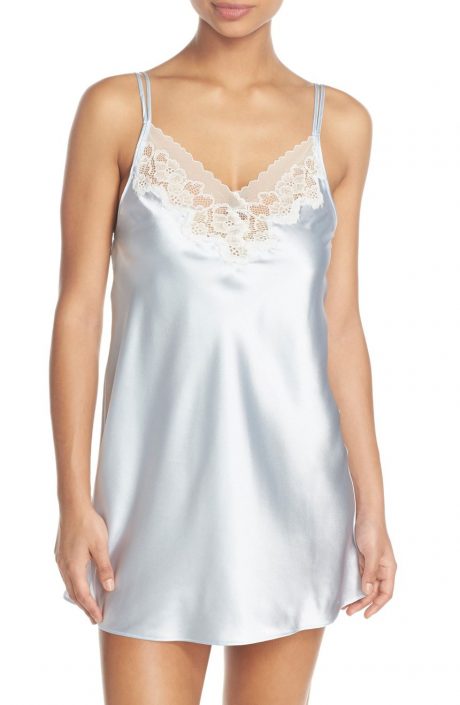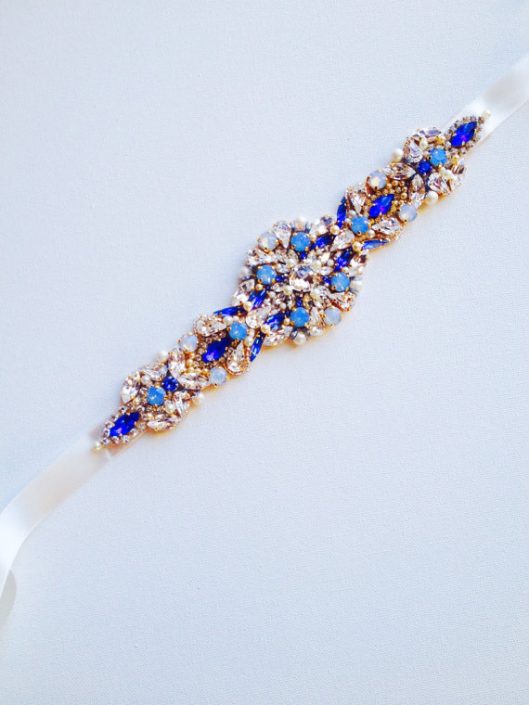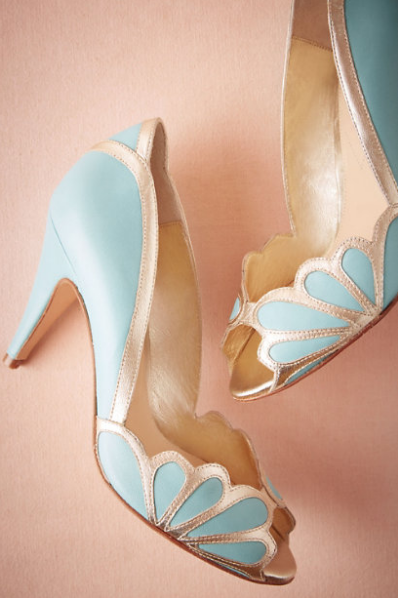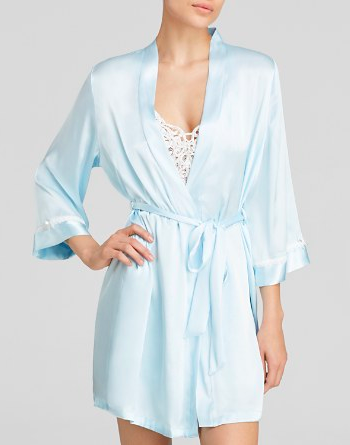 ---
RELATED: 30 Ideas For Incorporating "Something Blue" Into Your Wedding
RELATED: Photos: Go Royal for Your 'Something Blue' at Your Wedding
RELATED: 10 Wedding Traditions It's Totally Okay to Skip
RELATED: 11 More Wedding Traditions It's Totally Okay to Skip
Like PW on Facebook | Follow PW on Twitter | Sign up for the PW newsletter
Getting married? Start and end your wedding planning journey with Philadelphia Weddings' guide to the best wedding vendors in the city.
---