Researchers Are Growing Pa.'s First Legal Hemp in 80 Years
Seeds have been sown for the first crop since the state legalized growth of the plant last summer (we can't tell you where, though).
---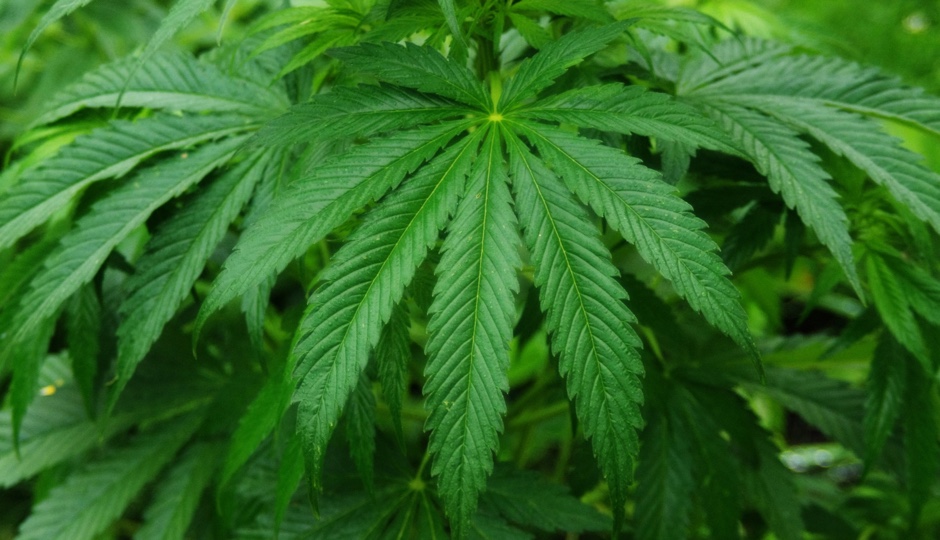 The state just got a little greener.
For the first time in 80 years, hemp was planted (legally) on Pennsylvania soil last week – in Lehigh County's Upper Saucon Township, to be exact. The seed sowing comes about a year after Gov. Tom Wolf legalized the growth and production of industrial hemp.
Hemp, which comes from the cannabis plant (as does, yes, marijuana) can be used for medicine, clothing, food and building materials. Currently, only the state's Agriculture Department and colleges and universities are permitted to grow the plant for research purposes. While the drug is stigmatized for its relation to weed, it doesn't have the same intoxicating affects because it contains lower levels of THC.
Organizations like the Rodale Institute, which will soon cultivate seeds outside Allentown, are looking to study hemp's potential to improve soil health and control weeds that can destroy crops, according to NBC10. So far, the state has awarded 16 industrial hemp licenses to institutions like Rodale and Lehigh University, which oversees the 3-acre plot in Lehigh County where seeds were planted last week, Philly.com reports. To prevent visits from the curious, researchers and officials are withholding the exact locations of the farm sites.
Pennsylvania was once a leading producer of industrial hemp. (Little known fact: Pa. founder William Penn specifically intended for the Commonwealth to grow hemp.) But hemp production largely ceased in 1937 with the passage of the Marihuana Tax Act (yes, "Marihuana"), and then stopped altogether when President Richard Nixon signed the Controlled Substances Act in 1970. That legislations classified the entire cannabis plant as an illegal drug.
The Federal Farm bill of 2014 allowed state pilot programs to grow hemp for research purposes.
The Hemp Research Board, created when the law was passed last year, oversees hemp growing operations and regulations in Pa.
Follow @ClaireSasko on Twitter.
---
---