UPDATED: Council Unanimously Passes Bill Prompted by Gayborhood Racism Complaints
If Mayor Kenney signs it, PCHR will have the power to issue "cease-operations orders" to businesses found to engage in a pattern of discrimination.
---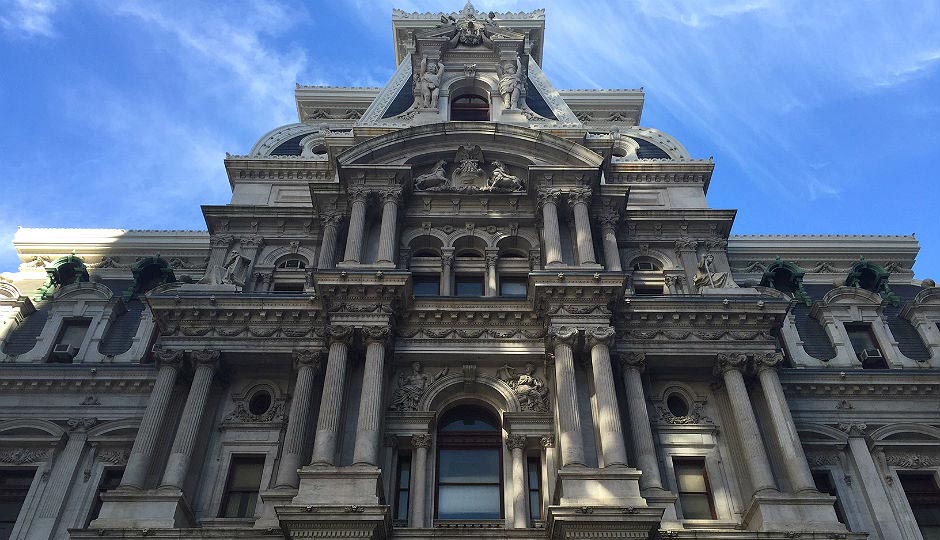 After passing out of City Council's Health and Human Services committee in a unanimous vote last month, an anti-discrimination bill introduced by Councilman Derek Green that would strengthen penalties against Philadelphia businesses found to discriminate against their employees, tenants, or customers was passed, again unanimously, by Council on Thursday.
"I am thankful that Council has once again demonstrated its allegiance to a culture of inclusion and acceptance in the City of Philadelphia, and hope that businesses and residents alike are reminded that discrimination is unacceptable," Green said in a statement. Since introducing this bill in November 2016, Green has consistently cited incidents of Gayborhood racism as the genesis of his interest in amending the Fair Practices Ordinance.
Asked how the law would work in practice, Rue Landau, executive director of the Philadelphia Commission on Human Relations (PCHR), said: "The law gives the Commission the authority to order a business to cease operations for a period of time when the Commission has issued a finding that the business has engaged in severe or repeated violations of the [Fair Practices] ordinance and it has not tried to resolve the case by mediation or settlement. … This remedy is squarely in line with the enforcement mechanisms already vested with the Commission in the Fair Practices Ordinance.
"It would only be implemented under egregious circumstances and after a full hearing by the Commissioners. The law sends a strong message to businesses that this city will not tolerate discrimination, and will use any tools necessary to combat it, so that we can ensure that Philadelphia is a safe and equitable place for everyone to live, work and visit."
Green told G Philly that he "doesn't see any opposition or hesitance coming from the Kenney administration in signing the bill" and looks forward to the legislation being implemented smoothly. A request for comment from the Mayor's Office was not returned.
UPDATE: Mayor's Office at 4:30 p.m. on Monday sent the following statement to G Philly:
The Mayor appreciates the leadership of Councilman Green and ensuring that discrimination will not be tolerated in the City of Philadelphia. He's glad that City Council passed this bill and he intends to sign it. We've also recently released an Action Guide for LGBT individuals and families that provides information about specific rights and protections the city provides for the LGBT community.
---
---